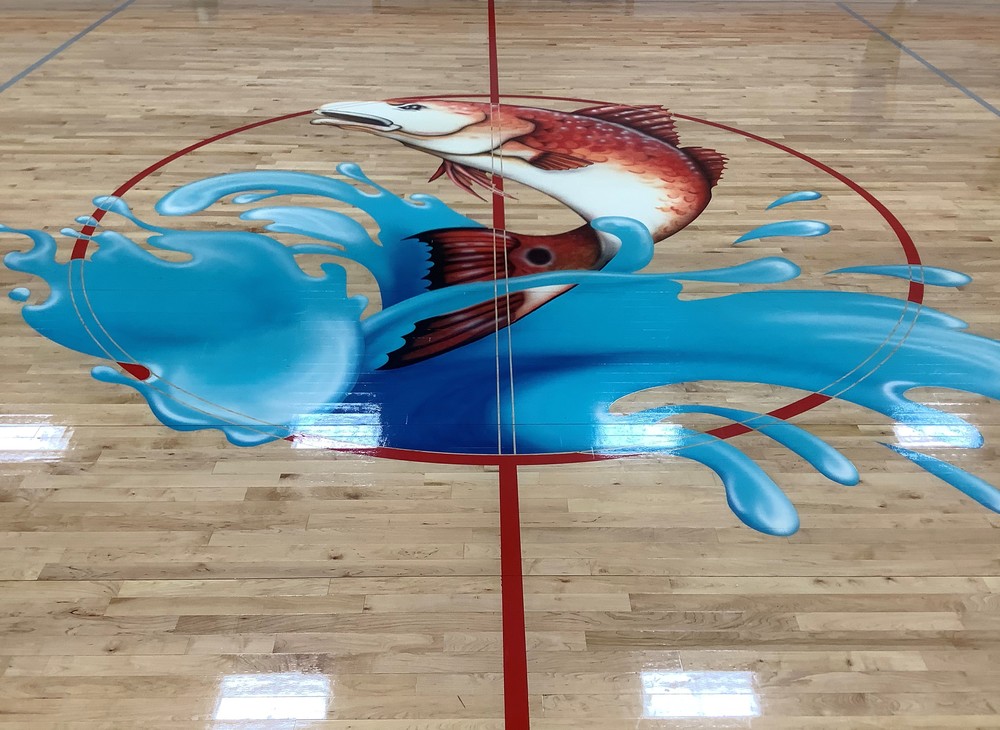 Welcome to Austwell-Tivoli ISD! We're so glad that you've decided to join us this year. Austwell-Tivoli ISD offers students a traditional comprehensive education that includes ...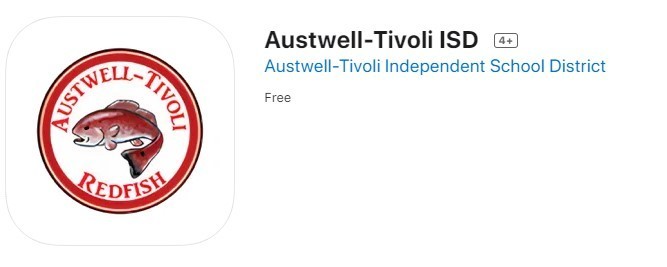 Along with a new site, we now have an app that we hope will make it easier for members of the community to interact, engage, and stay up-to-date with our district. This new app wil...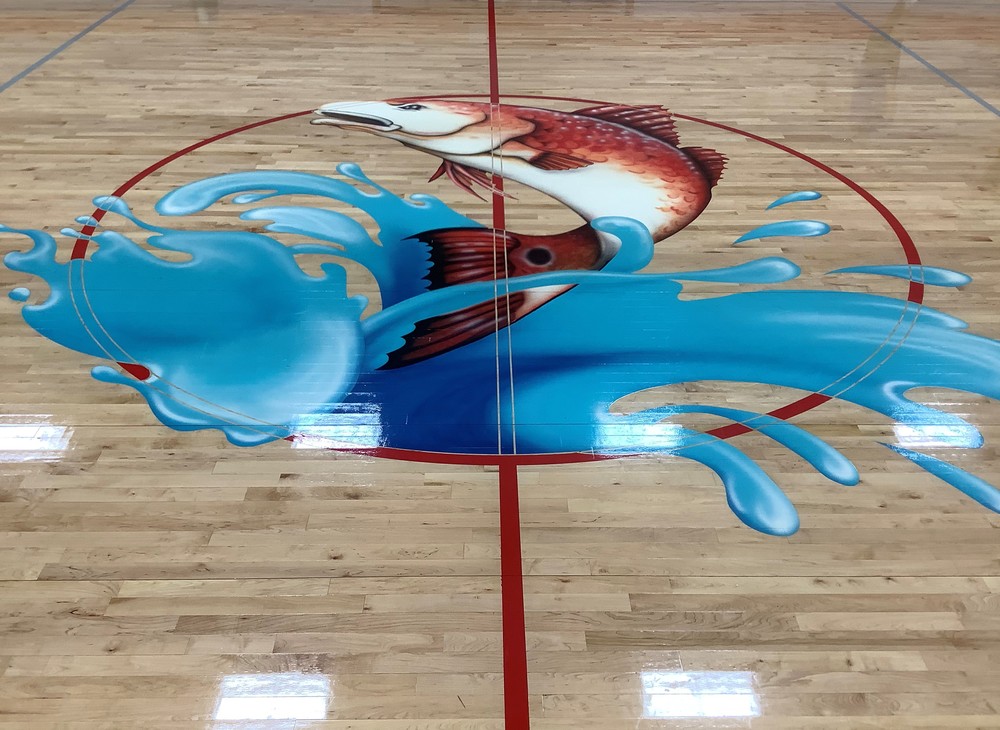 You can now purchase tickets at the gate! Online tickets sales will be stopped in favor of a return to paying as you enter. Bring cash to games as we do not have a way to process c...