Congratulations to one of our staff members, Mr. Isaac Wollam who will be receiving his bachelor's degree today from UHV. Congratulations Isaac!

The 59th Annual Redfish Classic is here! Check the tournament schedules to see when you can come to support our Redfish and Lady Redfish!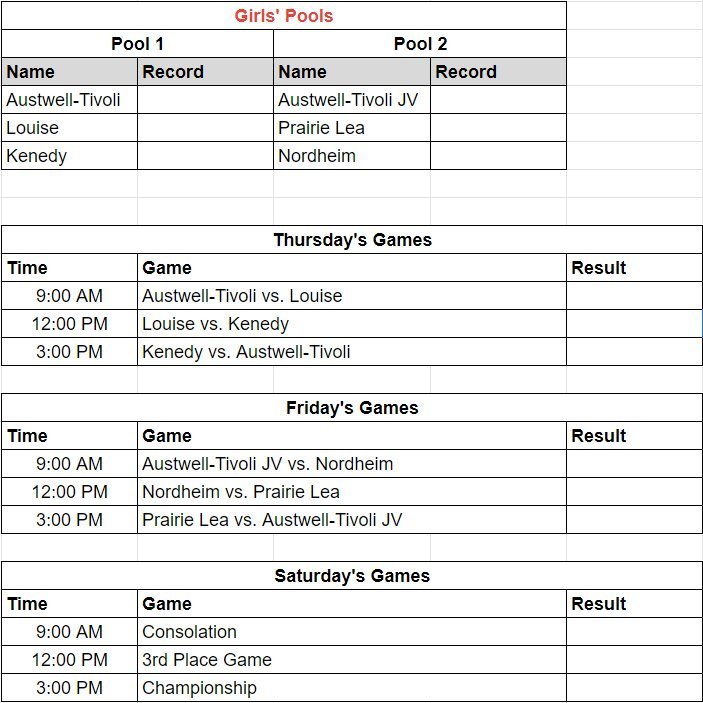 Third grade is learning about food webs while dissecting Owl Pellets.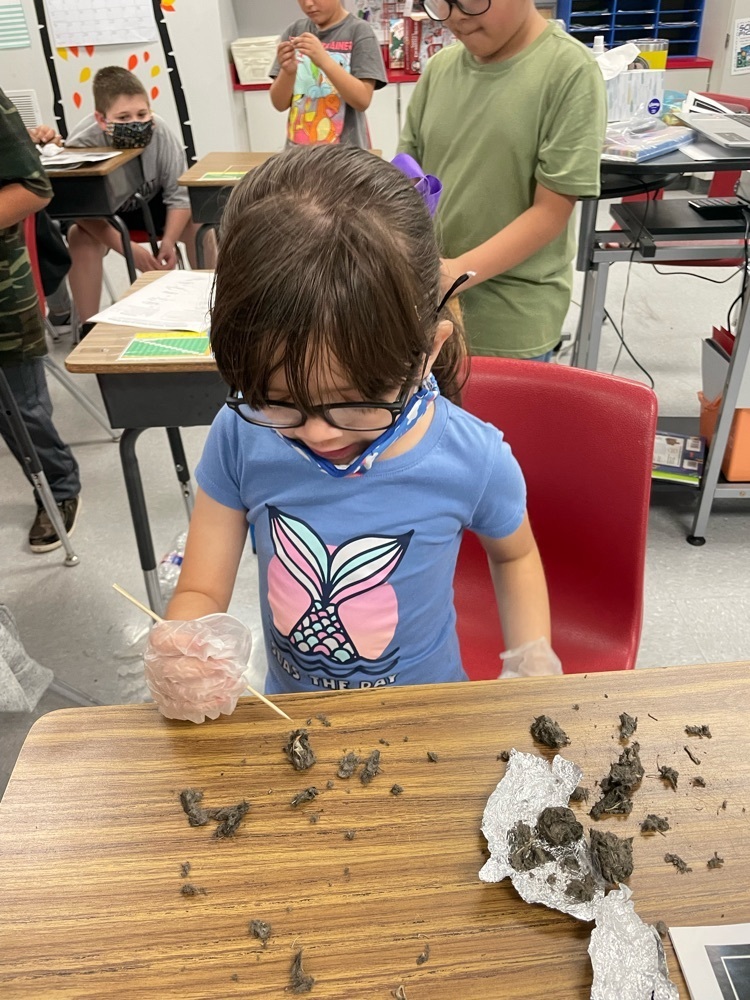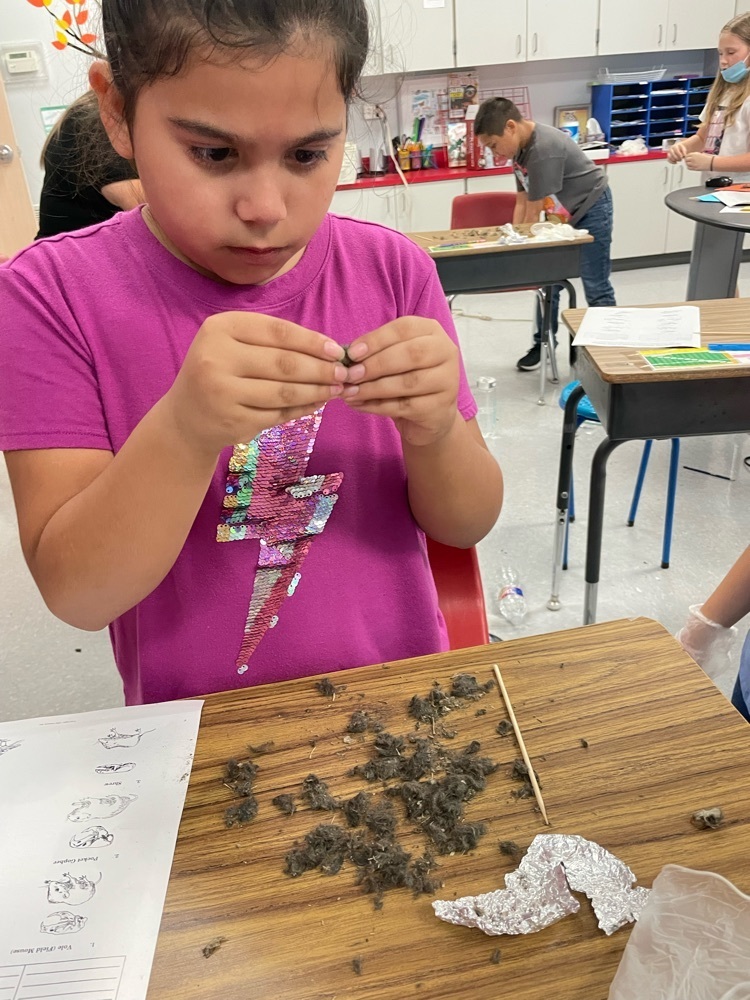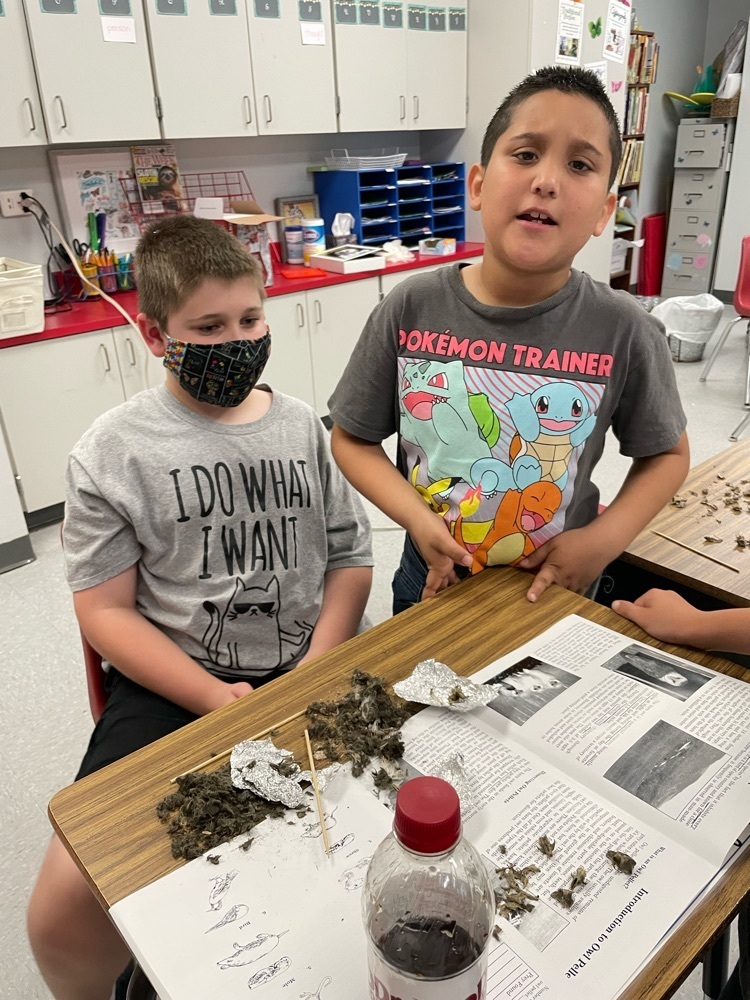 Congratulations to our Elementary UIL Students for winning 1st place at the District UIL Meet. Thank you parents for your patience and support. But foremost, we love our teachers and their enthusiasm to work with our students. We are Redfish! D.Vela A-T Supt.

The juniors are crafting ionic and covalent bonds in Chemistry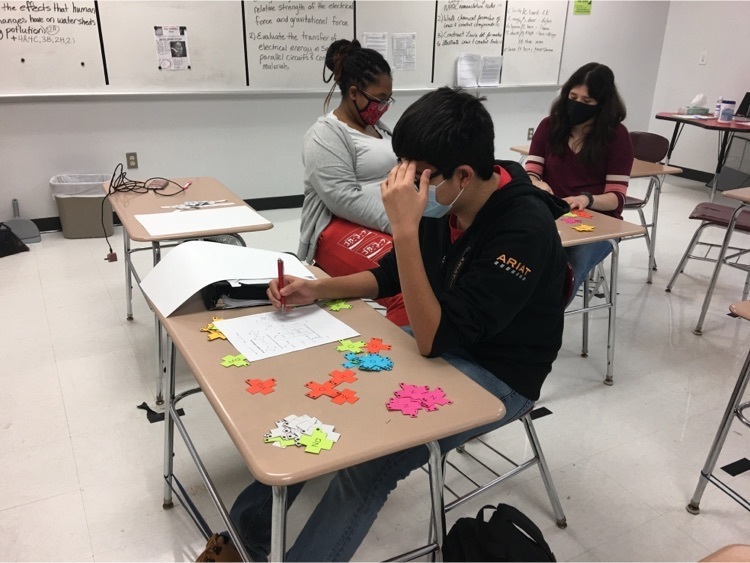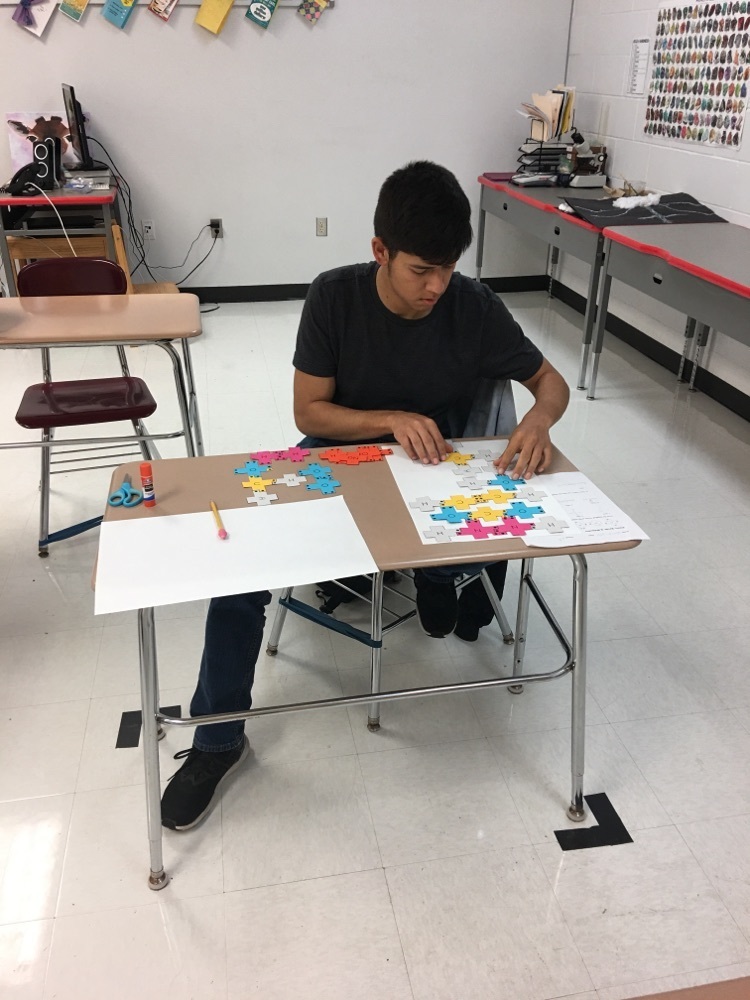 Studying the anatomy of oysters and clams in Aquatic Science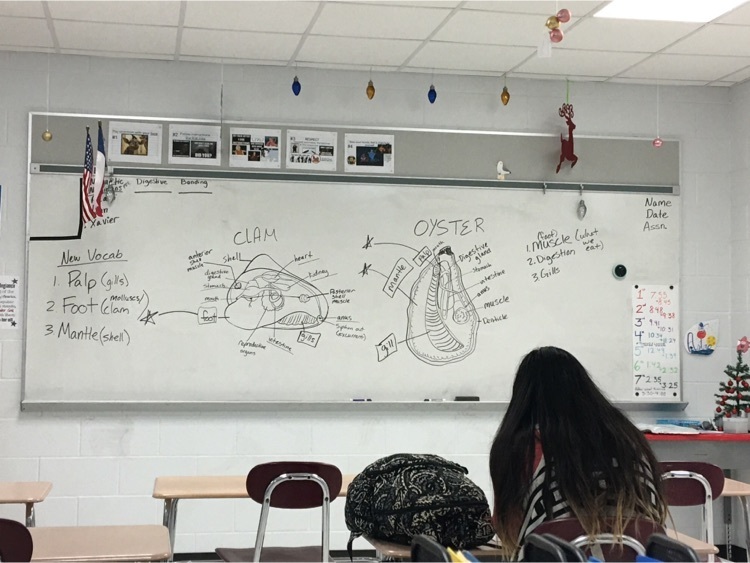 Pre-K is ready for Christmas!! These wonderful students decorated their class tree today 🎄🎅🏼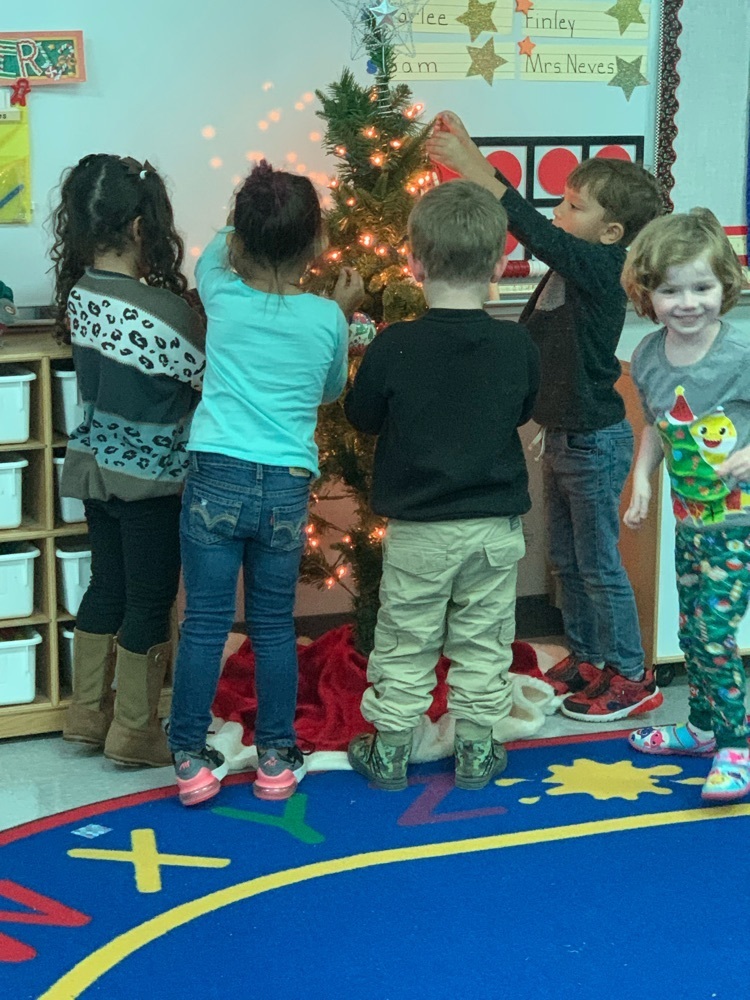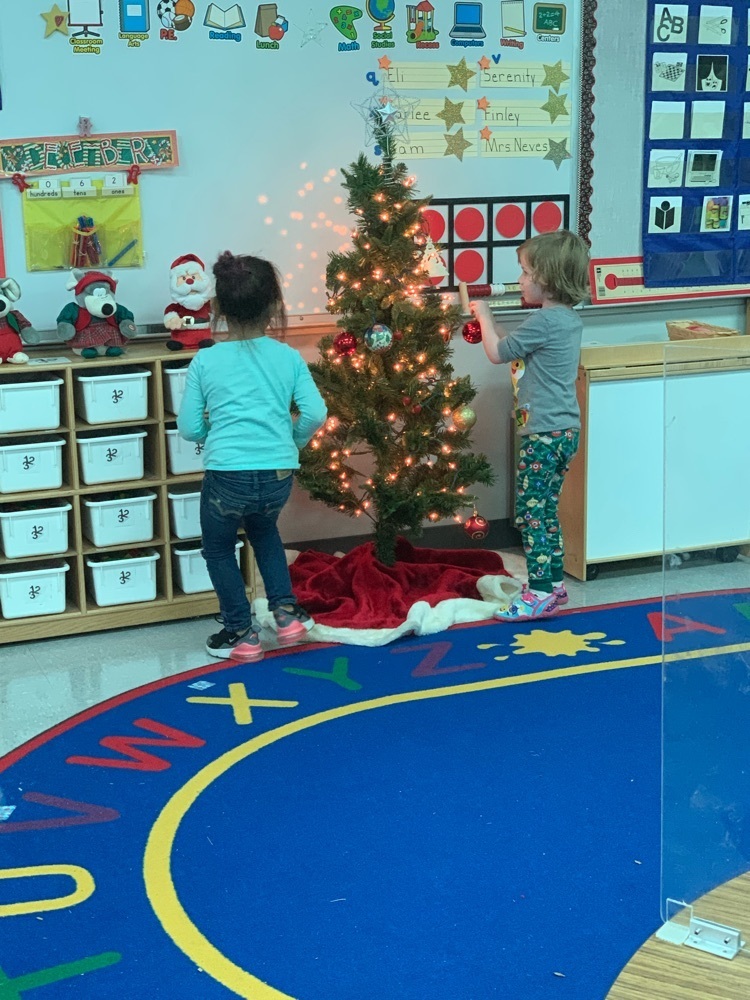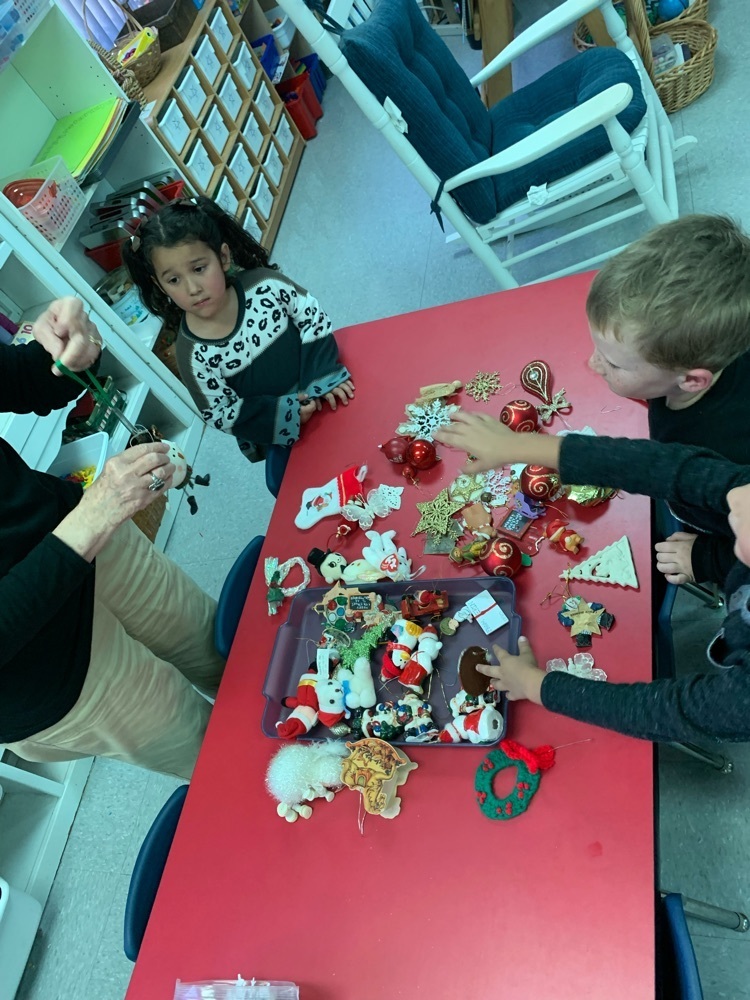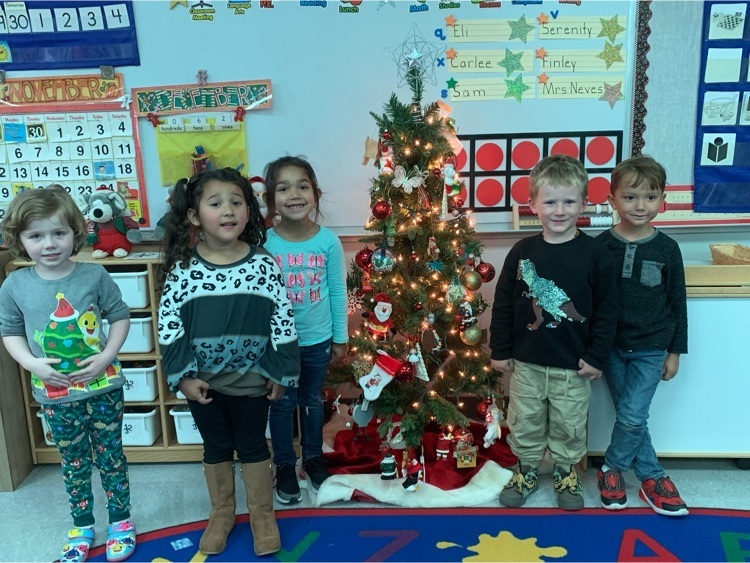 Good luck to our JH Basketball Teams @ the Nordheim Tournament. Go Redfish!
Thanksgiving is upon us! Each student and staff member from the elementary campus decorated a feather to make our big ATISD turkey!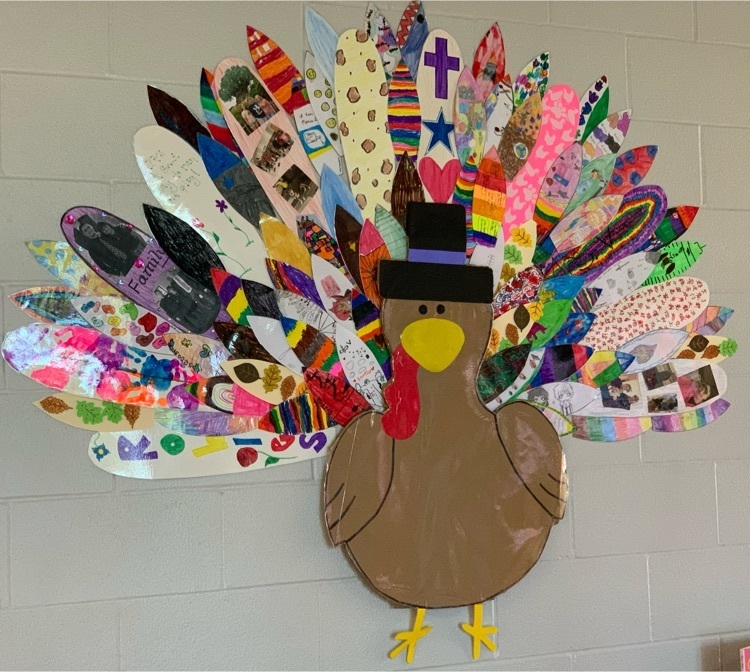 Wishing our AMAZING Principal the Happiest Birthday yet! Mr. Cortez you're truly the Greatest Of All Time!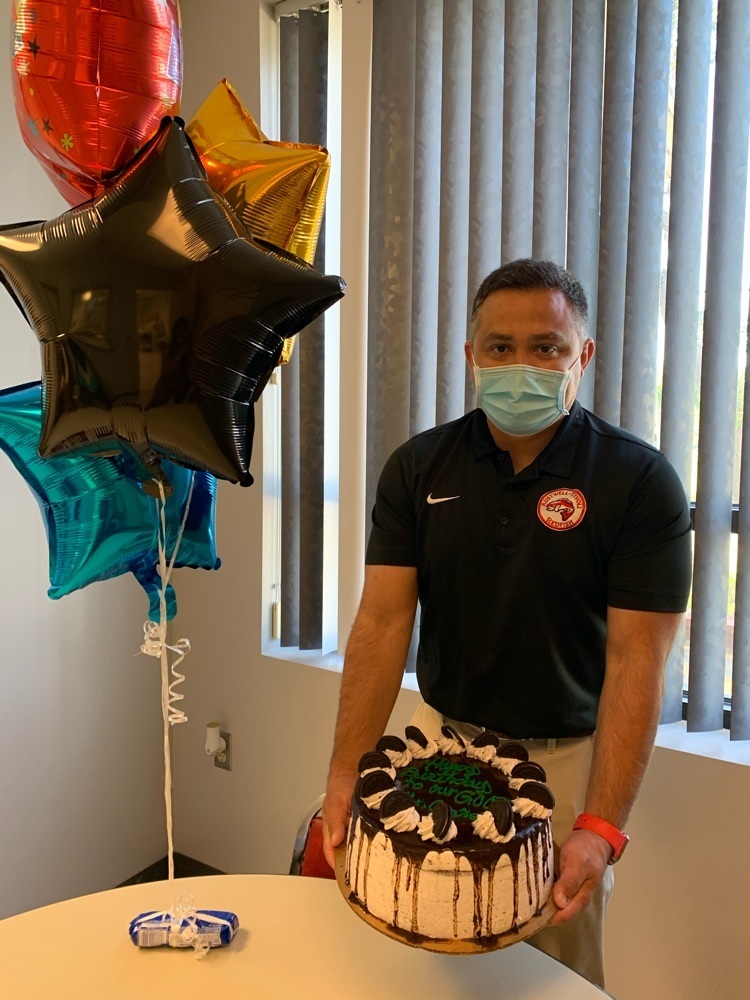 2nd Grade submitted the best pumpkin book reports!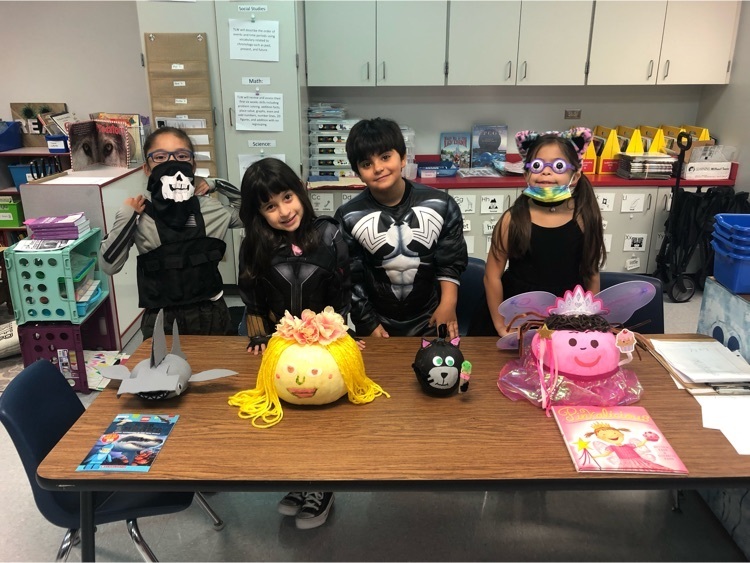 Cafeteria Staff wishing everyone a Spooktacular Day!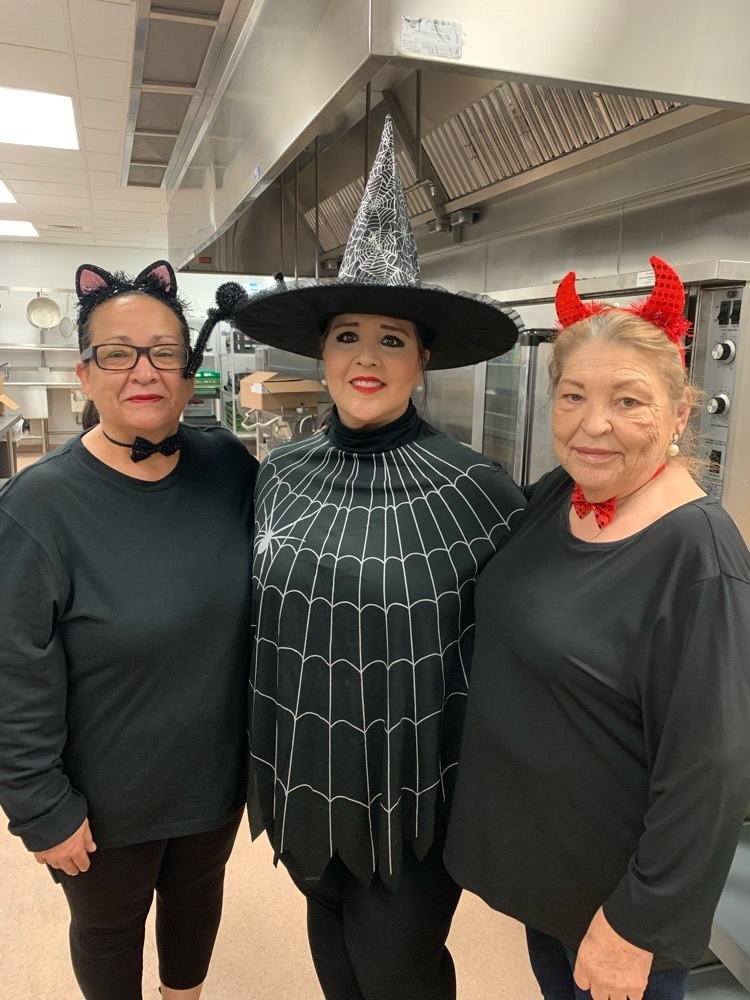 Happy Halloween from our Faboolous Superintendent!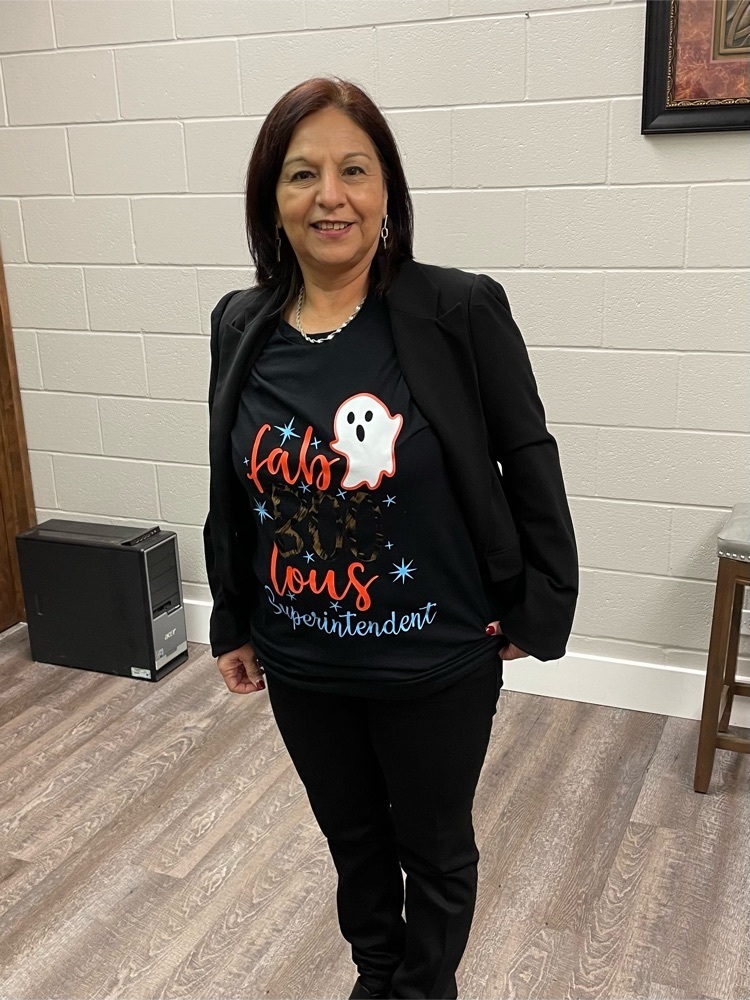 Bring your kiddos by for a little treat tomorrow! See attached flyer for more details.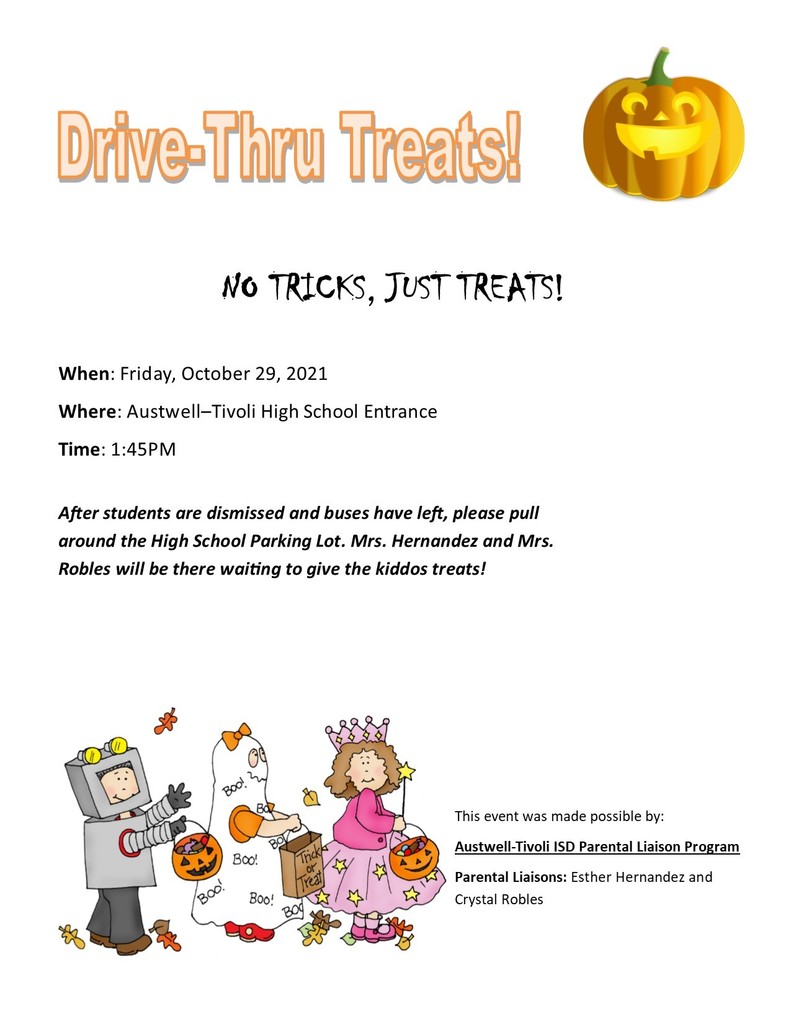 Mrs. Diaz's class, learning about plant systems this morning.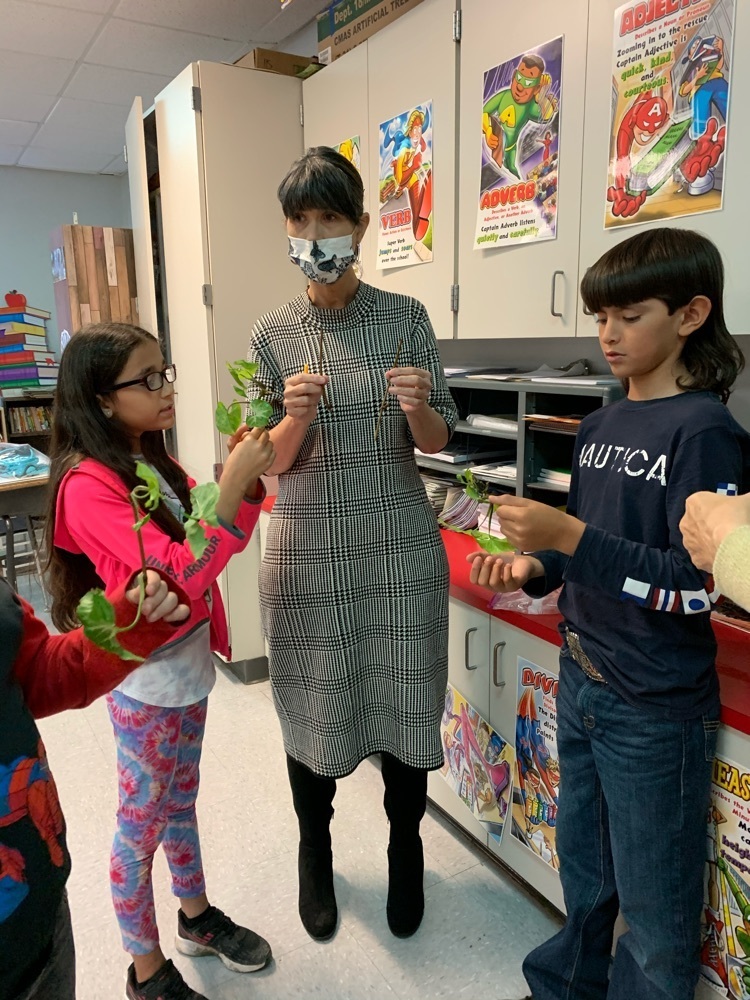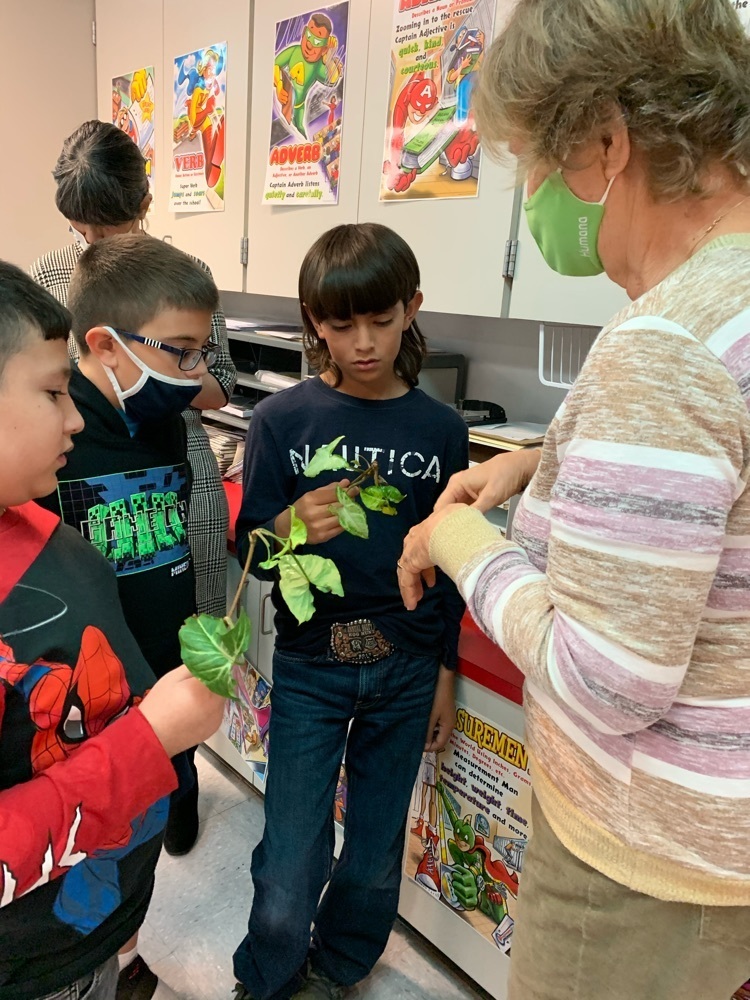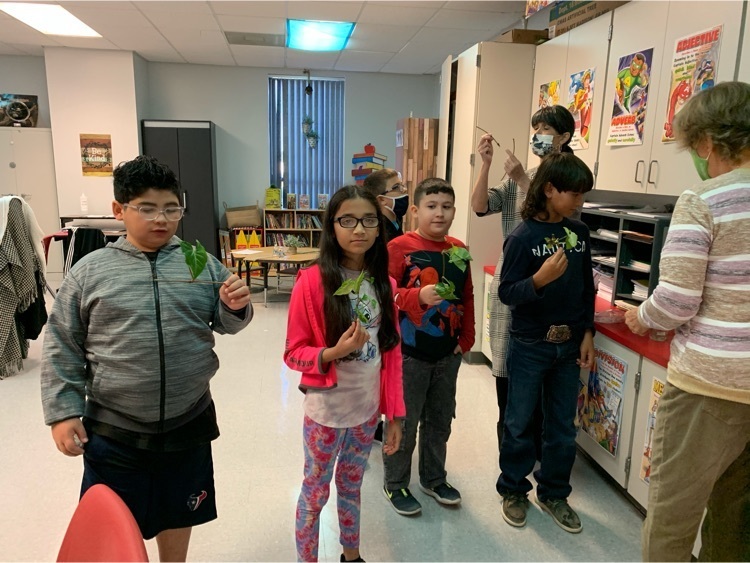 A Flu & Covid Vaccine Clinic will be held at the Austwell-Tivoli High School parking lot on Tuesday, November 9th from 10 AM until 2 PM. Please refer to the attached flyer for more information.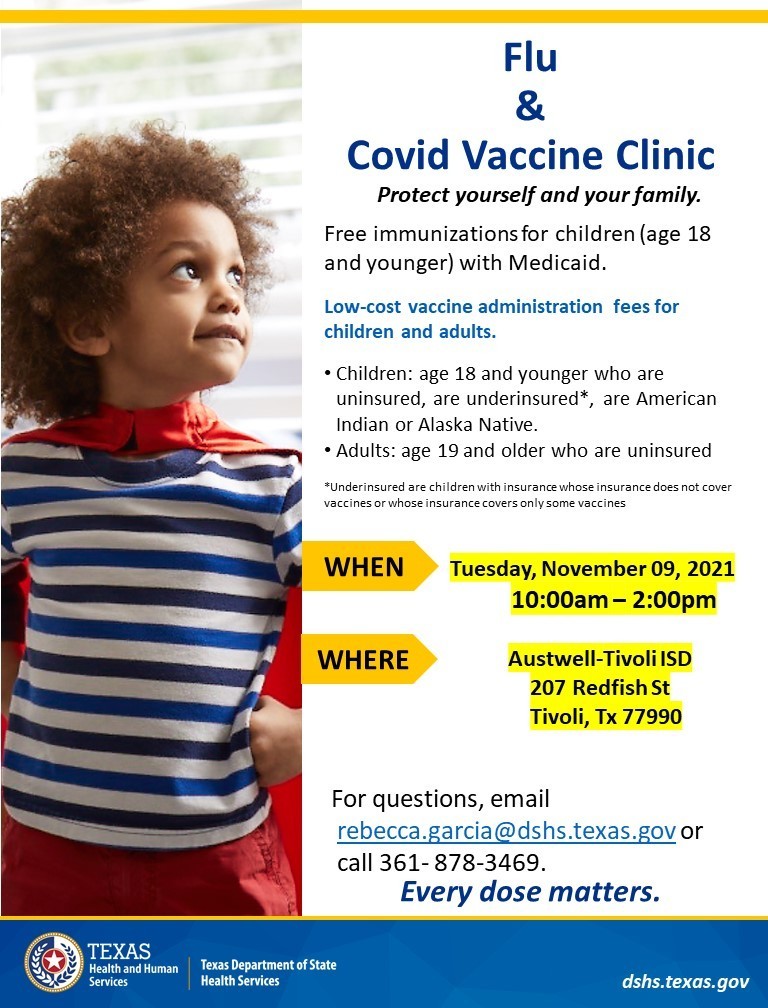 Lady Redfish @ TAMUCC Region IV 1A Cross Country Meet. 12:30 pm Start.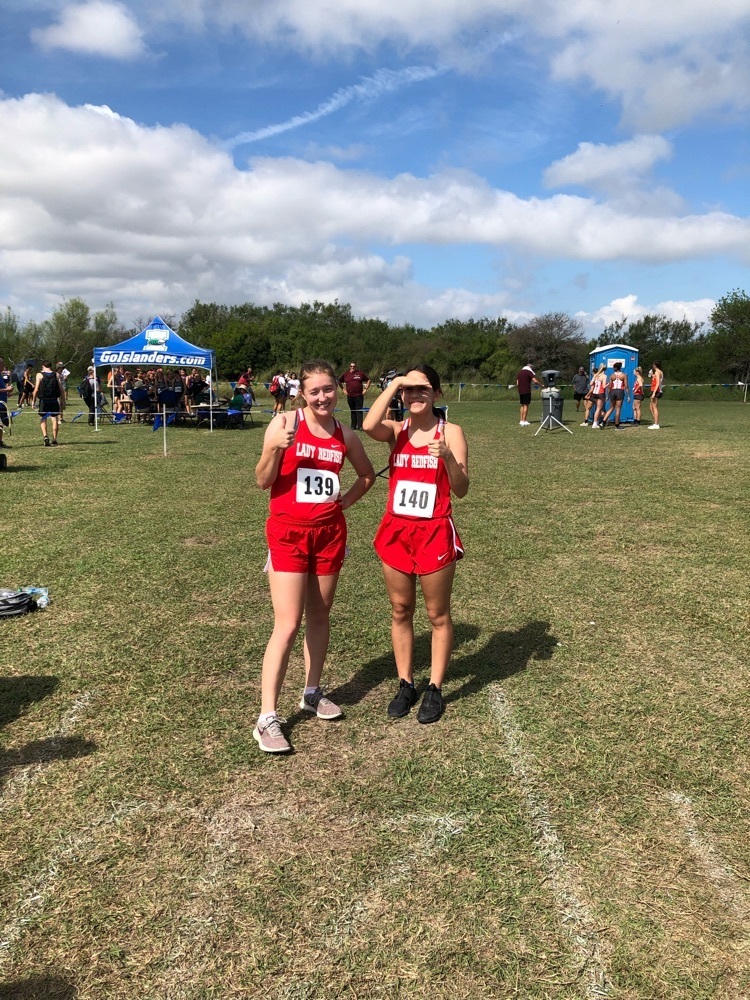 2nd grade experimenting with using temperature to change matter by creating ice cream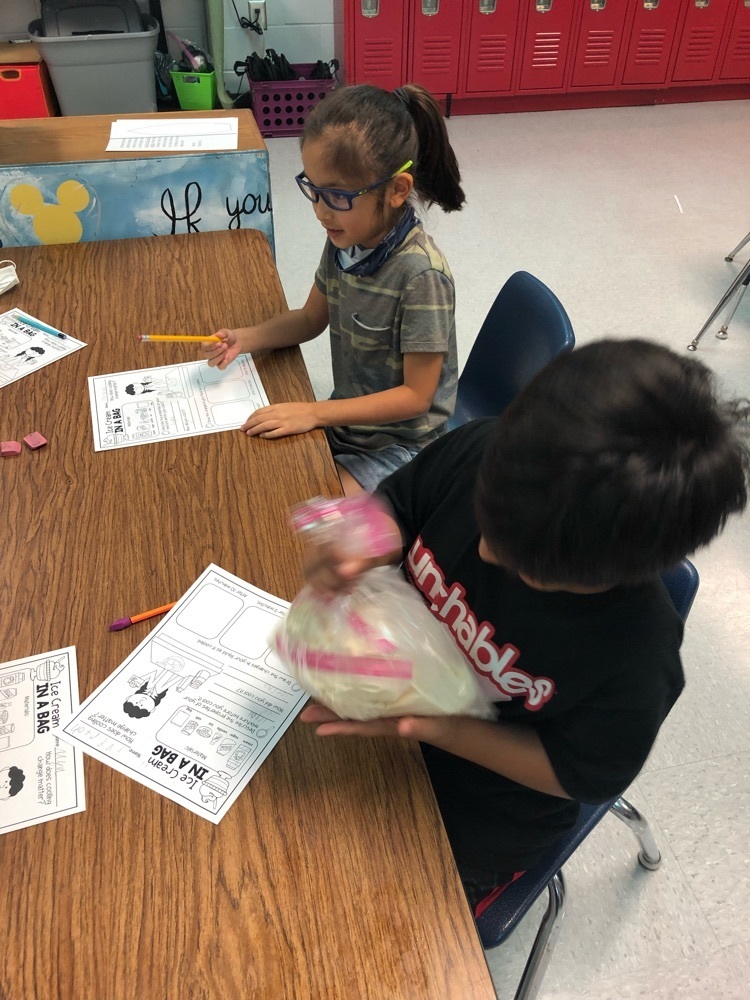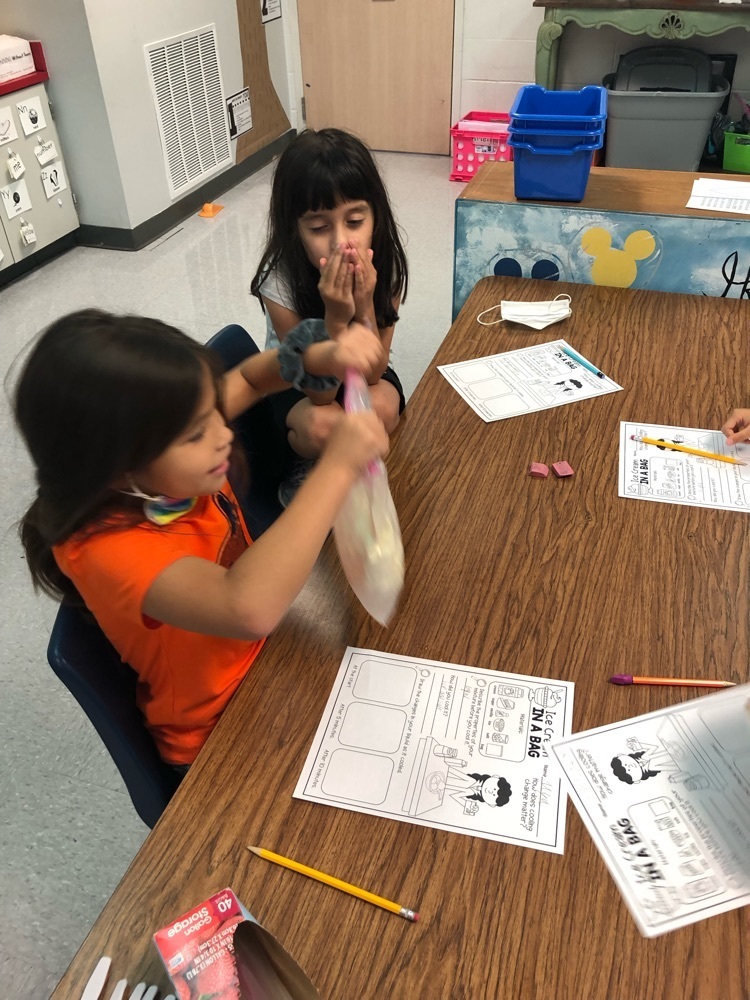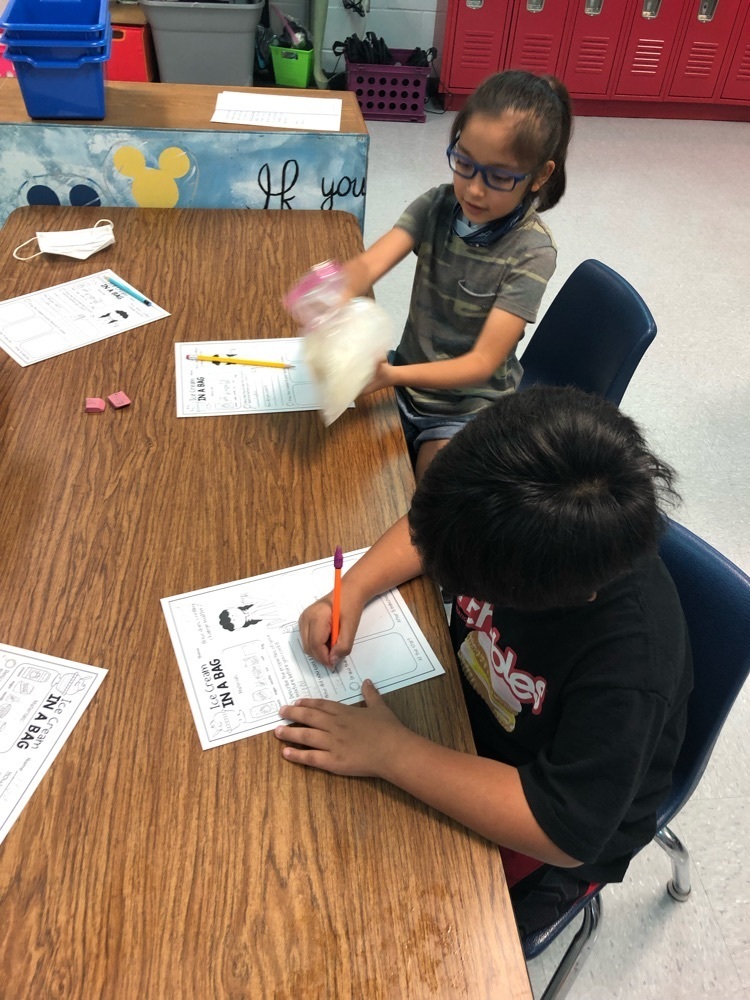 Safe travels to Mrs. Bankhead's class as they head to Fennessy Ranch for Monarch Madness.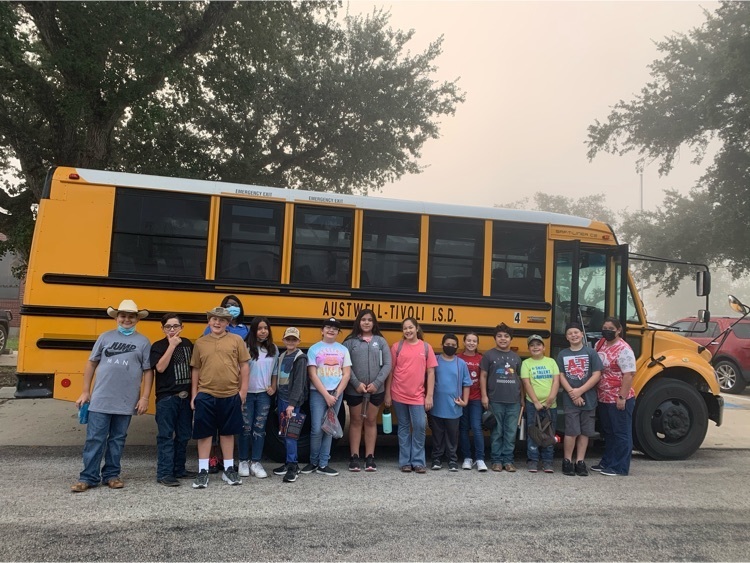 Red Ribbon Week