Now available!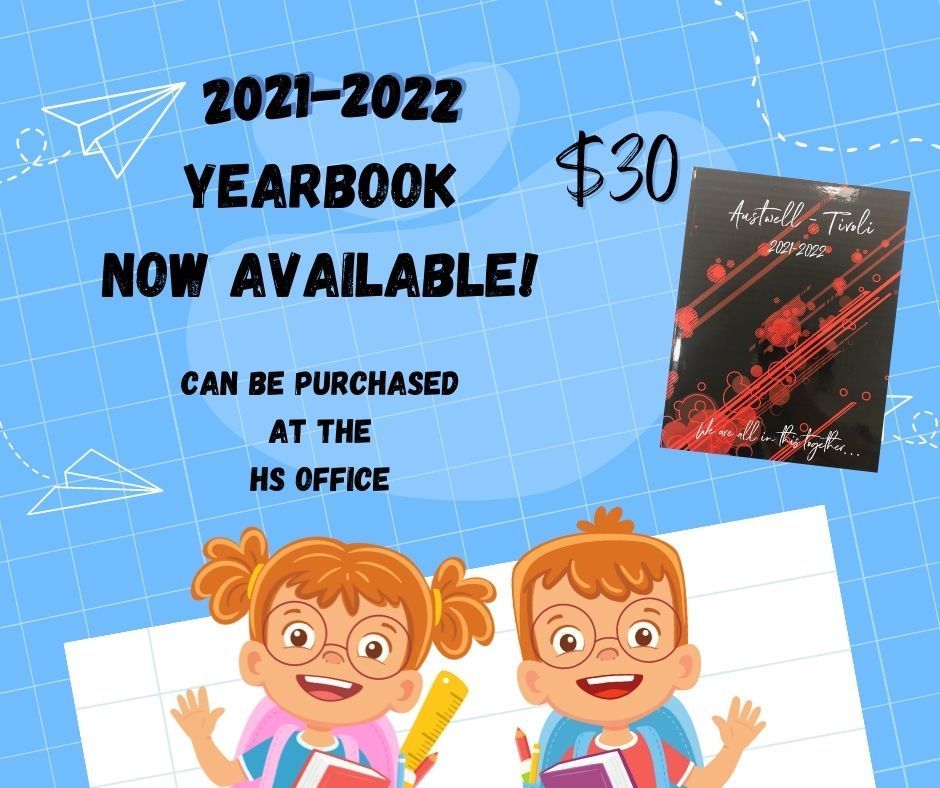 The scientists represent Austwell-Tivoli while playing together and having fun.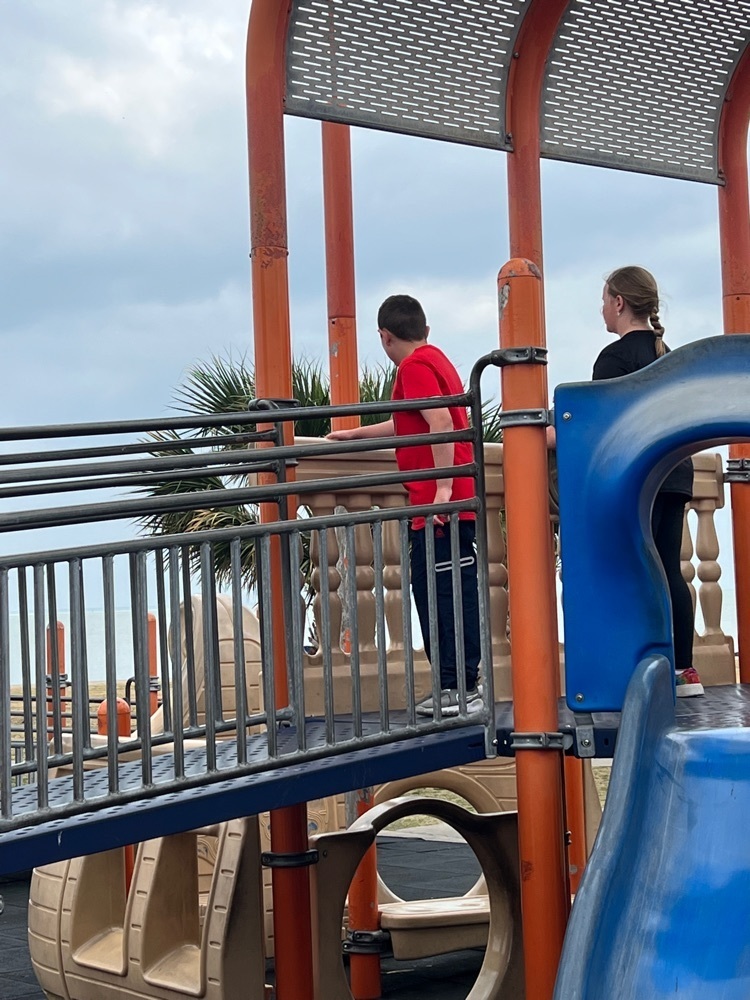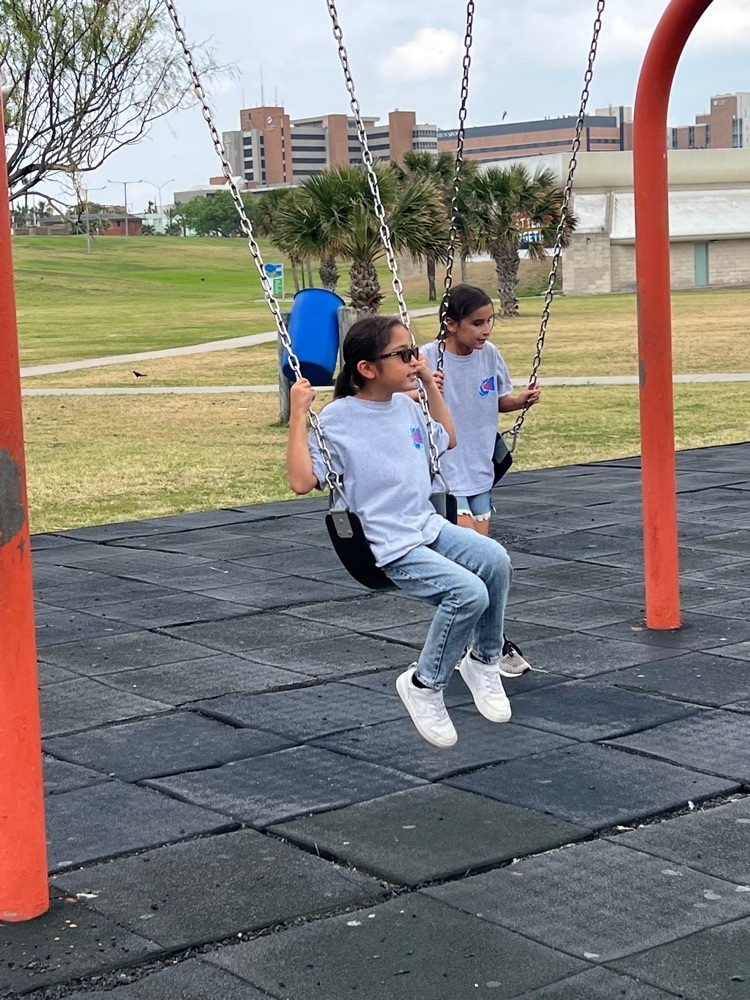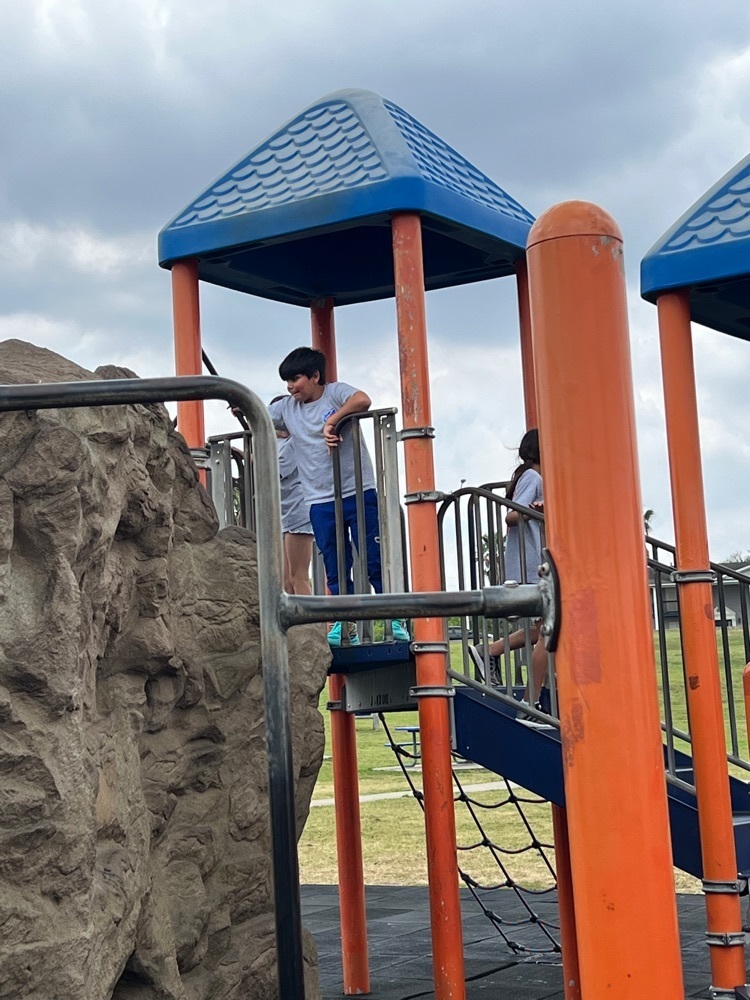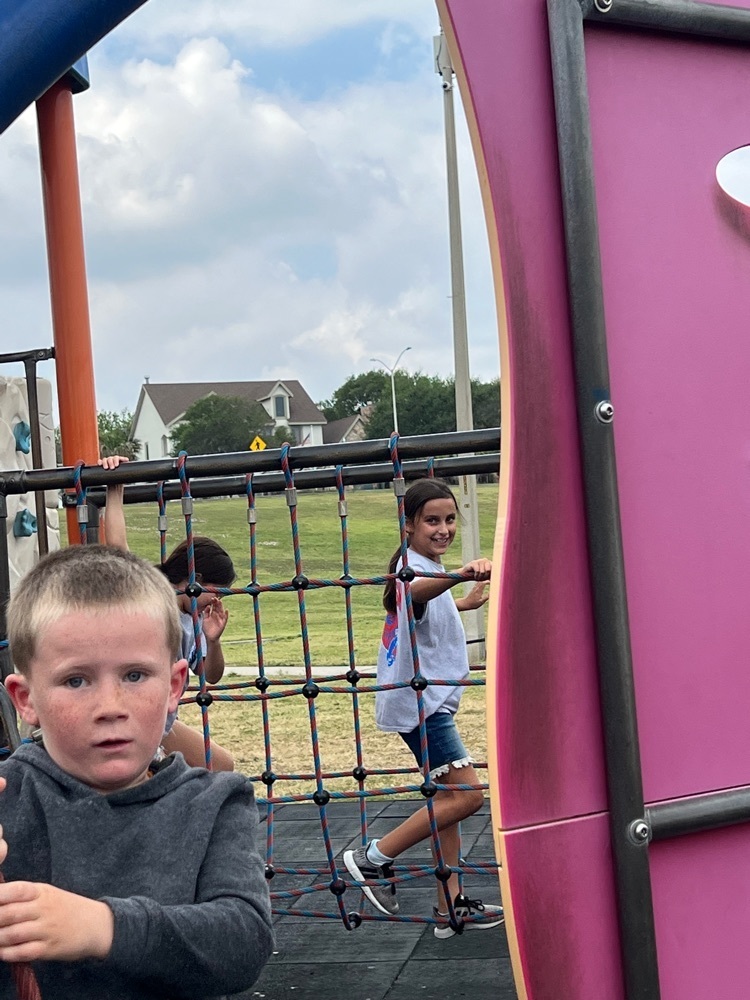 Tennis players represented in the annual Redfish Tournament. 1&2nd boys singles, 1&2nd mixed doubles, 2&3rd boy doubles, 3rd girl singles, 3rd girl doubles. Proud of my bunch. District play will be Thursday 30th in Tivoli starting at 8:30 am. Show up and support your Redfish.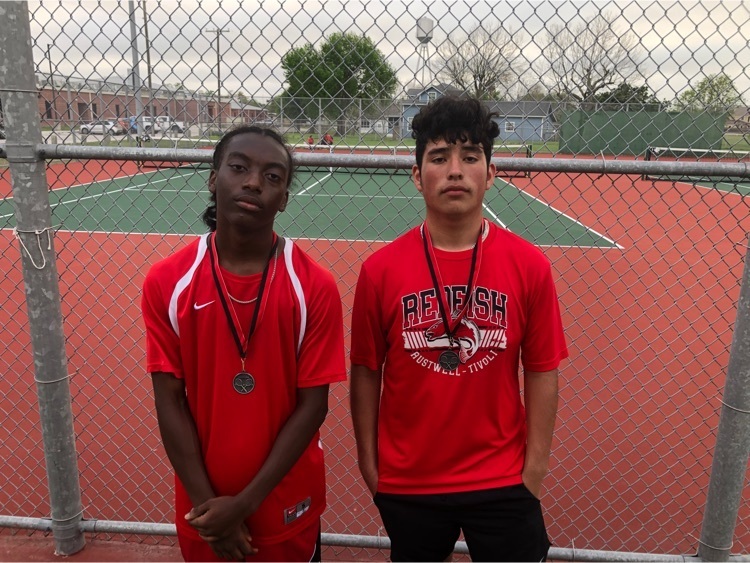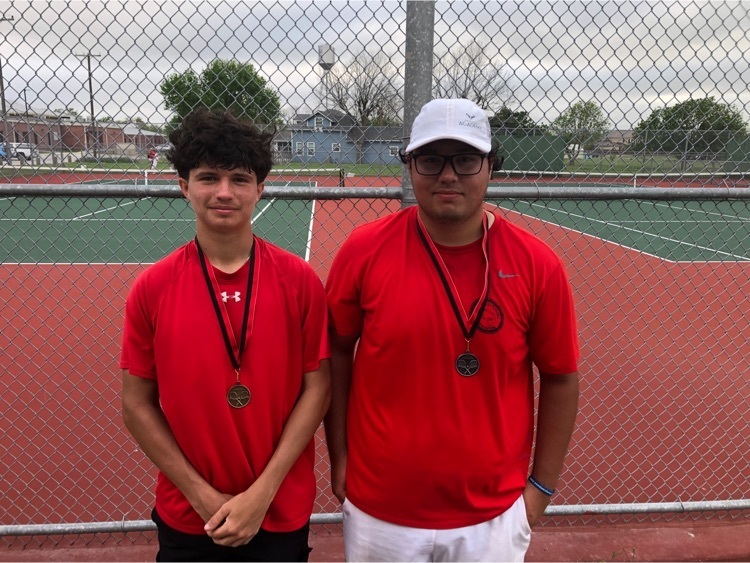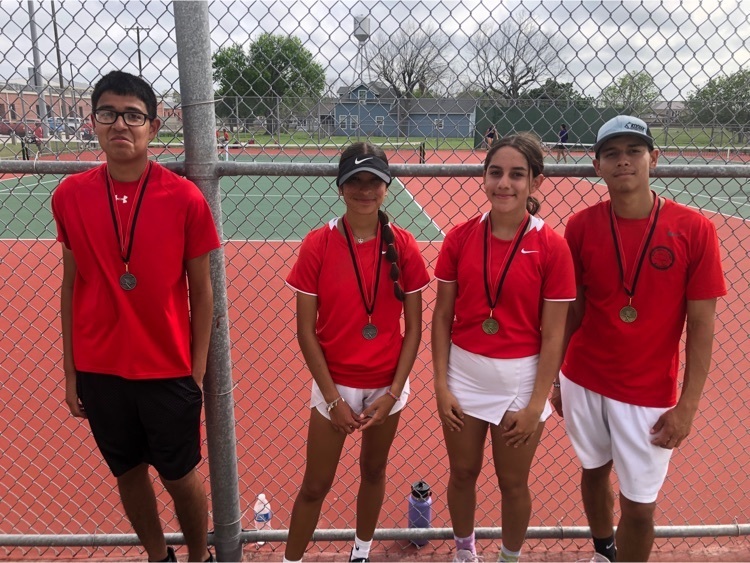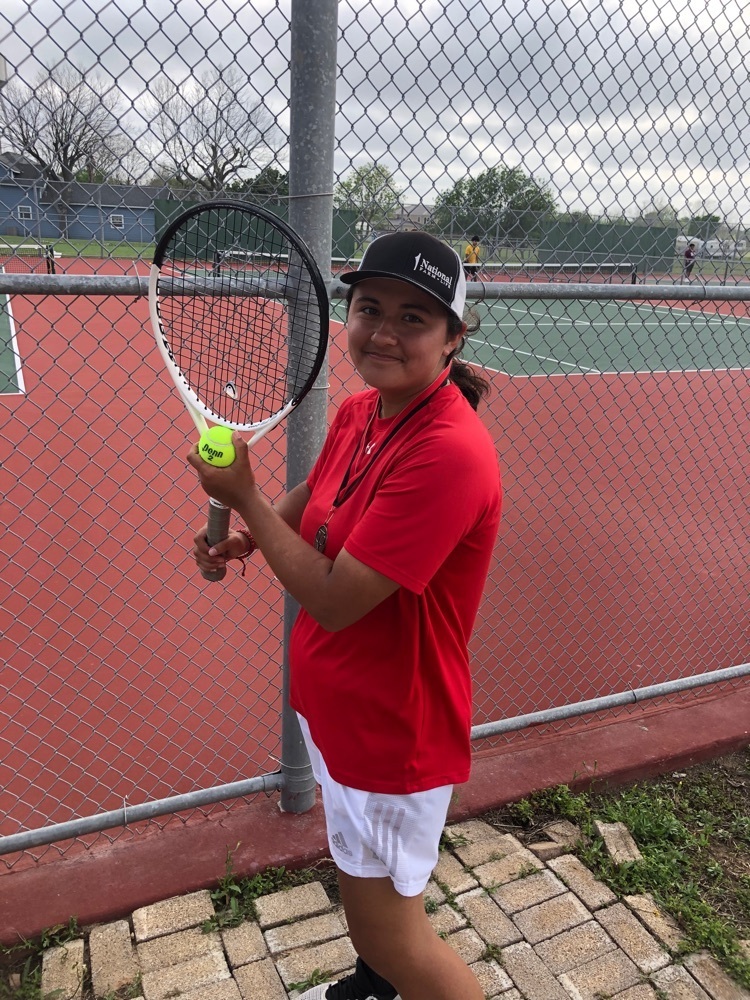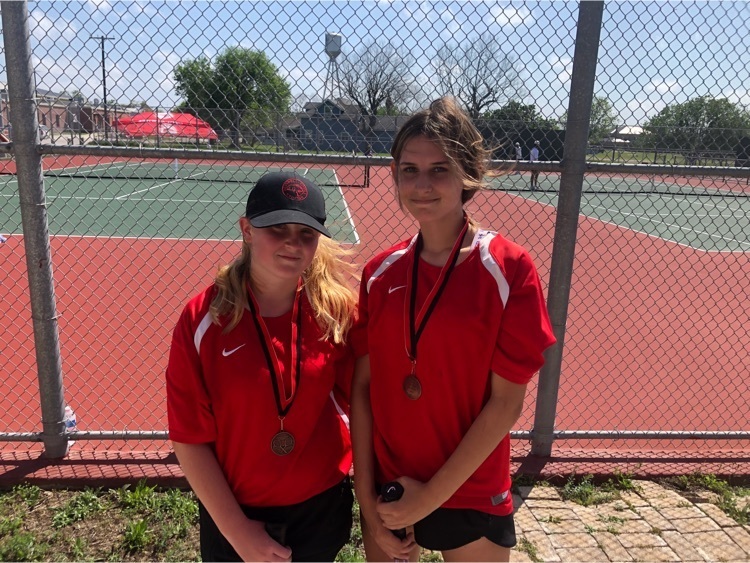 Our young scientists are excited for the trip to the planetarium. Hard work pays off!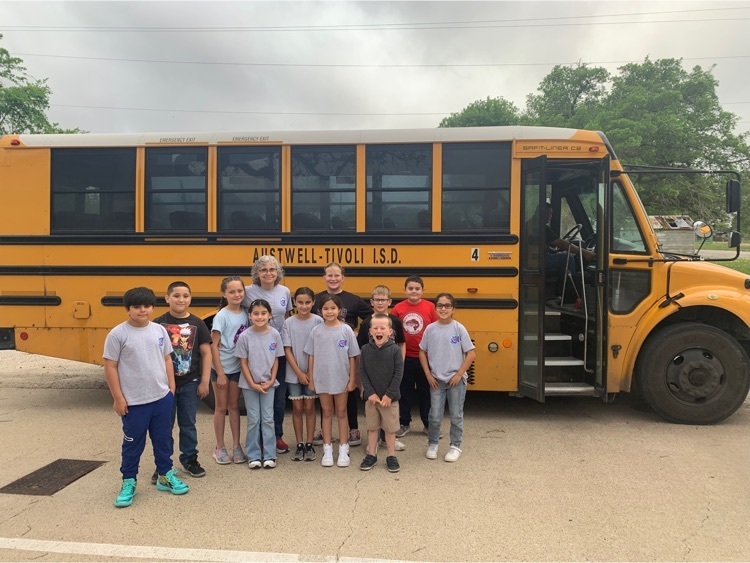 Today some students from Mrs. Sternadel's class had the opportunity to be the teacher in math class. The students were responsible for creating an anchor chart and a google slide presentation while Mrs. Hall and Mrs. Sternadel were the students. Today's group taught the class how to convert between fraction, decimals and percents with The Incredibles theme. They did a fabulous job!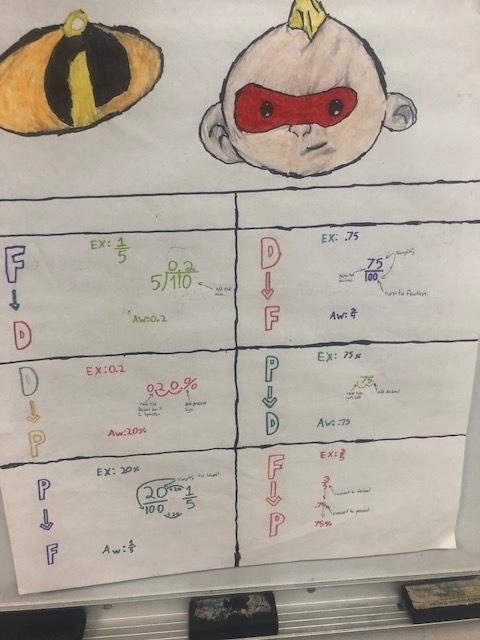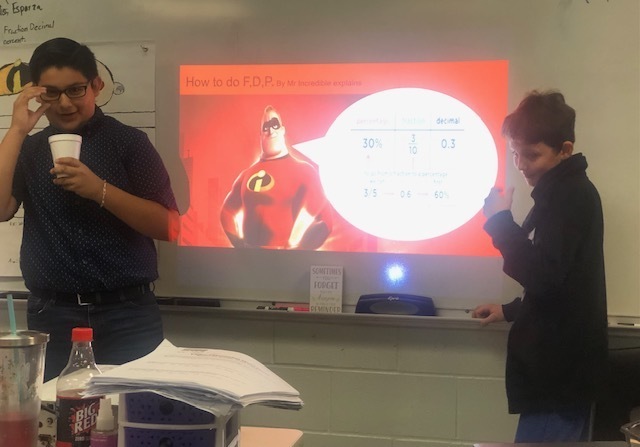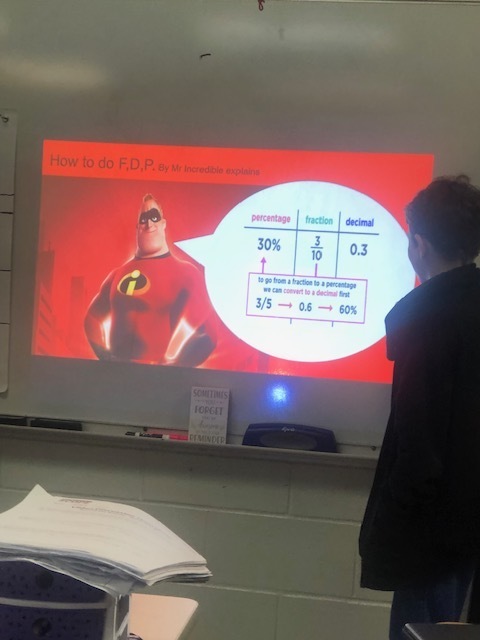 Our students attended the 2023 Refugio County Fair & Livestock Show. They had the opportunity to show rabbits and goats and engage in activities. They were the Superstars of the Livestock Show.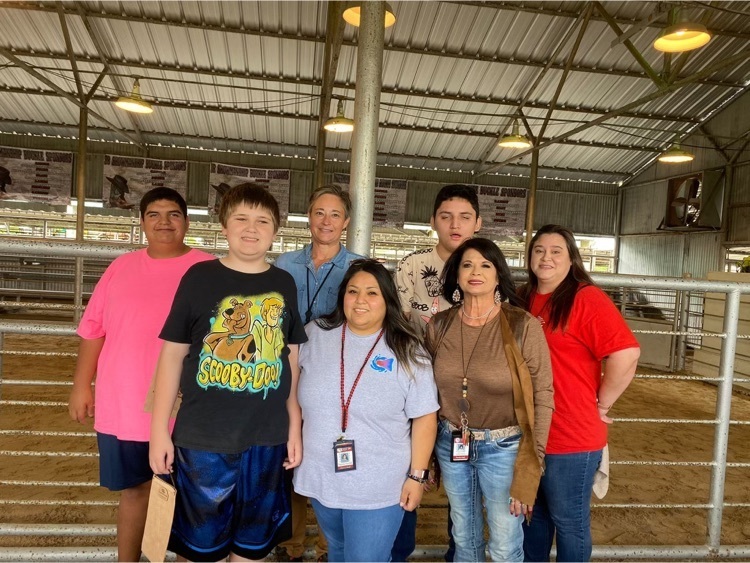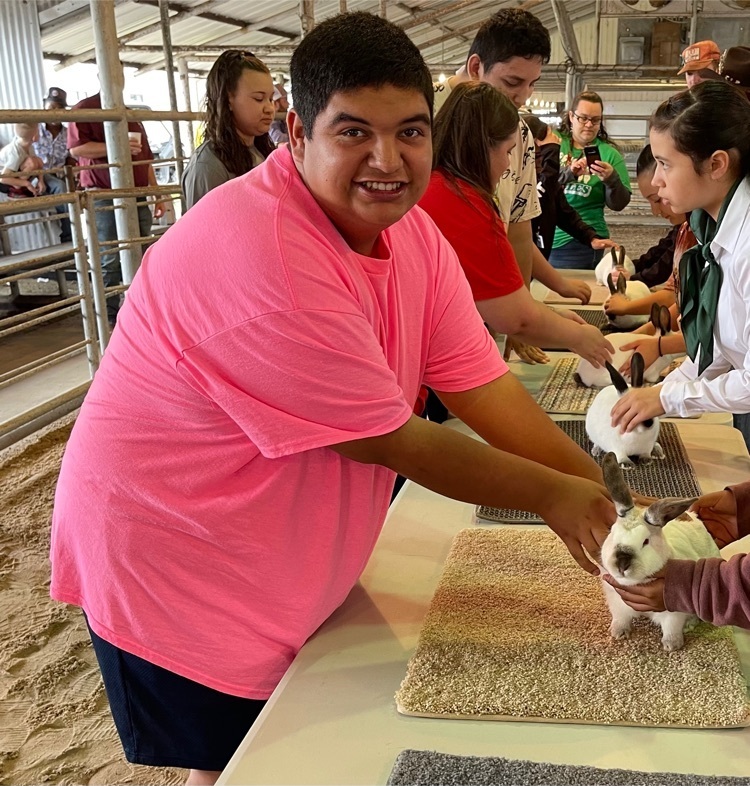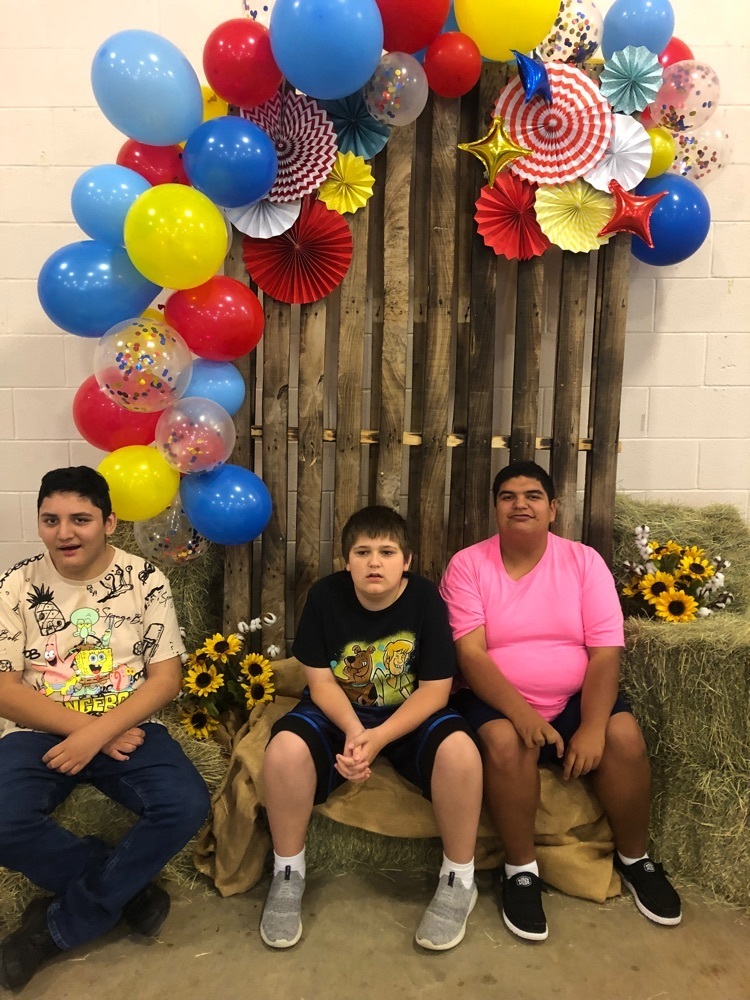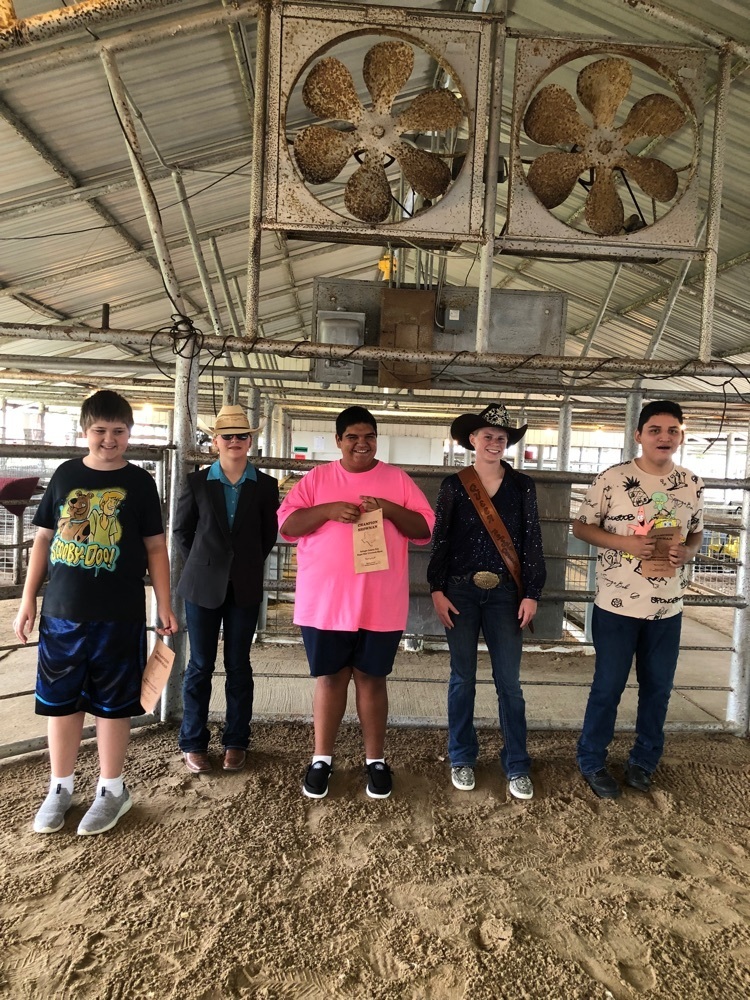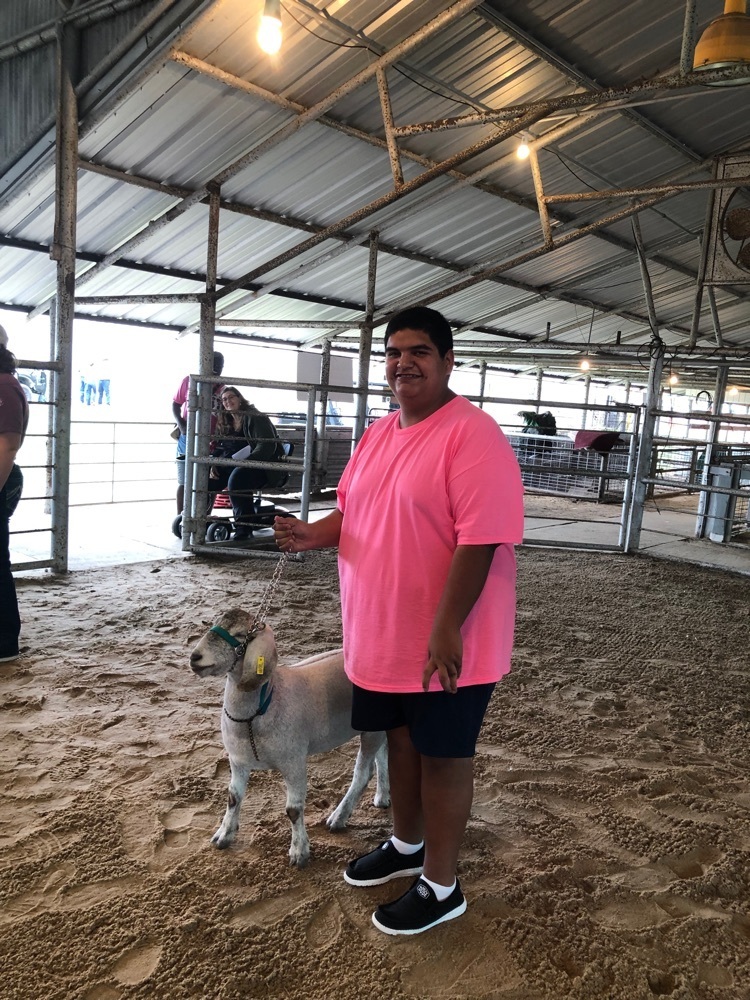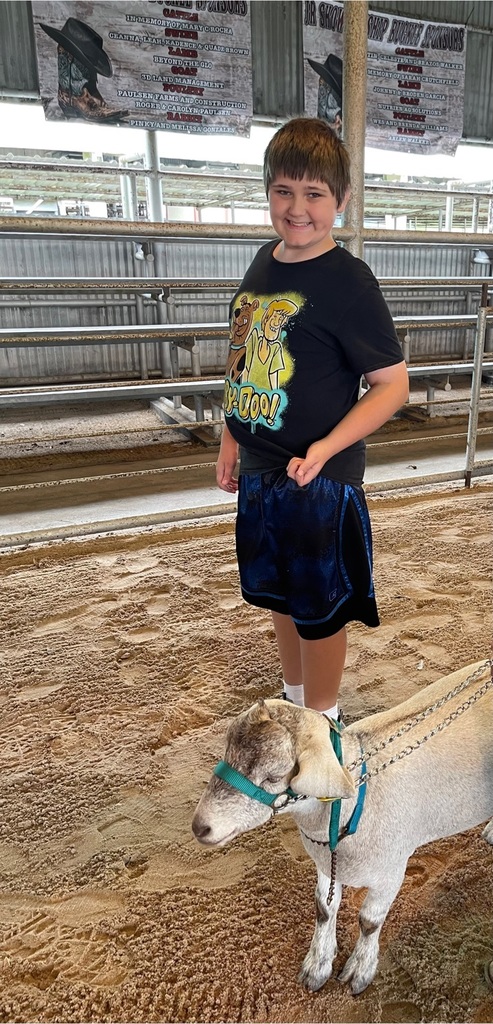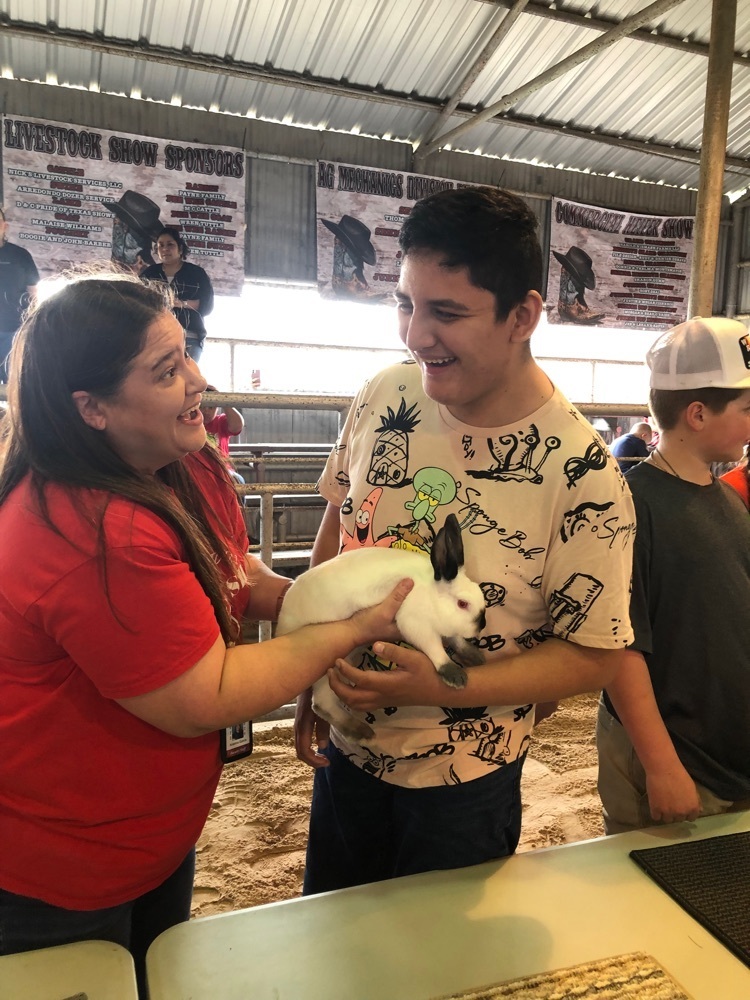 Our OAP is on to Area! They are coming home with many medals after a TERRIFIC performance! Go Redfish!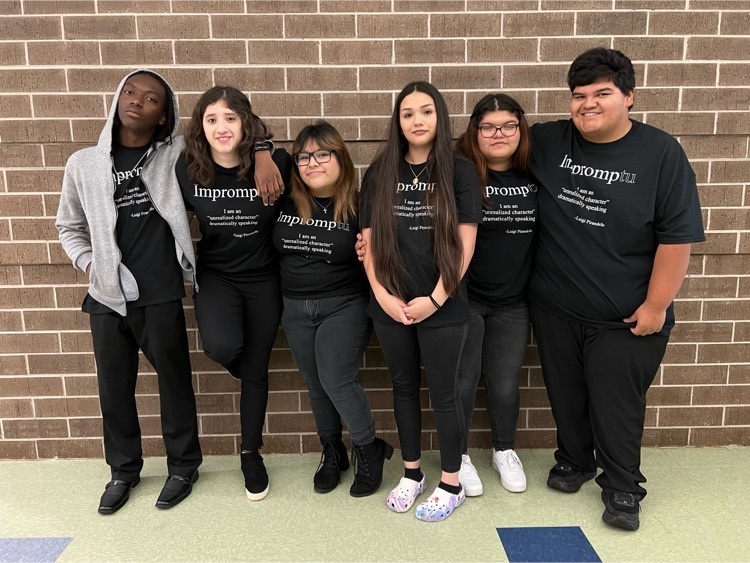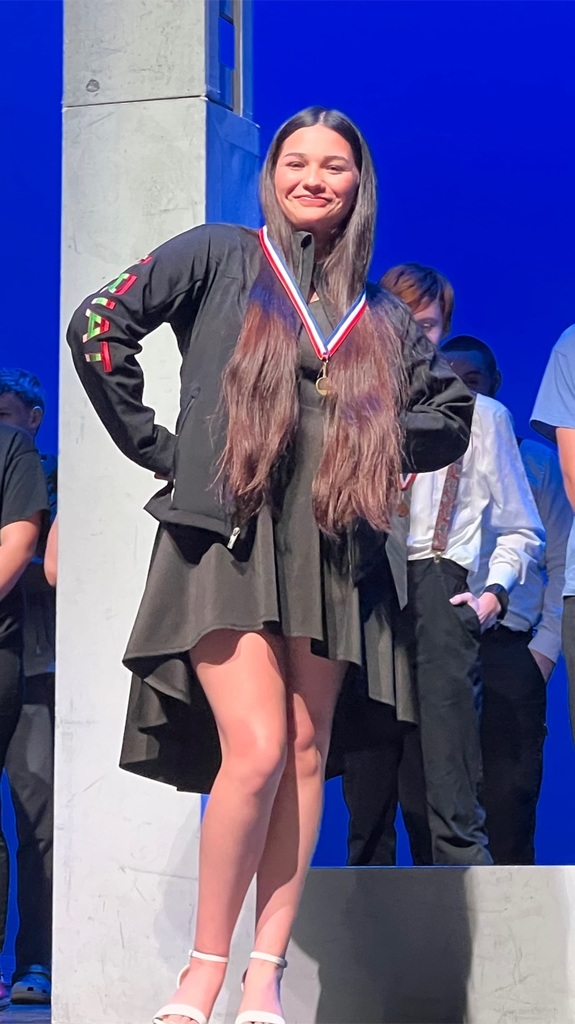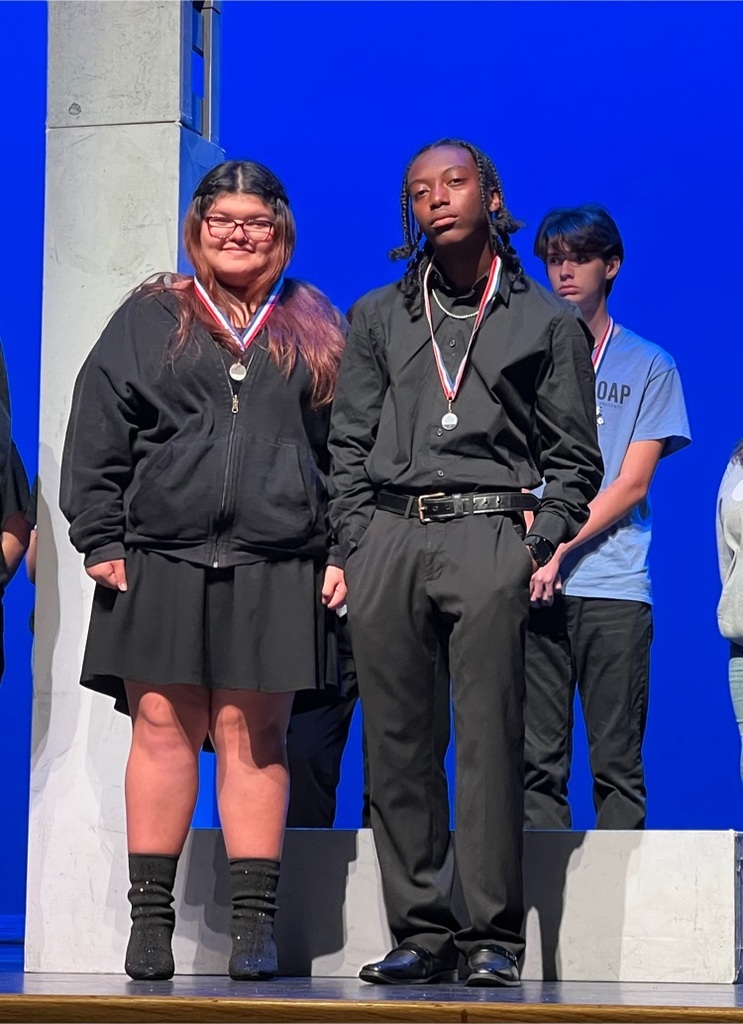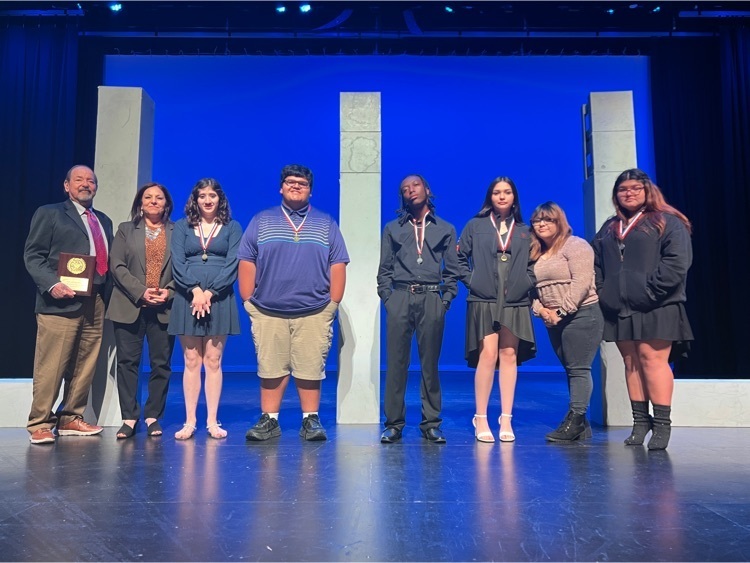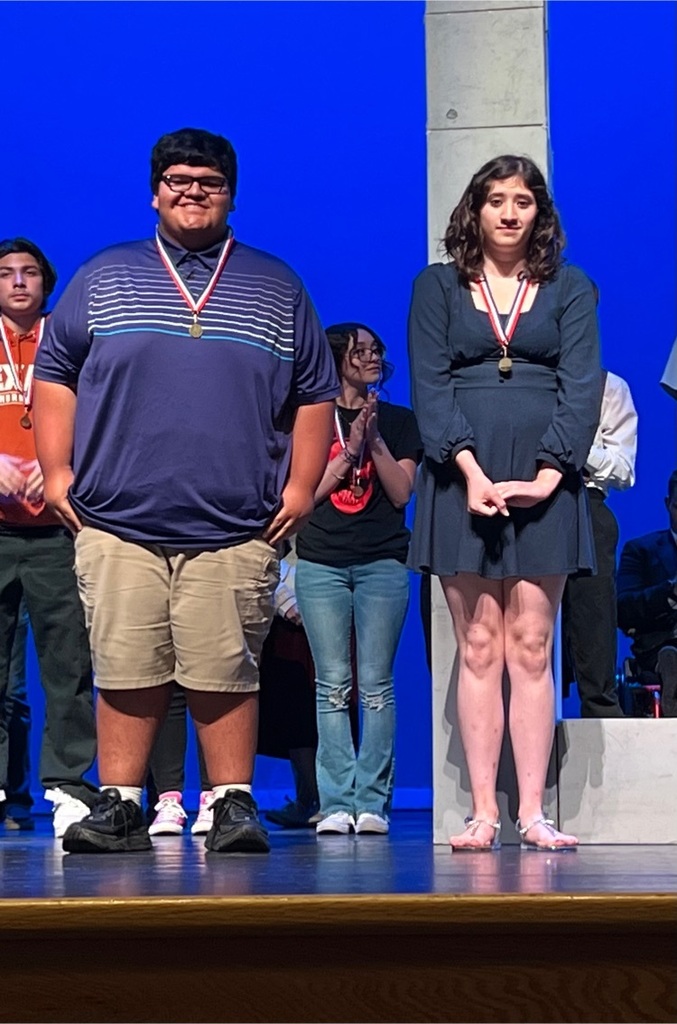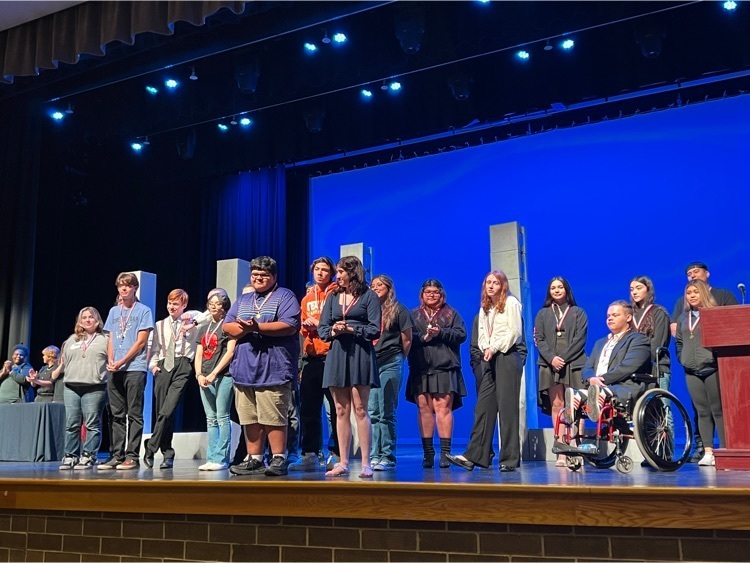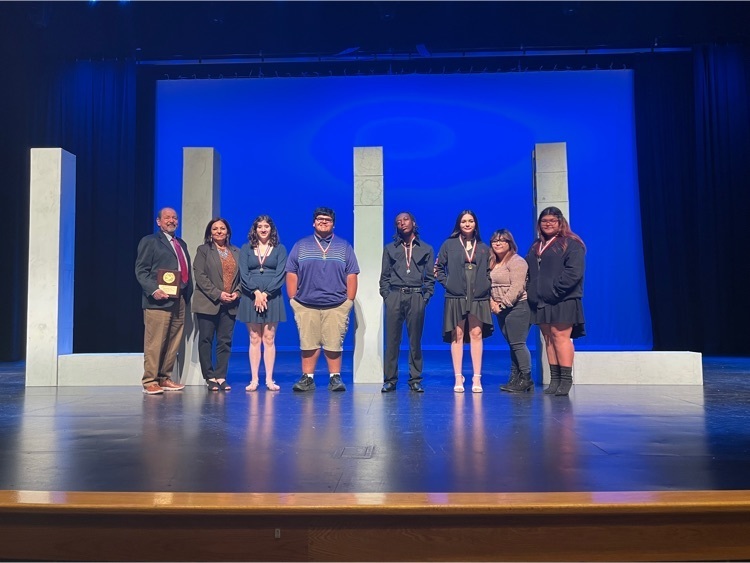 The Lady Redfish Golf Team brought home the bronze today from the Moulton Golf Tournament held at Hallettsville Golf Course. The ladies outscored the competitors within their conference. They were up against some tough competition with Shiner St. Paul taking first and Sacred Heart placing second. These ladies have great discipline and concentration for the game. Above all they know they need to have a tranquil frame of mind to be successful. They understand that the value of routine is trusting their swing and the most important shot in golf is the next shot. Please congratulate these ladies for their success and dedicate work to the game. Way to go ladies! District here we come!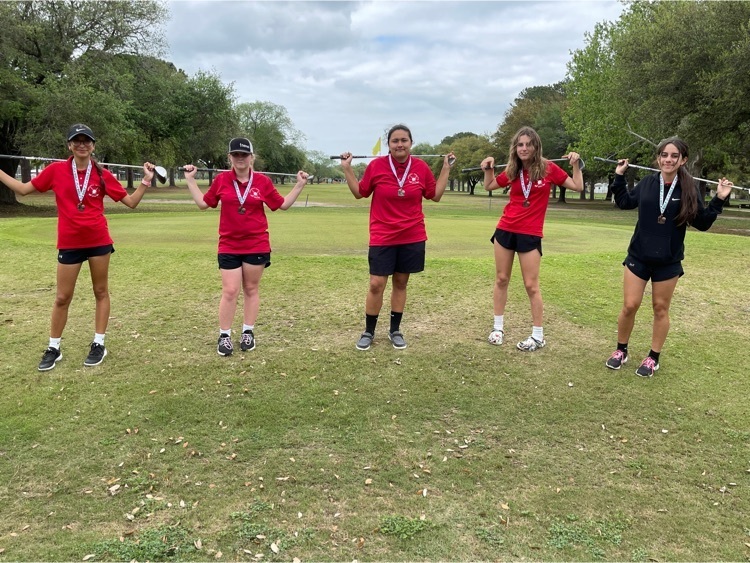 The Austwell-Tivoli FFA will be auctioning this swing Saturday March 25th during the Refugio County Livestock Auction. Come out and support the youth of our school!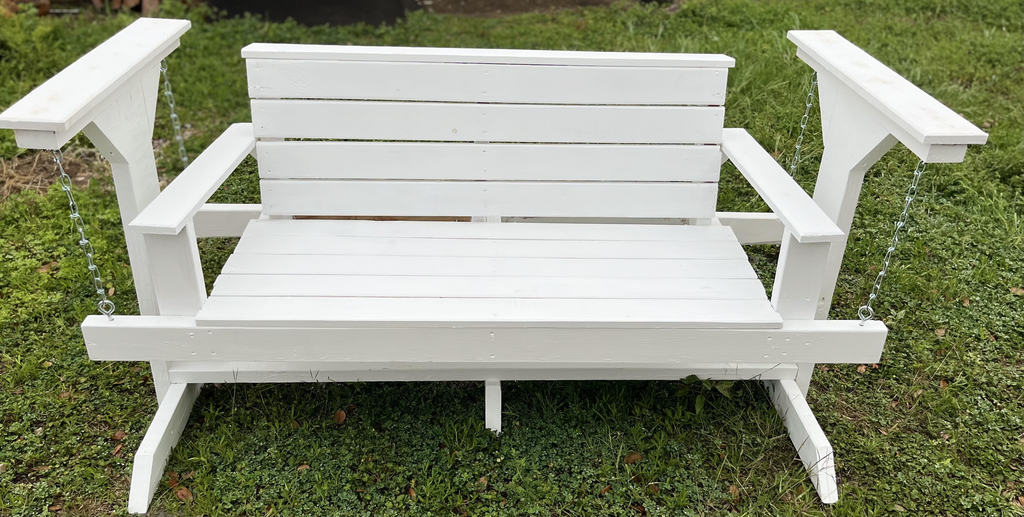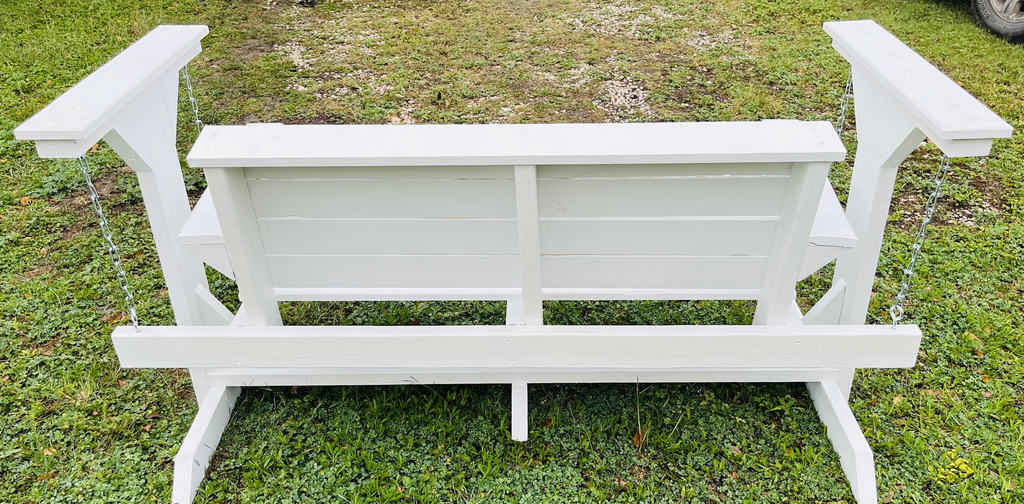 ATHS OAP @ Bi-District Competition @ Bryan. Break a Leg!

3/22 Good Luck to the HS Girls Golf team participating at the Moulton Tournament in Hallettsville.

March 20-24, 2023 Menu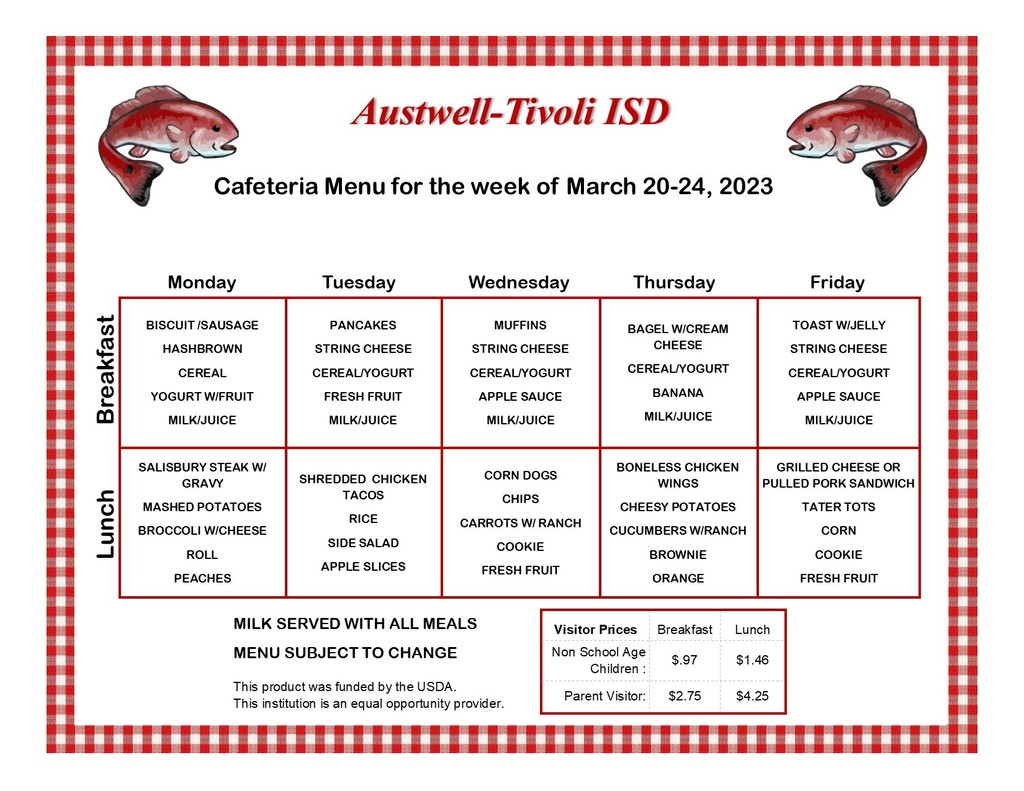 Mon. March 20, 2023 Breakfast and Lunch Menu Breakfast: Biscuit, Sausage, Hash Browns, Cereal w/milk Lunch: Salisbury Steak w/gravy, Mashed Potatoes, Broccoli w/Cheese, Roll, and Peaches.
Congratulations to Mrs. Sternadel's 6th grade class! They're the winners of our National School Breakfast Week poster contest.
As we come to the closing of National School Breakfast Week, we thank you for your continued support! We ask that you continue to encourage your students to begin their day with a Healthy School Breakfast! We would also like to thank our special guests, School Board Members Greg Duenez, Chris Camacho, and Carl Anderson for coming to enjoy breakfast with our students.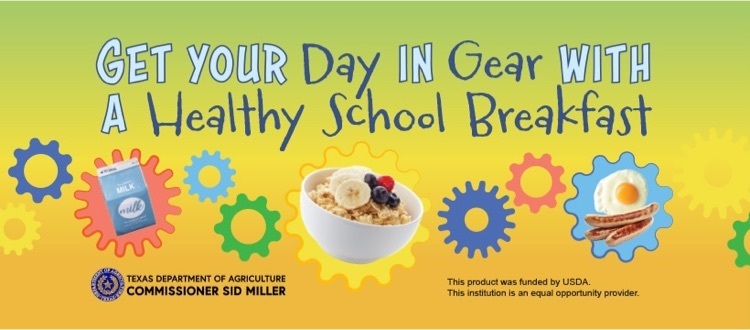 Austwell-Tivoli ISD is accepting sealed bids beginning 3/20 and closing on 3/24 for mowing and lawn related services associated with district campuses, track field, and tennis court area. Please inquire at 361-286-3212 x1201 or email
dvela@atisd.net
for additional information. All bids should be delivered to the ATISD Administration Office.
Our Book Fair raffle basket winners! Thank you to everyone who came to support our library this week. We have had a great turn out. Go Redfish!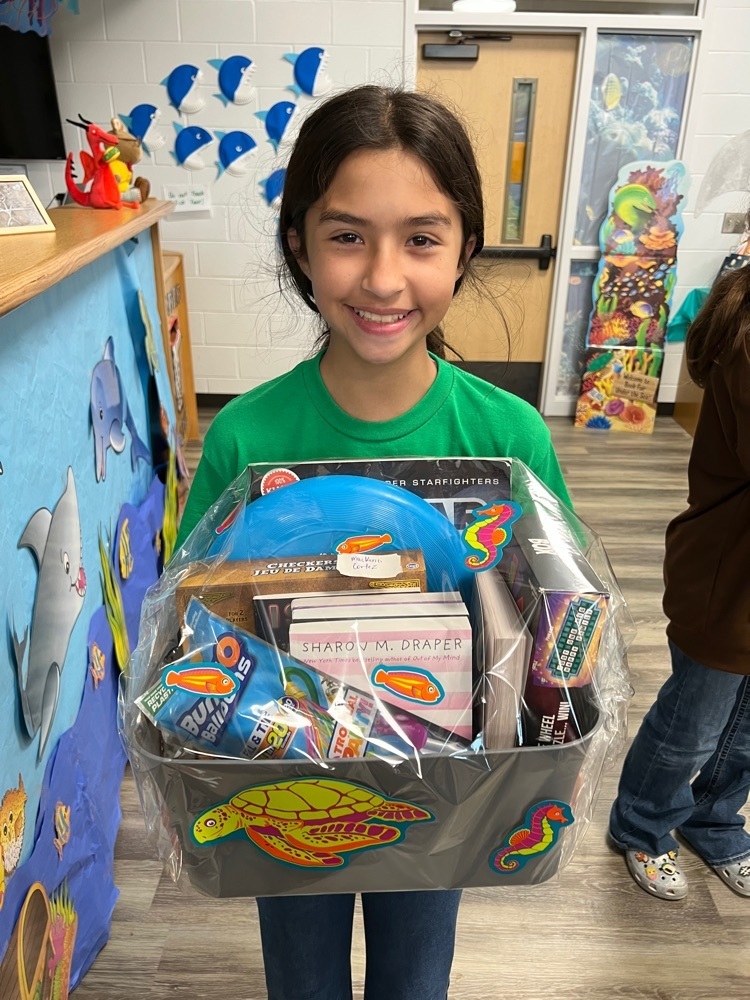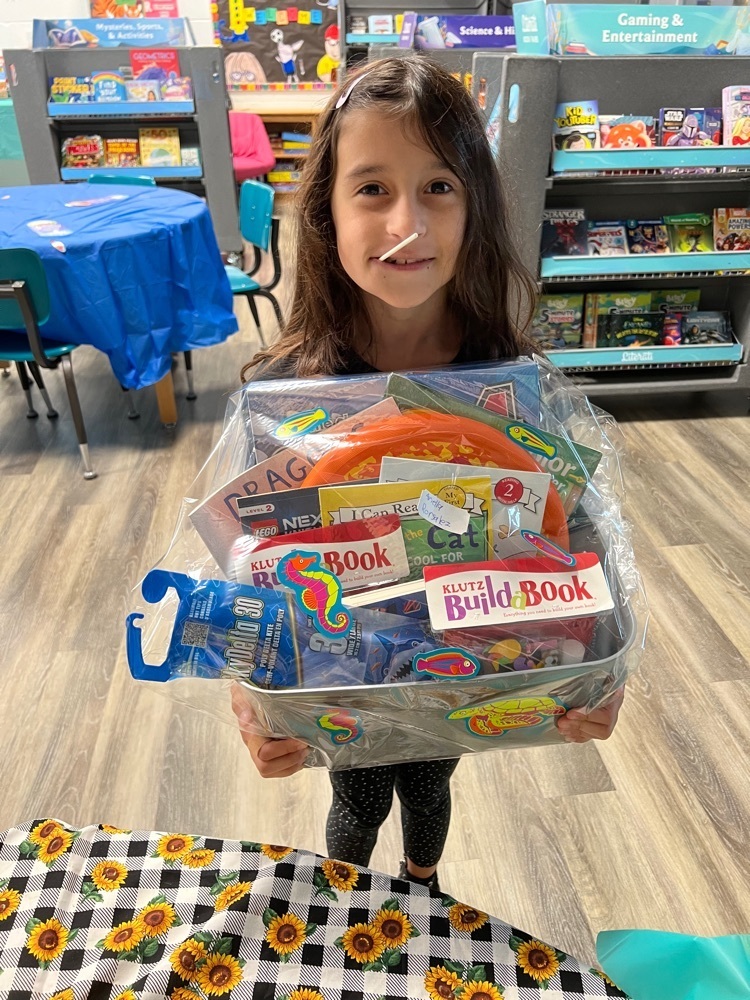 A-T's Family Night at the Book Fair is in full swing! Come by and see us!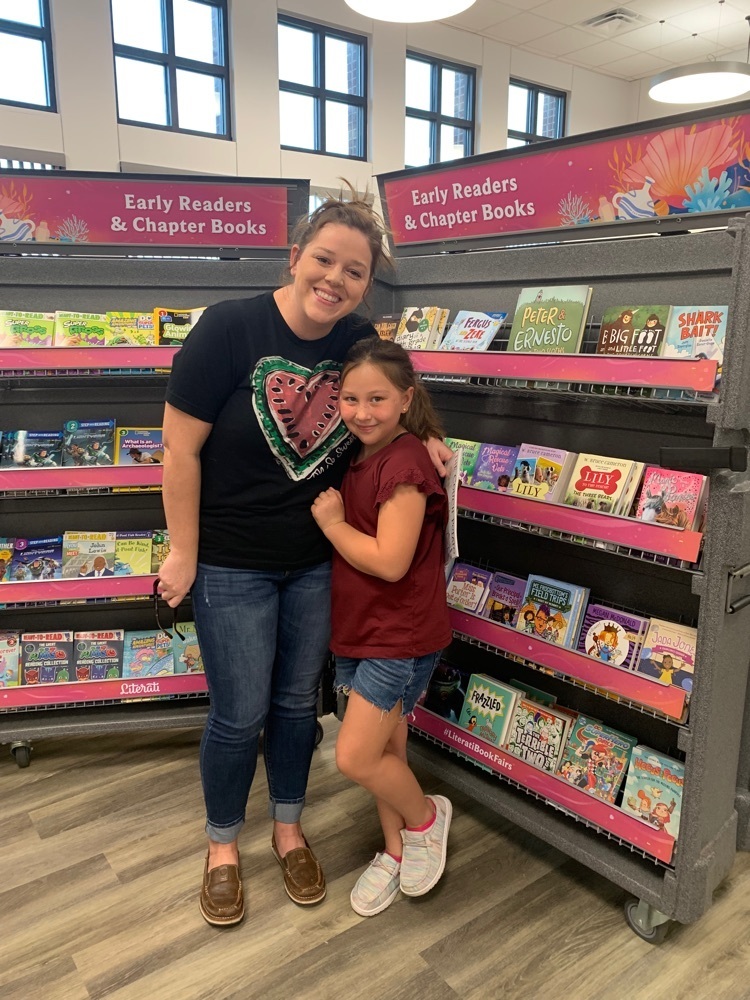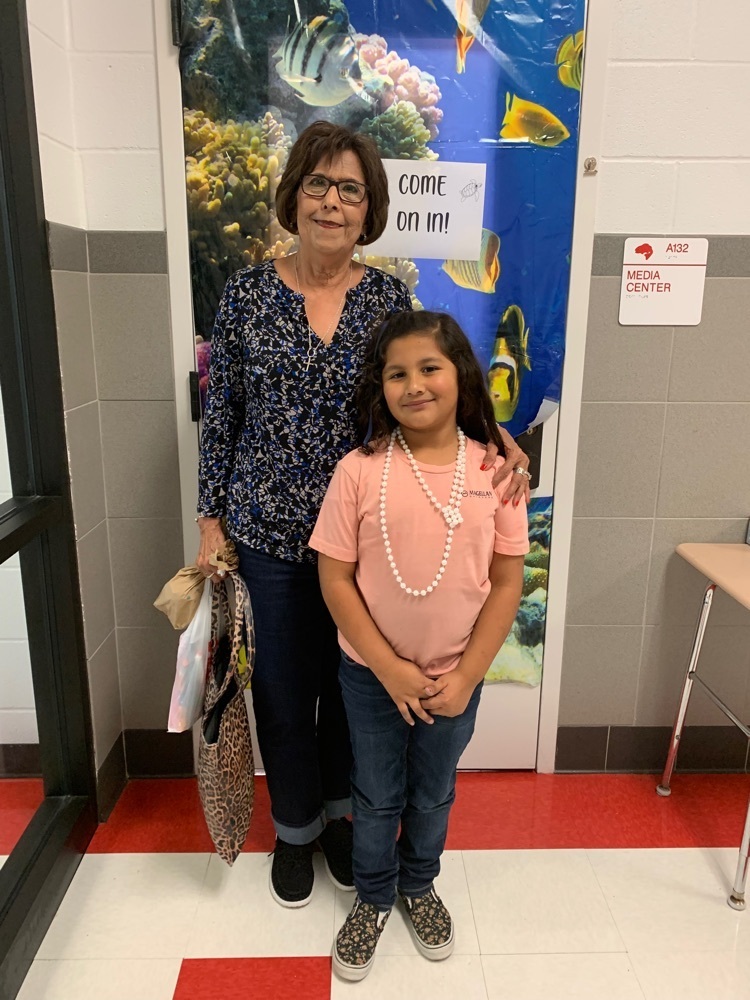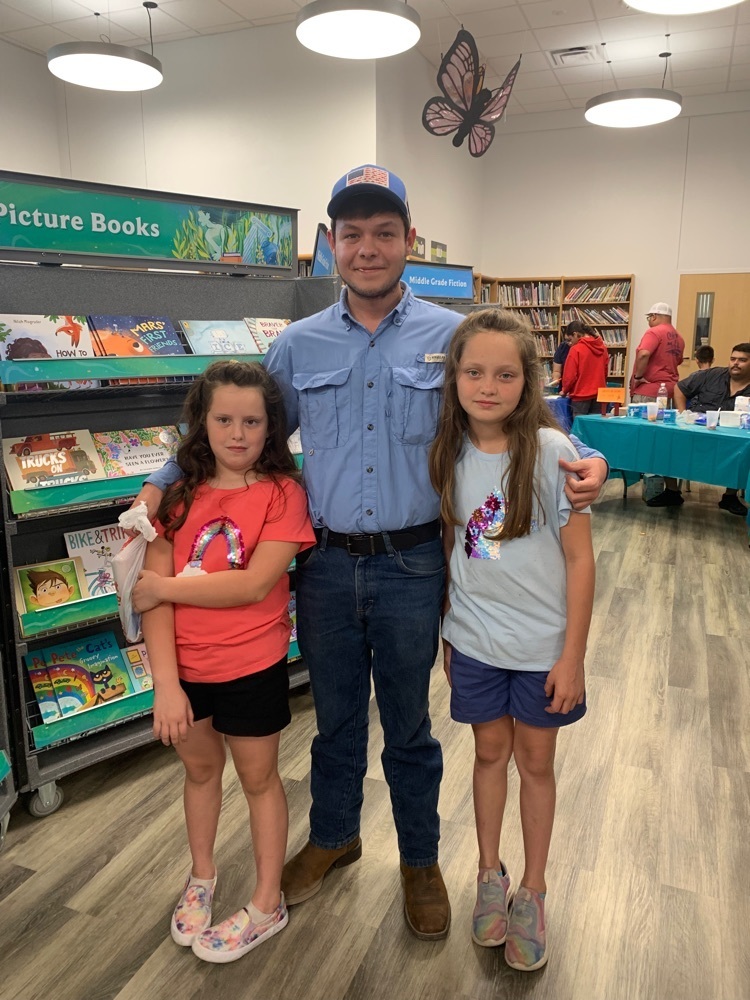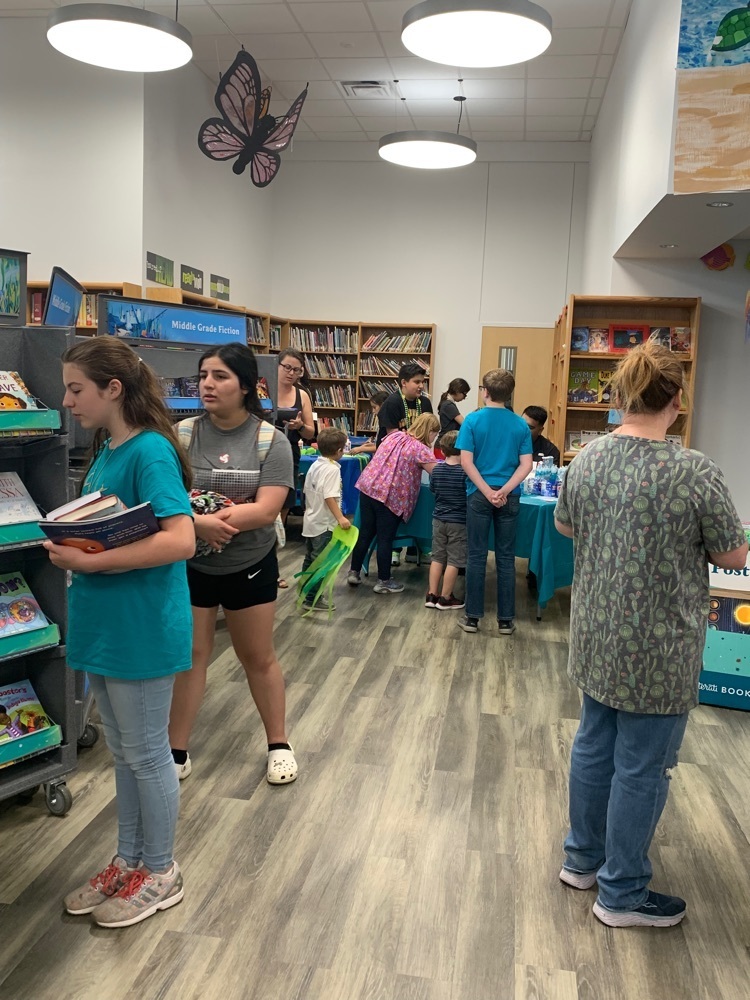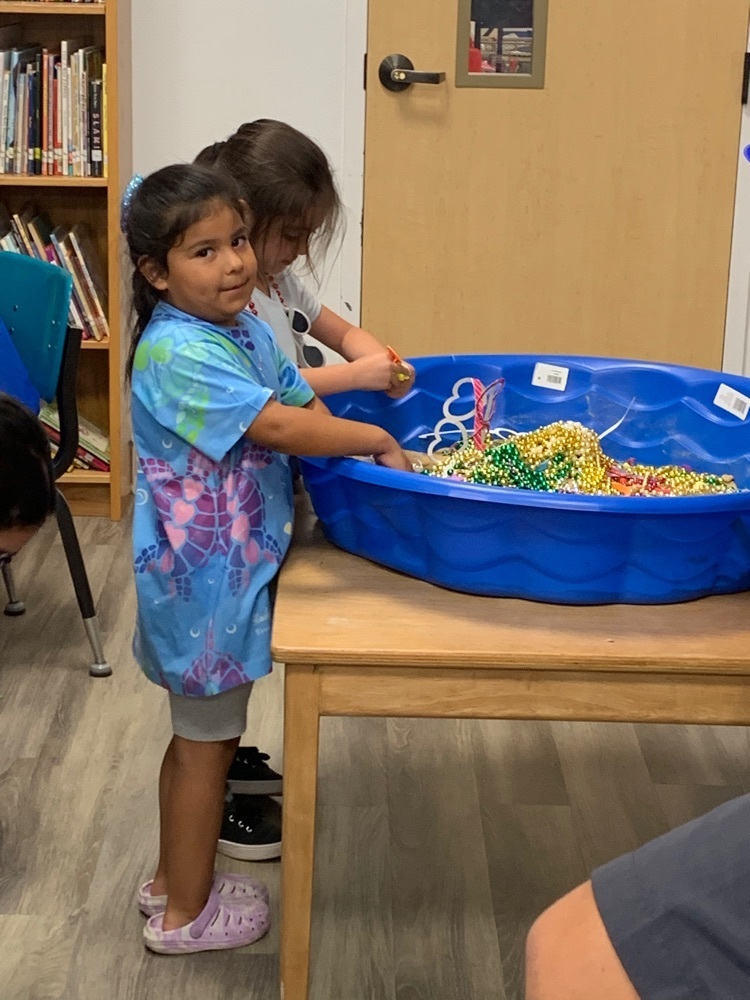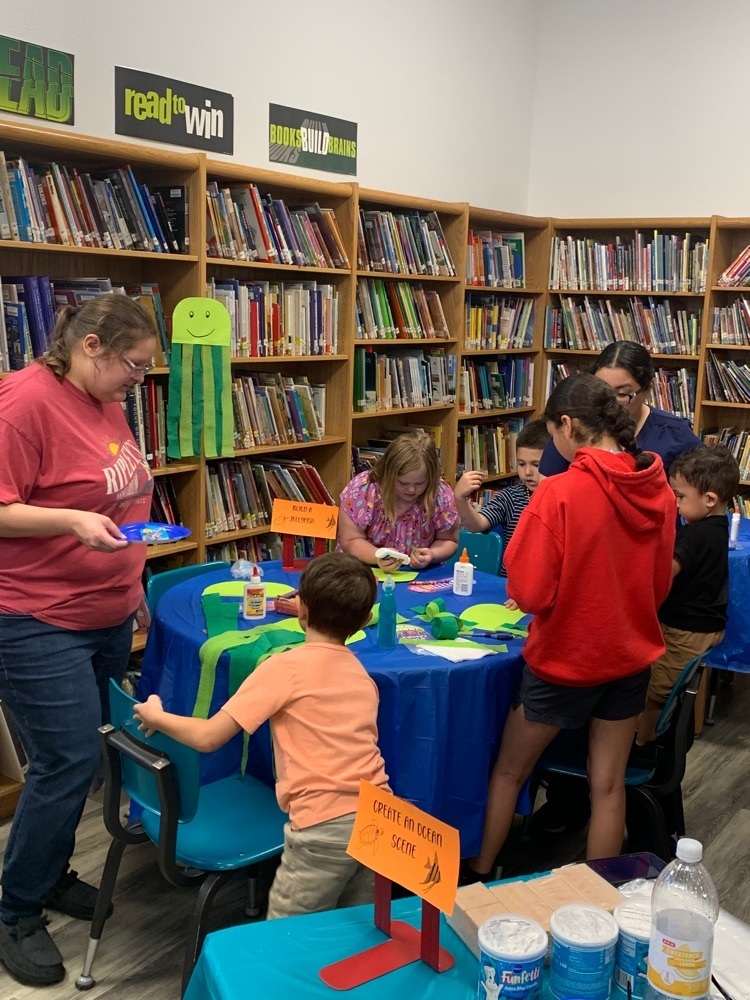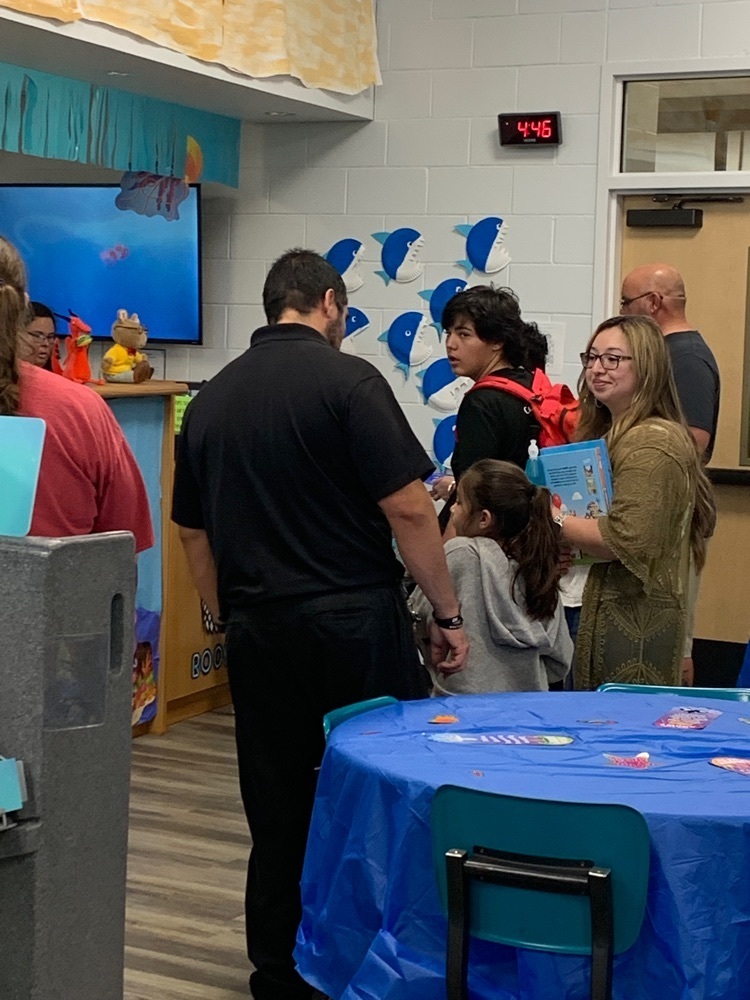 Wednesday's Port Aransas HS Tennis Results: John Arnim - 3rd Place- Boys Singles Anauli Reyes and Yesenia Revilla - 3rd Place- Girls Doubles WAY TO GO!

Good Luck to the HS Track teams competing at Woodsboro.