Now available!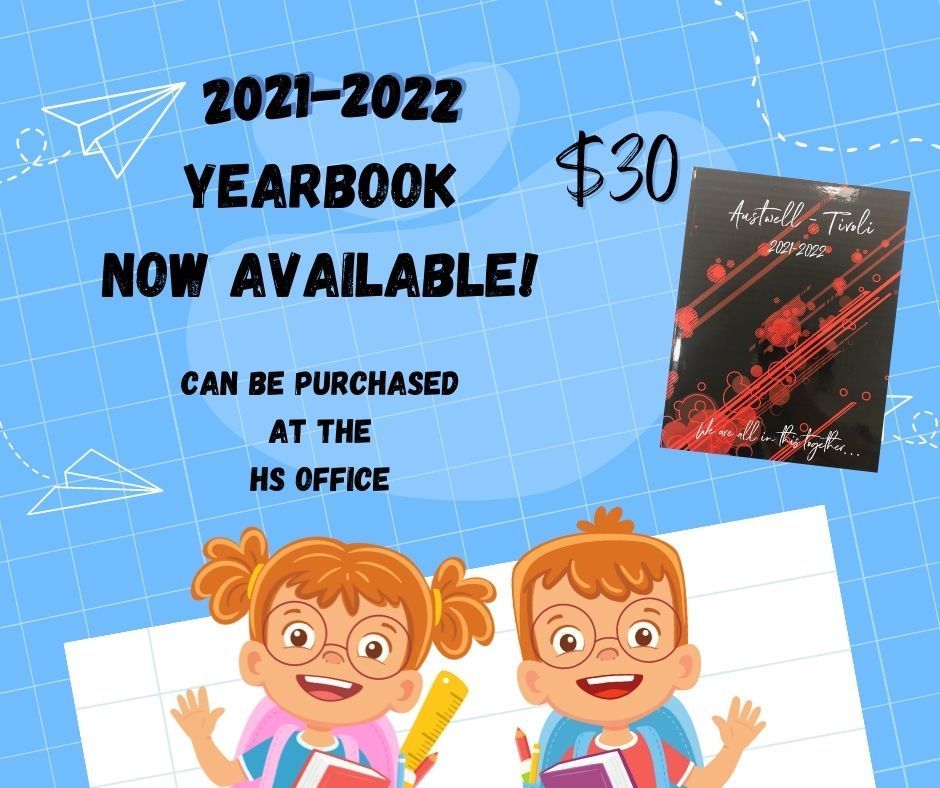 Ms. Vela and Mr. Cortez presented the 2021-2022 qualifiers of extracurricular and academic excellence with their Letterman's. Wear it proud, as it represents a mark of your own personal success and growth.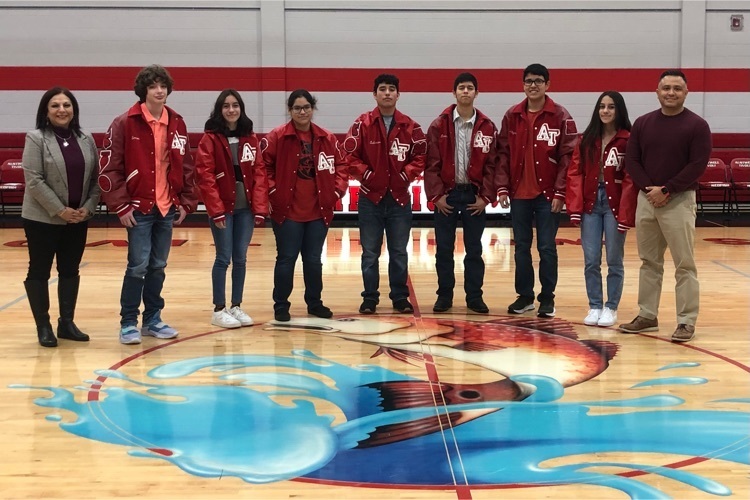 Lady Redfish/Redfish vs CC Badgers, Tonight @ 6:00.
Lady Redfish/Redfish vs CC WINGS @ 6:00. Doors open at 5:30.
Cultural Activity Day with the Junior Class and Binibini (Miss) Macalino. Students and staff were taught Philippine traditions which included respect, food, dances and basic greetings.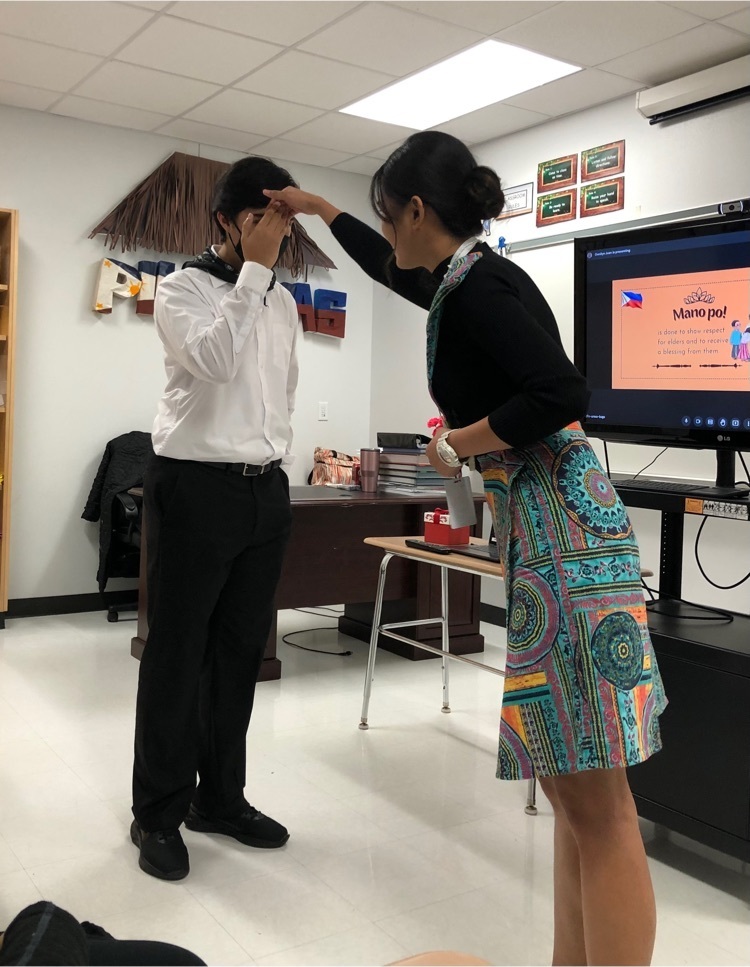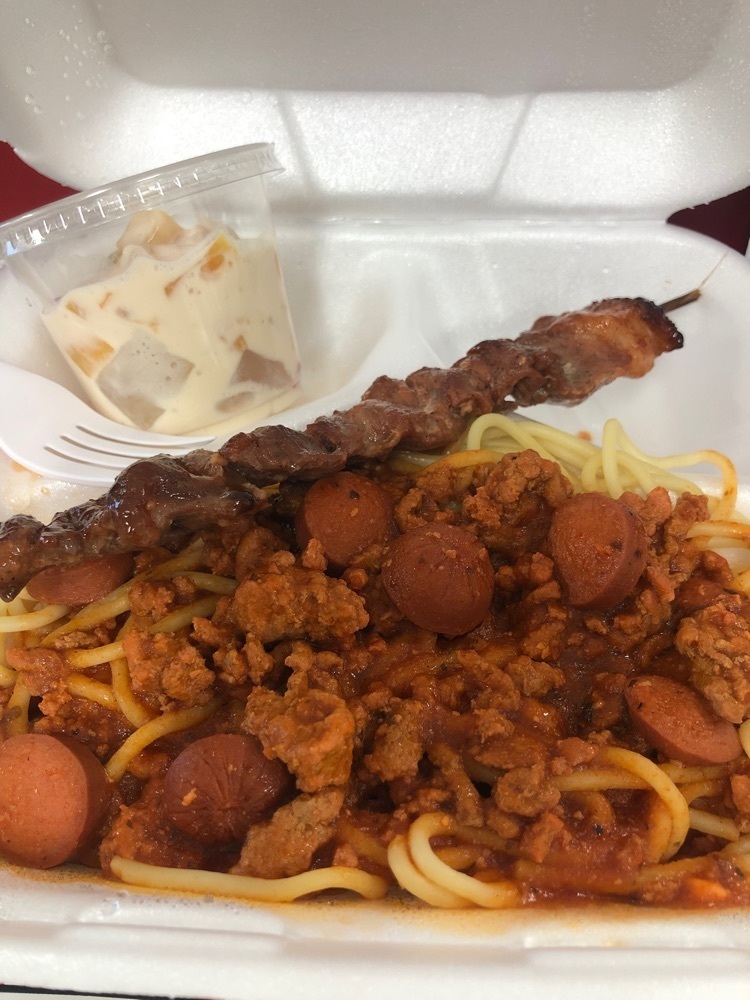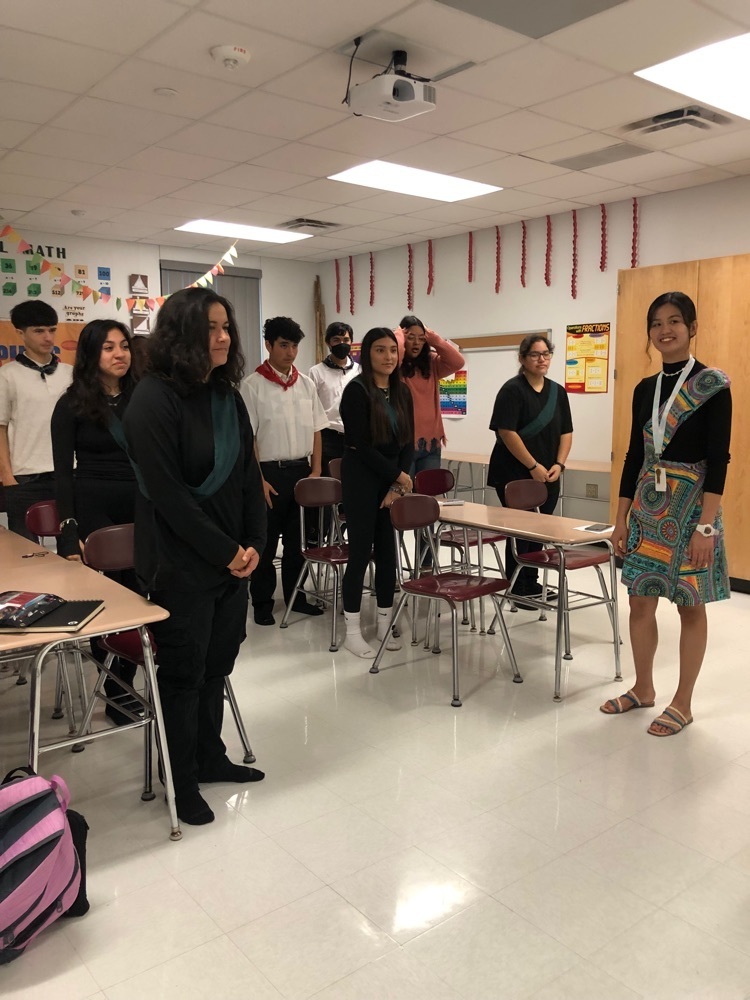 The Jr. High Lady Redfish win the Nordheim Tournament.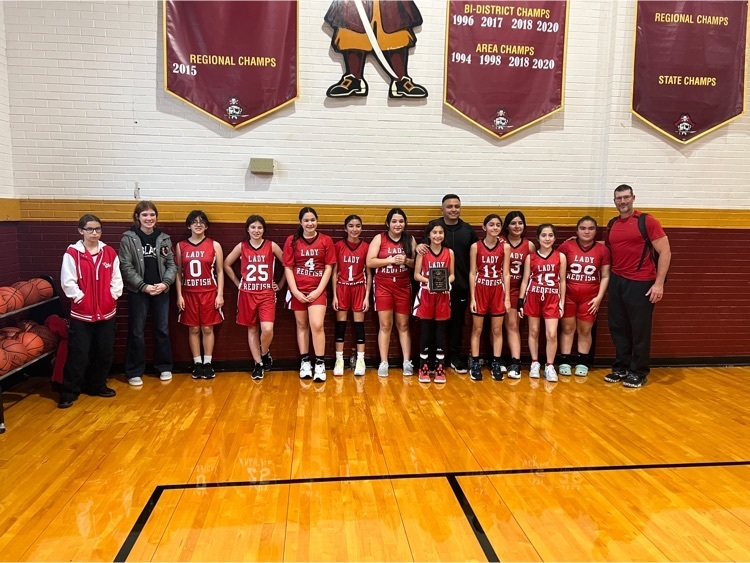 JH. Redfish @ the Nordheim Basketball Tournament Today.
Jr. High Basketball Teams vs Runge today @ 5:00.
Impressive impressionist pumpkins painted by the Junior Class.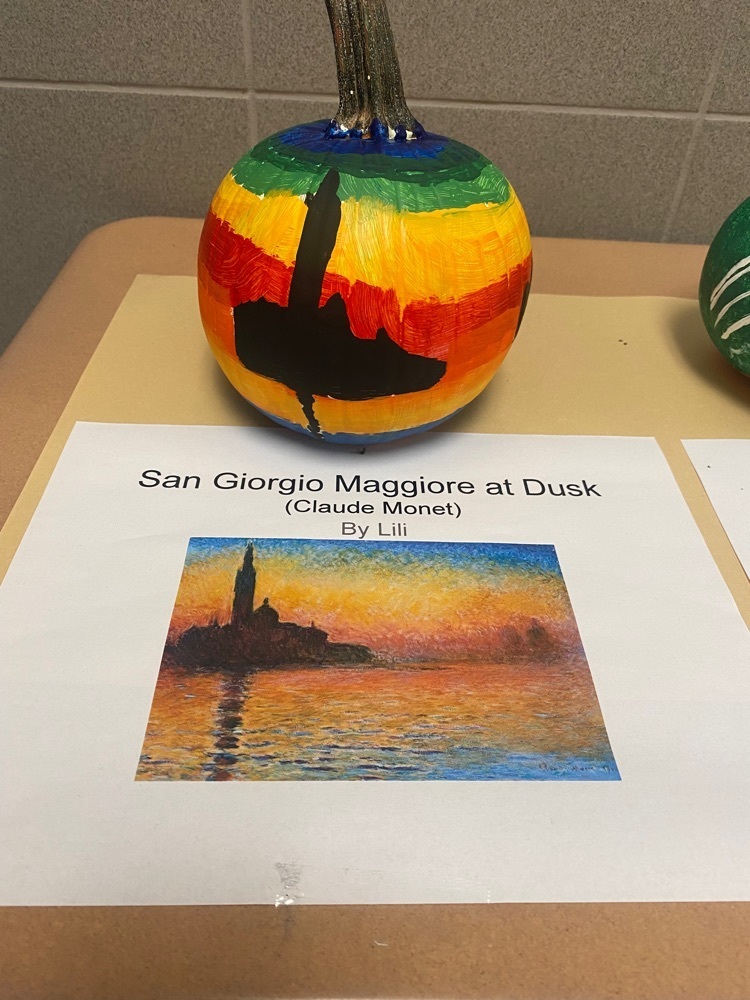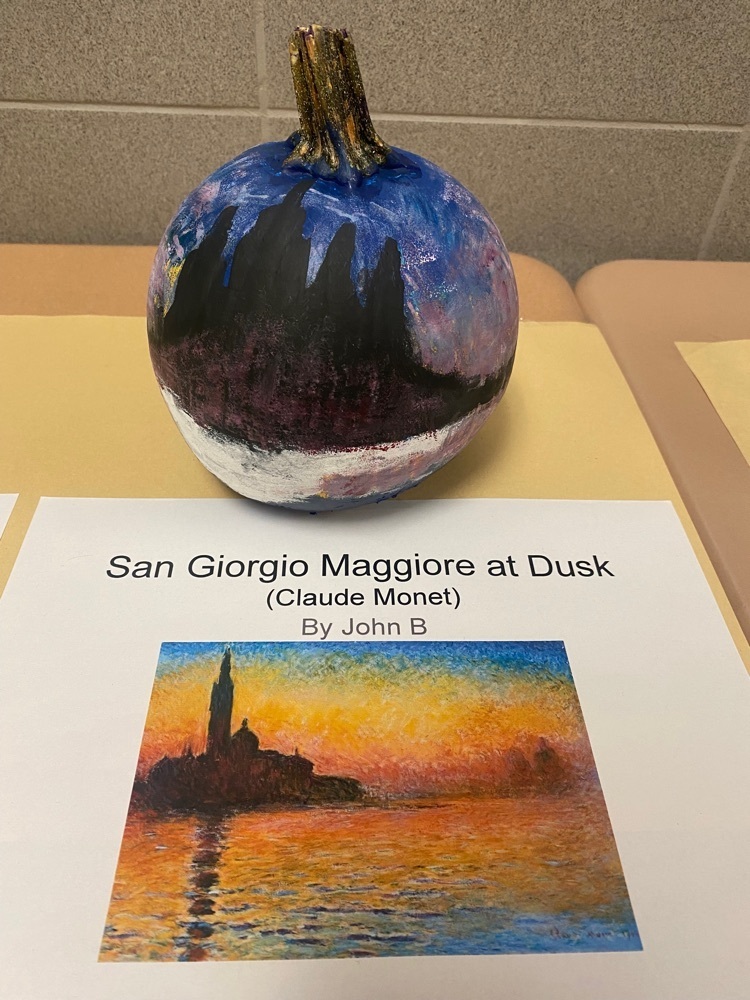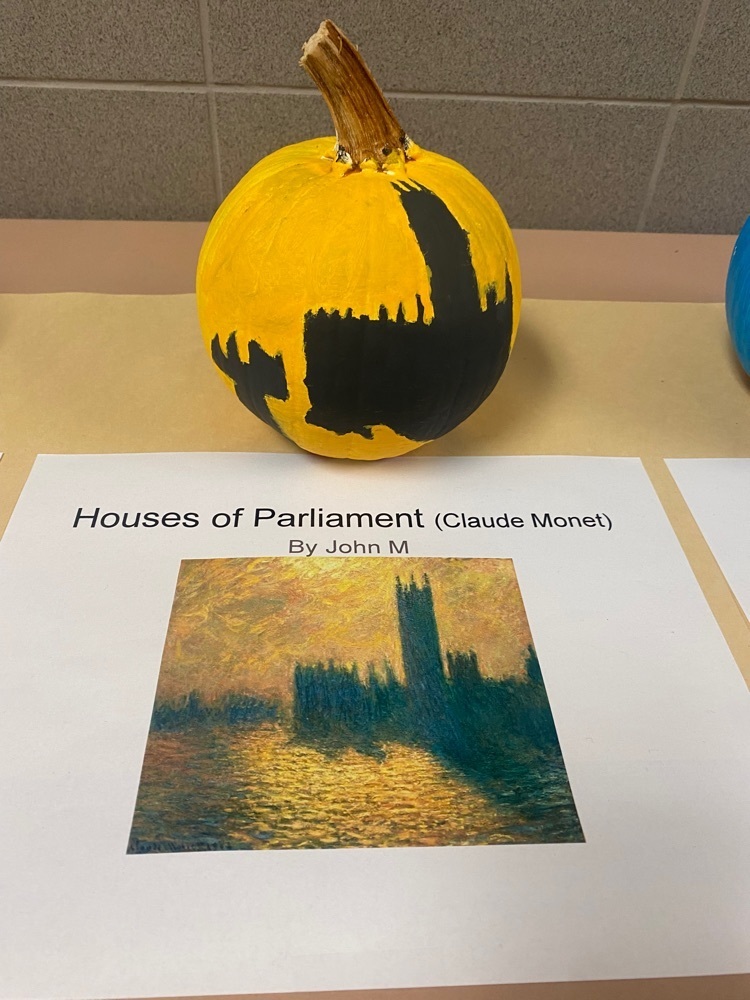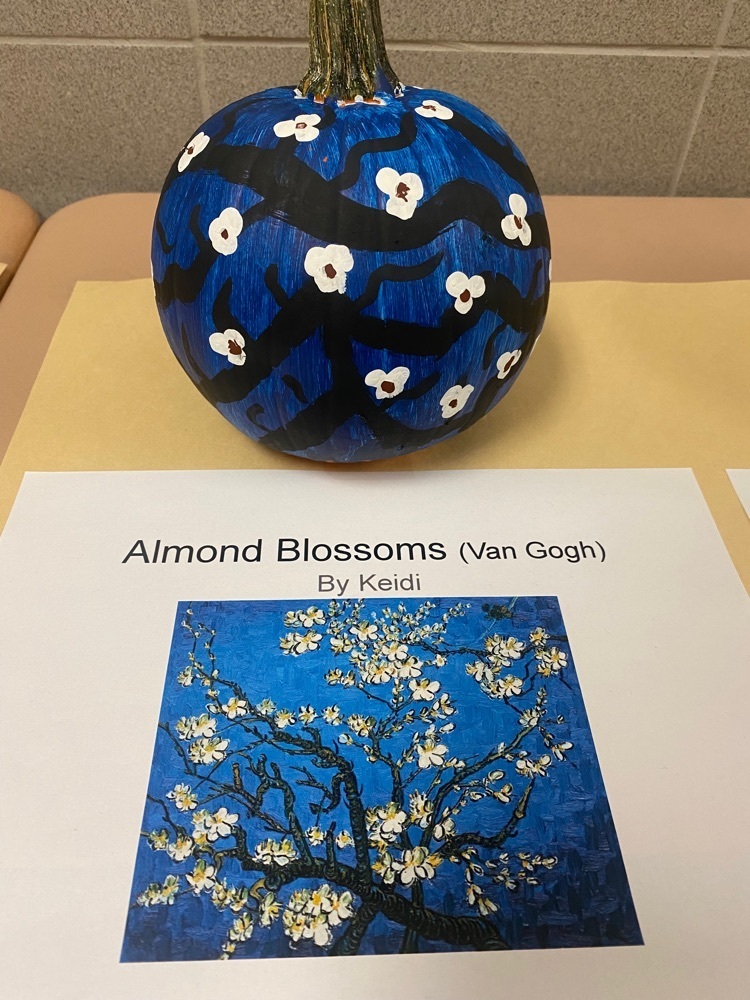 Impressive impressionist pumpkins painted by the Junior Class.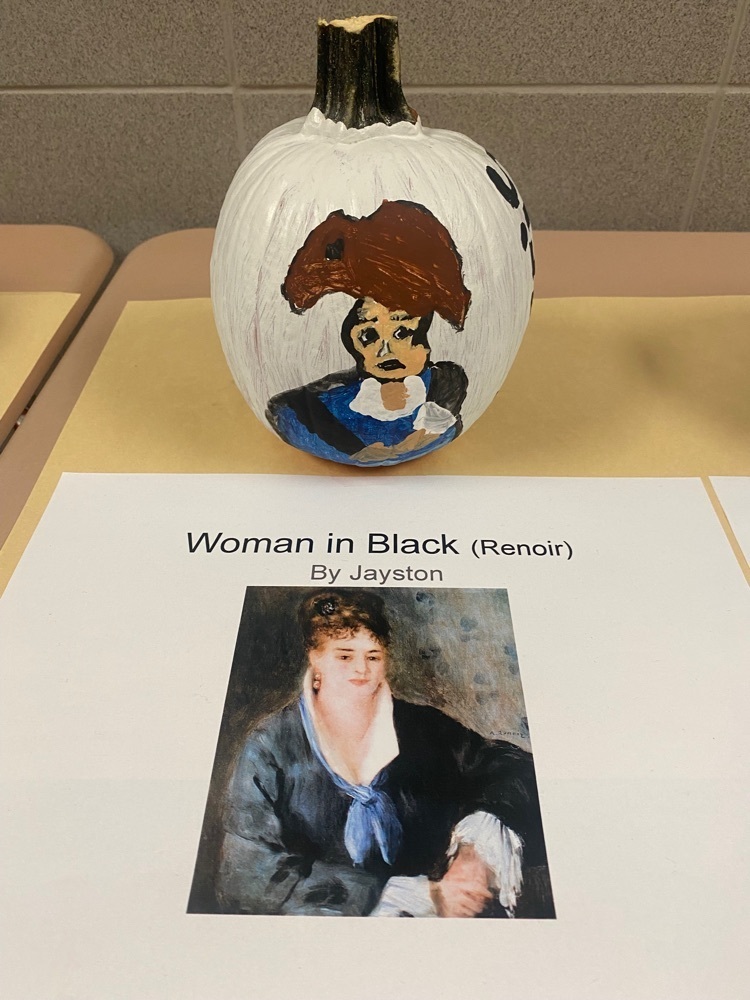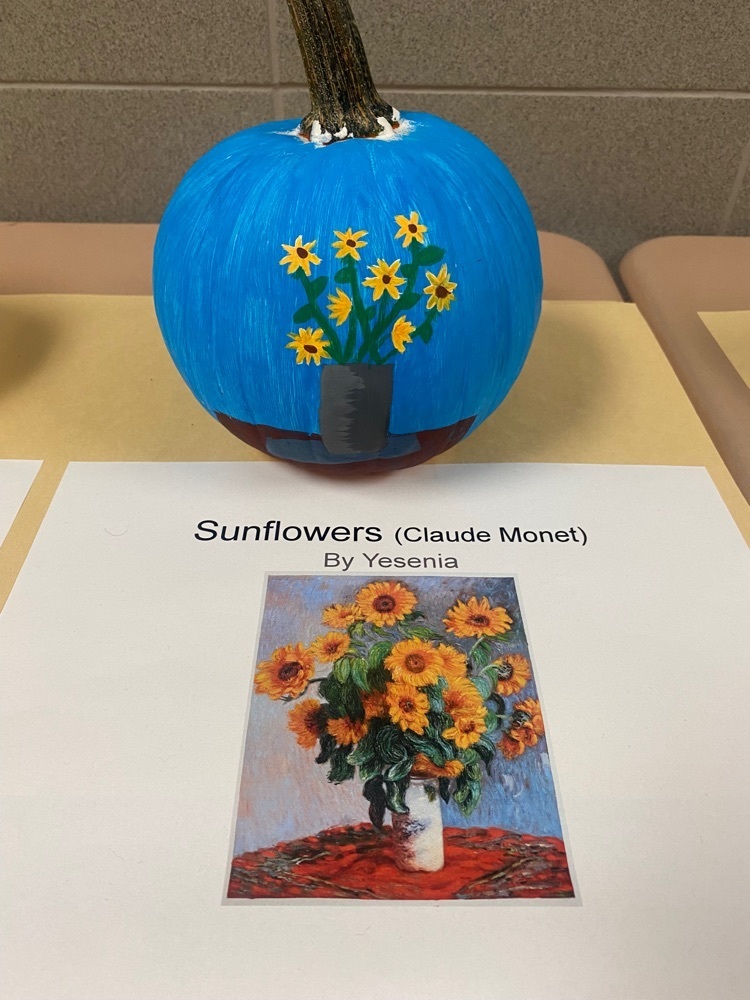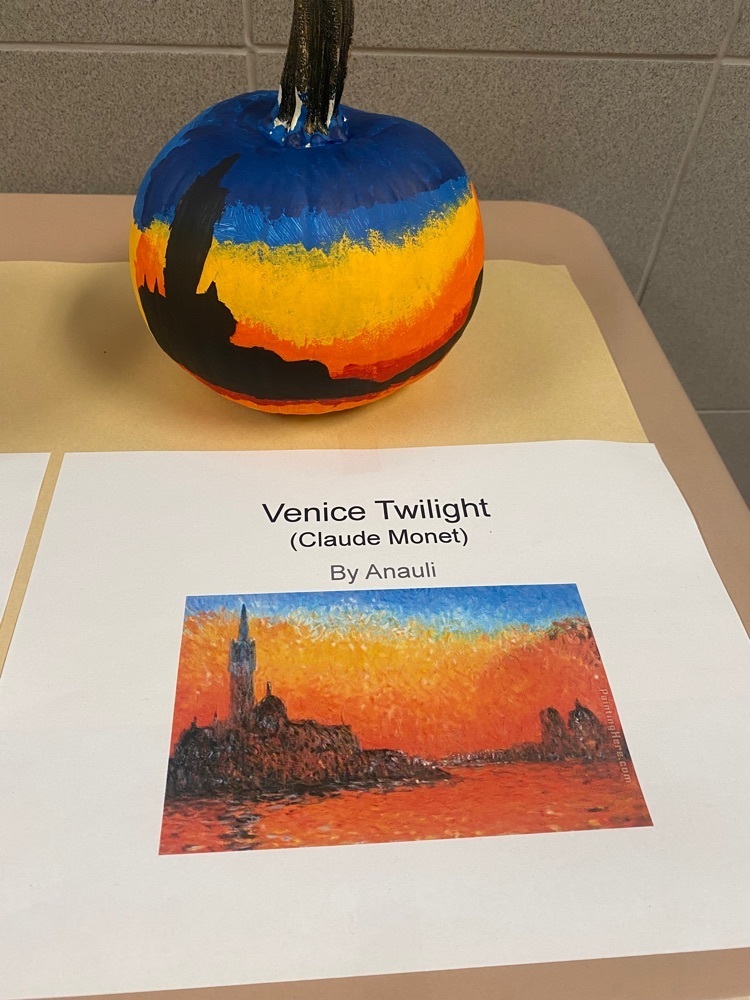 Todays investigation. Does a double roll actually have twice the paper as a single roll of toilet paper?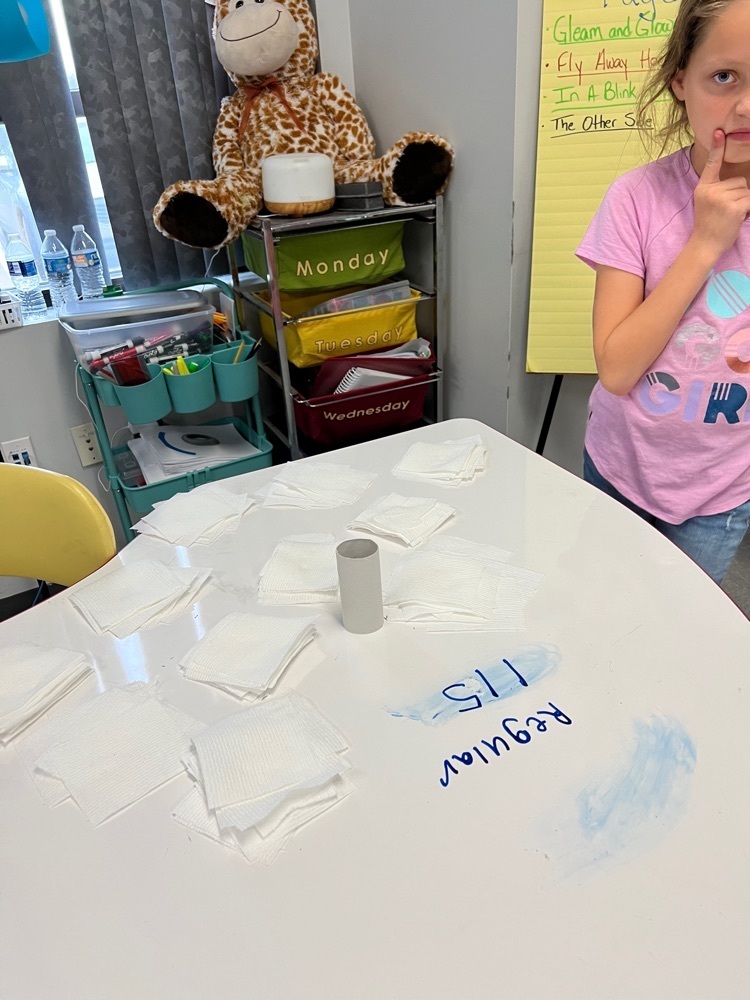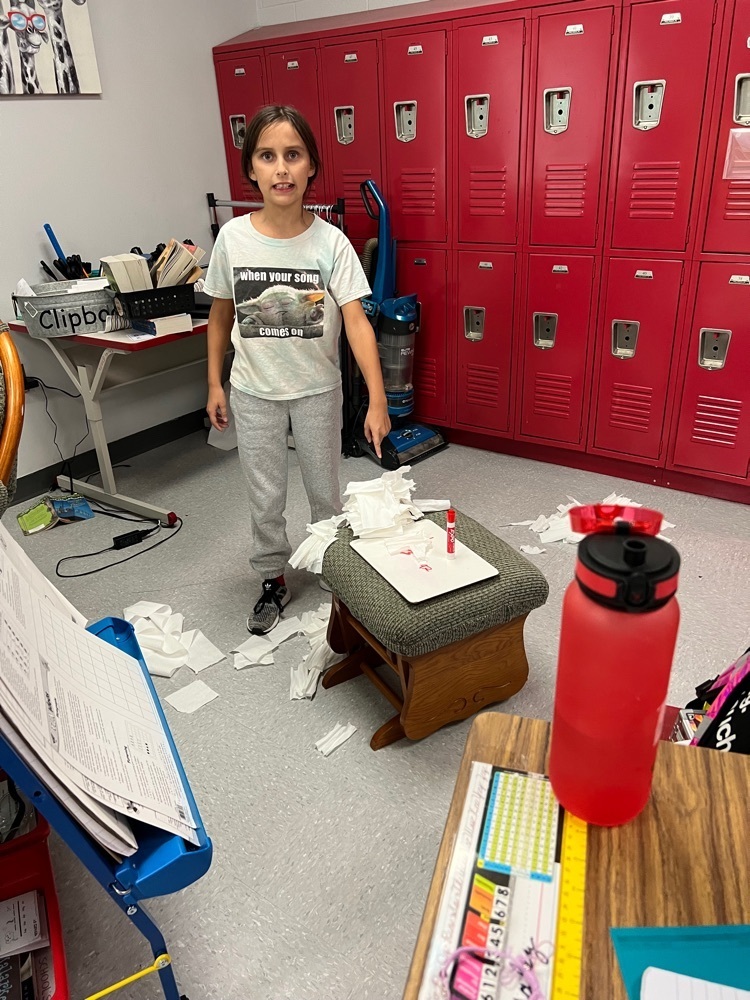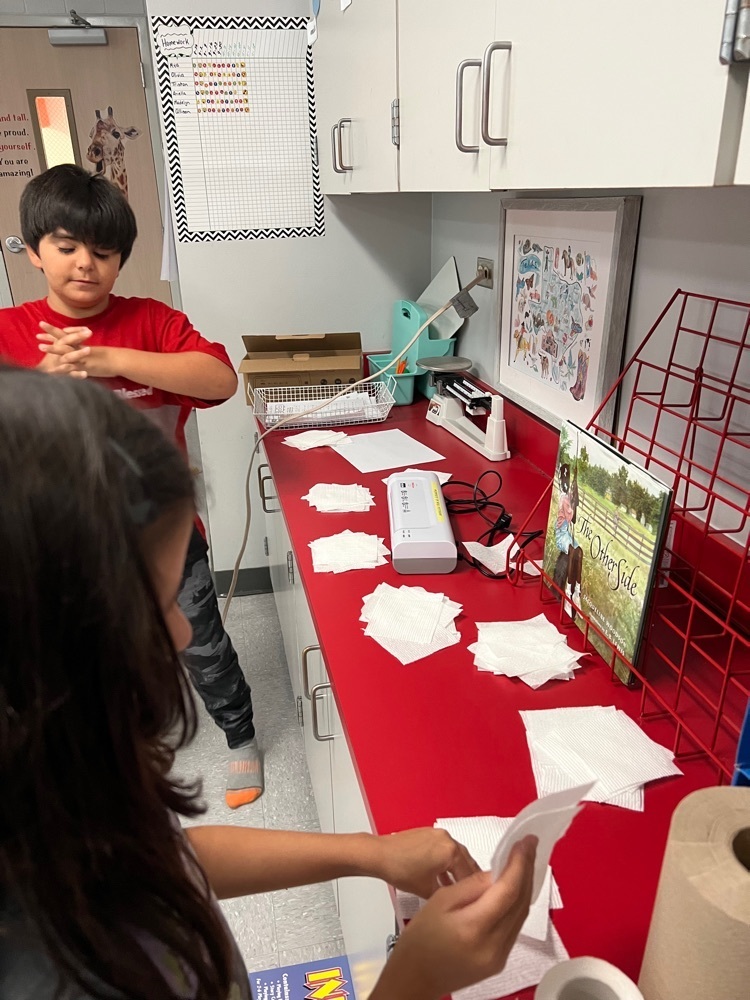 Business Phone Update: Frontier Communication informed the district that the business phone lines should be operable possibly by 11/23. The problem is with Frontier Communications. We will continue to monitor emails and any cell phone calls to answer questions and meet your needs. Thank you.

Community Christmas Parade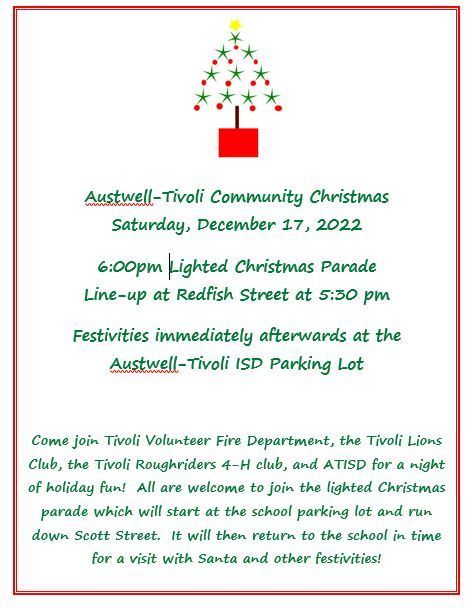 Preparing for Science Fair while investigating popcorn.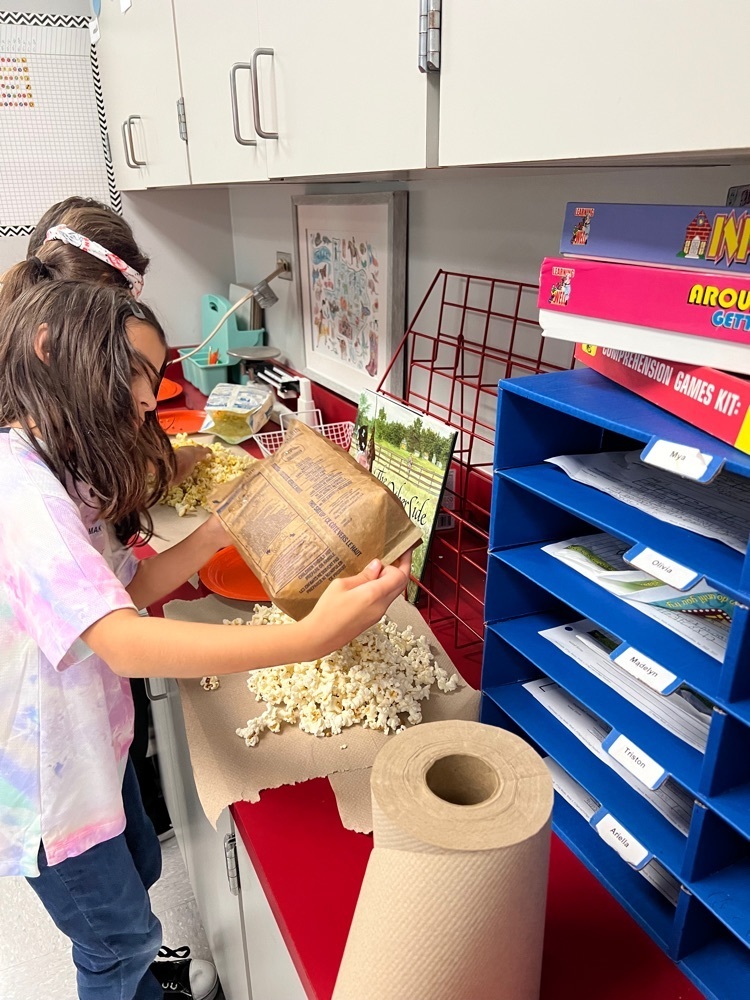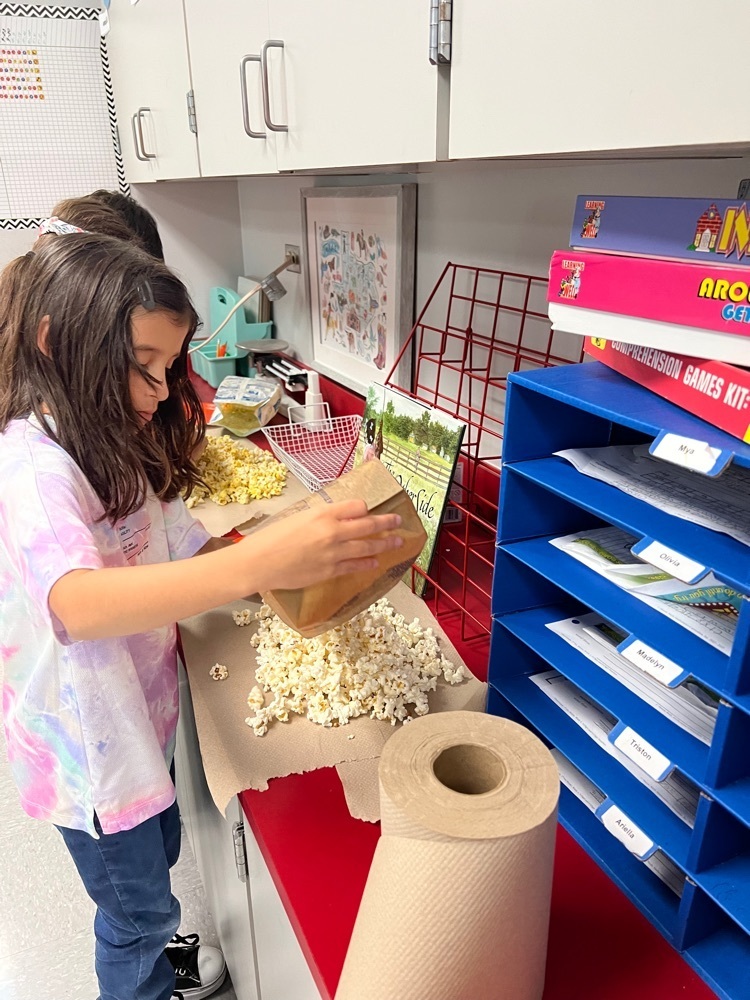 2nd Graders did an amazing job using their creativity on pumpkin book reports!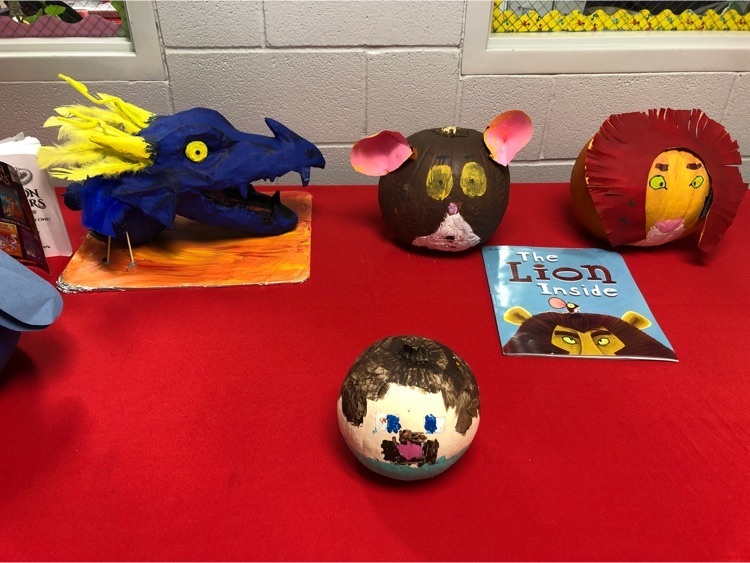 A-T Senior Citizens Thanksgiving Luncheon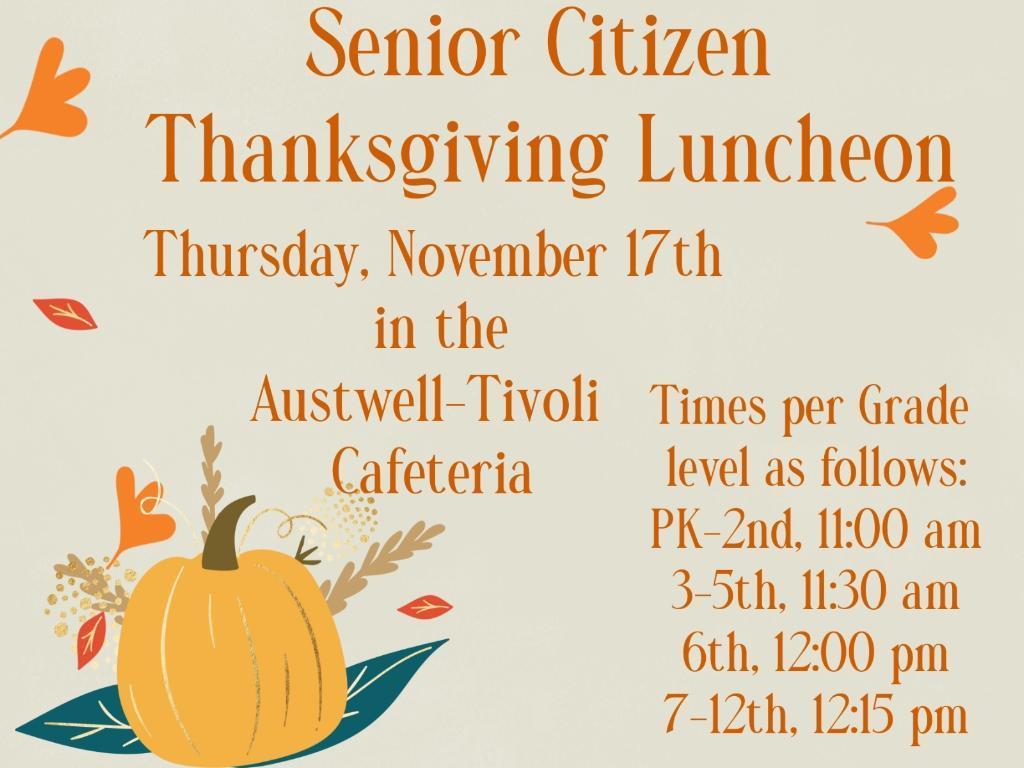 After school STEM fun!!🎉 Elementary students explore states of matter by turning liquids to solids while churning butter in a crazy way! We served it up on some fresh bread made with fractions and chemistry!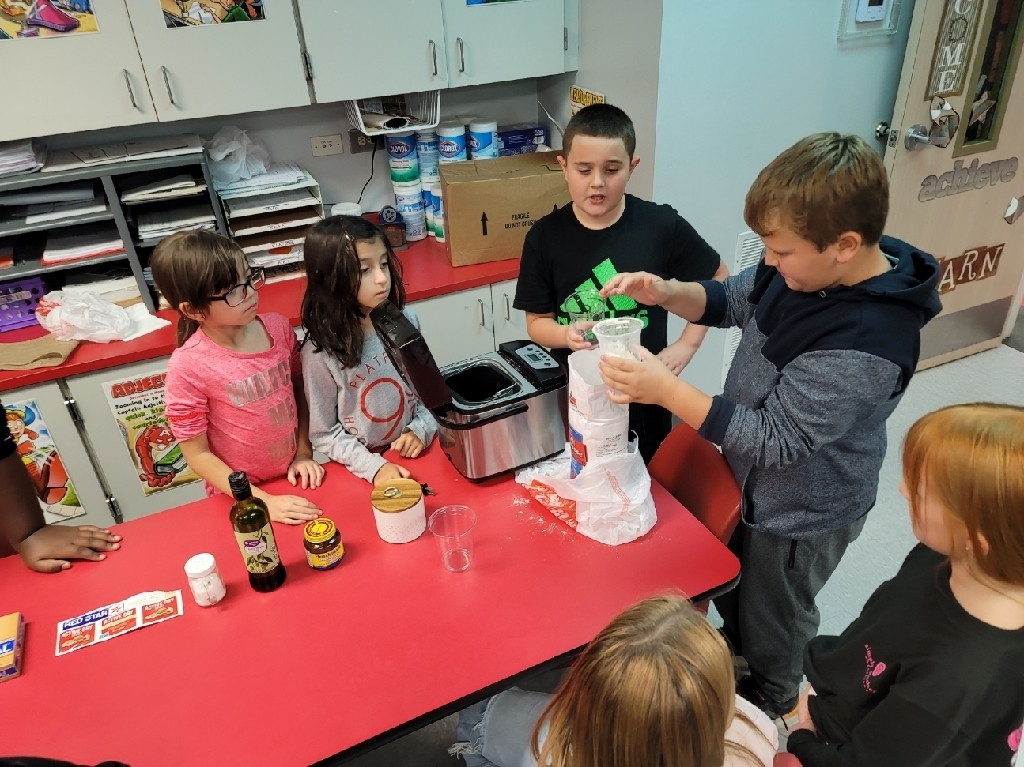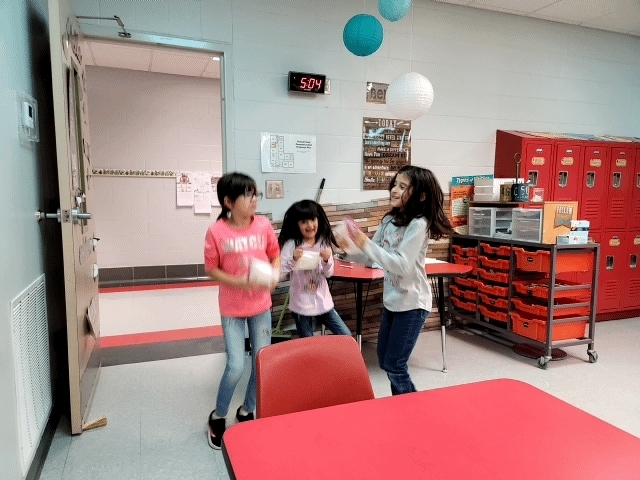 Mrs. Diaz's 4th grade class is excited to be on their way to Goliad for a Field trip today. Have a great time Redfish!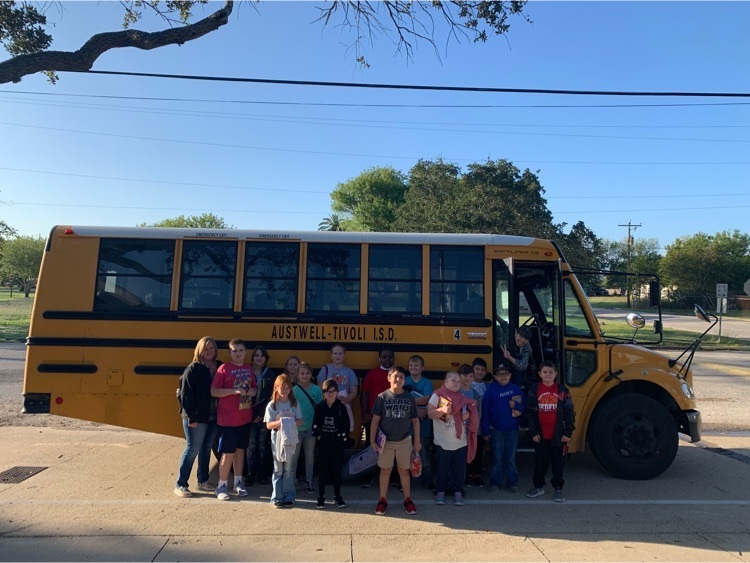 Thank you for your service!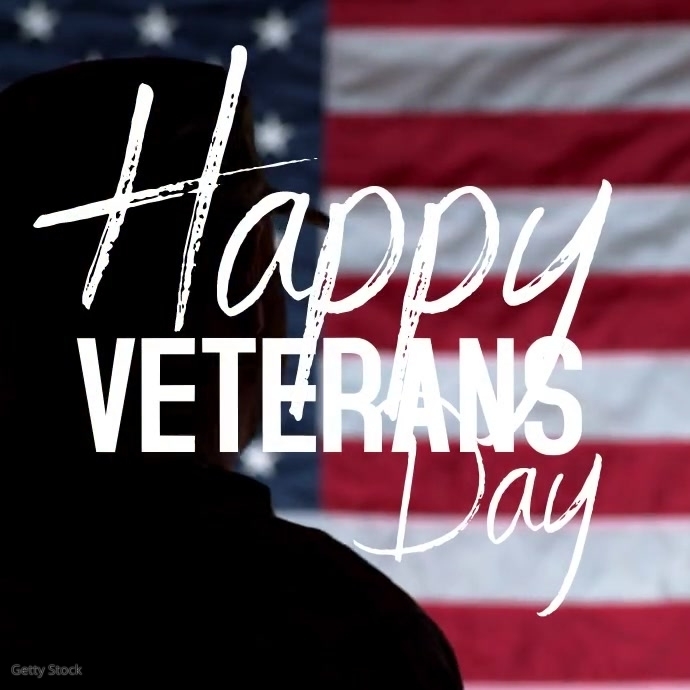 Menu for November 14-18