3/3 A-T JH Boys/Girls Track will be competing at Woodsboro this afternoon. Good Luck to our A-T JH competitors.

FFA @Matagorda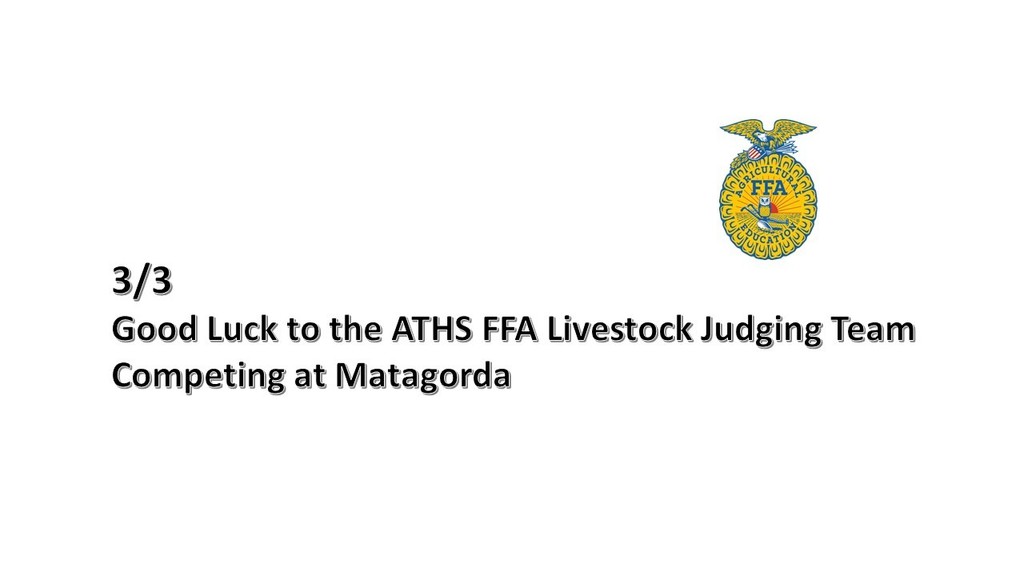 3/2 Good Luck to the HS Track Teams @ Woodsboro
A-T welcomes Refugio County Judge GiGi Poynter as a guest reader to celebrate Public Schools Week!! Thank you Judge Poynter!!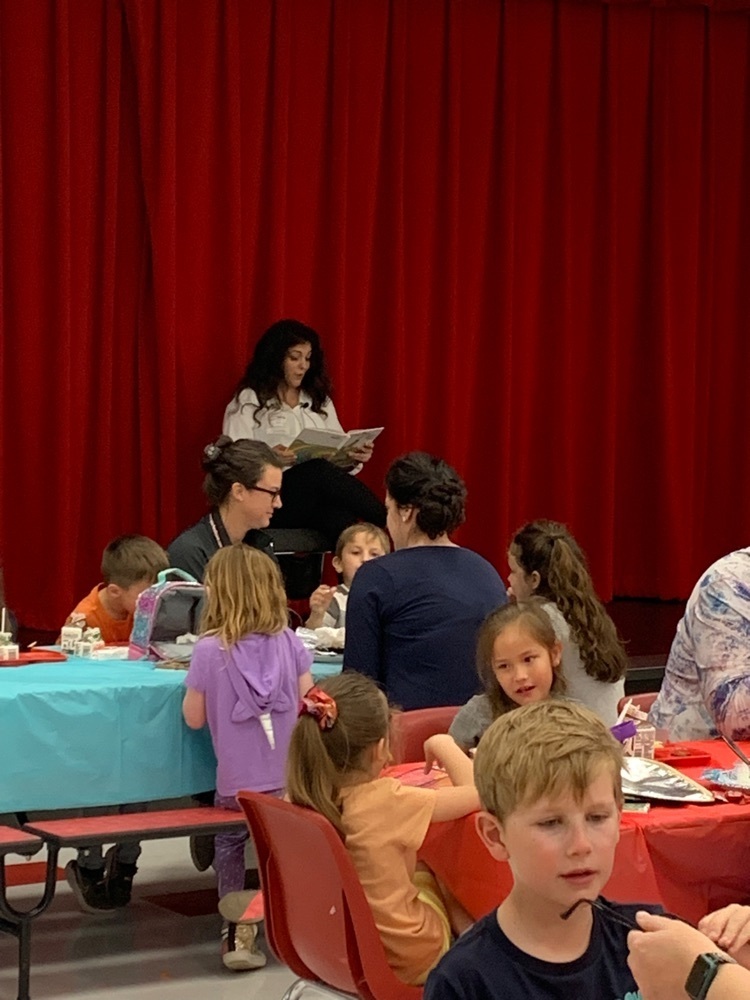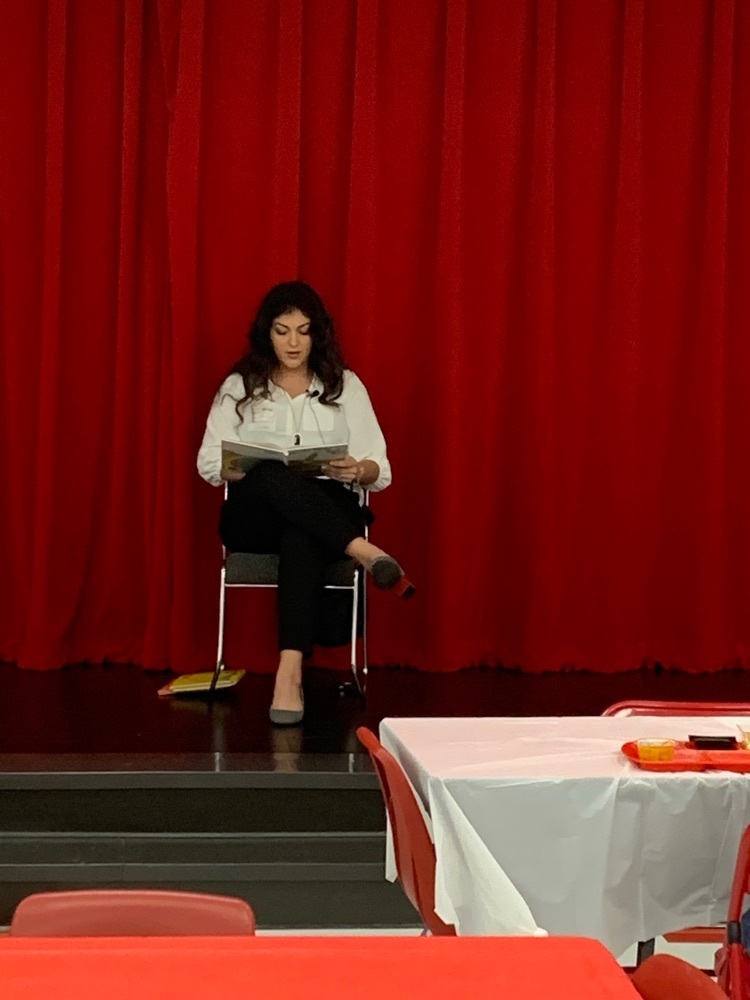 Good Luck to the JV Tennis Teams competing at Refugio.

Congratulations to the HS Tennis Teams @ Refugio. Way to work!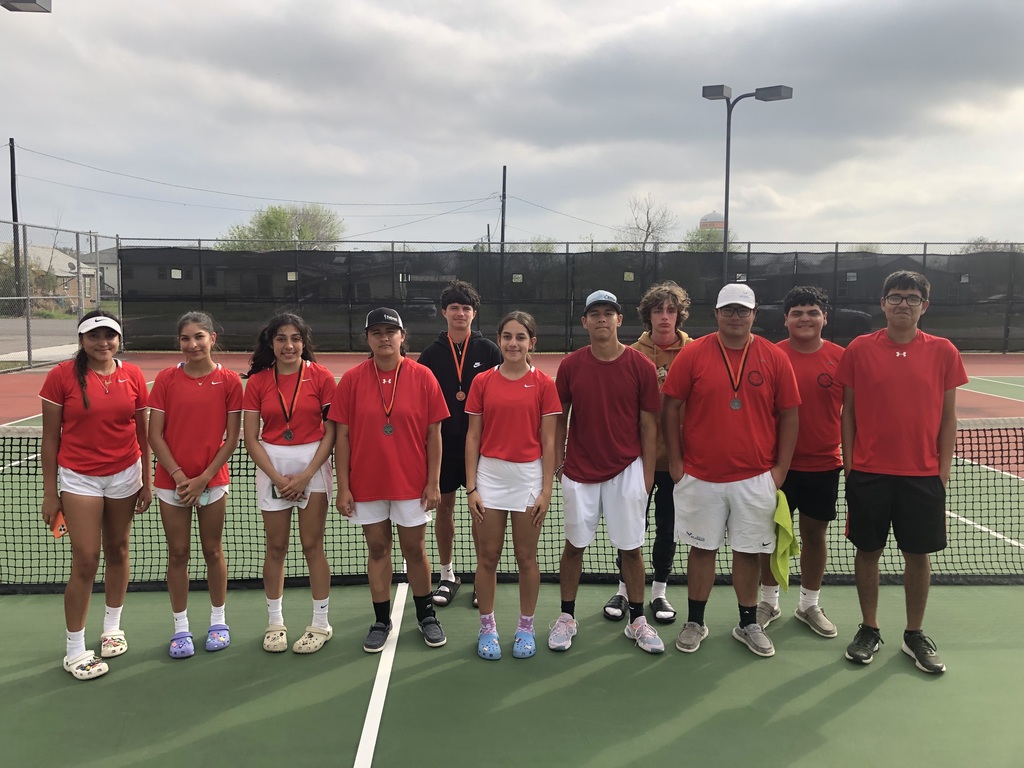 Only 6 more days till our Spring book fair! Visit efairs. literati.com to access the online shopping portal, as well as purchasing gift cards for your child to use instead of sending them with money or to even give to their teacher. Book fair starts March 6th and ends on March 10th!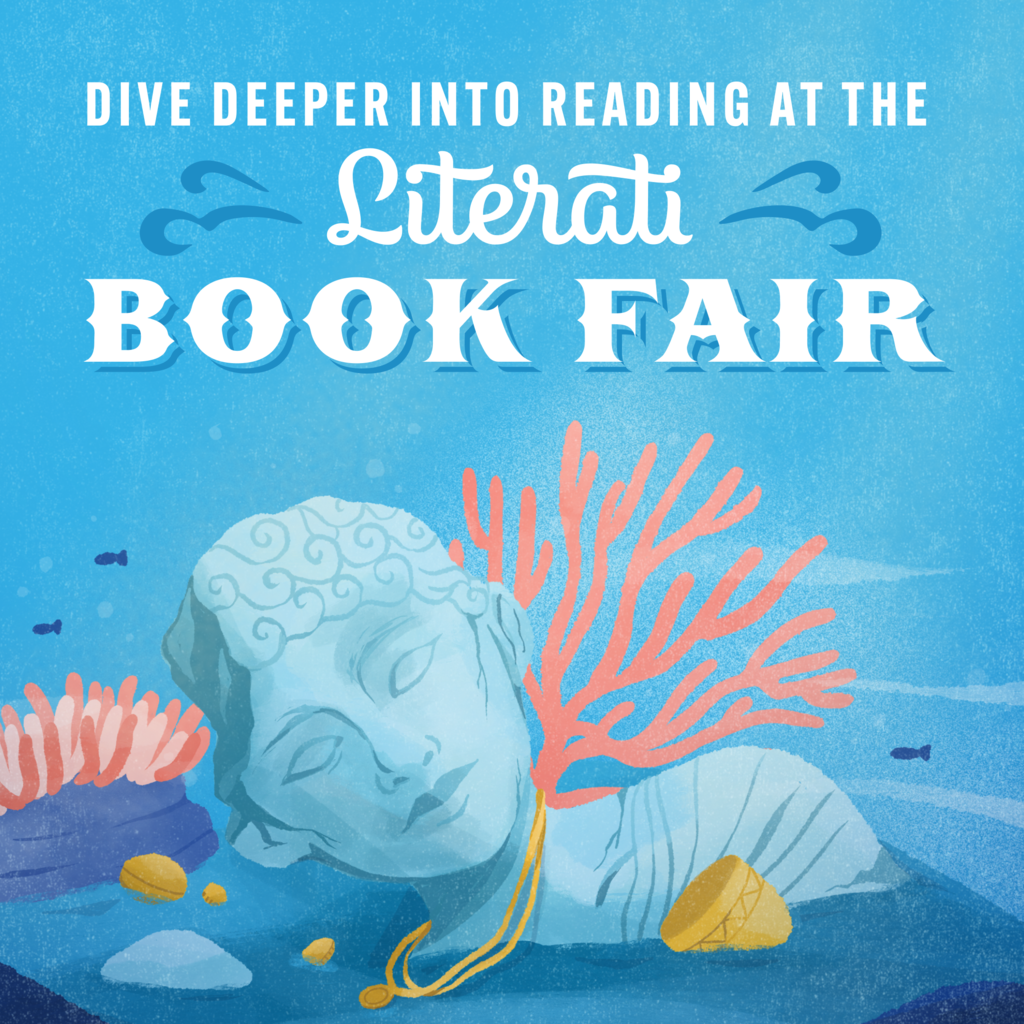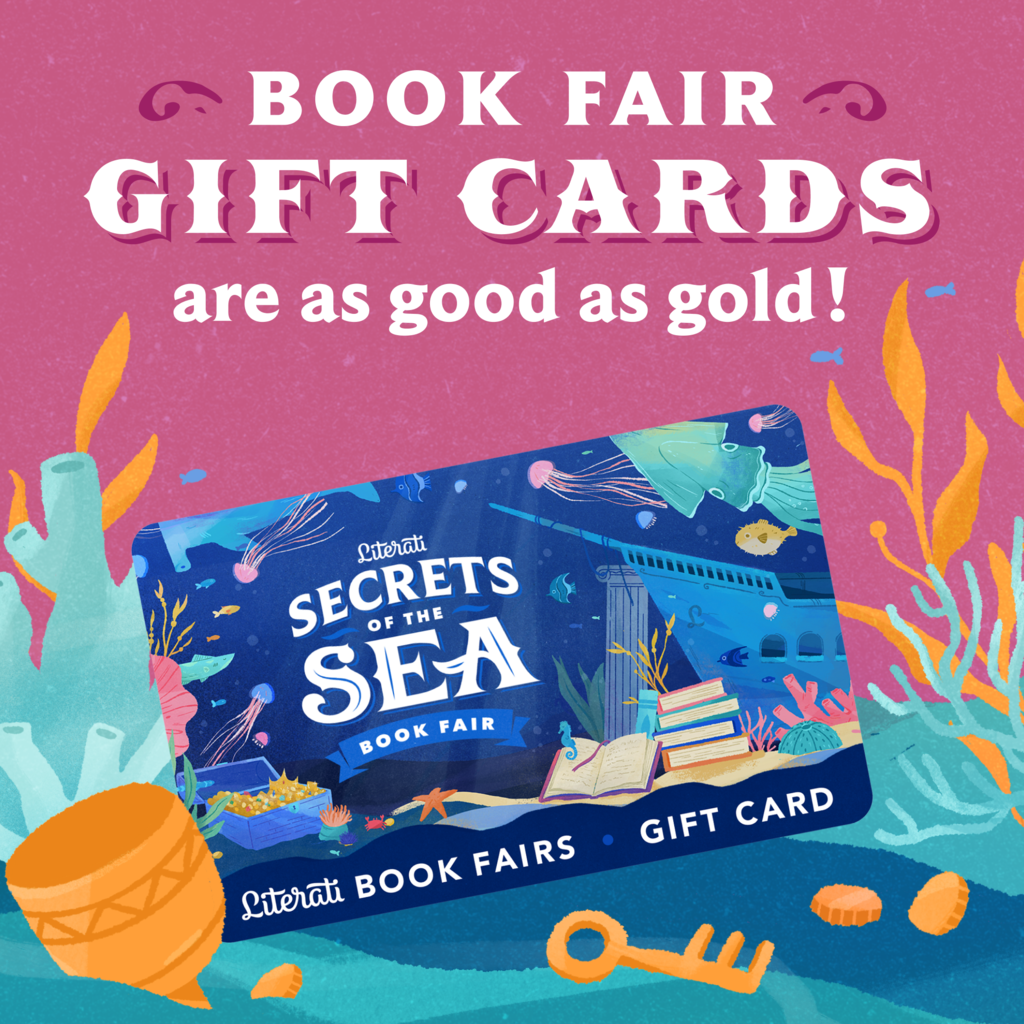 Our very own Principal Eric Cortez read a Dr. Seuss book to our Pre-K class. Not only is he an influential part of our students life and the community but an Austwell-Tivoli ISD alumni. Happy Read Across America week!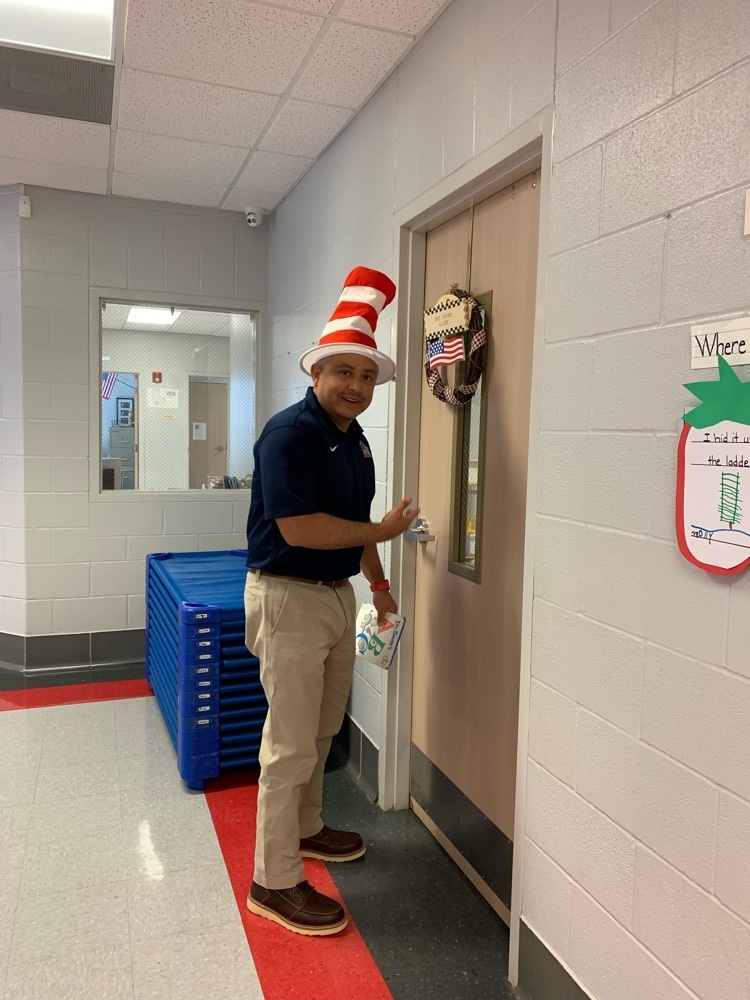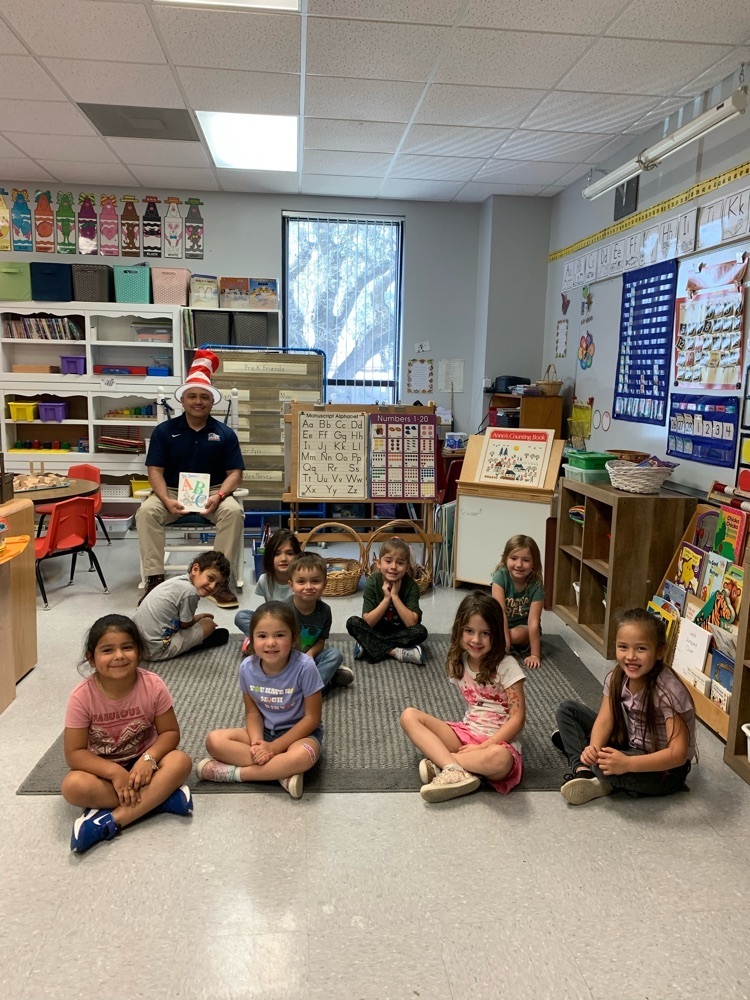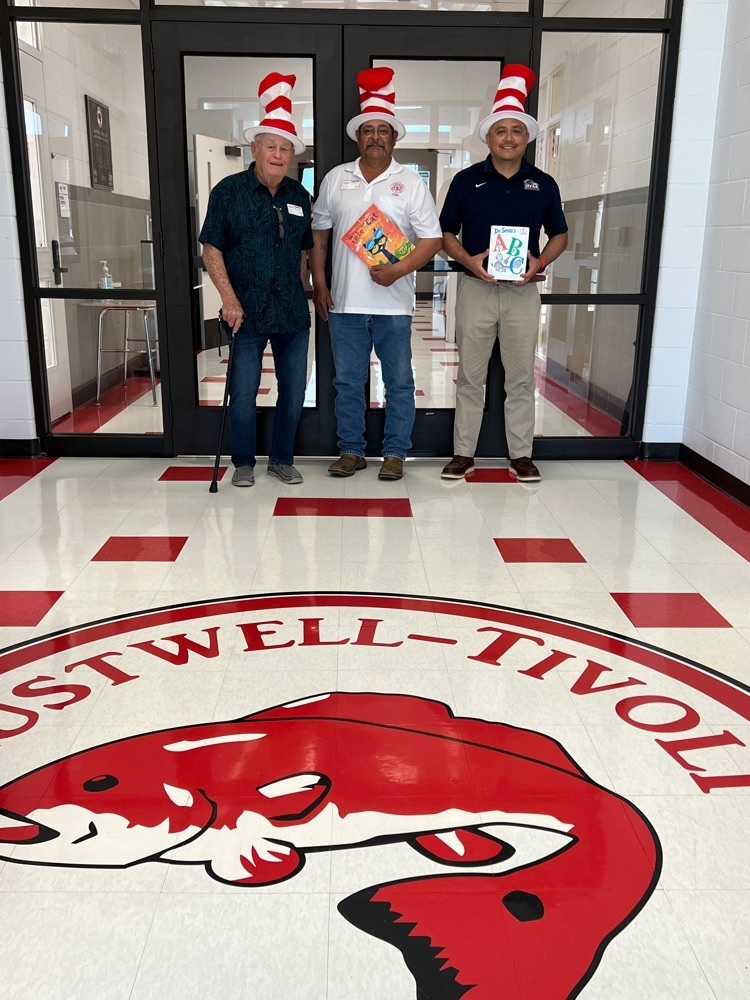 2nd graders are busy practicing their subtraction with regrouping skills!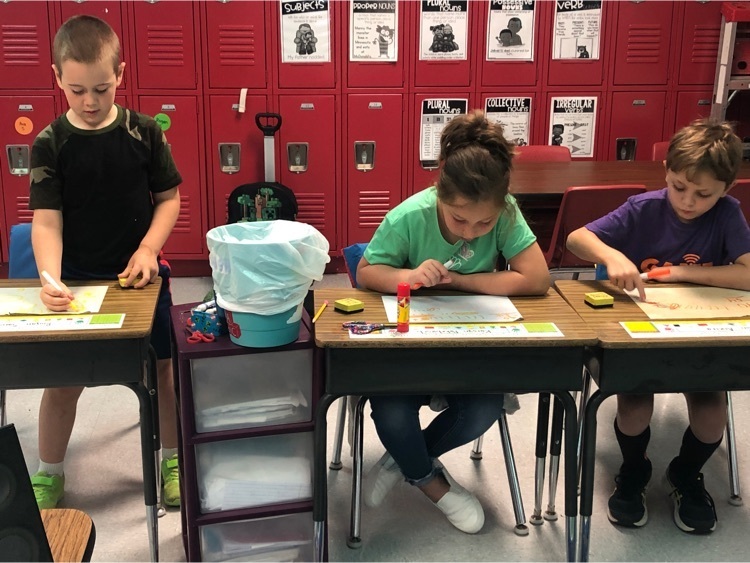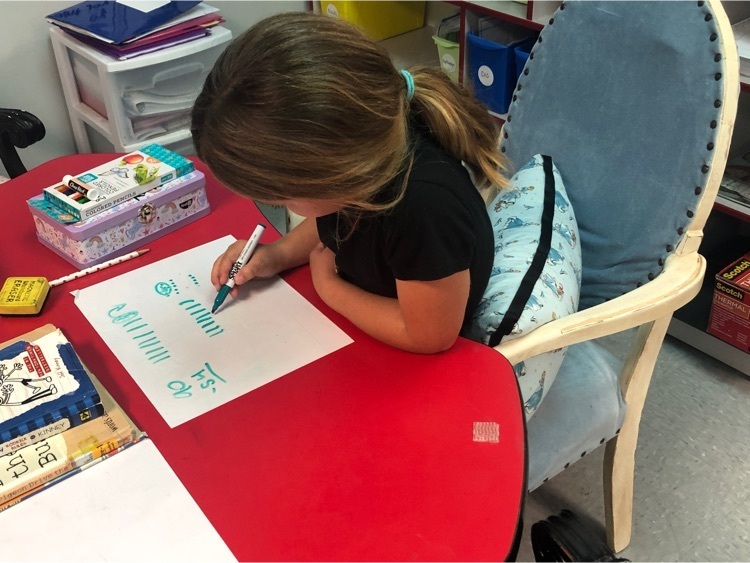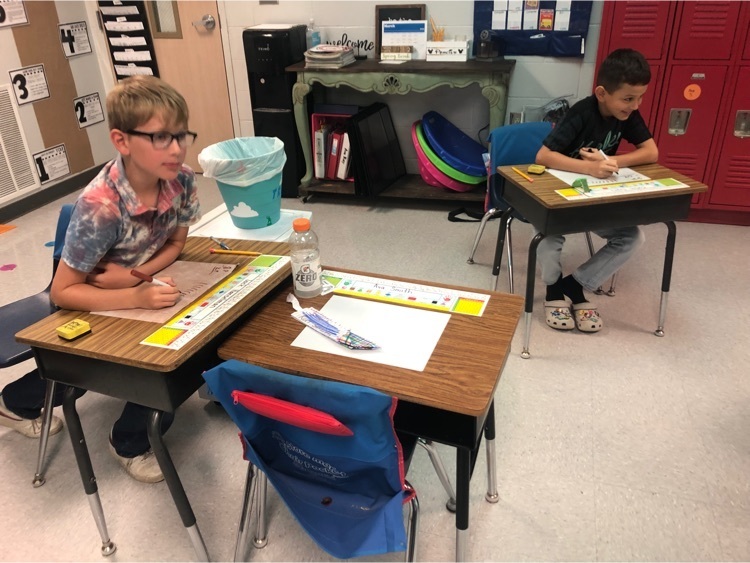 ATHS Lady Redfish Golf Team @ Yoakum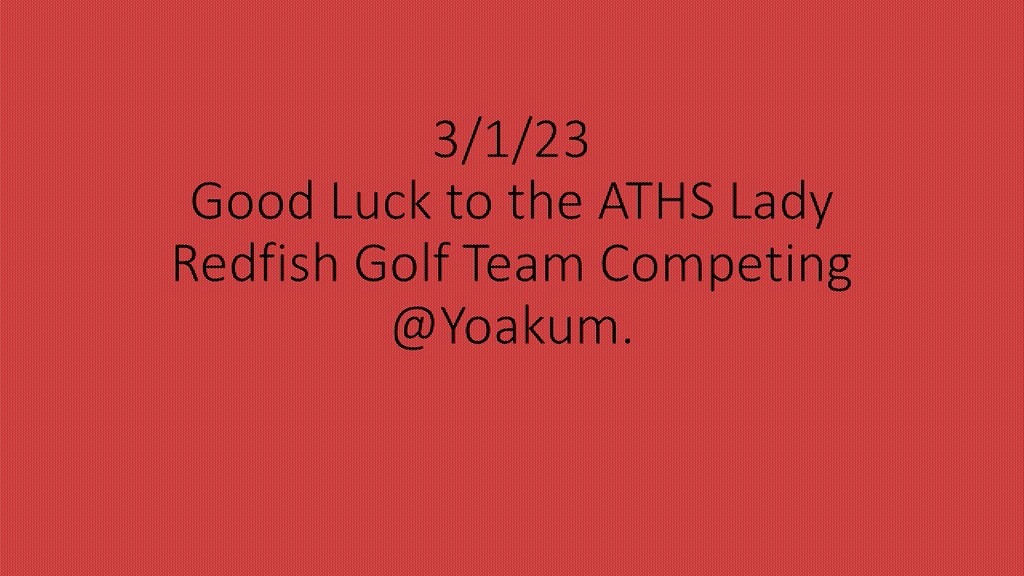 ATHS Varsity Tennis @ Refugio
TELPAS is starting!!!!!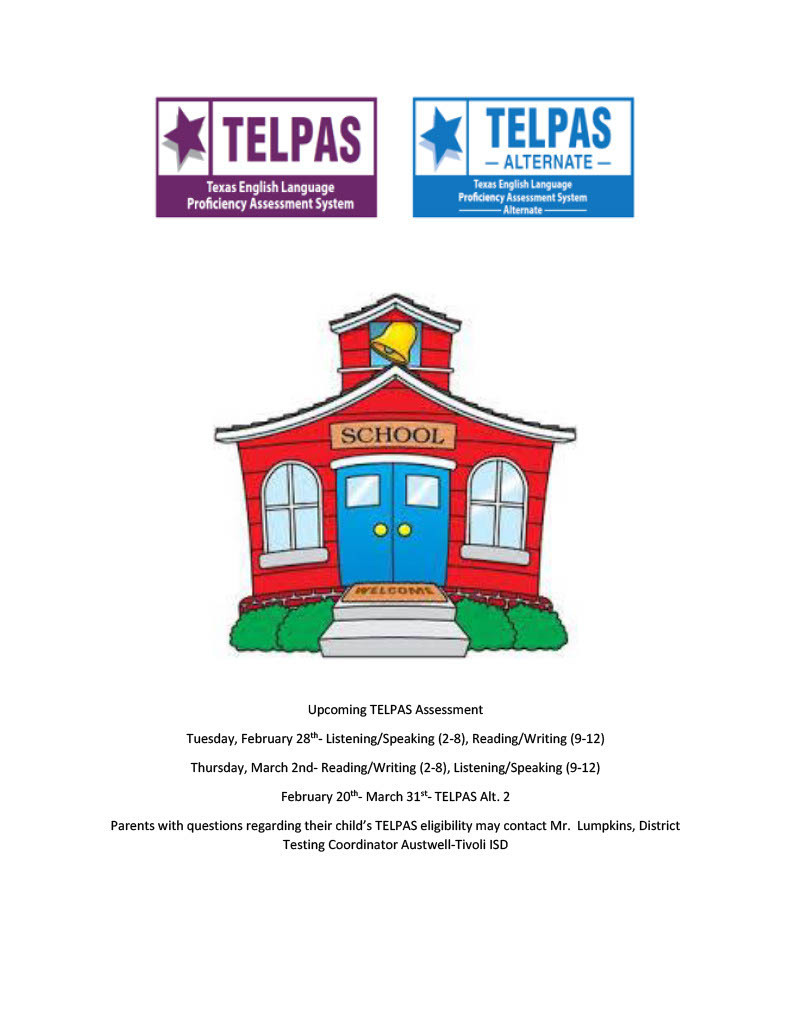 End of 6 Weeks Awards Assembly - Friday @ 10:10 in the gym, parent entrance will be located at the main entrance of the High School.

ATHS Boys Golf @ Yoakum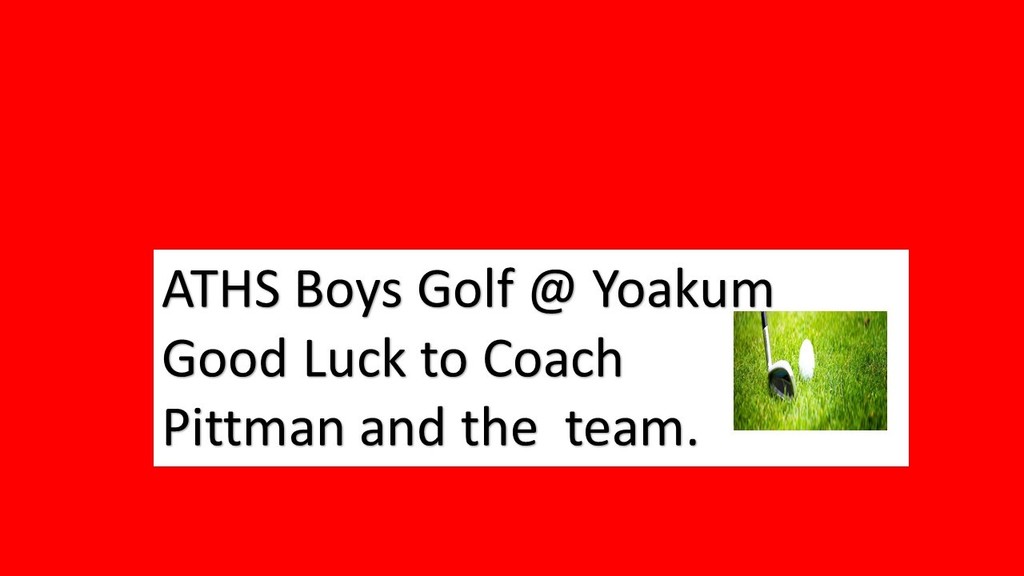 February 27- March 3, 2023 Menu
The FFA Livestock Judging competed at the Hebbronville FFA contest this past Saturday. The team won second overall and had the second overall individual in the contest.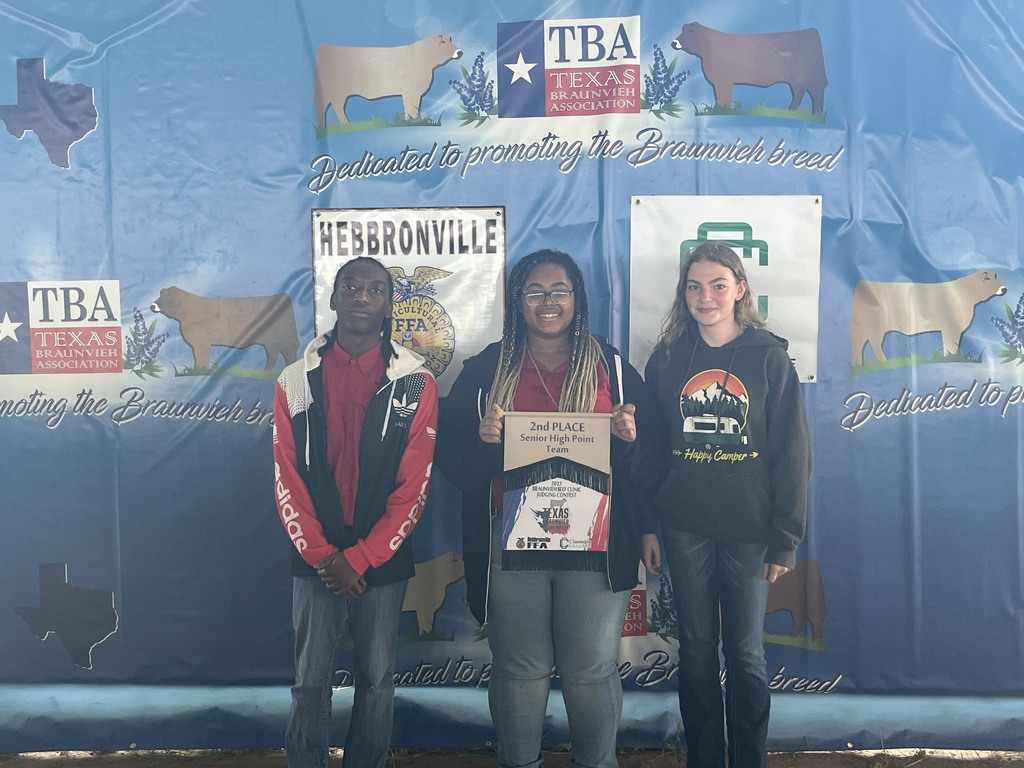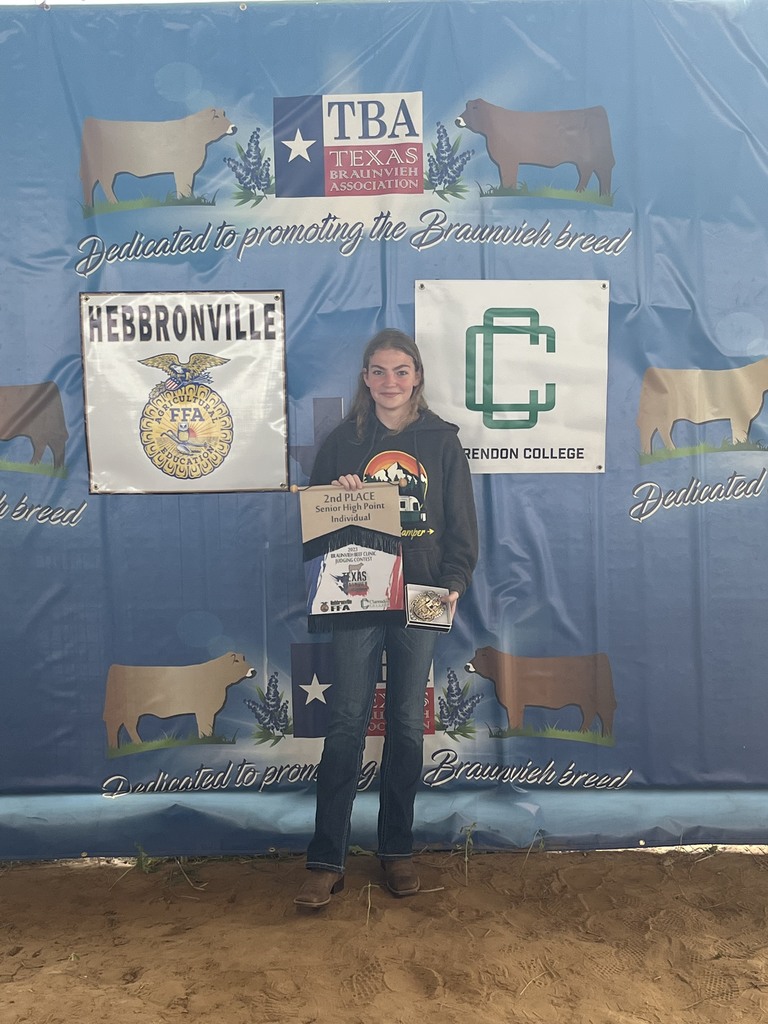 Way to Go Redfish JH and HS Track Teams!!!! Results from the Runge JH and HS Track Meet are as follows: High School John Arnim--- 1st Place -- Long Jump Mariah Martinez-- 2nd place --800 M Run Jenelle Moreno-- 1st Place -- 800 M Run and 1600M Run AJ Rodriguez-- 2nd Place --Shot Put JH Results McKenzie Cortez-- 1st Place--2400 M Run Jocelyn Herrera-- 2nd Place--100 M Dash and 200 M Dash Aiden Howard --1st Place--200 M Dash and 400 M Dash Jaxon Lopez --2nd Place--Shot Put

02/24---Good Luck to the JH Track Teams participating @ at the Runge JH Track Meet.
Congratulations to ATHS Varsity Tennis Team for bringing home some hardware. 1st and 2nd place boys singles 3rd place girls singles 2nd place mixed doubles 1st place girls doubles

Good luck to the ATHS Varsity Tennis Teams as they compete today at the Aransas Pass HS Tennis Tournament.