Now available!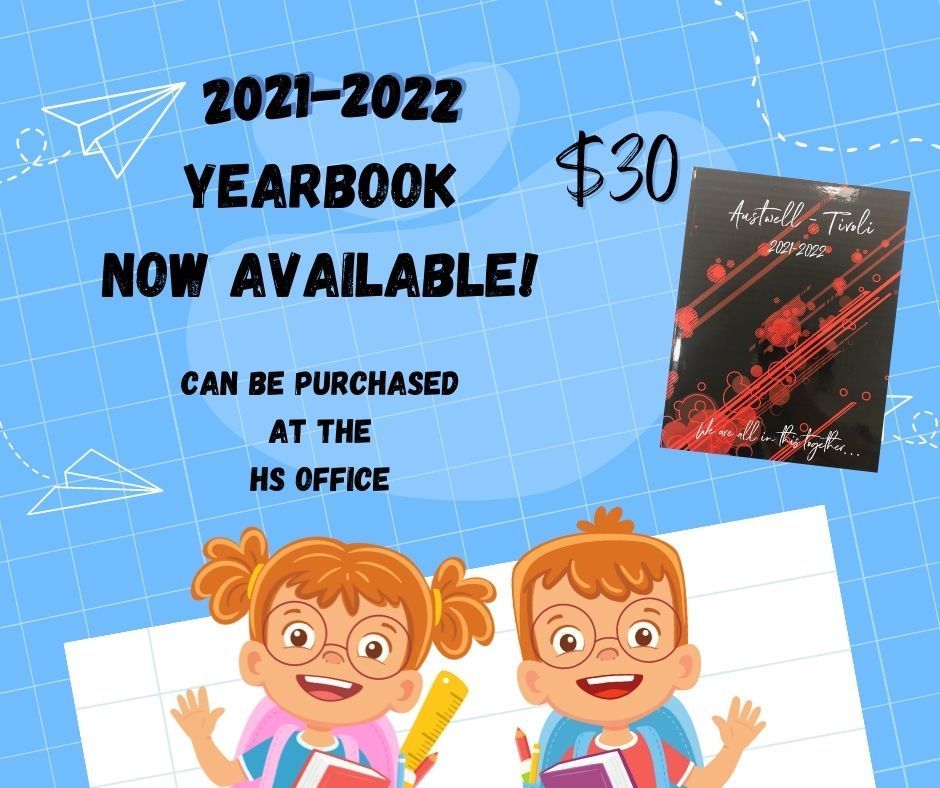 Thank you Mr. Cortez for all you do!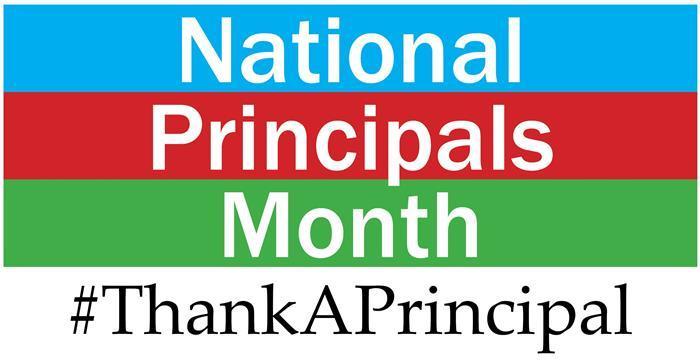 Join us and the Department of State Health Services on Tuesday, October 18th from 10am-2pm for our Immunization Clinic.

October 10-14, 2022 Menu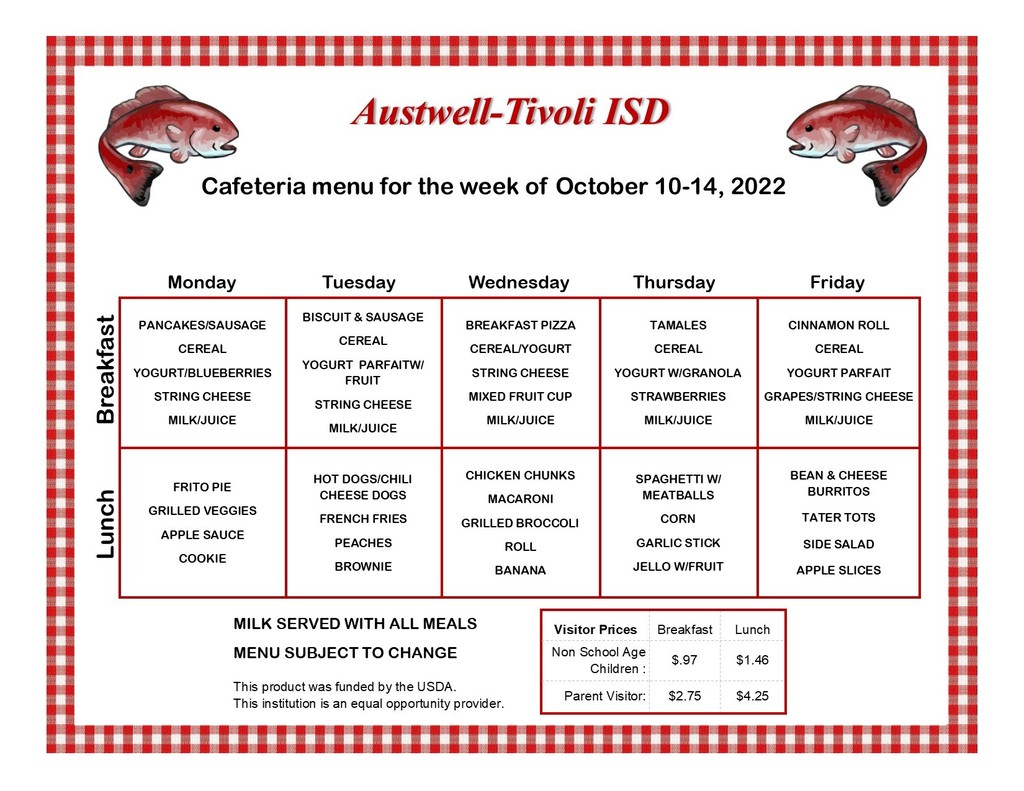 Come one, come all and join the fun!
Little Redfish "caught doing something good." Kindergarten student was loud and proud leading the student body through the pledges this morning.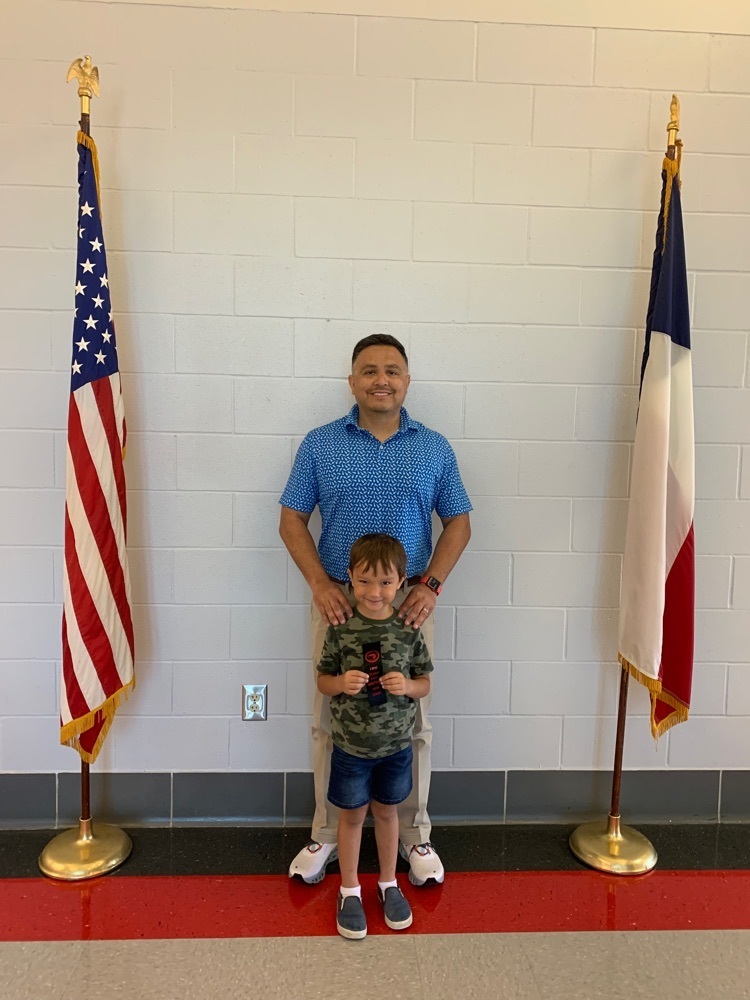 Jr. High Lady Redfish defeats Nordheim.
The cash portion of our fundraiser has ended! However, the online platform will be available until Friday, October 7, 2022. Get those last minute online orders in! If your student did not return their fundraiser packet with their cash sales today, please do so by tomorrow morning! Thank you all for the continued support!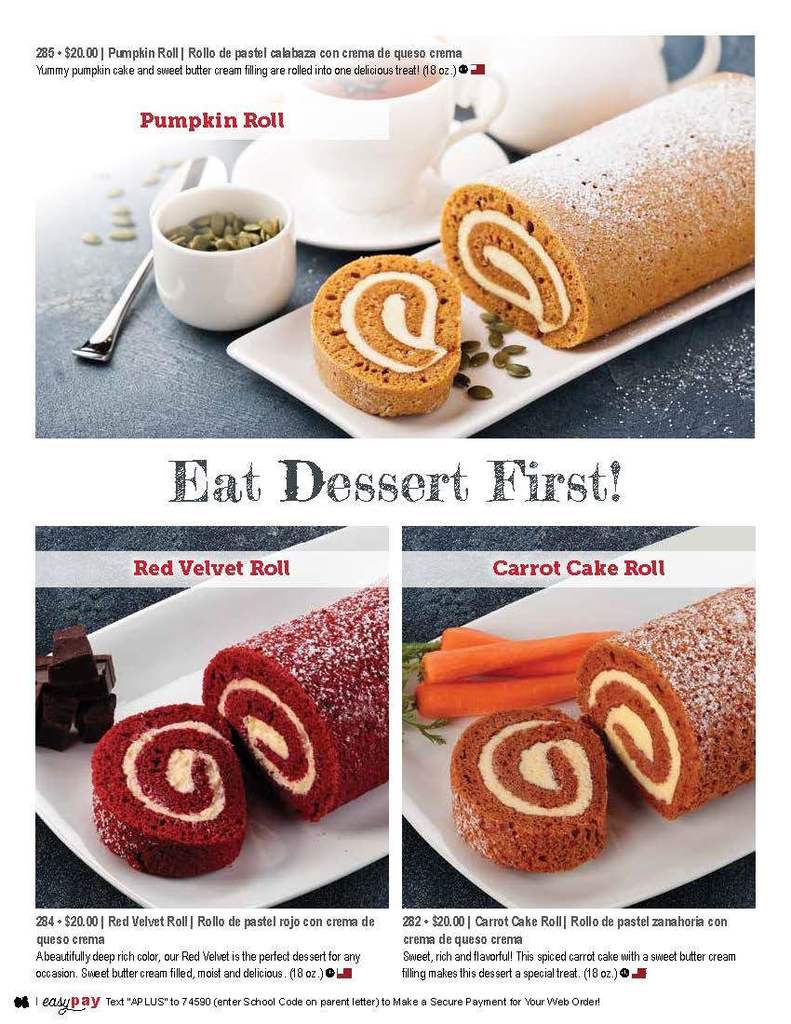 Oct. 3-7 Menu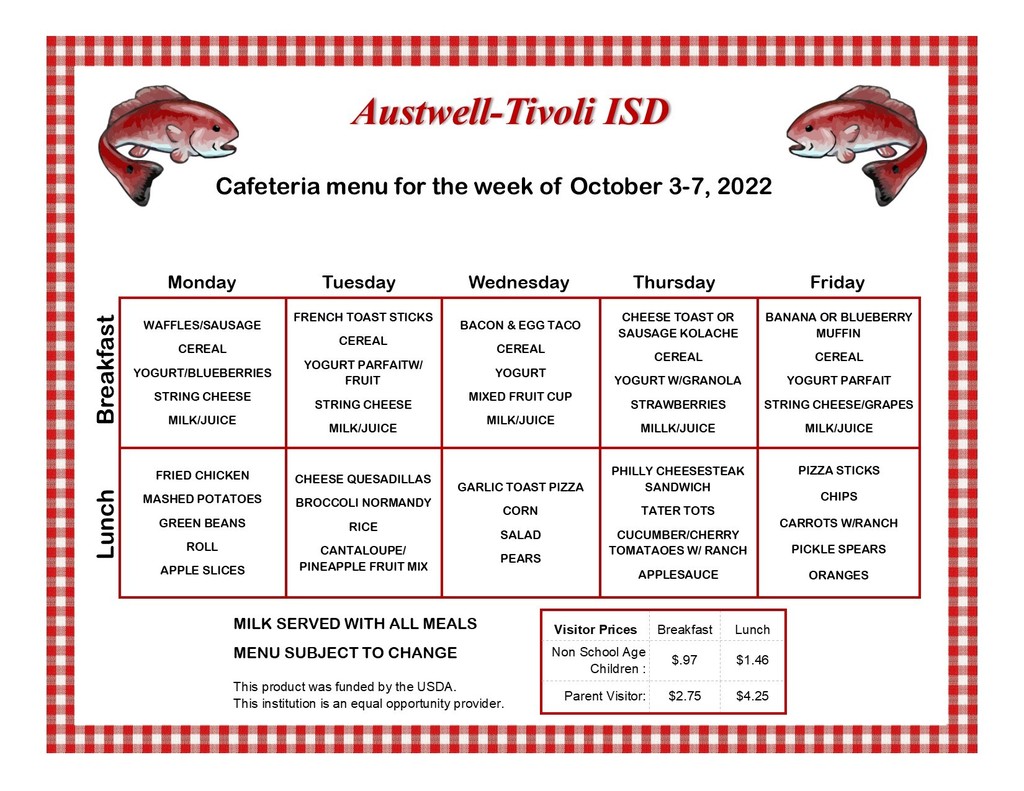 Redfish Cross Country @ Goliad State Park.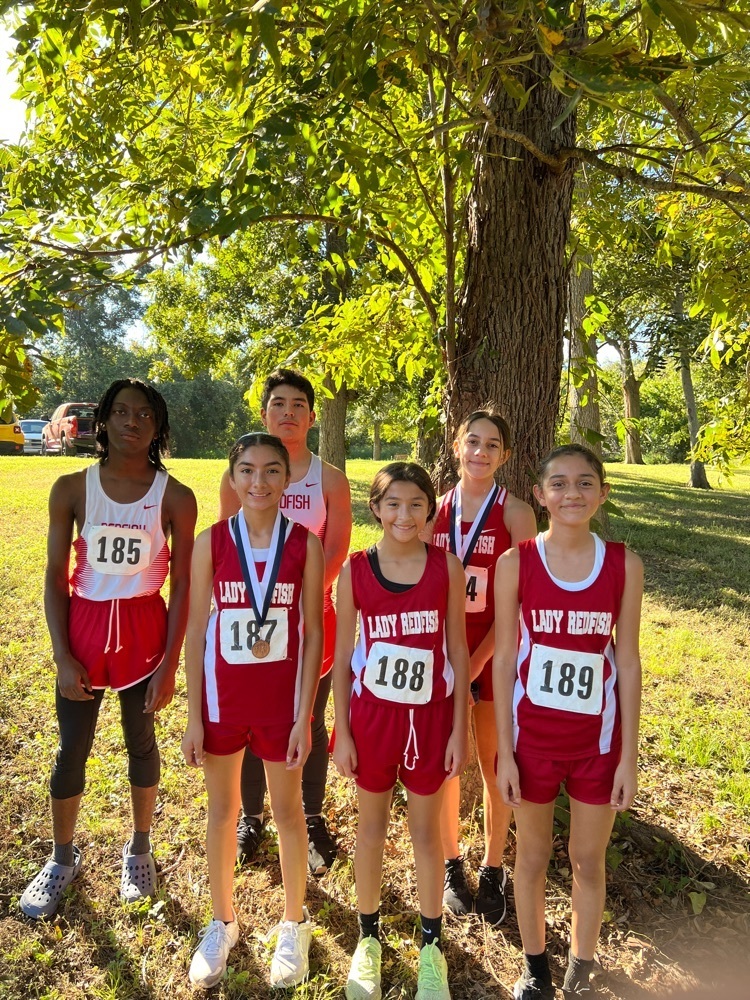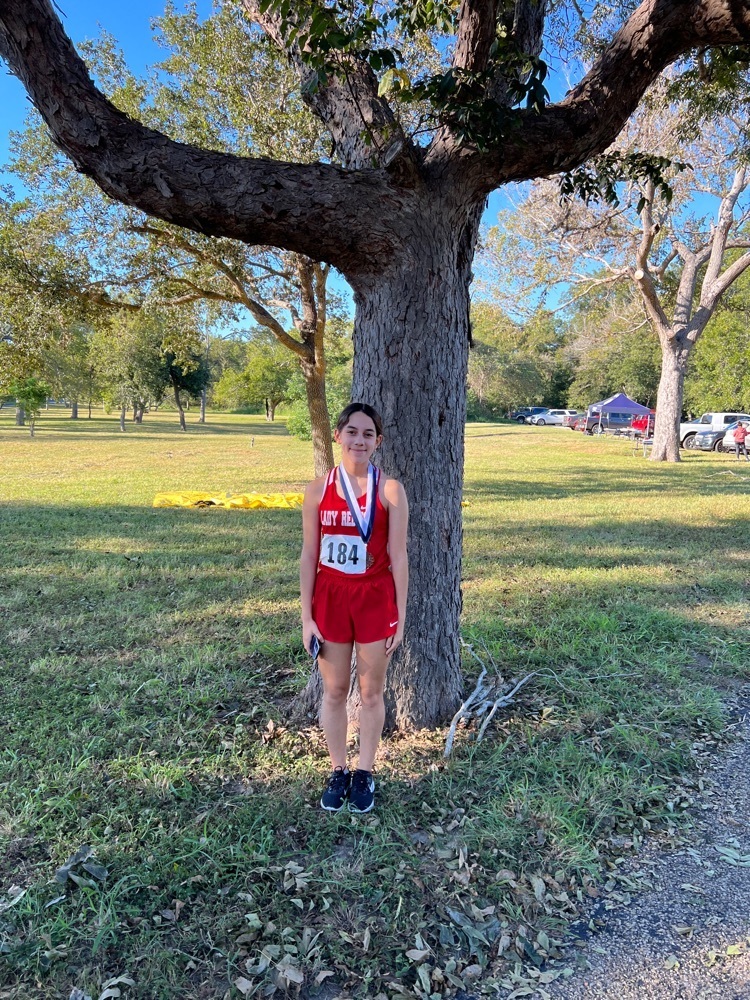 "Pre-K, Kindergarten, 1st, 3rd, 5th, 7th and all new students will be screened. If your child wears glasses or contacts, please be sure they have them available next week for screening. If you have any questions please let us know, thank you!"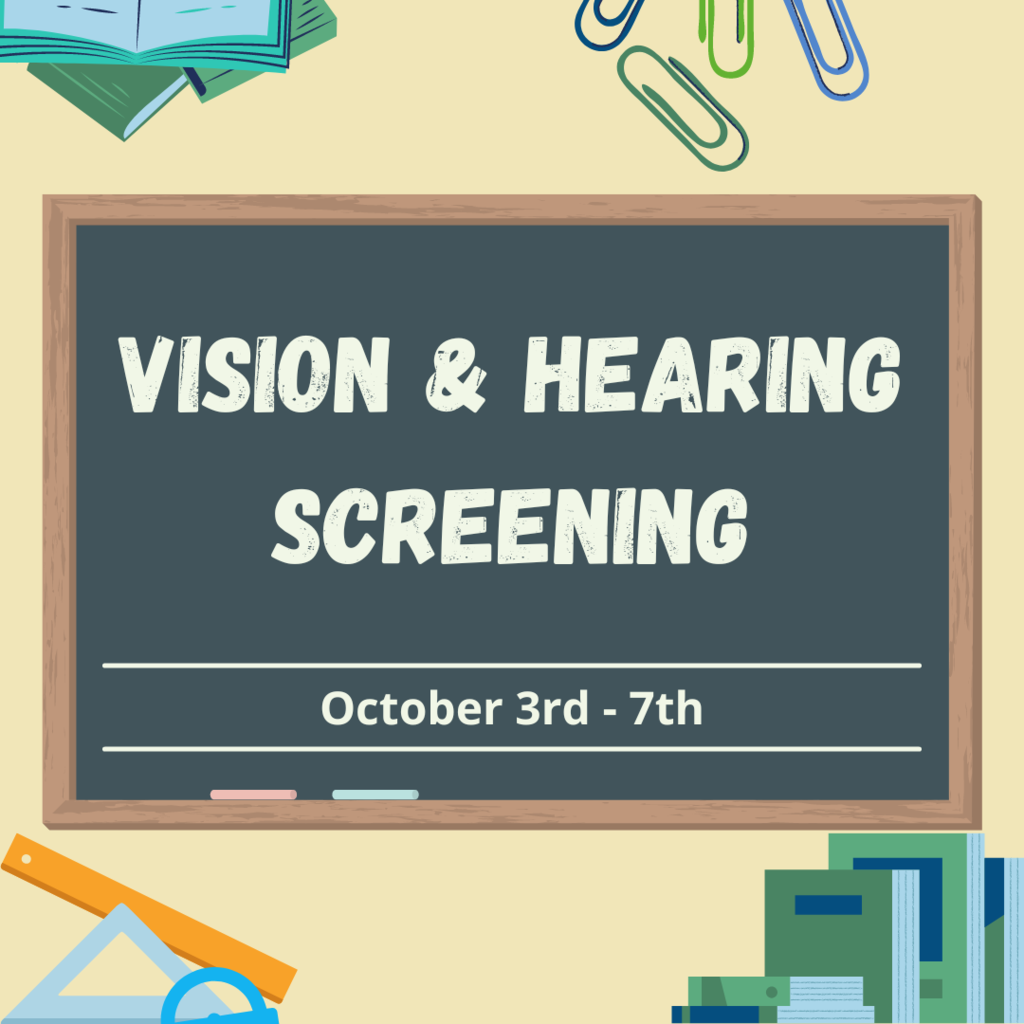 8th Grade Career Fair Field Trip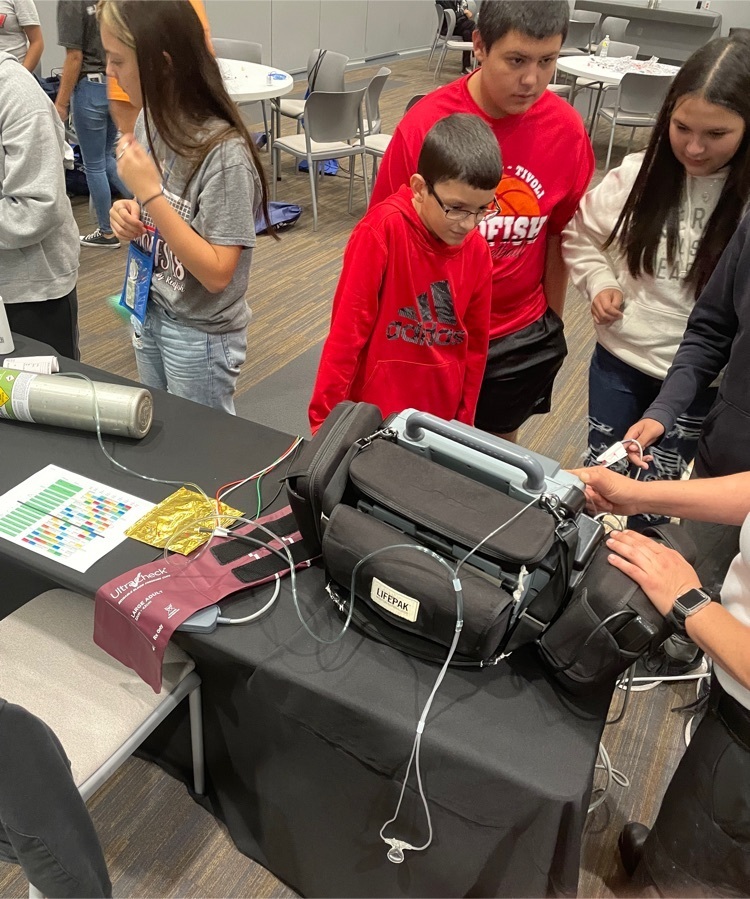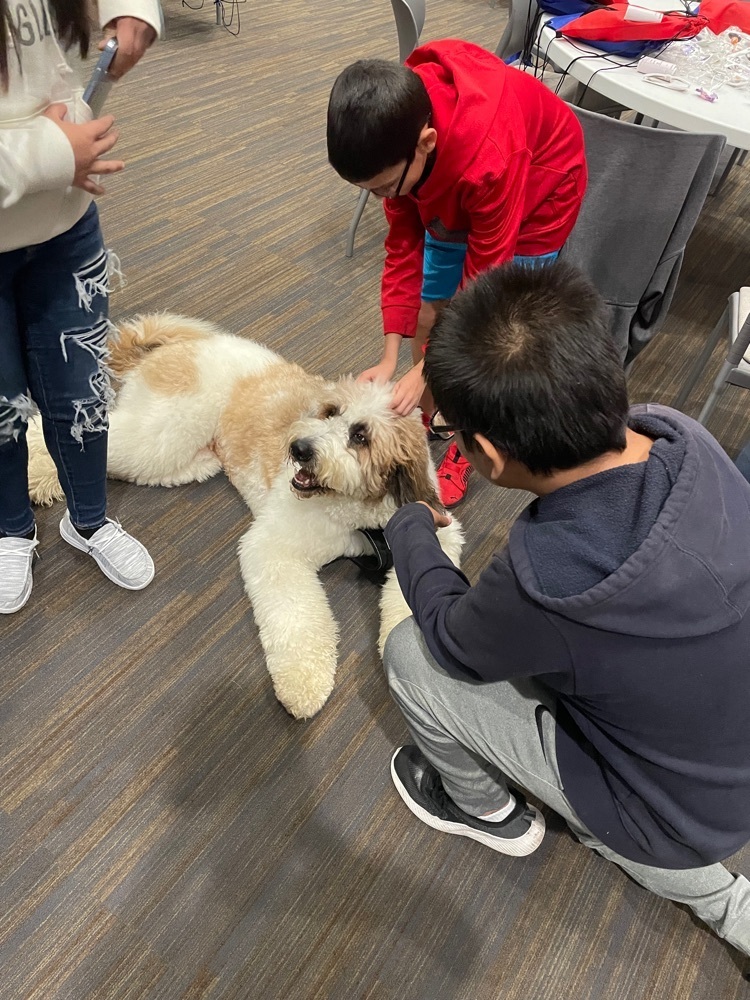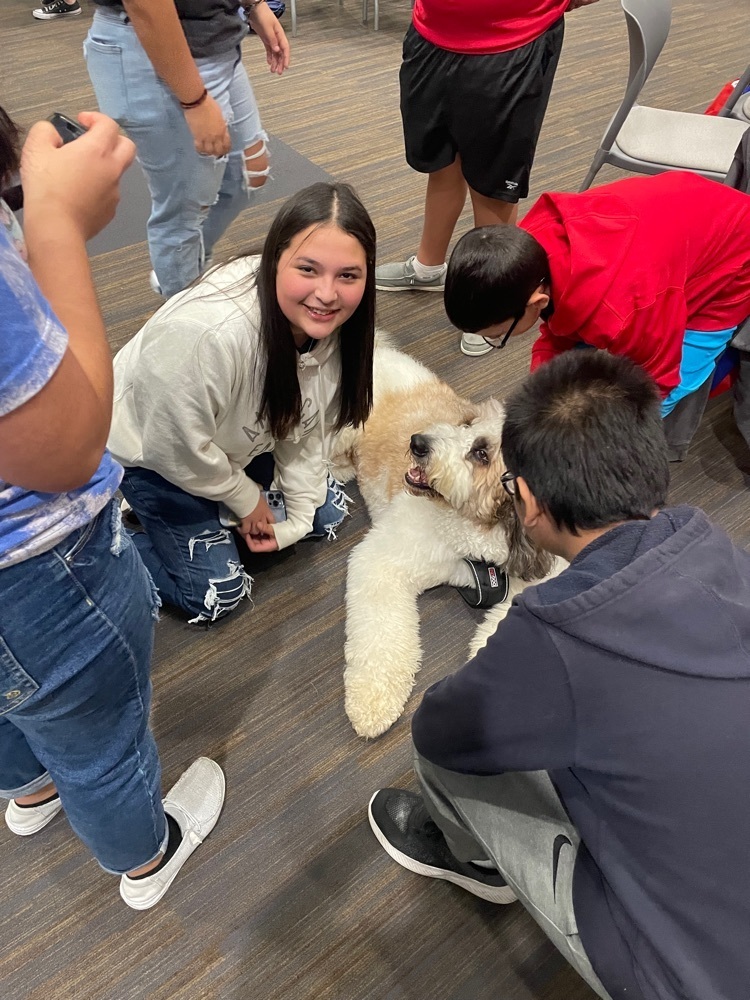 8th Grade Career Fair Field Trip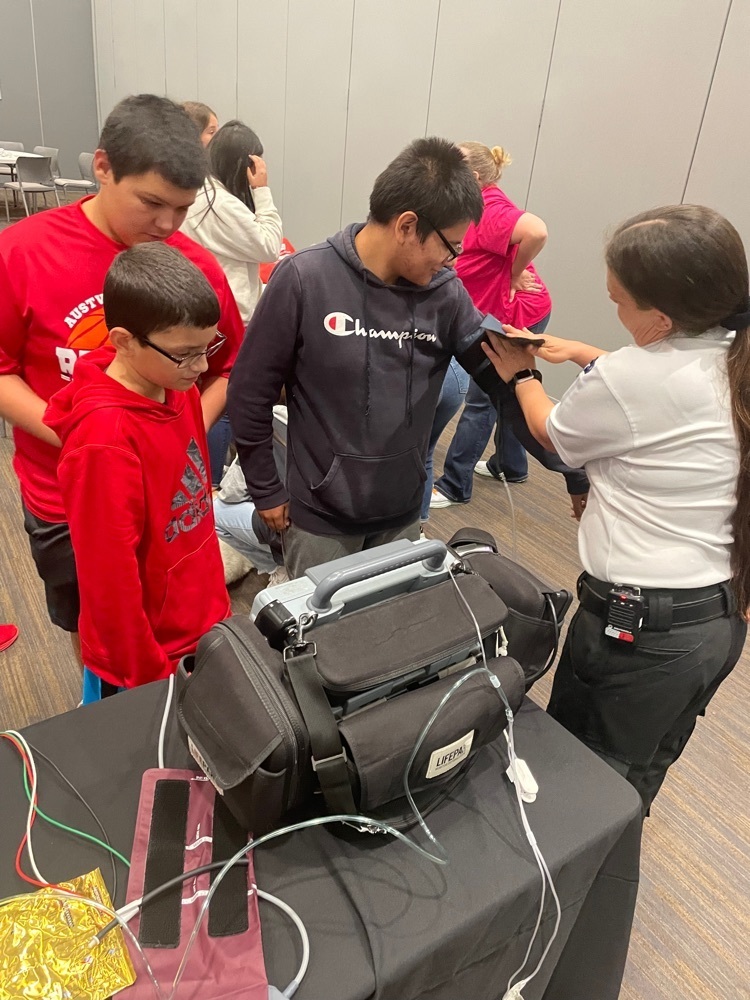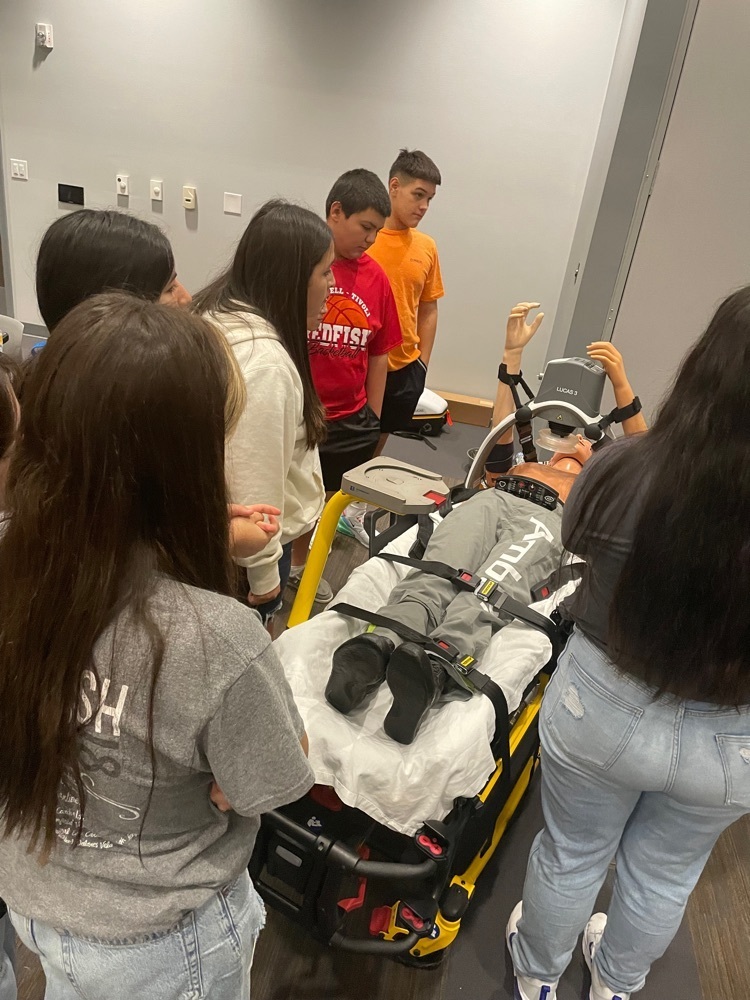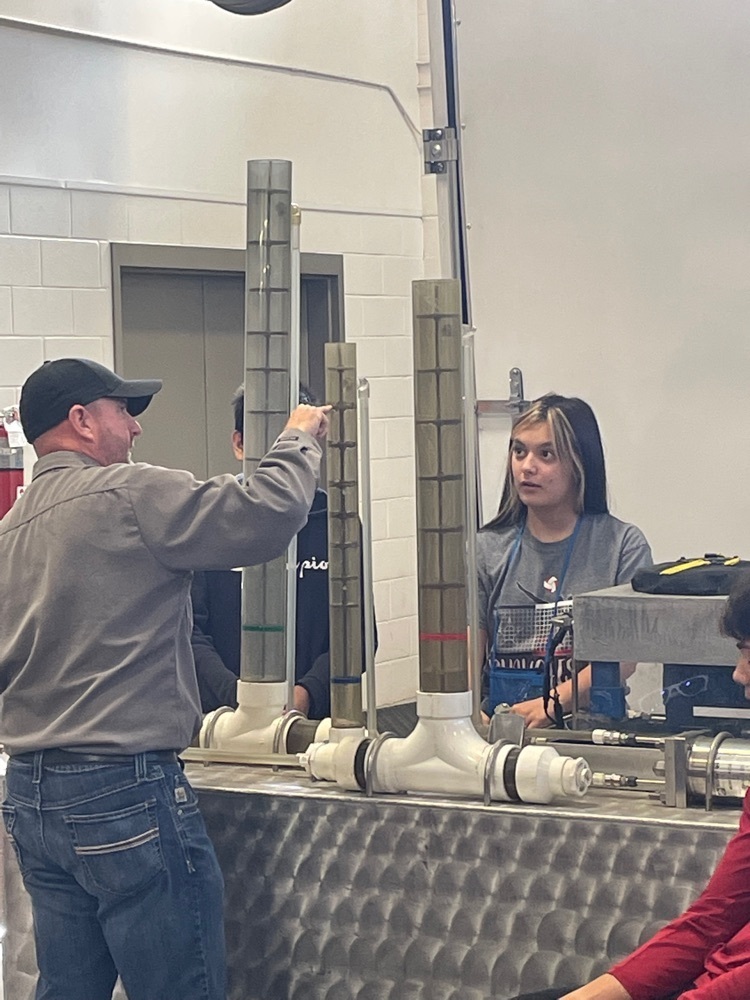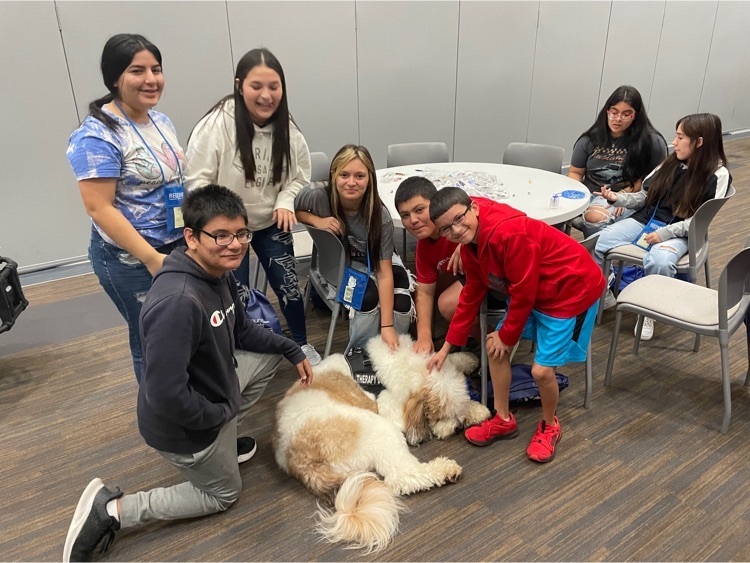 The Varsity Lady Redfish and Hype Squad defeated Nordheim.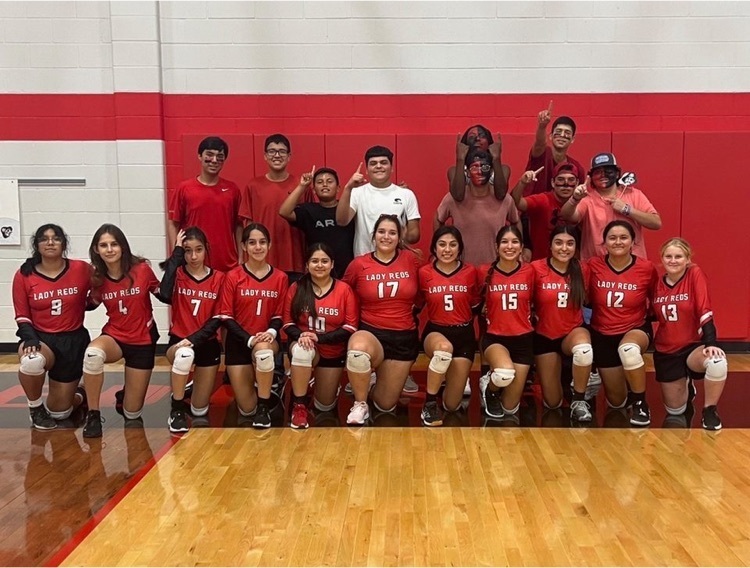 Third grade explores the states of matter with Oobleck.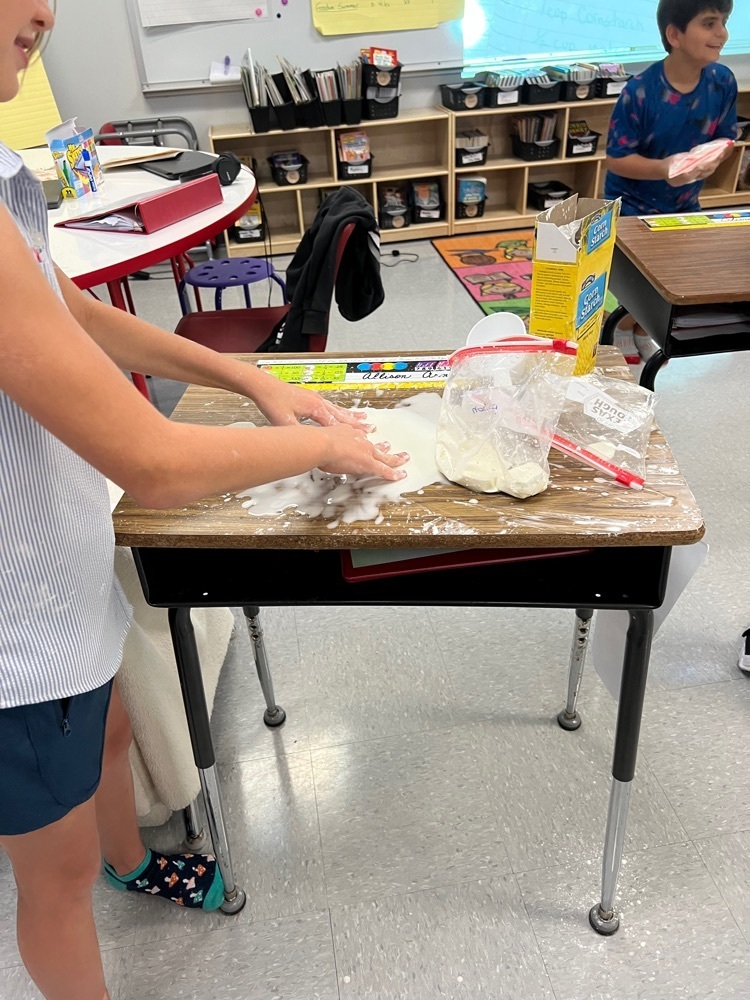 Our fundraiser is well under way! The end date is Monday, October 3rd. Help support our A-T Redfish and get your orders in before time runs out!
Say Cheese! October 18, 2022 is picture day!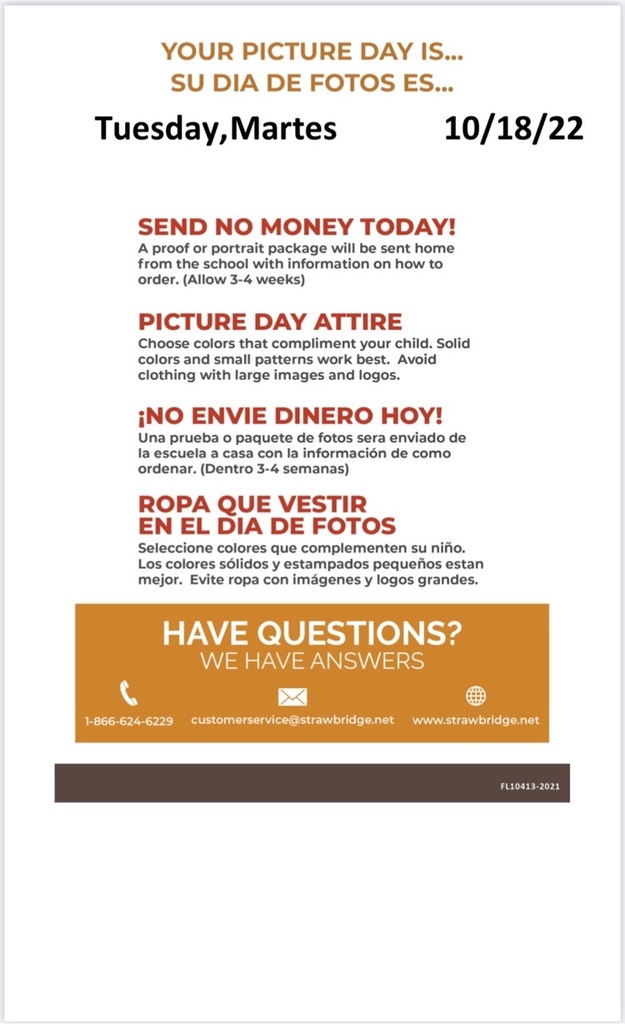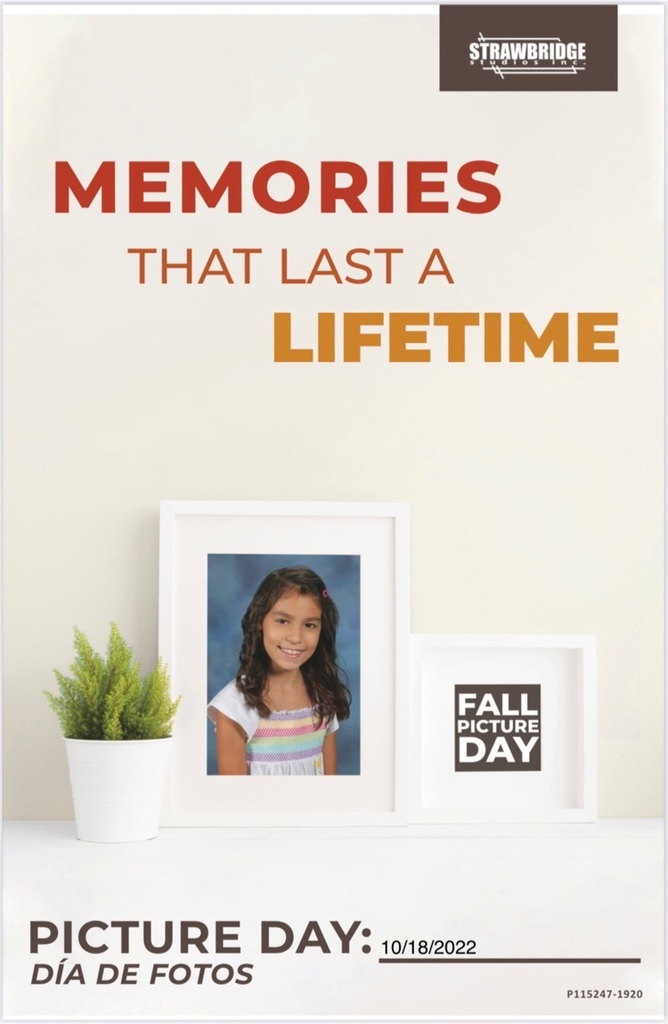 The Jr. High Lady Redfish Volleyball Team defeated Pettus.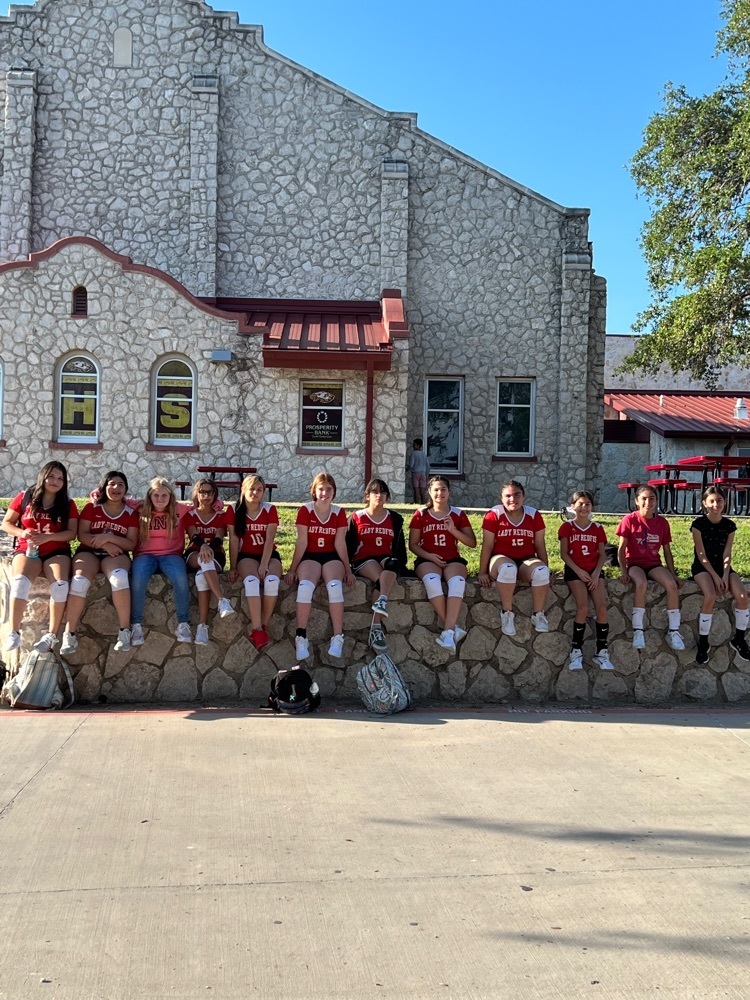 September 26-30, 2022 Menu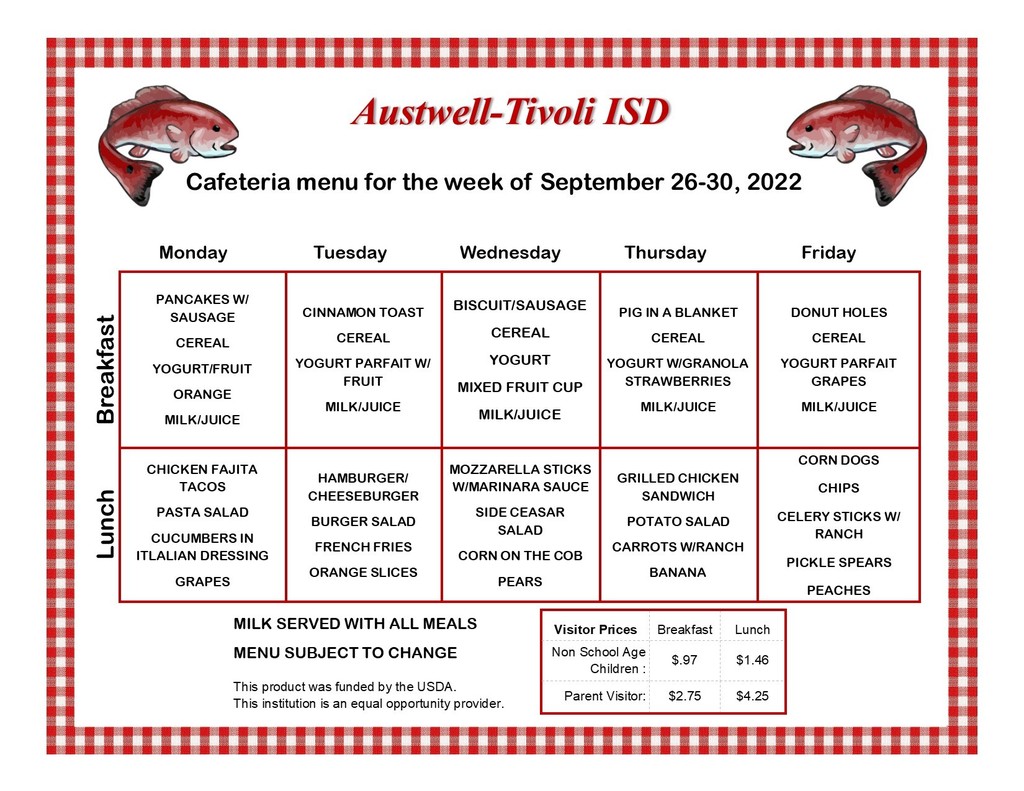 Groovy Fourth Graders create lava lamps!