SENIOR SUNRISE! AND WHAT A BEAUTIFUL SUNRISE IT WAS! THANK YOU TO MR. AND MRS. ZAK!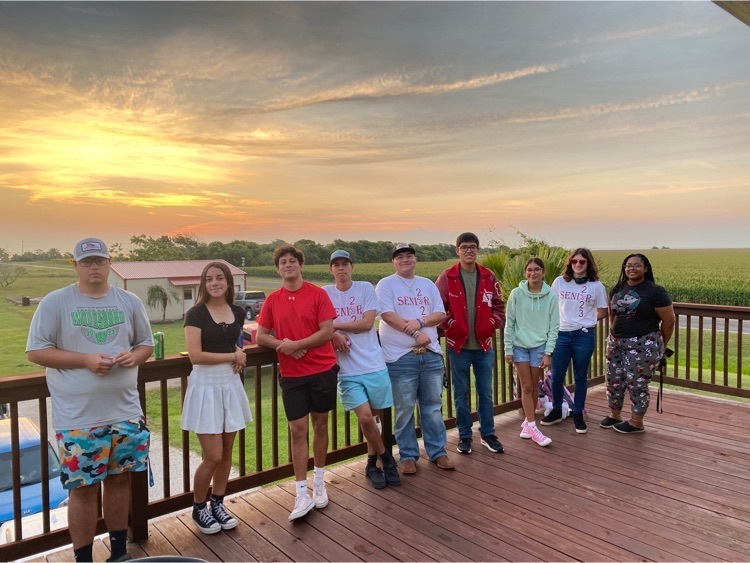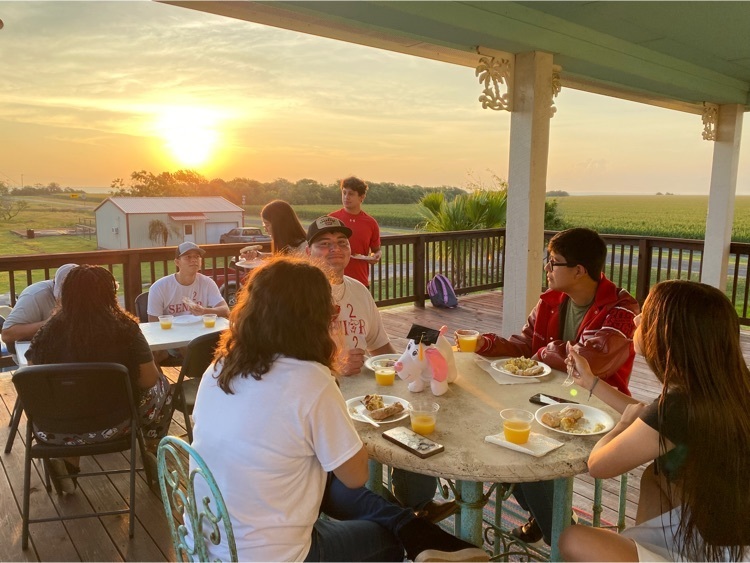 Summer Meals will begin on June 1 in front of the high school. Breakfast and Lunch will be served at 10:45-11:45am Monday-Friday. If you wish to receive meals, but cannot make it to the campus, please let us know and we will be more than happy to make arrangements. You may call 361-286-3212. Have a great summer!!!
This school year the ATISD FFA members had the opportunity to compete in a variety of events and experience many new activities. It was a new adventure for all setting the groundwork for the years to come as we build up a successful FFA program within our school.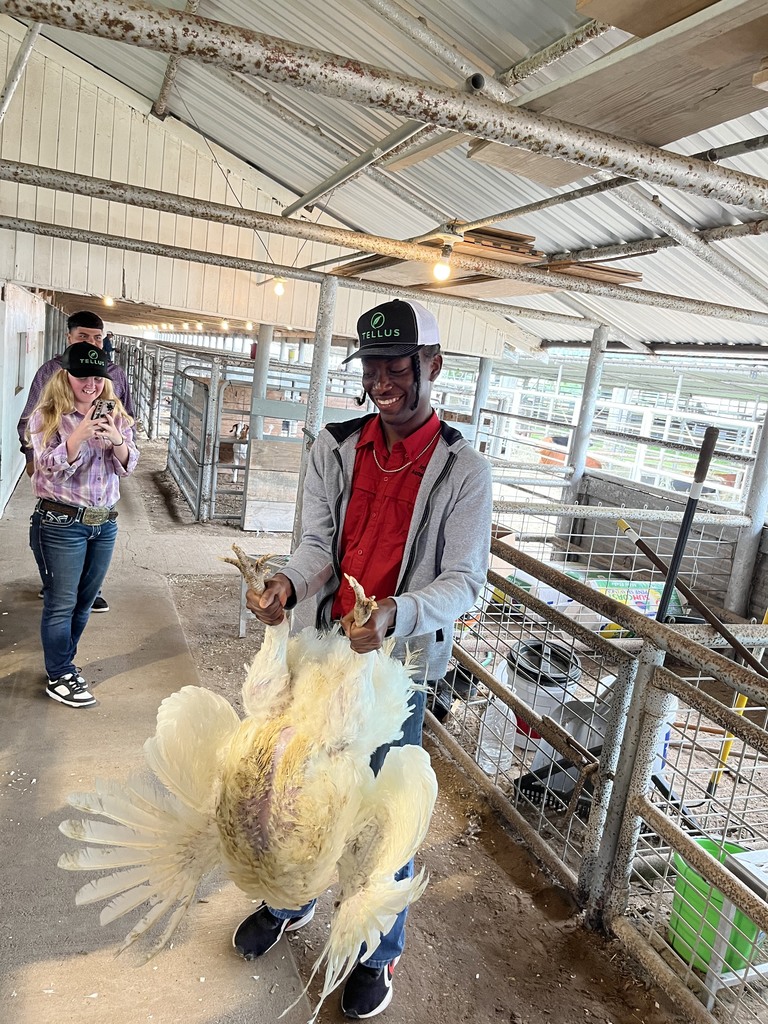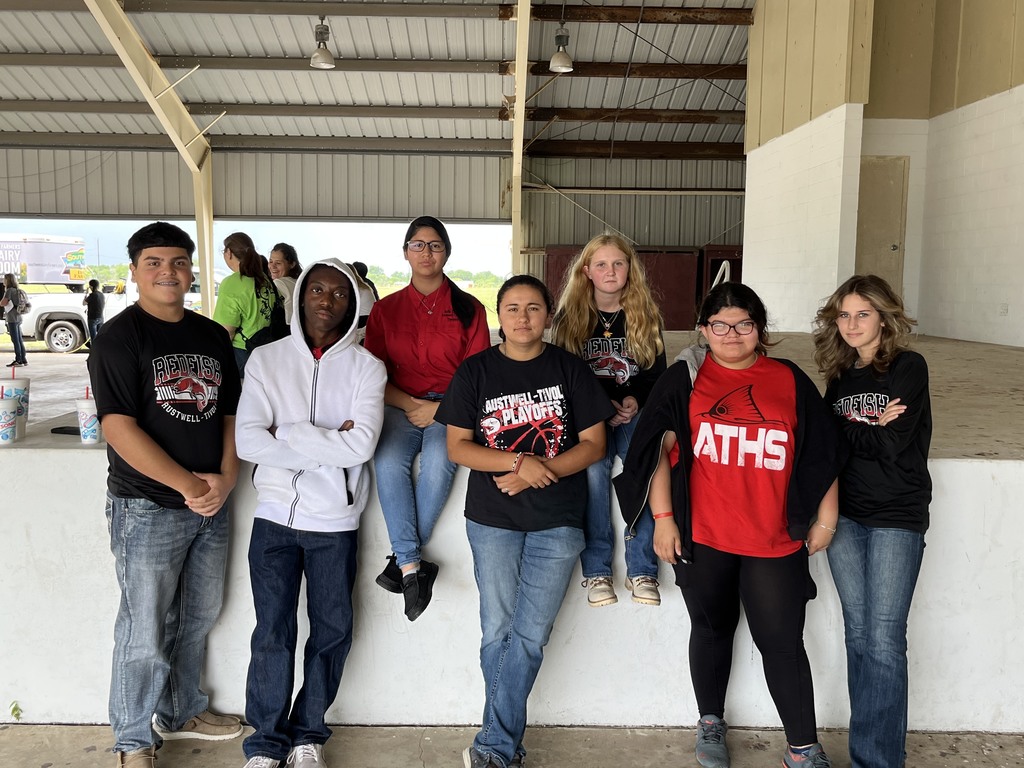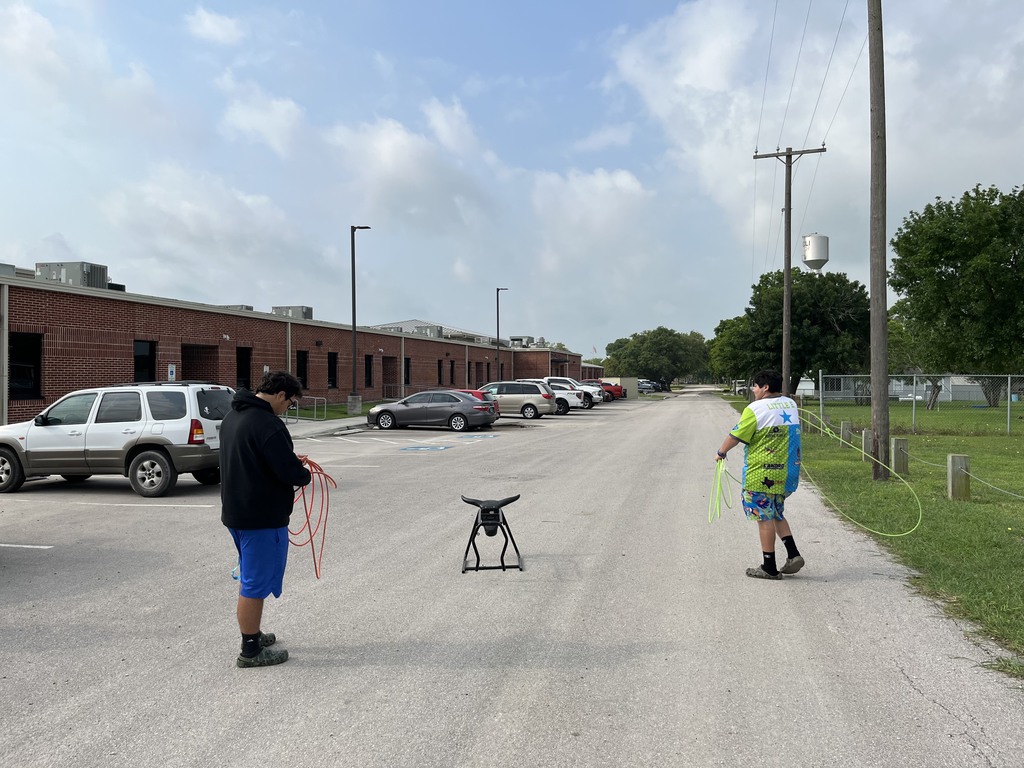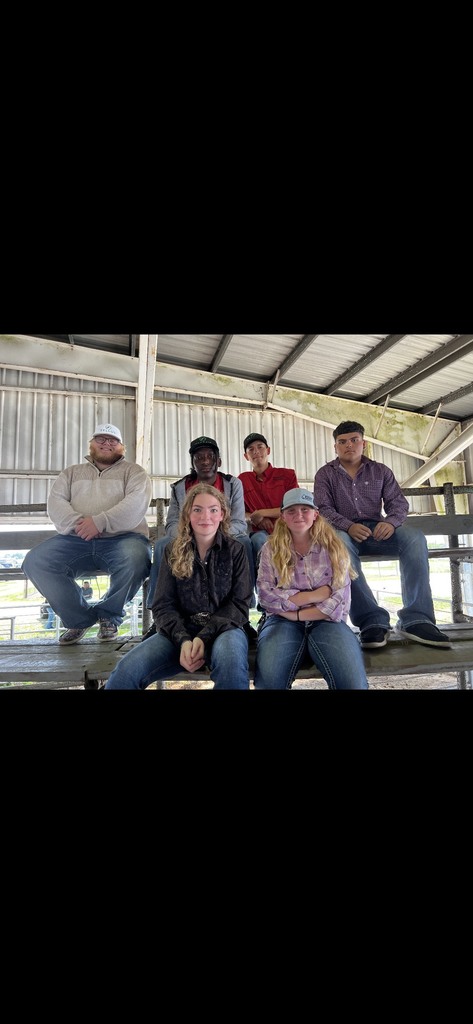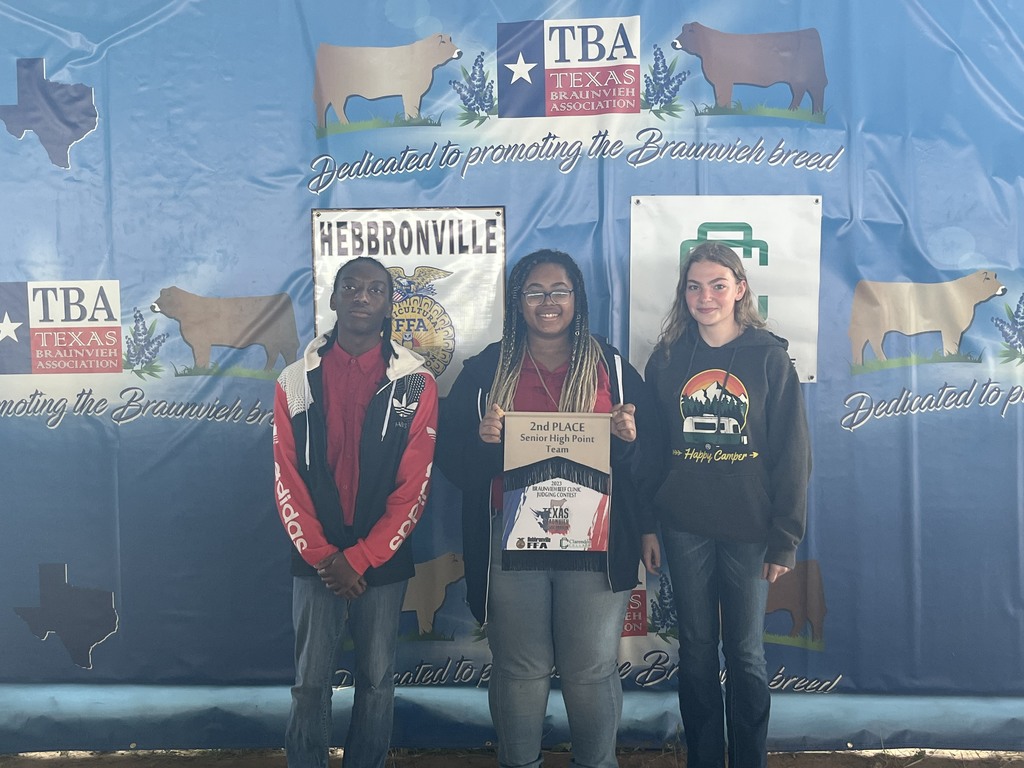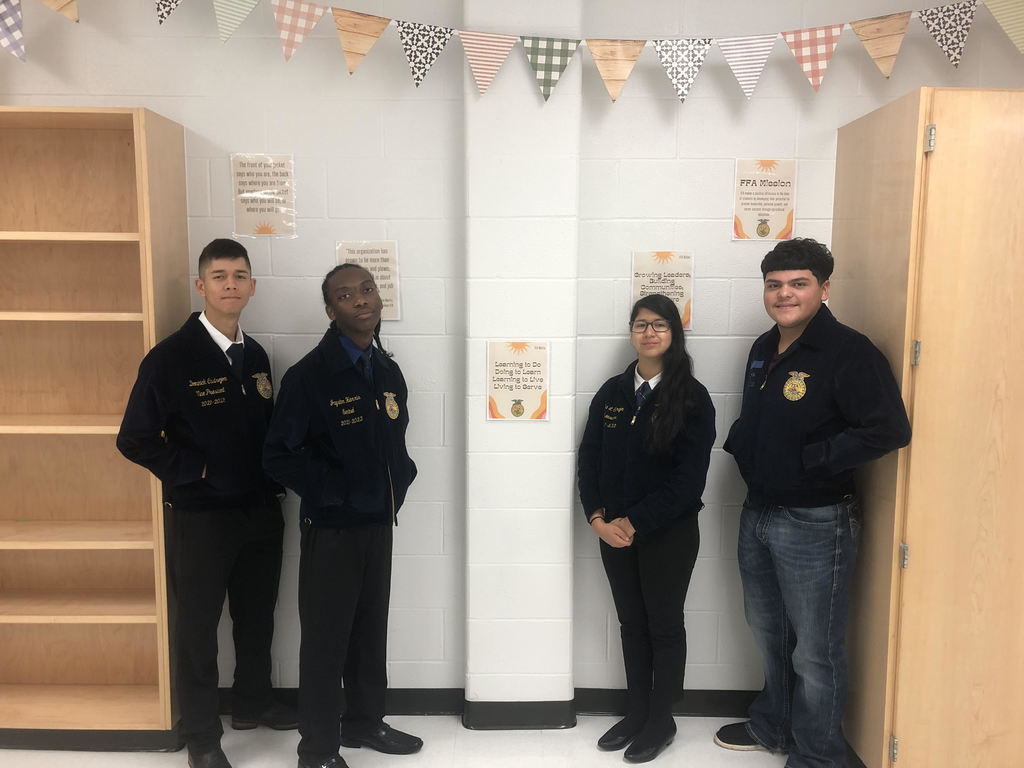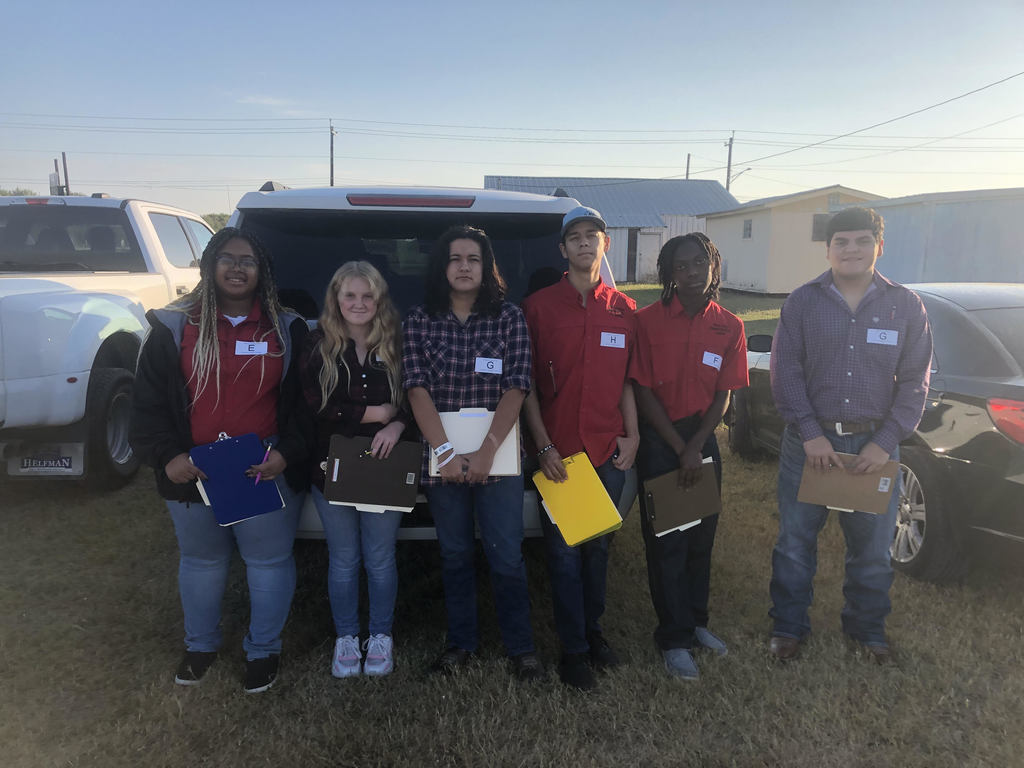 ATISD sends a BIG "THANK YOU" to Mrs. Lopez for serving up snow cones to our entire student body after Field Day! The students truly enjoyed the nice surprise. Thank you Mrs. Hernandez for your help in making this happen! Both of you are greatly appreciated!!!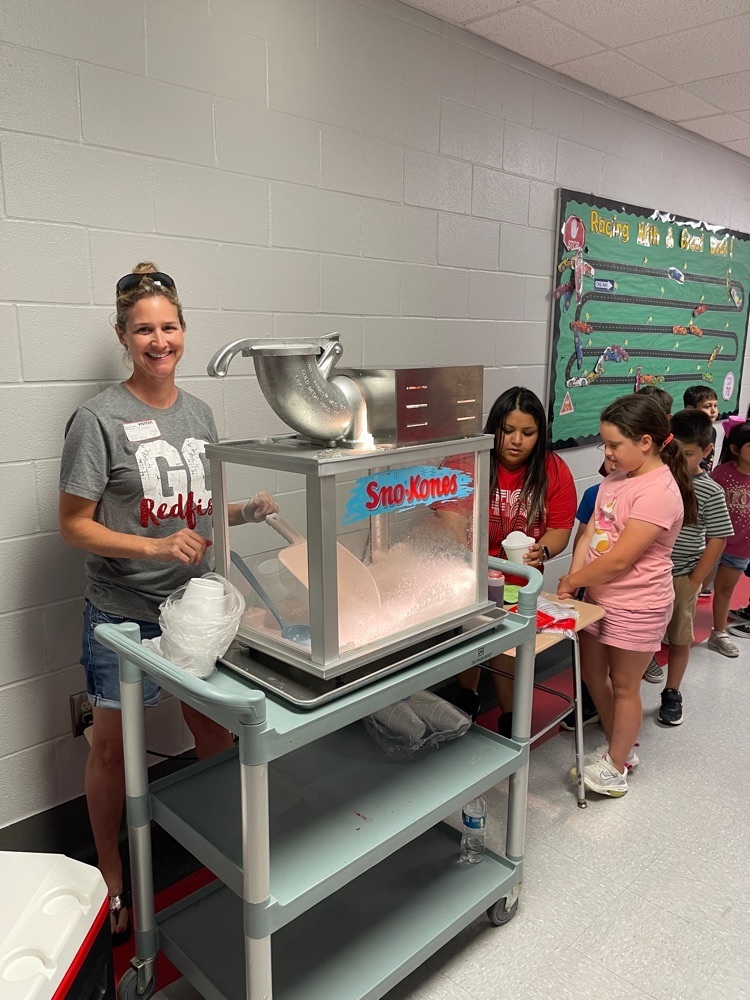 Today the 3rd through 6th grade got the opportunity to attend presentations from the high school AG education students. The students learned about a variety of topics ranging from cattle to seed growth.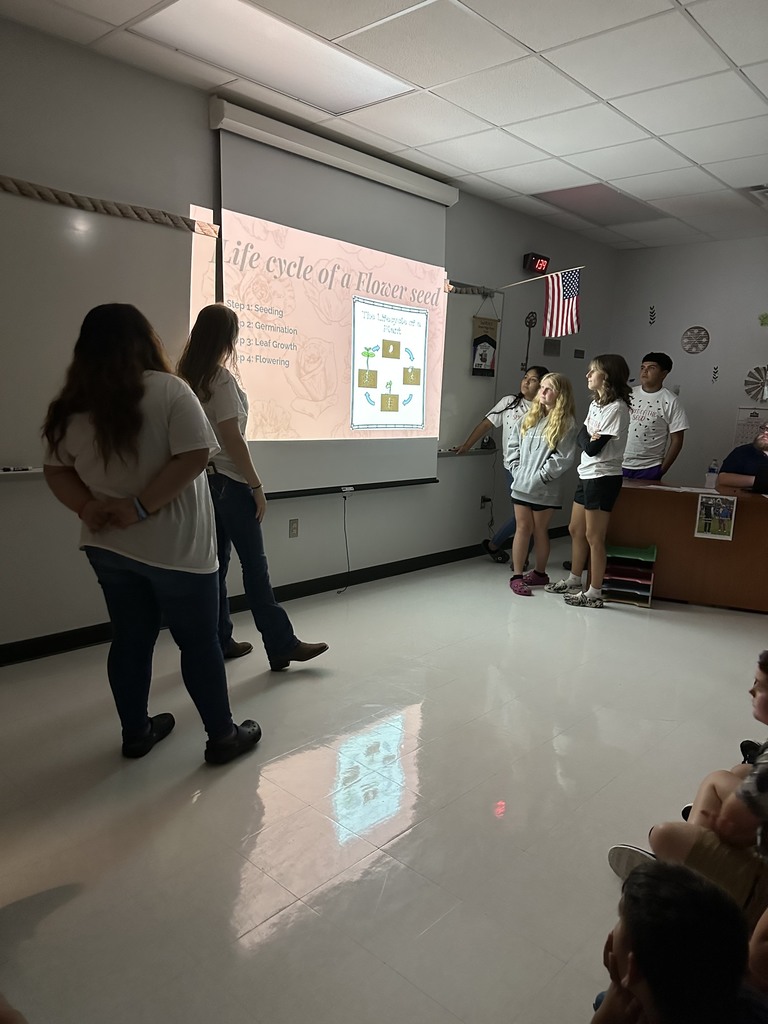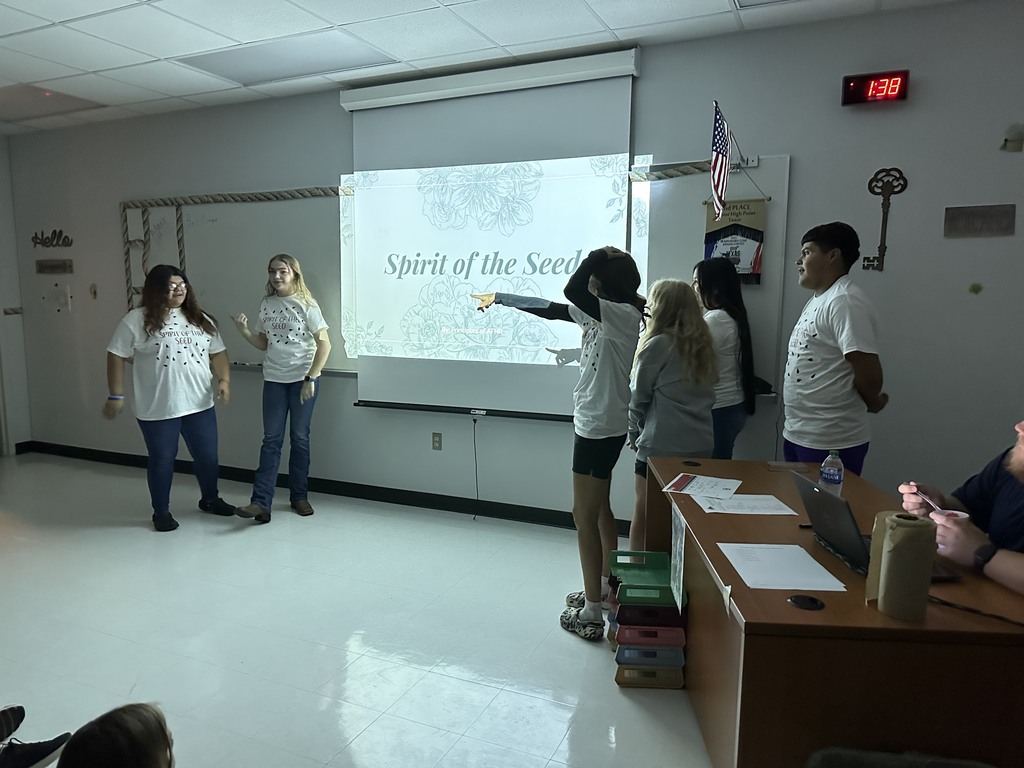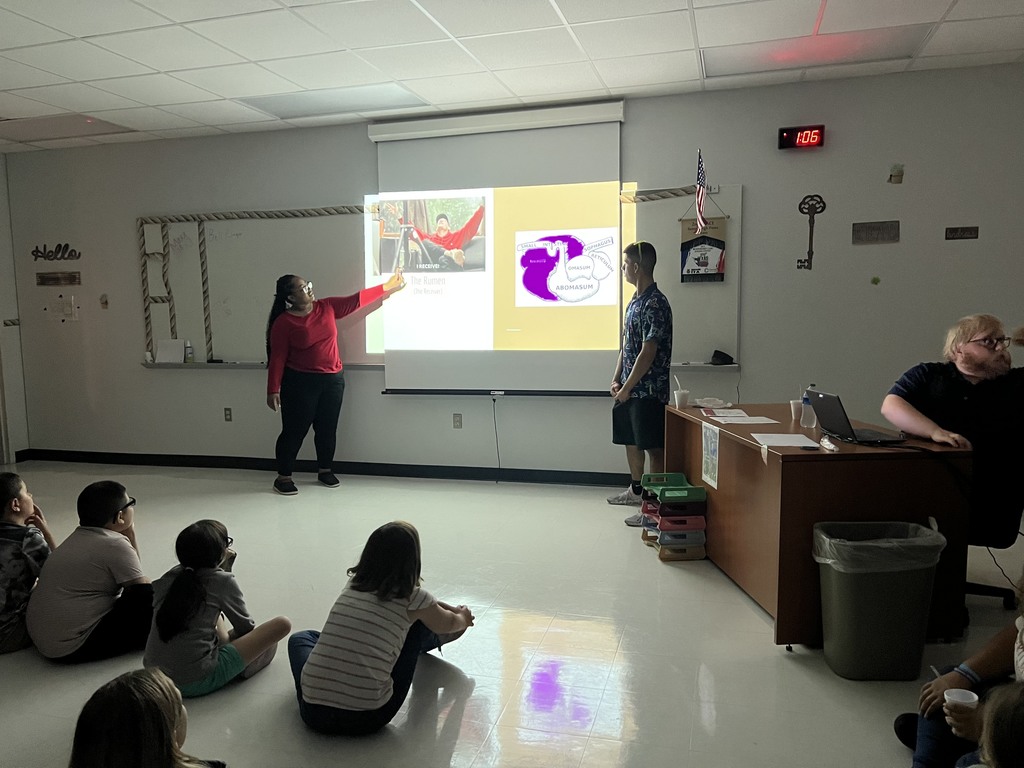 Today the Class of 2023 FFA Seniors had their final FFA meeting and received their FFA cords to wear at graduation.
3rd - 6th grade Field Day was a success. Our scholars had a blast!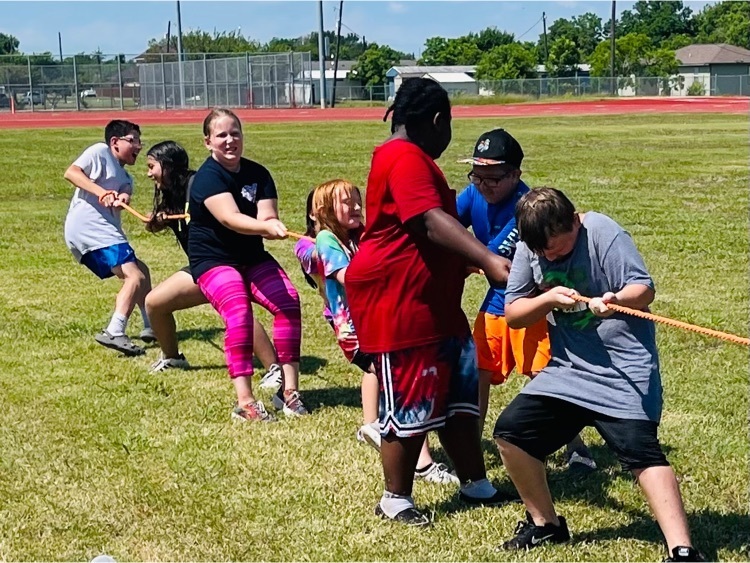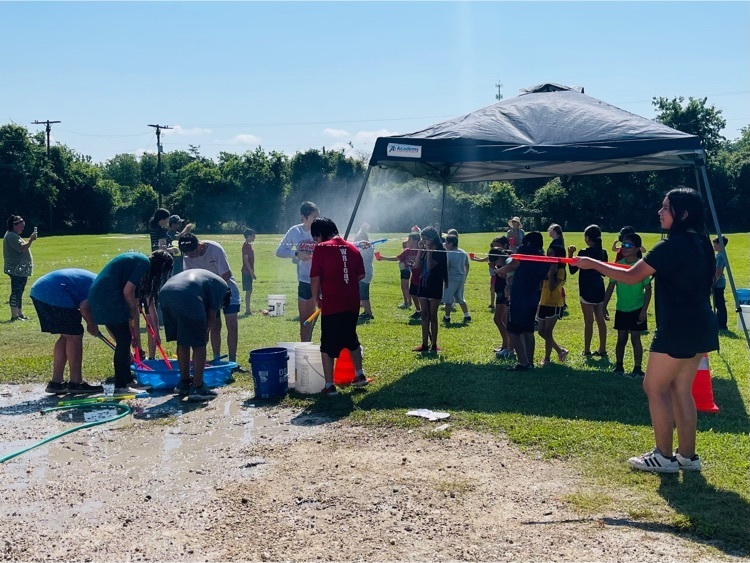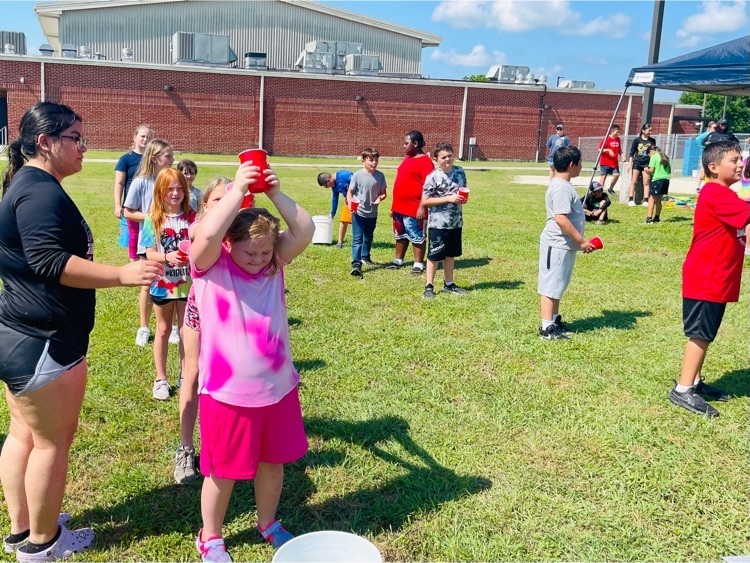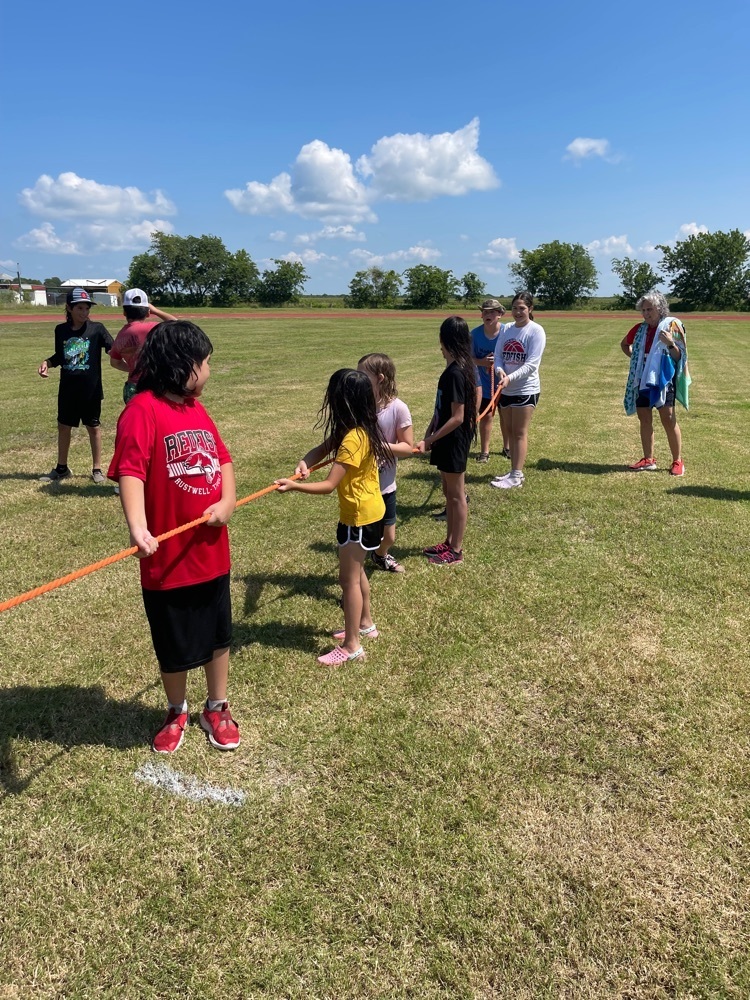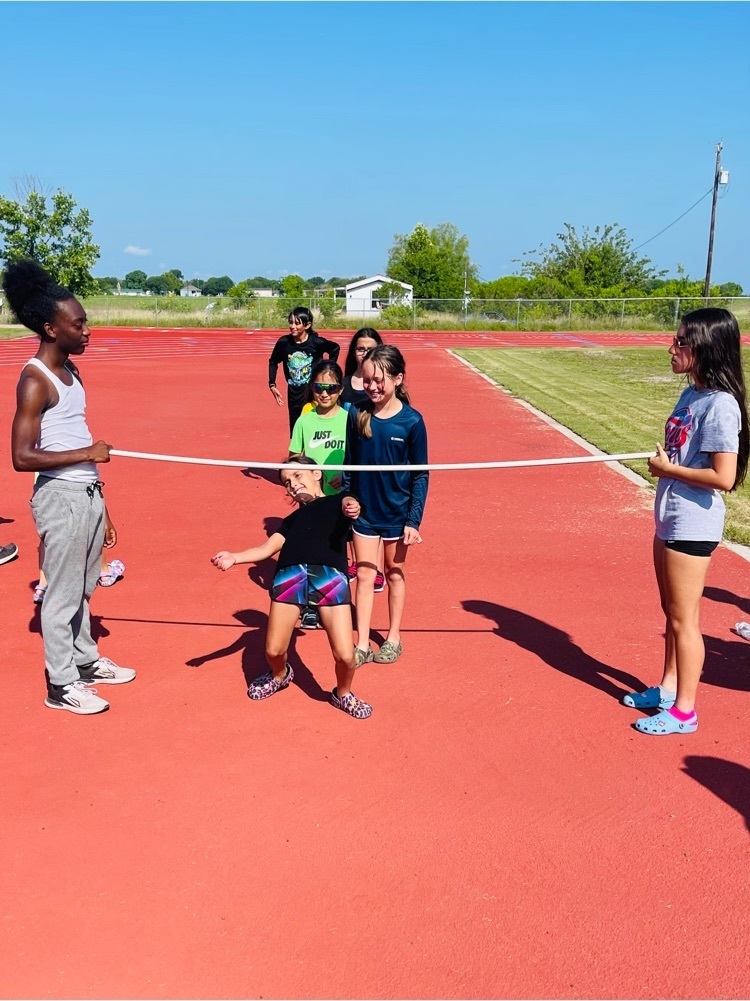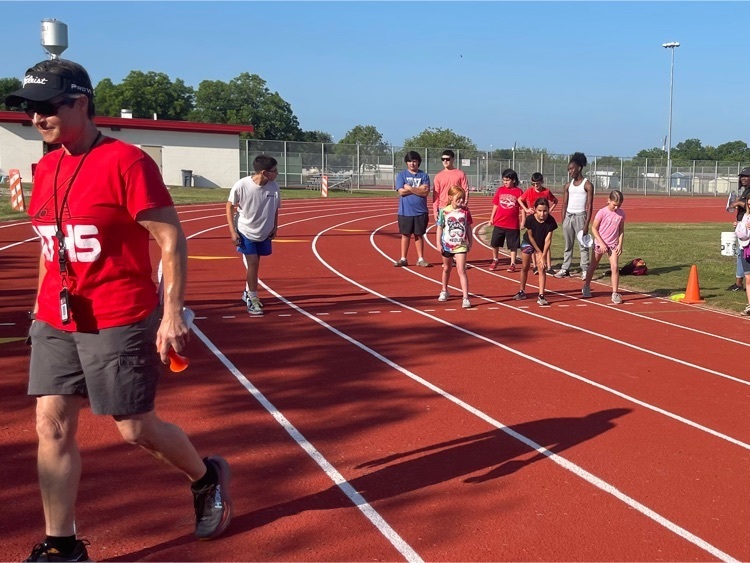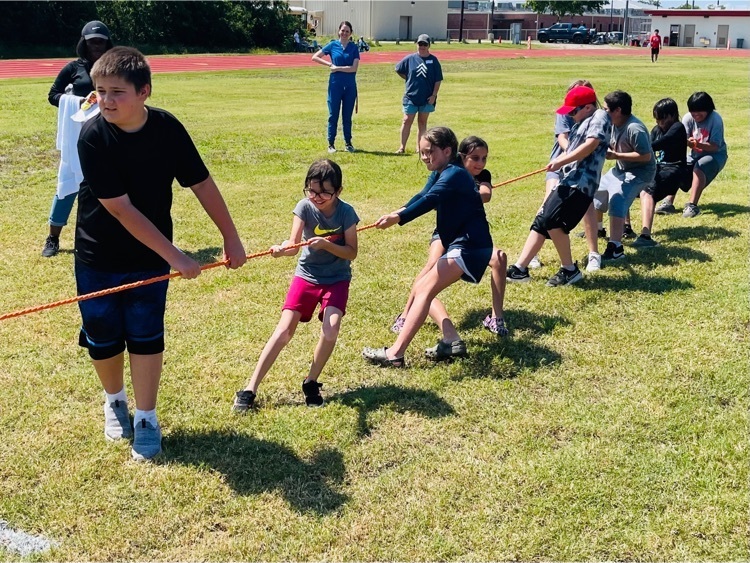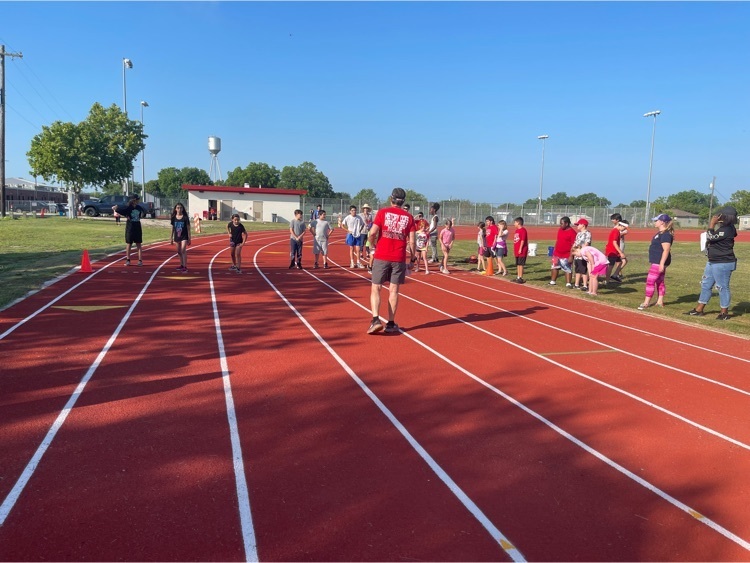 These ladies worked hard reading and earned over 100 Accelerated Reader points. They earned a Walmart Gift Card! Congratulations.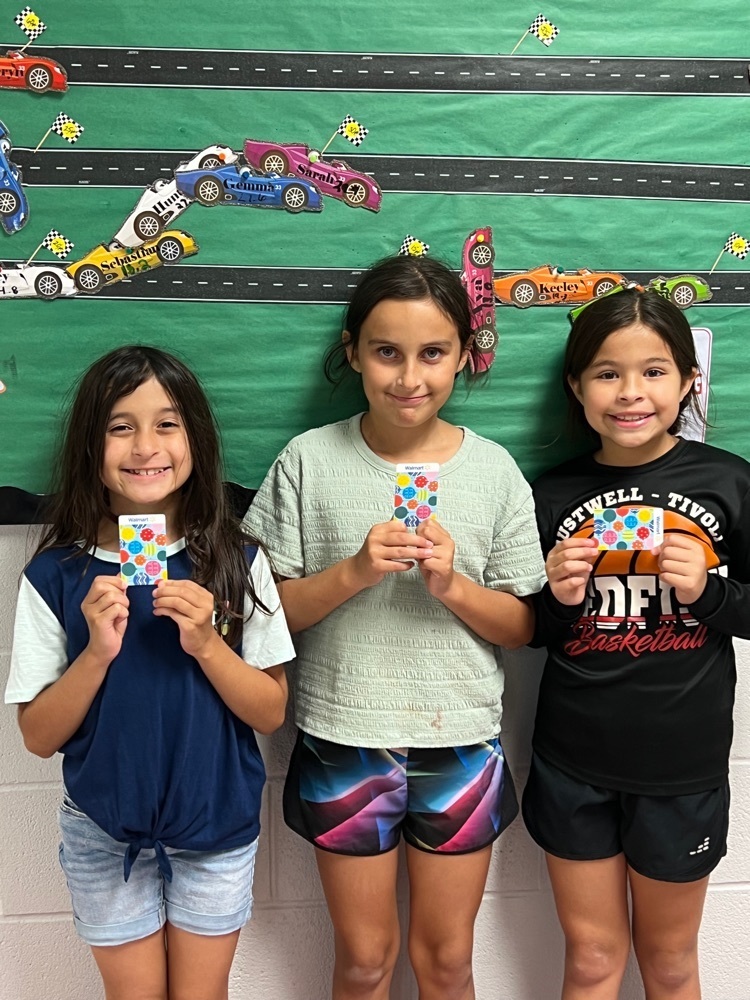 Pre K-2nd grade students and parents had a morning full of fun at Field Day. After Field Day they were able to enjoy a picnic lunch in the shade!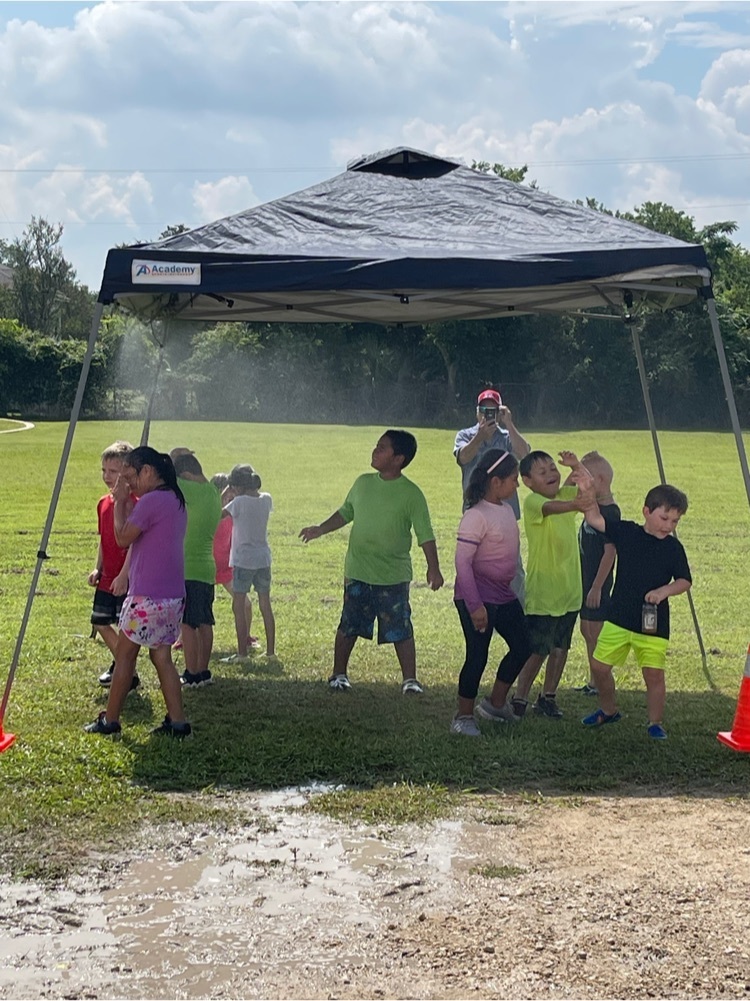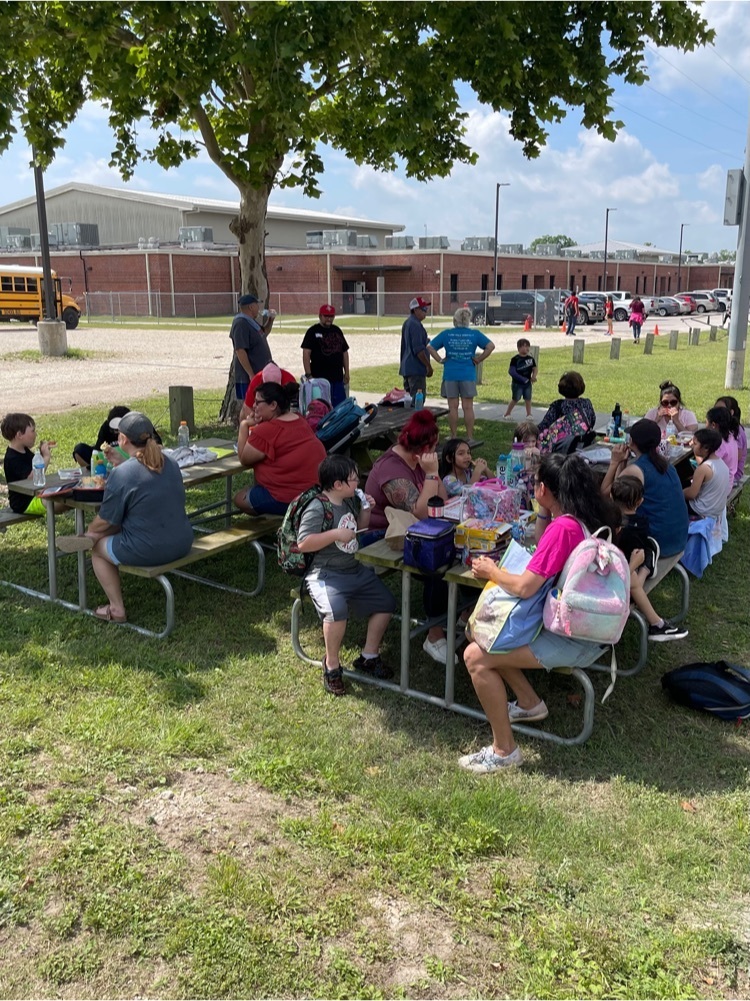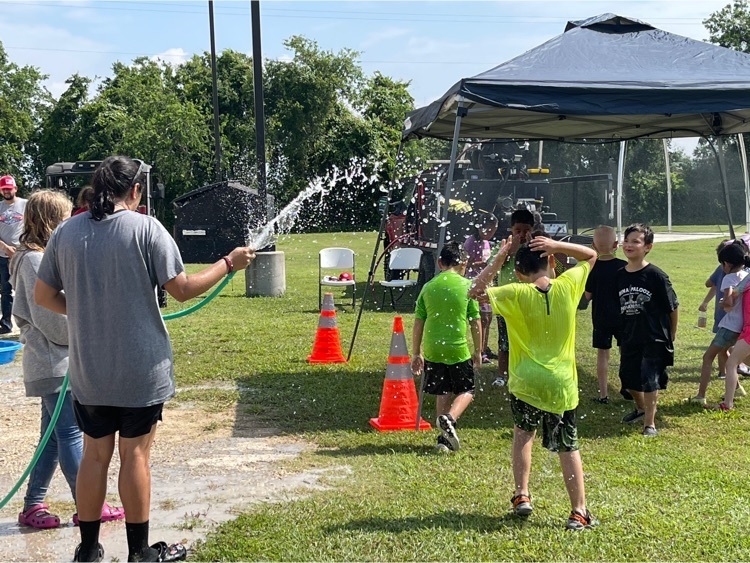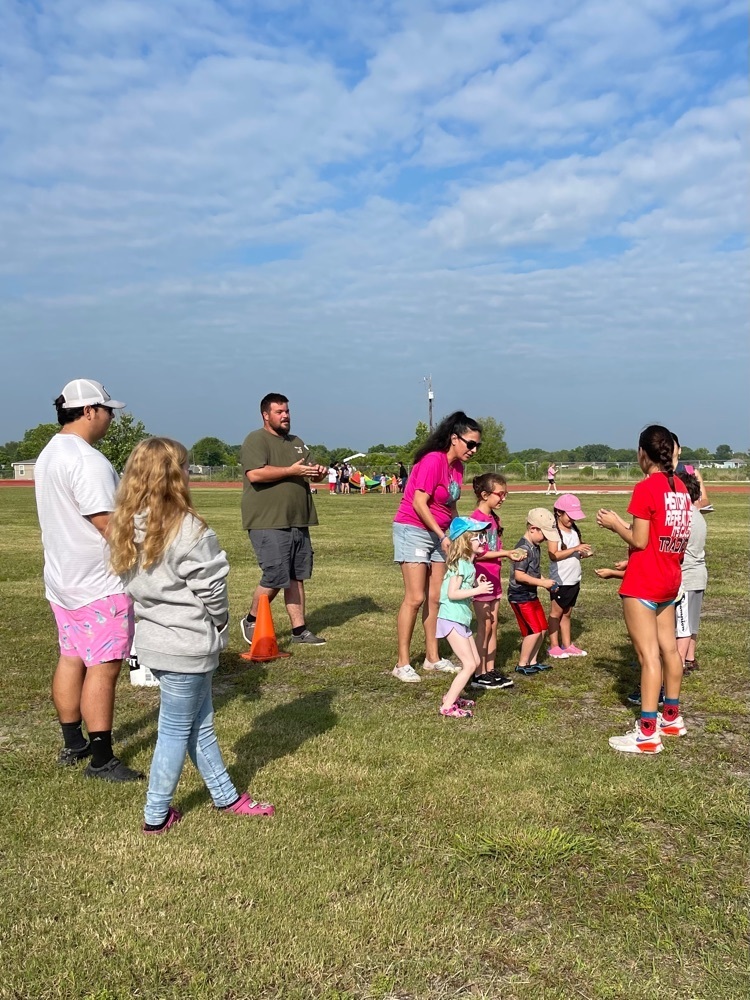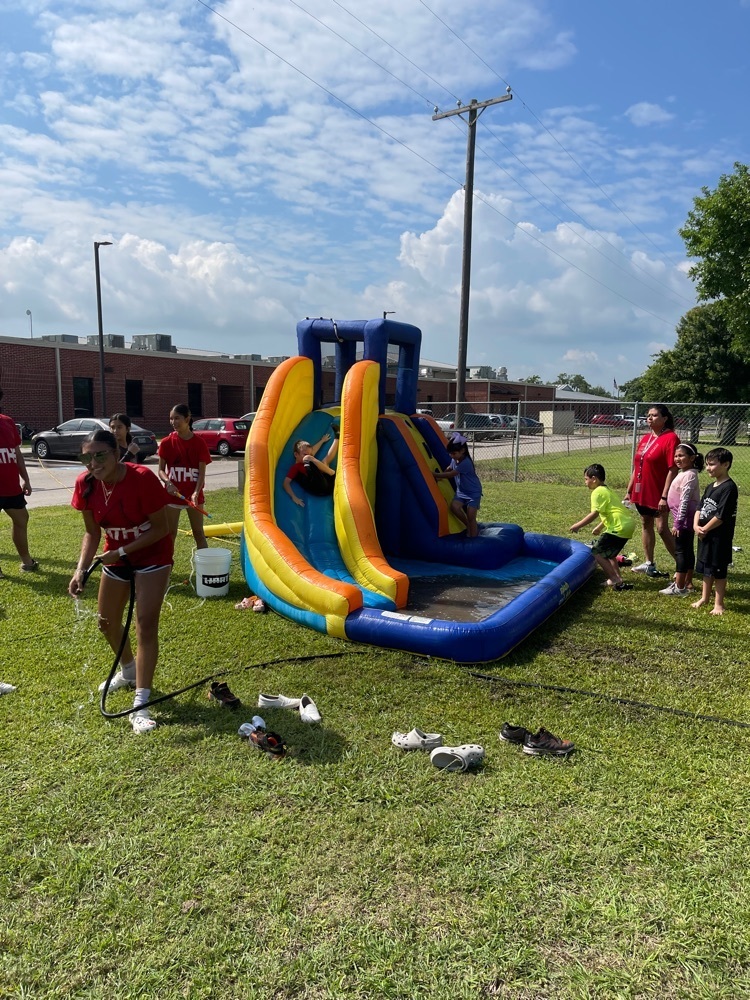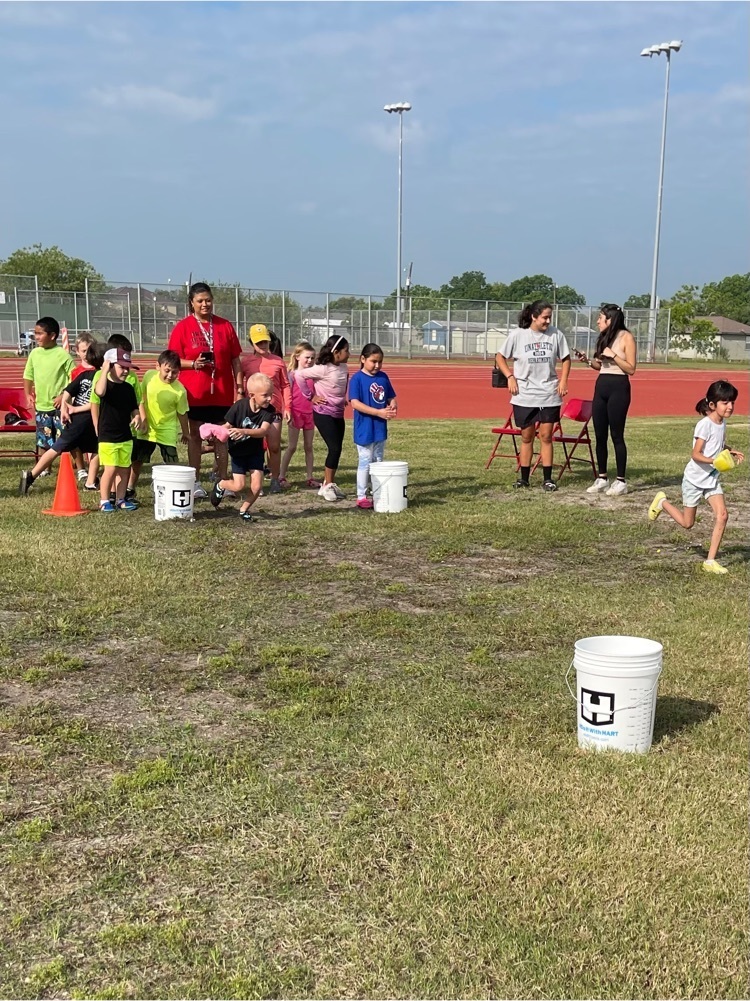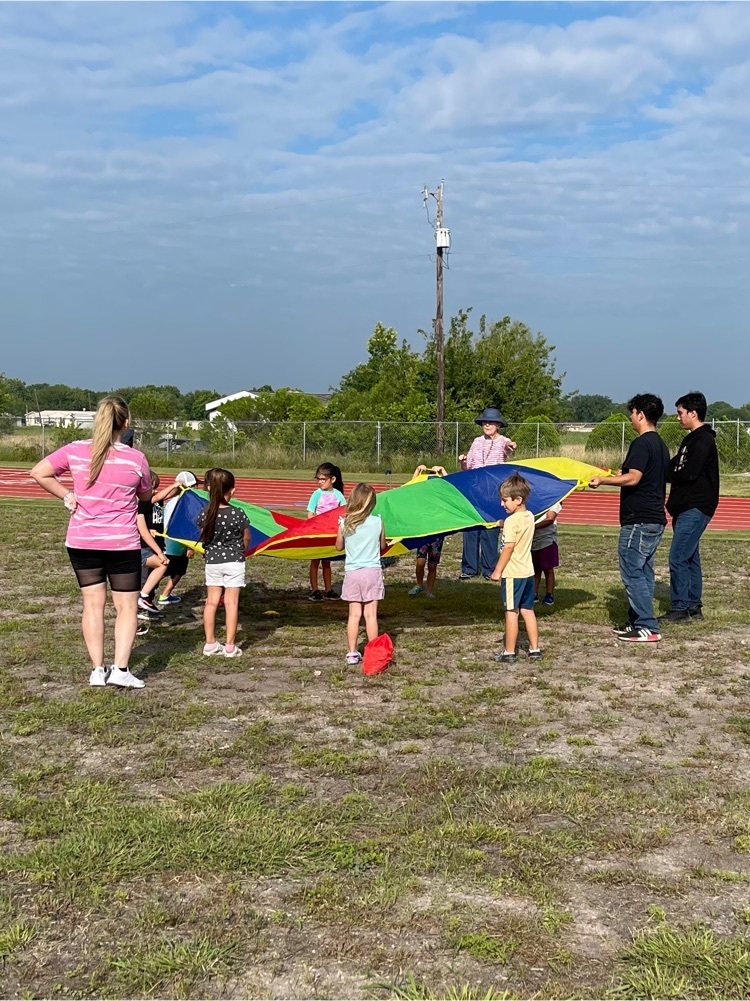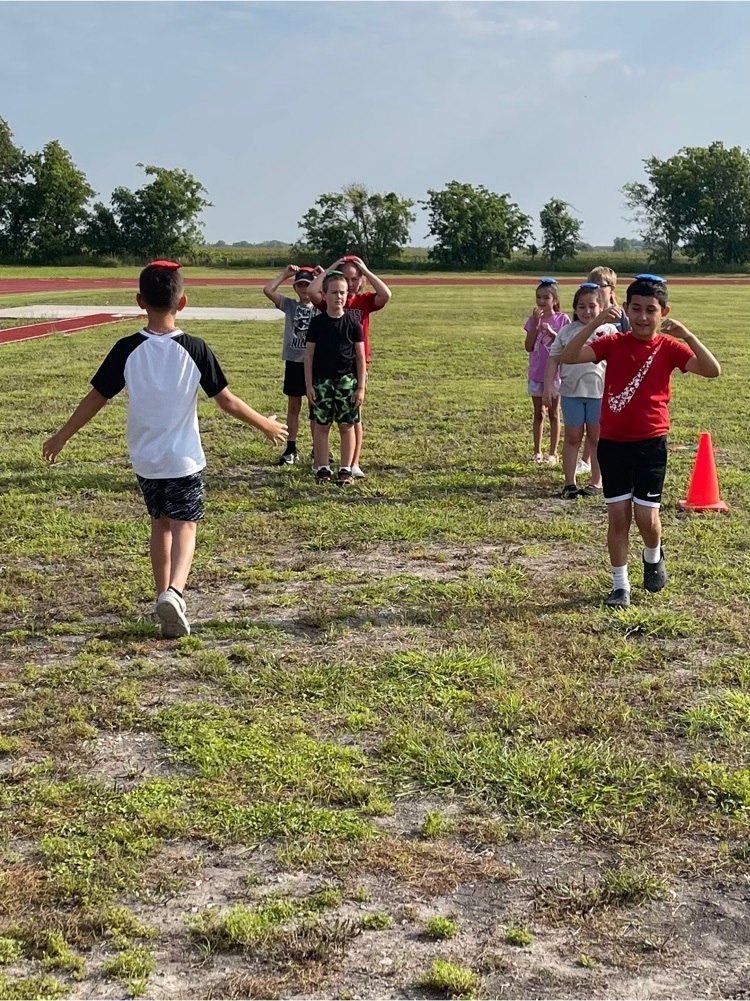 CONGRATULATIONS SENIOR CLASS OF 2023! ONCE A REDFISH, ALWAYS A REDFISH!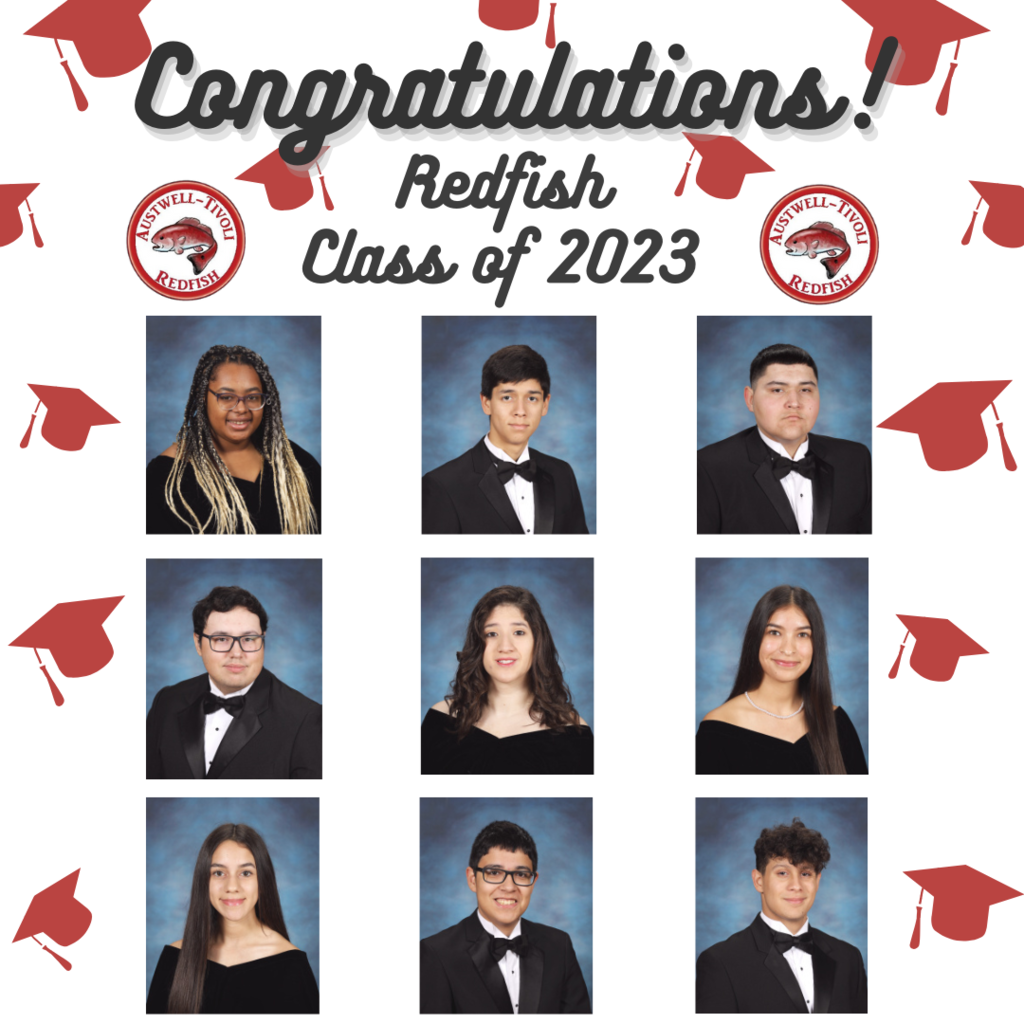 After Field Day Pre K- 2nd were surprised with Face Painting by some artistic high school students! What a great way to end their day!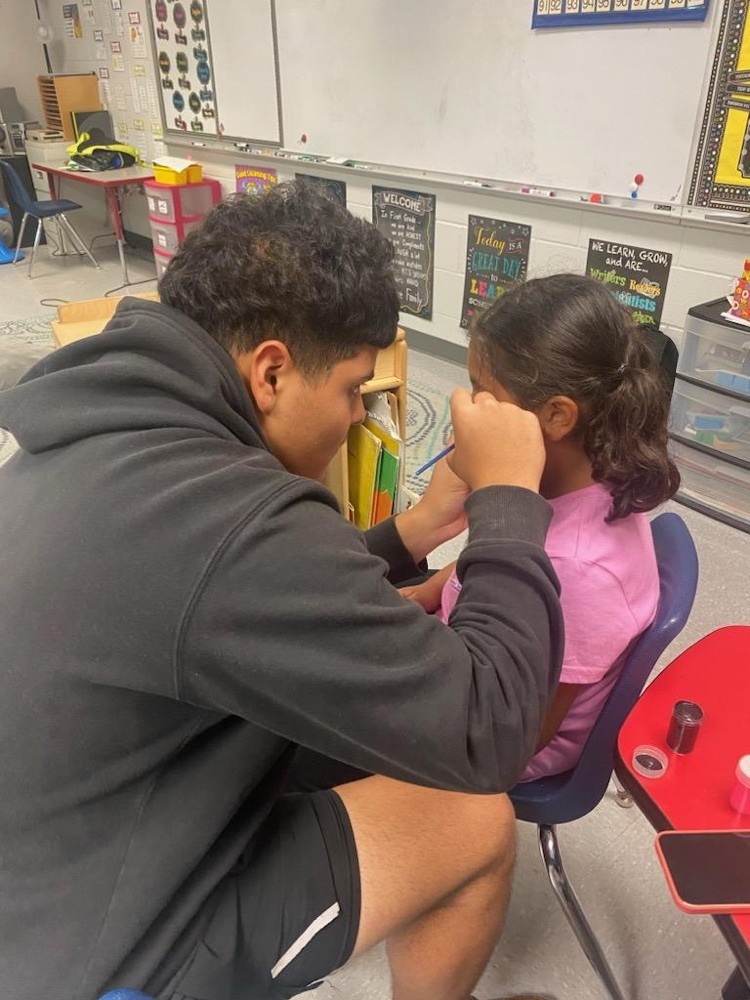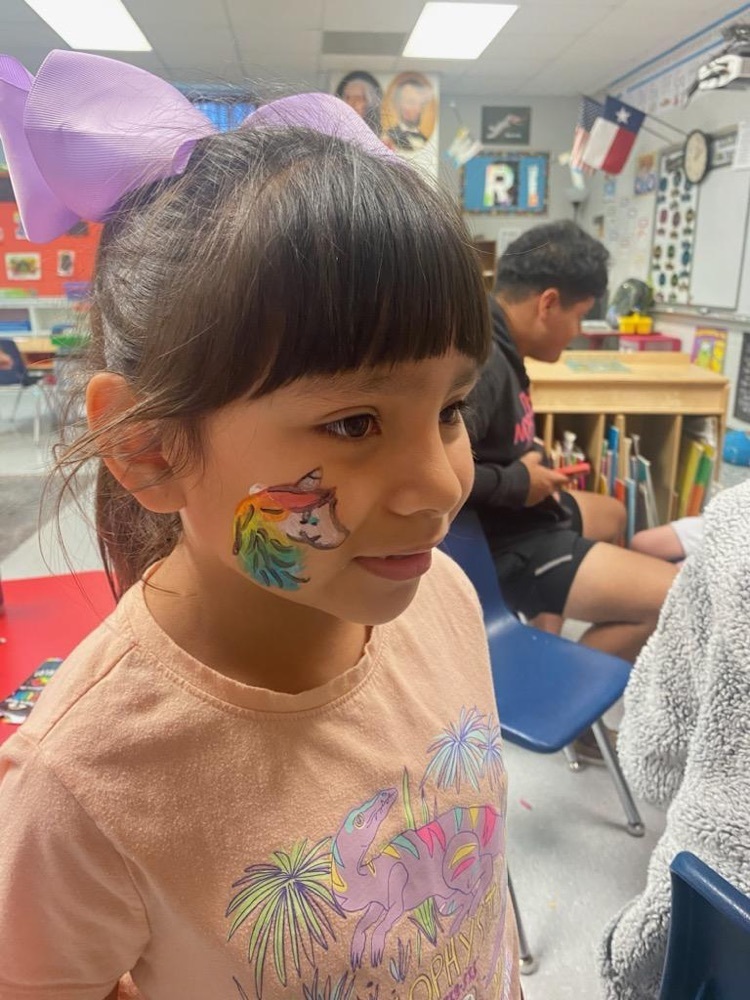 Parents, please don't forget to pick up your child's medications from the nurse's office this week. Thank you, Sarah Maiden
Friendly reminder for events taking place next week .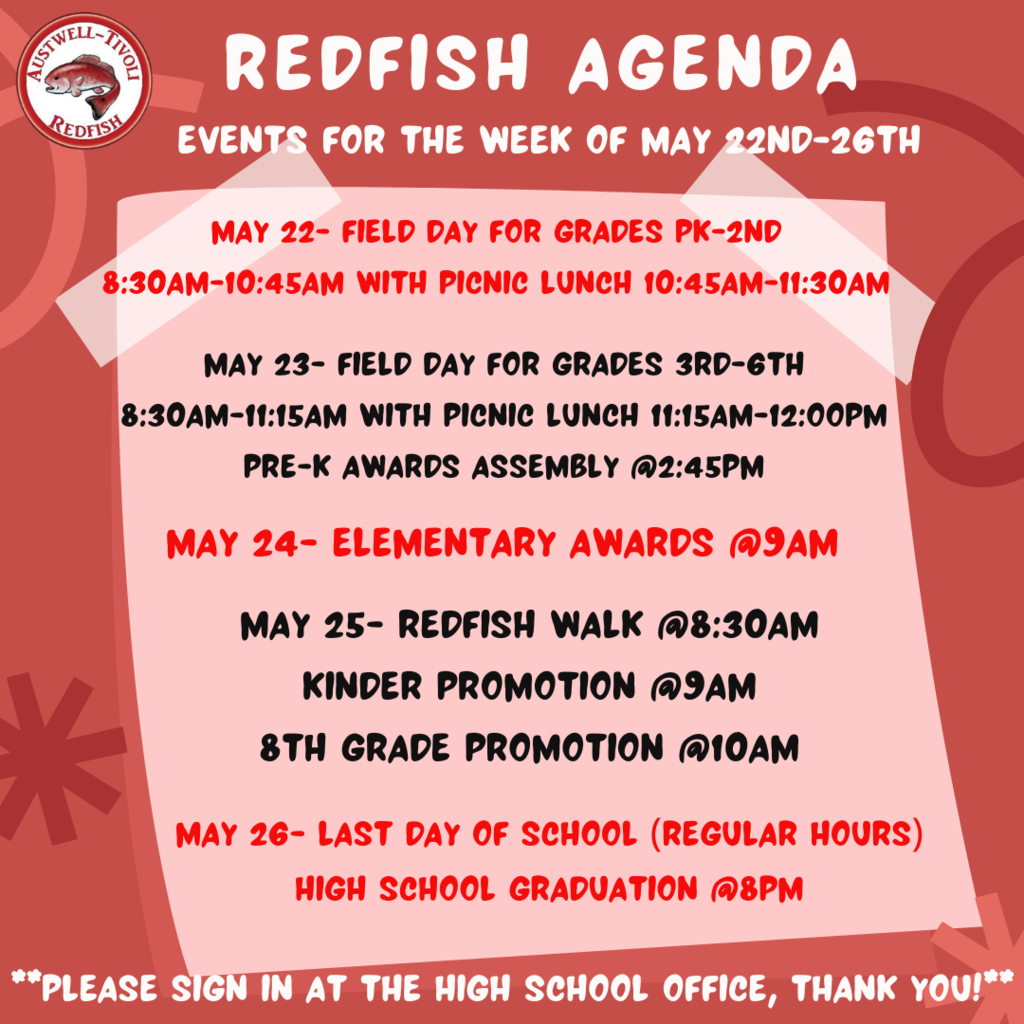 A-T ISD Board Secretary Simon "Chris" Camacho was recognized for his 20 years of service as A-T ISD Board Member by R3 Executive Director, Morris Lyons. Mr. Carlton K. Hopper, Jr. was also recognized for 30 years of service. Thank you both for serving our students.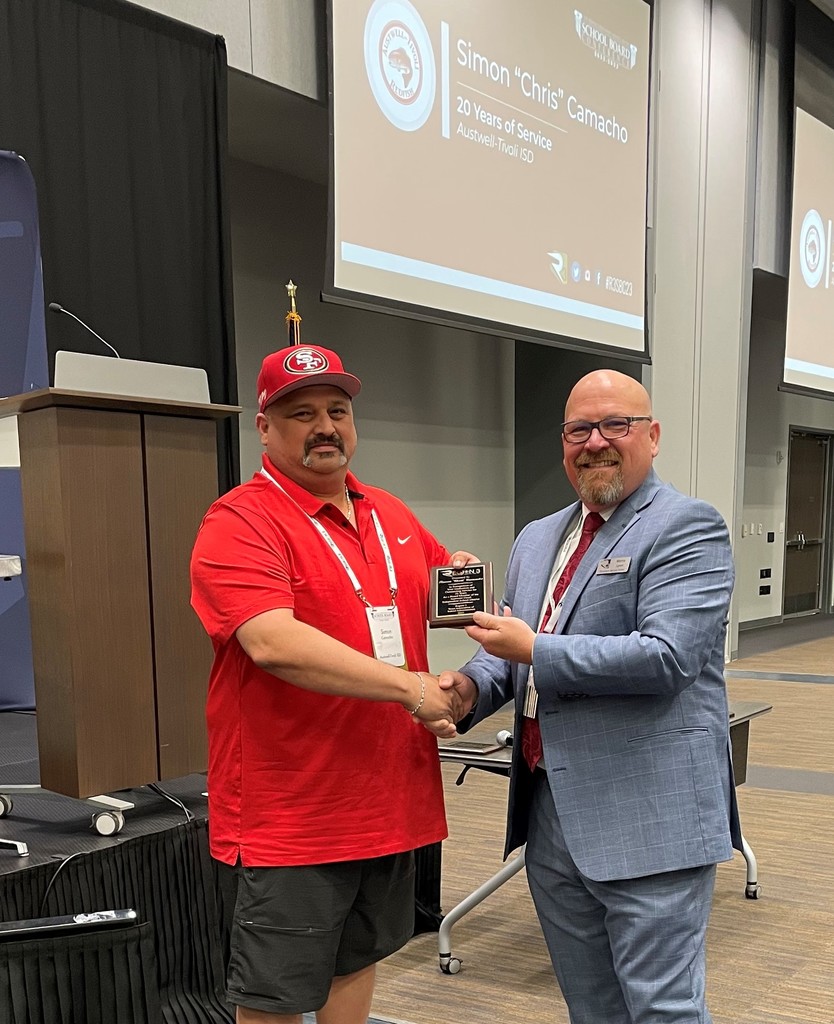 Region 3 Leadership Conference @ Victoria Emerging Technology Center Austwell-Tivoli ISD School Board Members in attendance were: Simon Chris Camacho, Angela Lutz, Melanie Brewer, Dolores Vela (Superintendent), Jenna Lopez, and Jennifer Pakebusch. Topics discussed were School Safety, Board Officer Training, School Finance, and Legal Updates.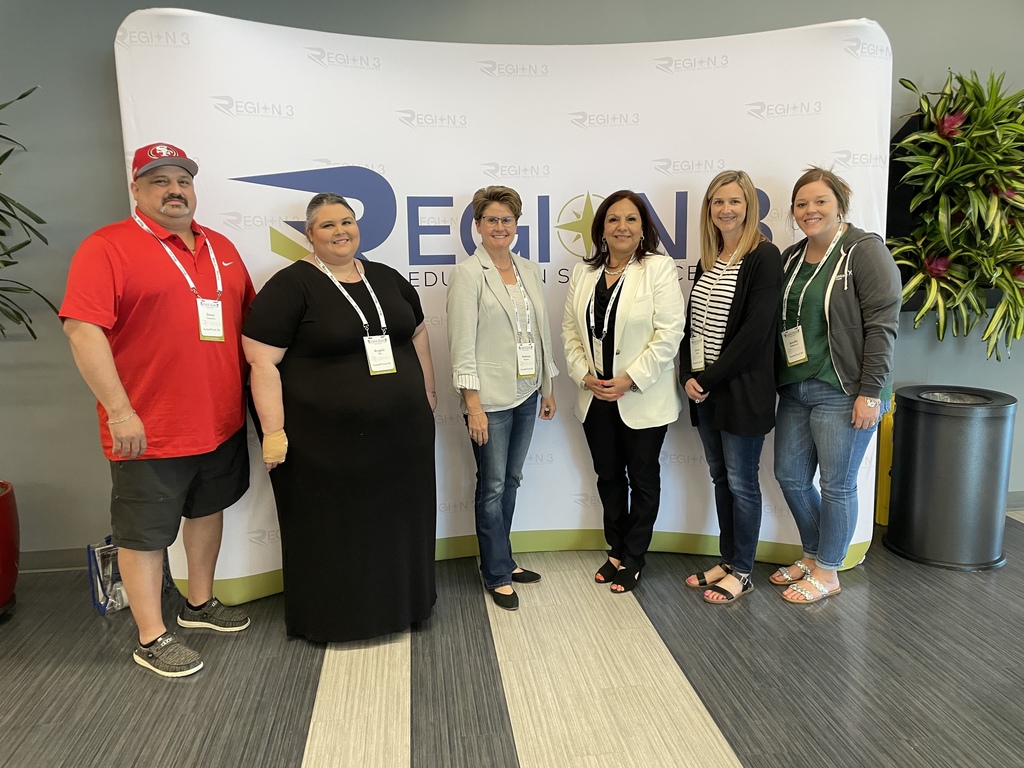 Mrs. Neves' Pre-K class had a blast on their first field trip. They enjoyed exploring The Children's Discovery Museum as well as The Children's Park! Go Little Reds Go!!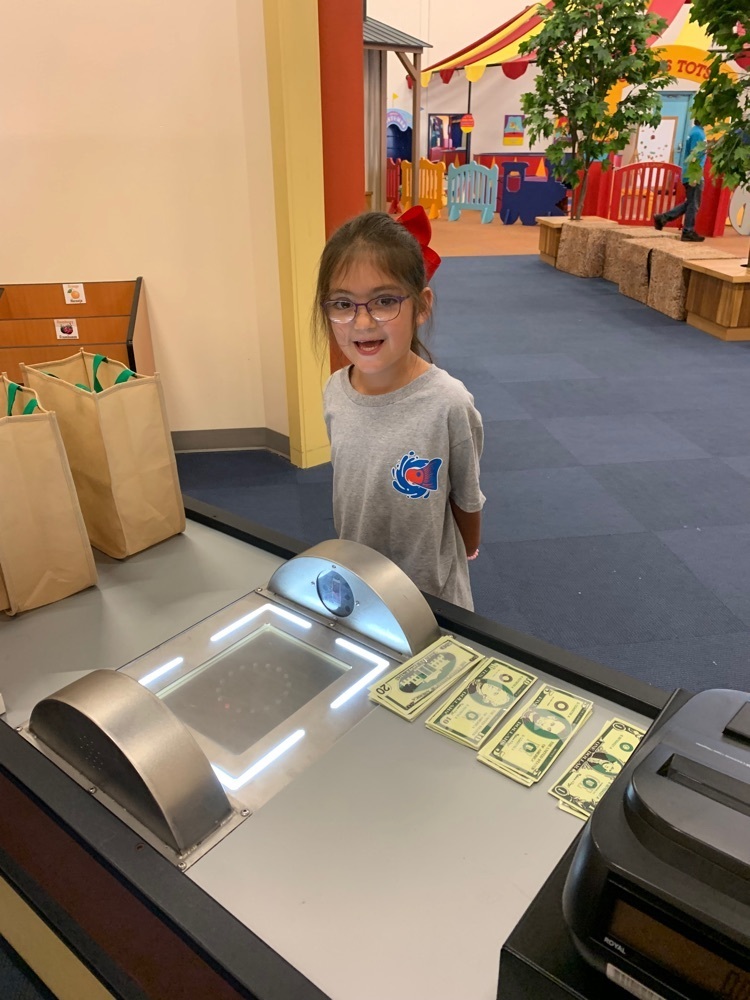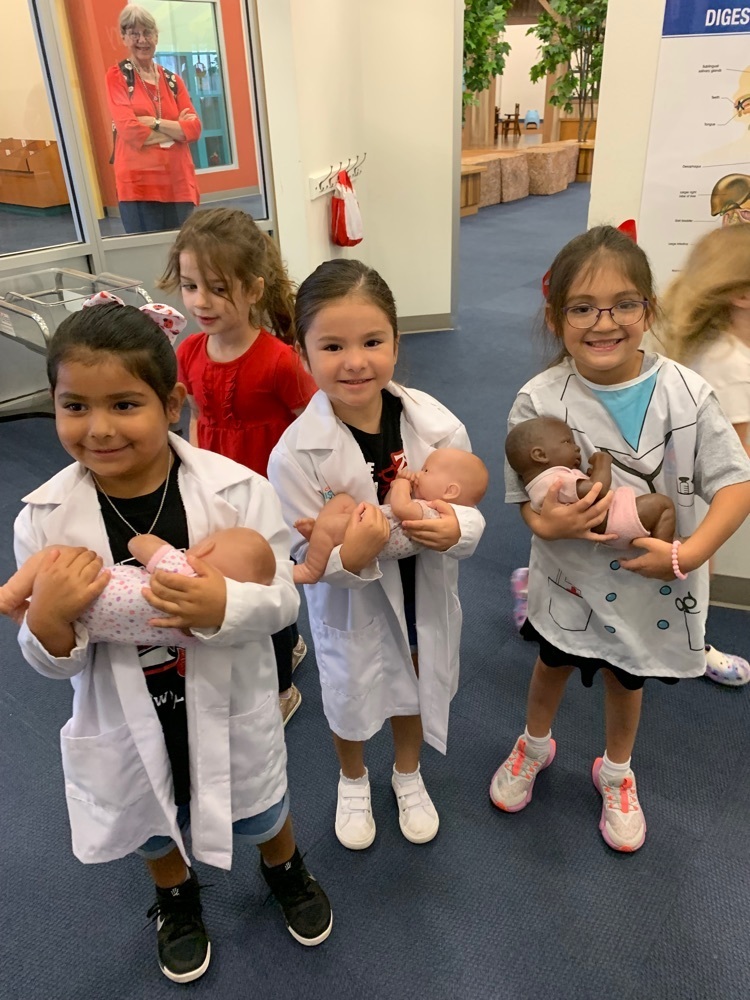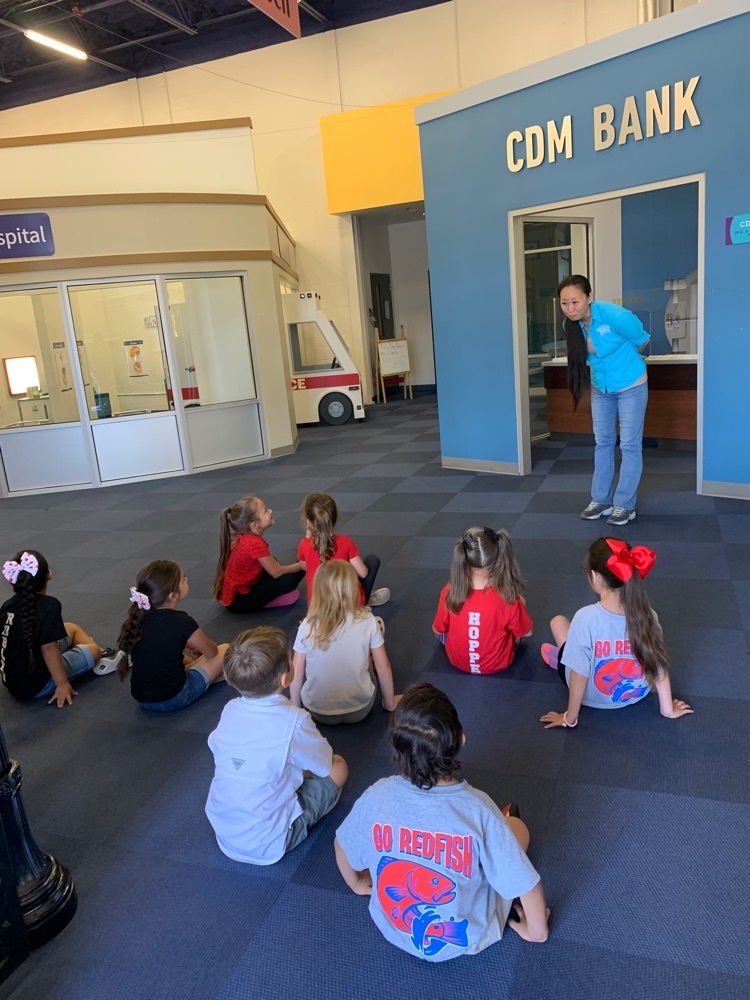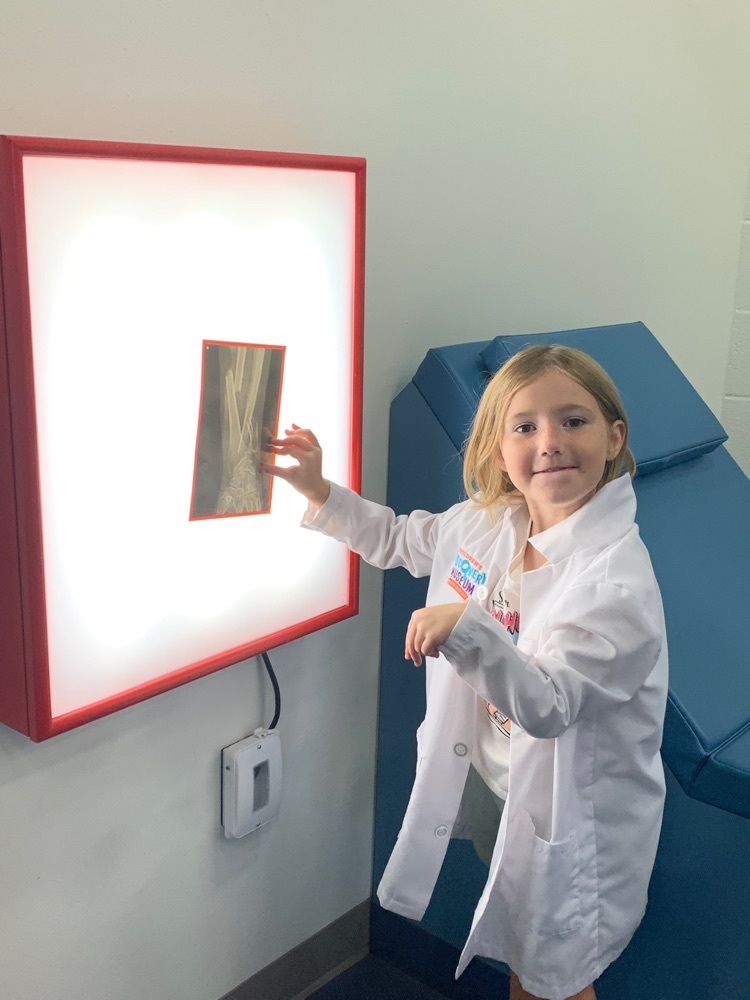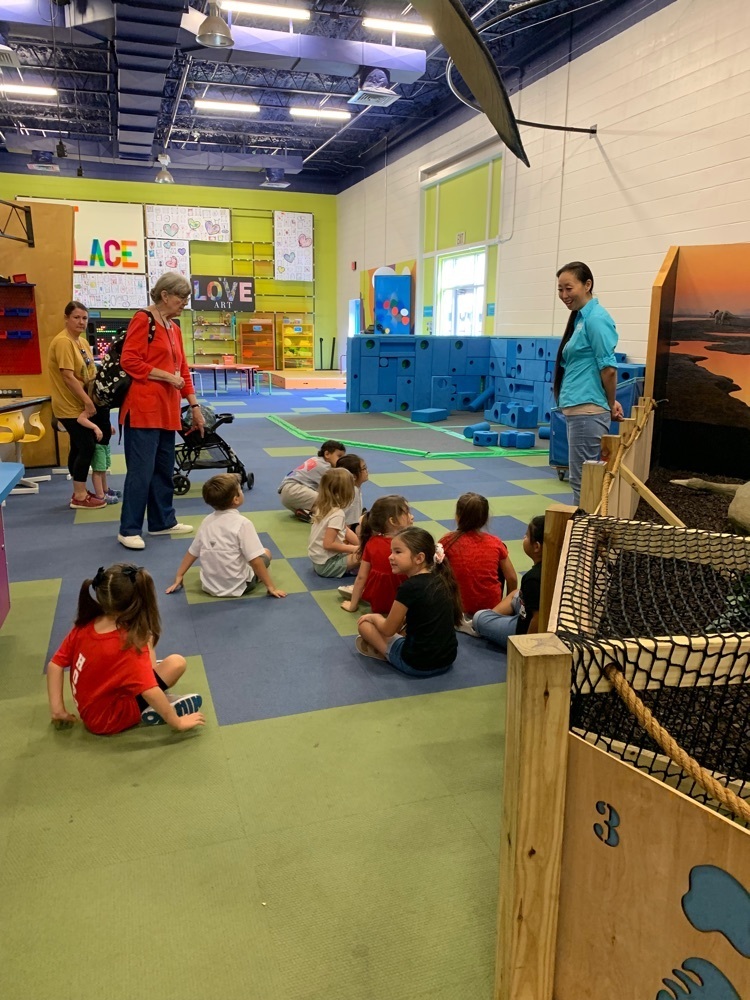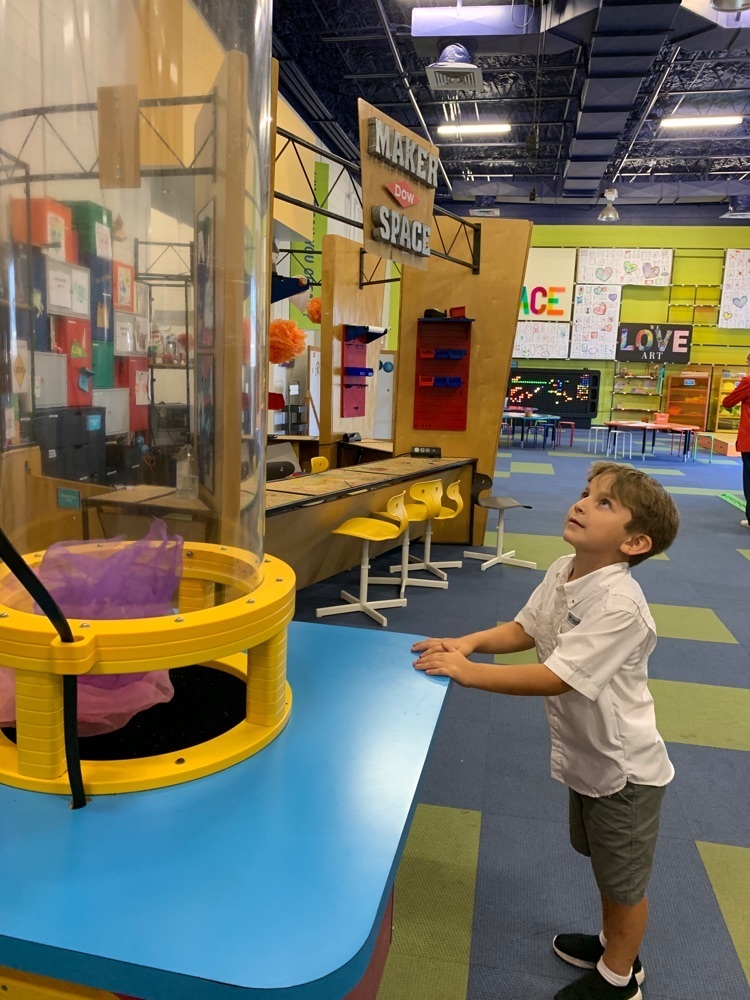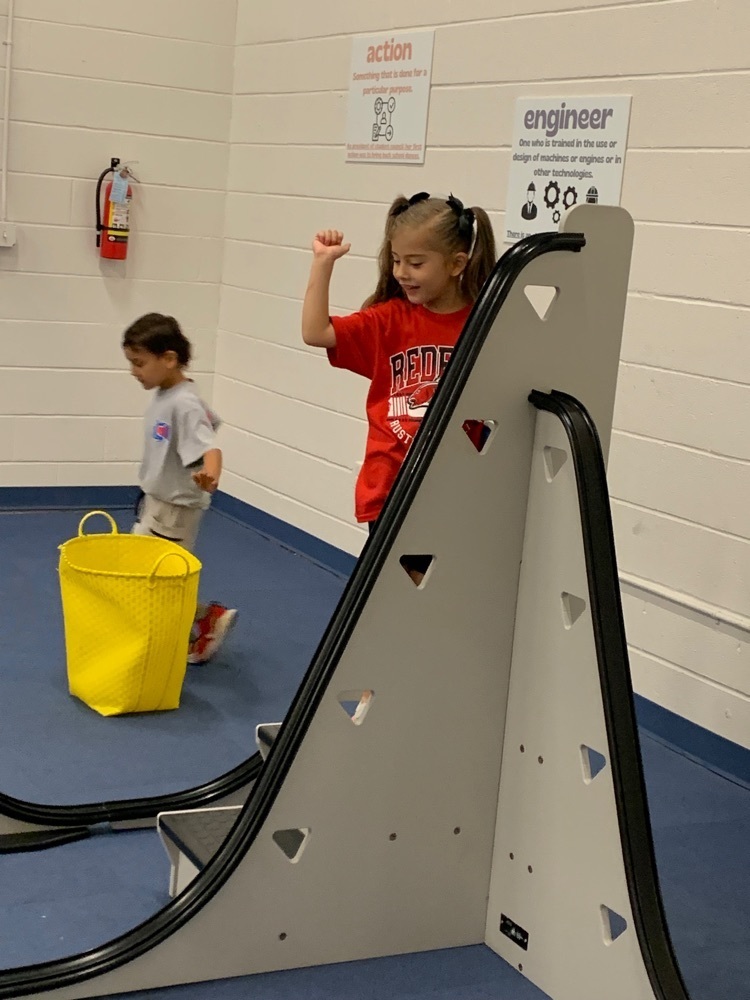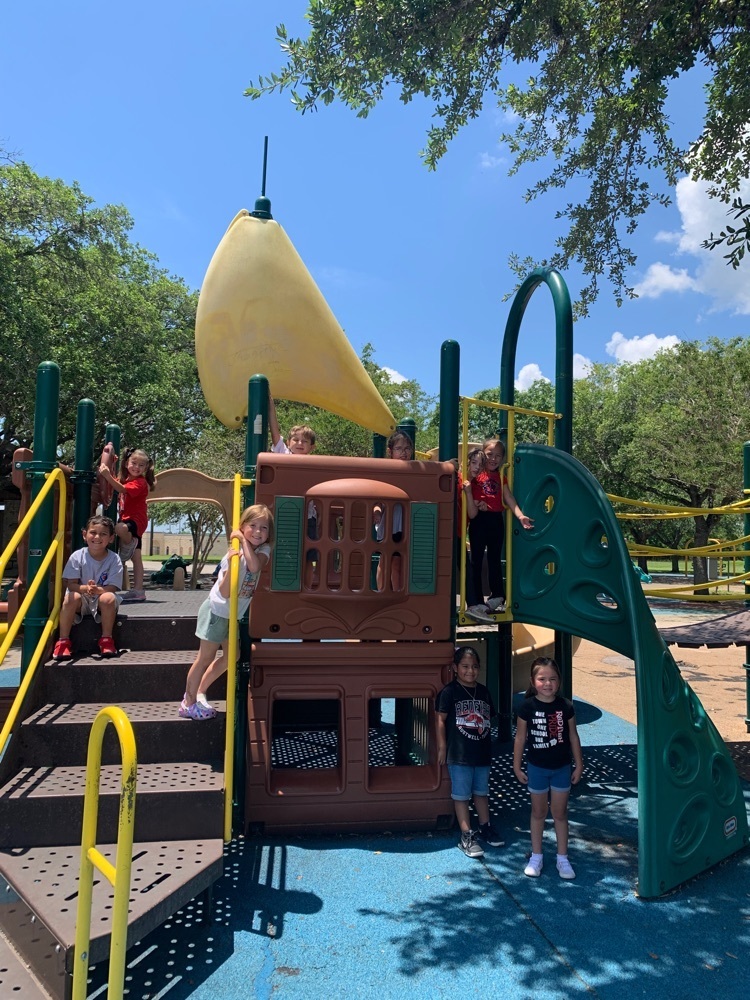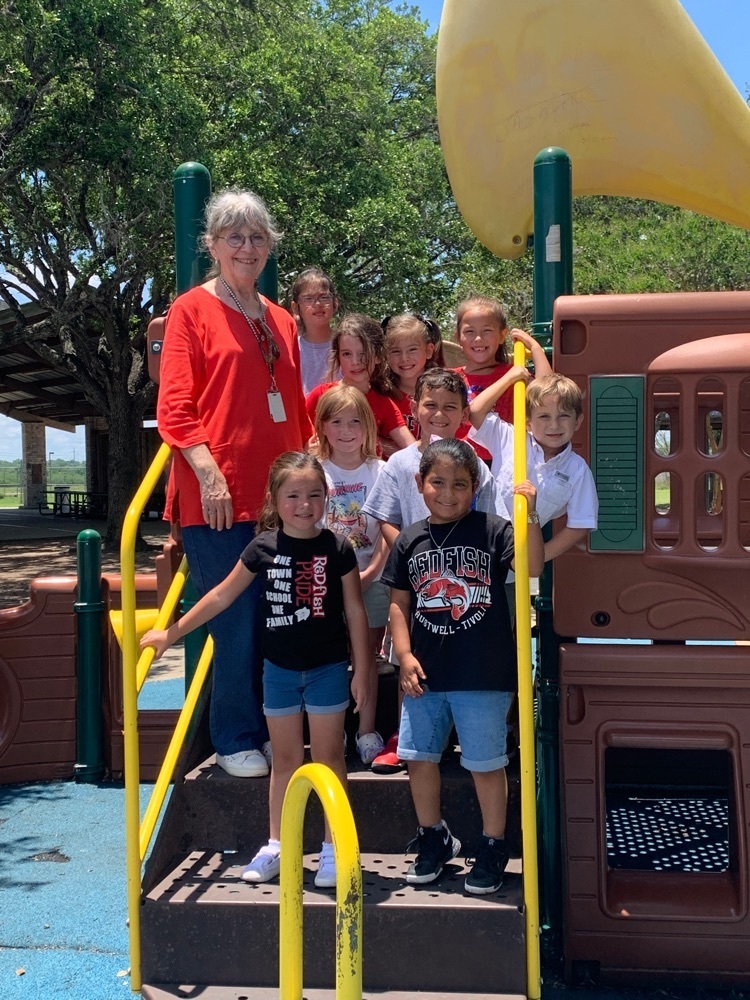 Mrs. Neves' Pre-K class is ready for their first field trip! Have a great day Redfish!!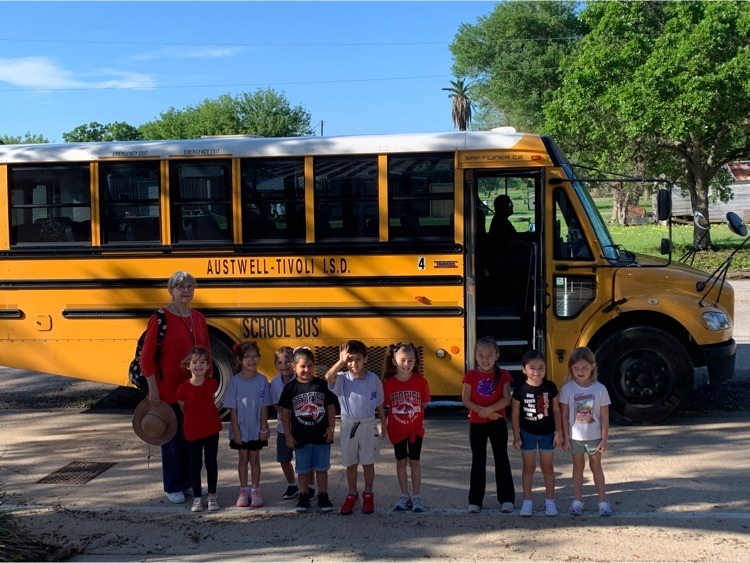 The third grade was invited to spend the morning at the Calhoun County Fairgrounds learning about agriculture.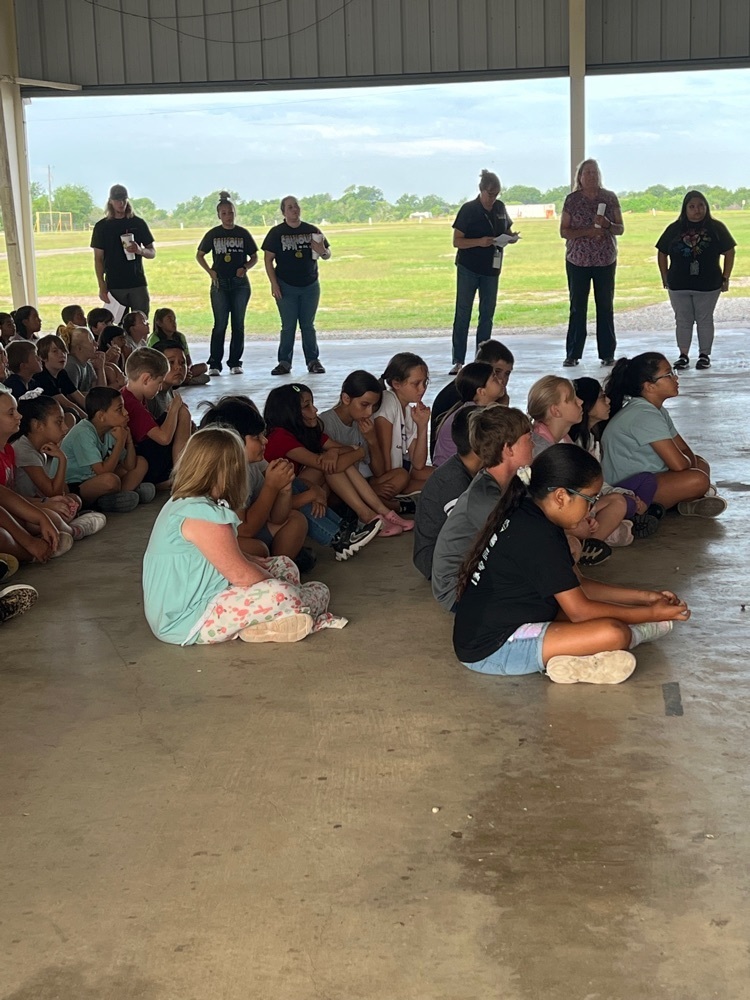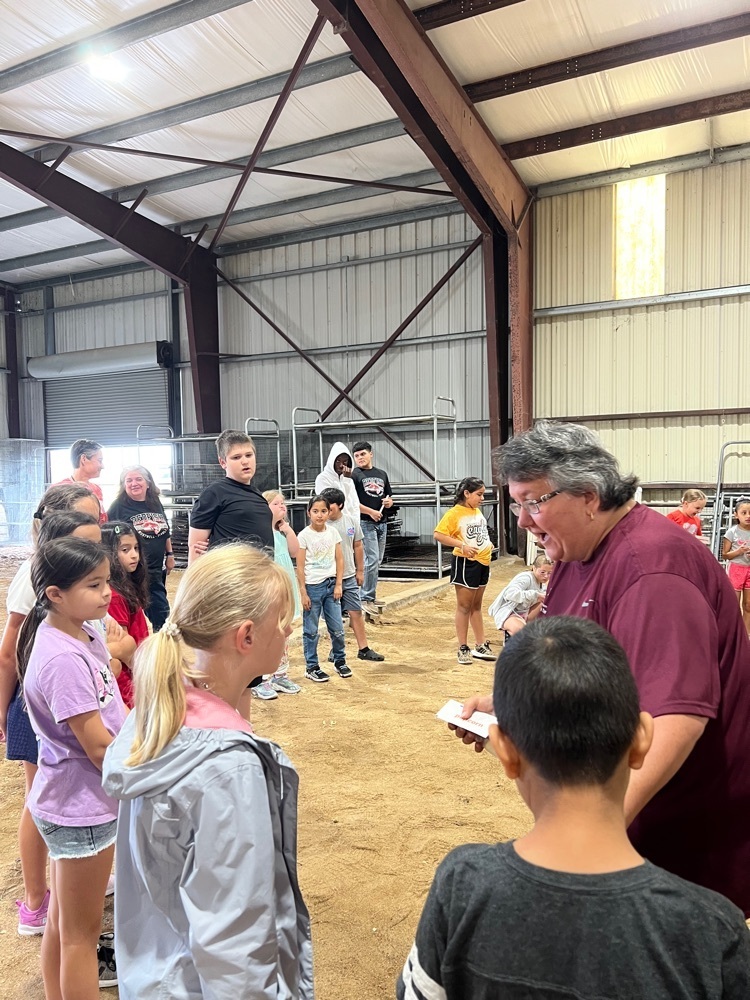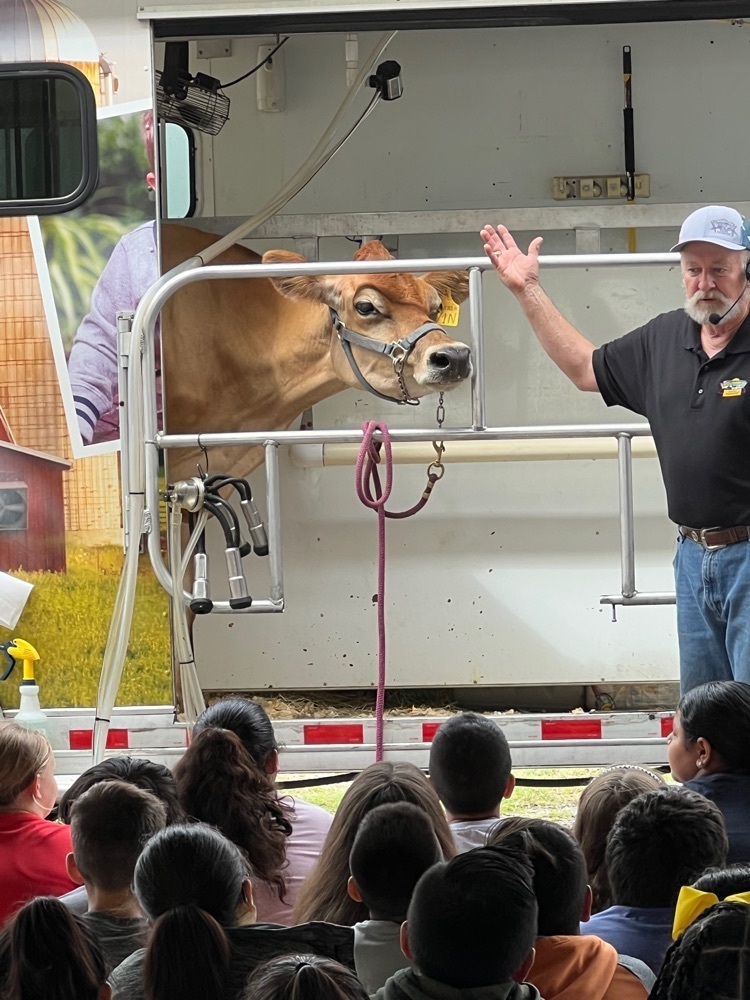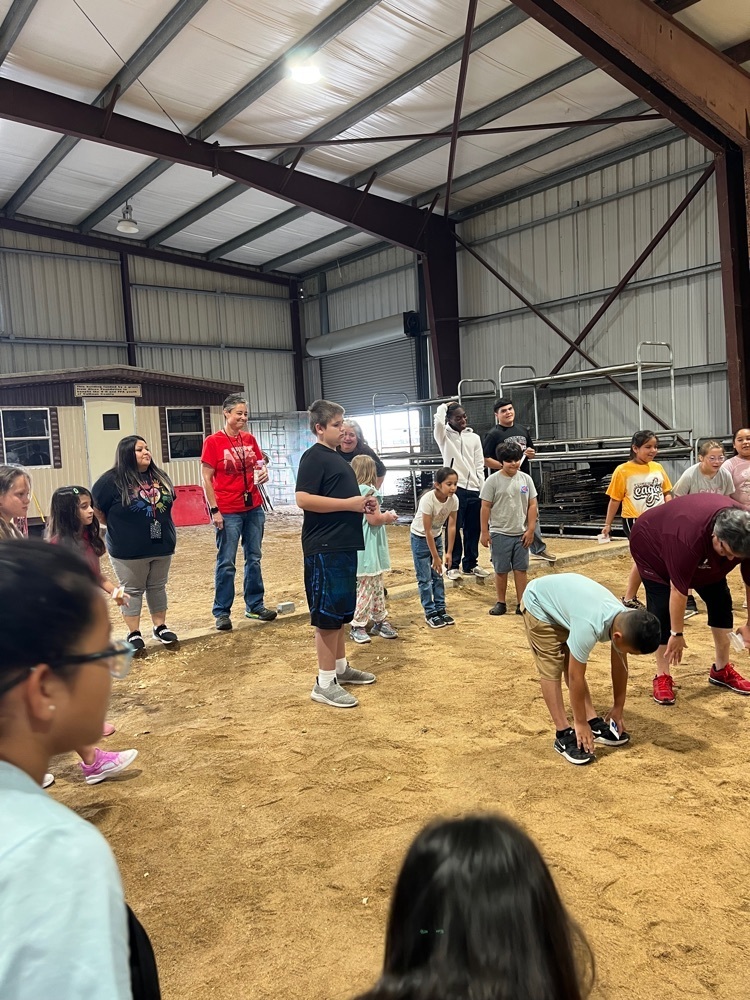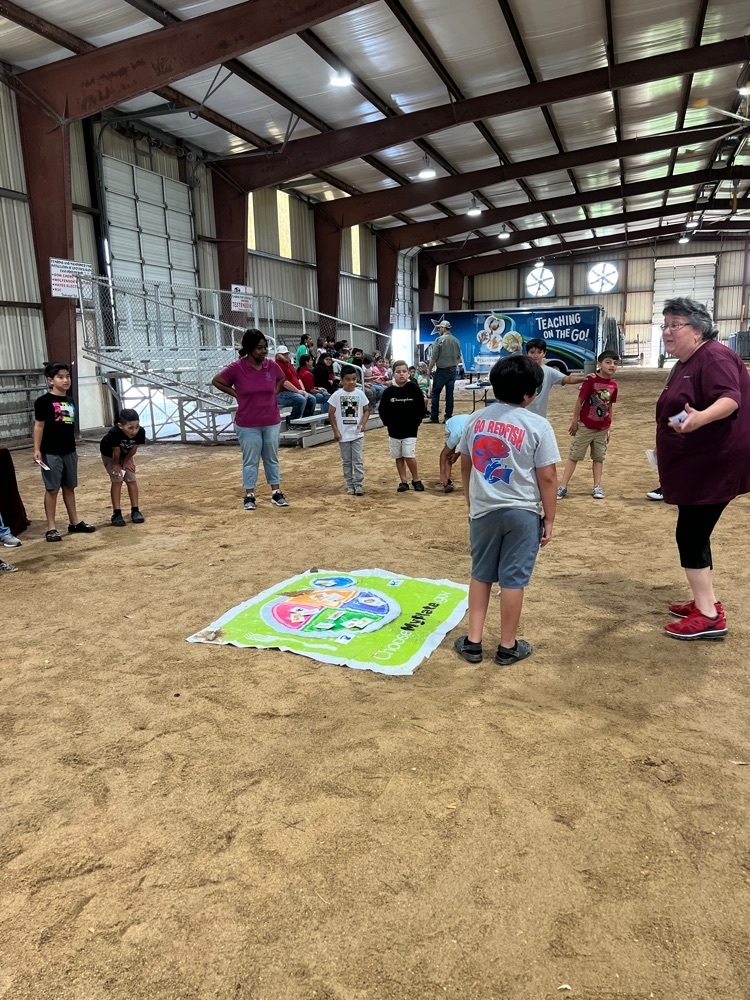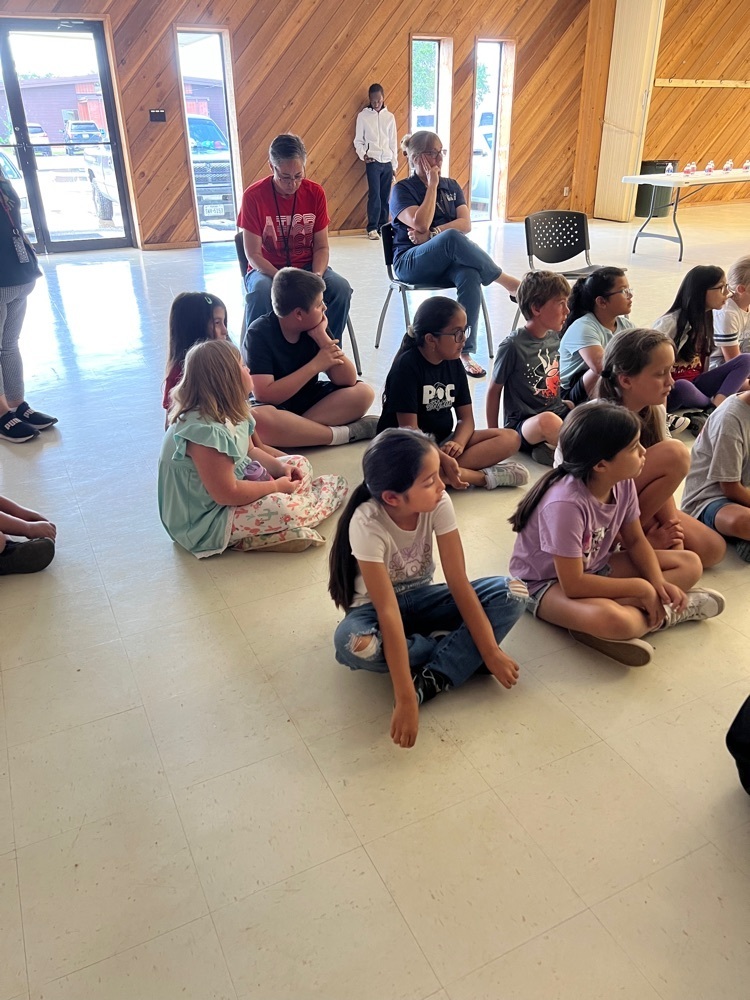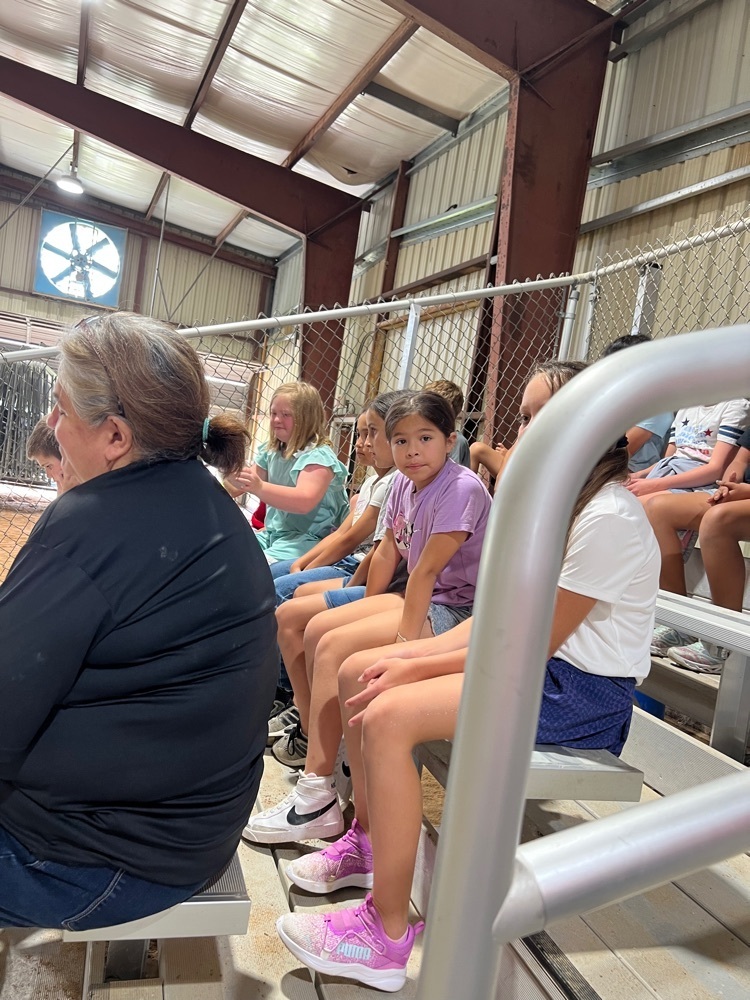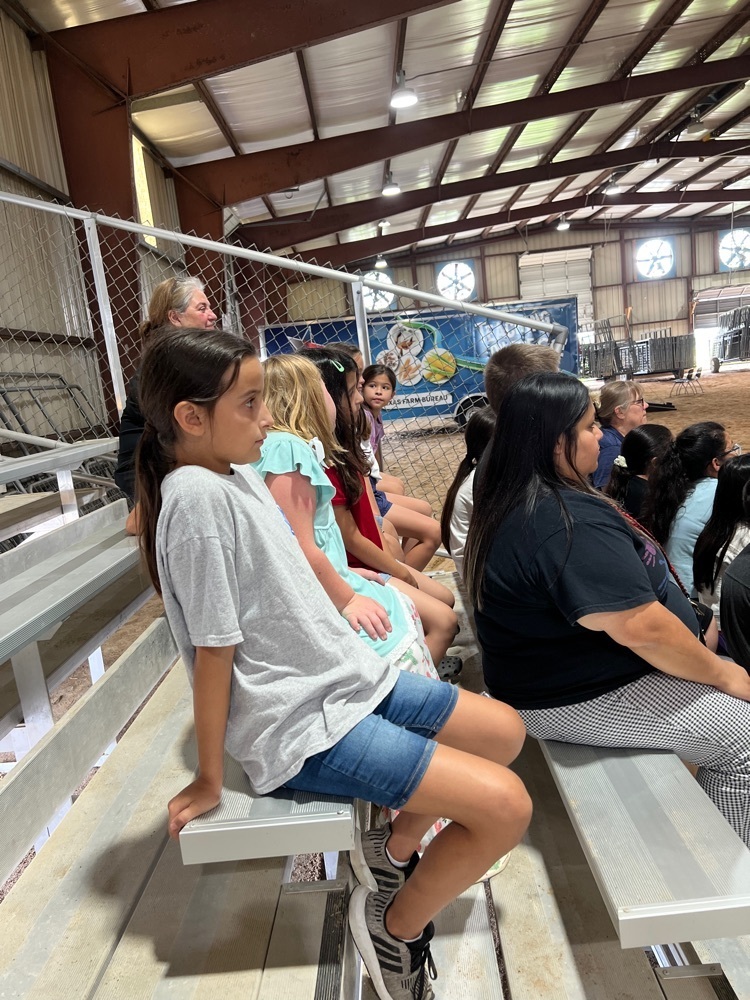 Yesterday the FFA Officers had the opportunity to help with the Calhoun Soil and Water Conservation AG Day. It was a great day filled with leadership and learning.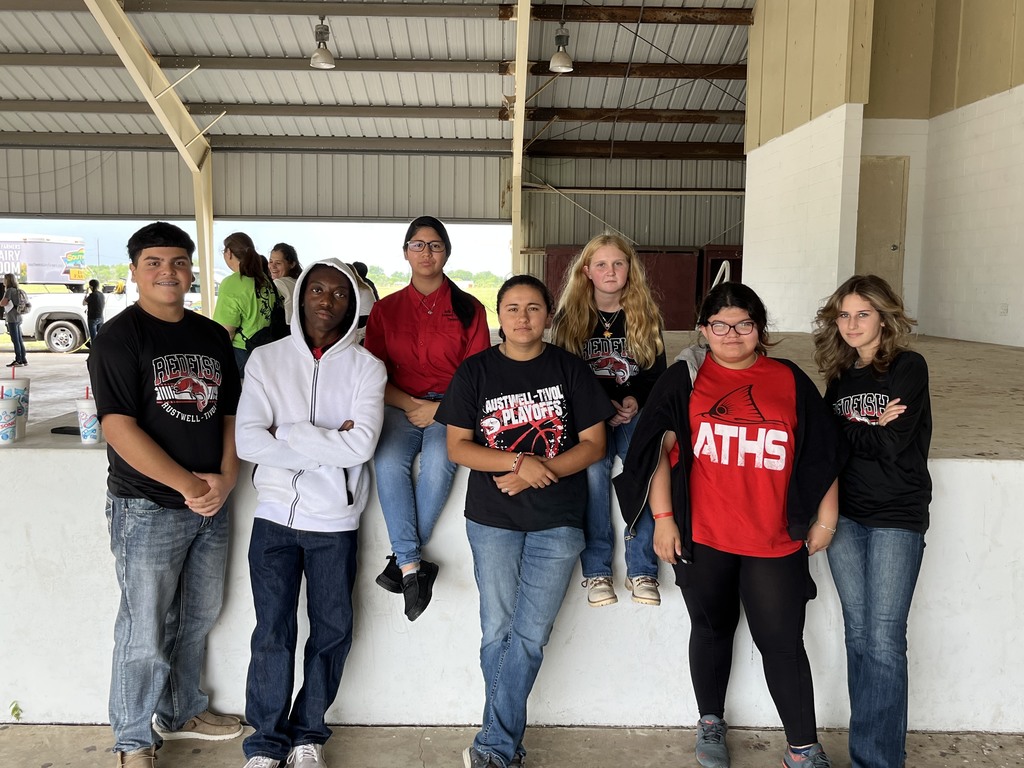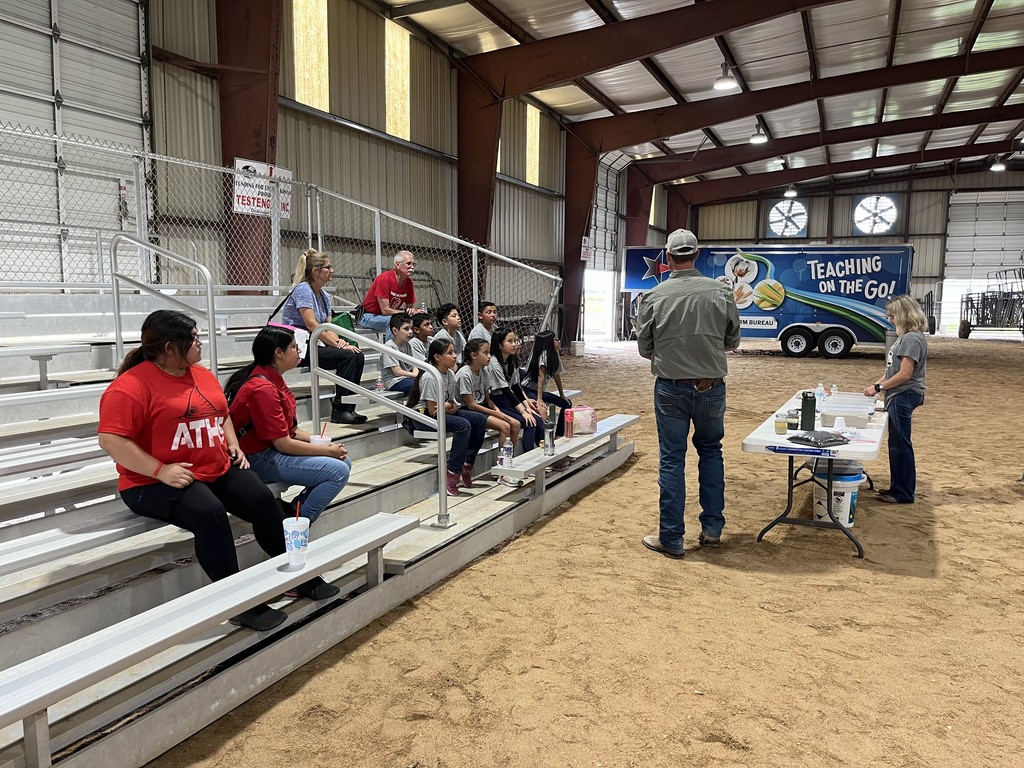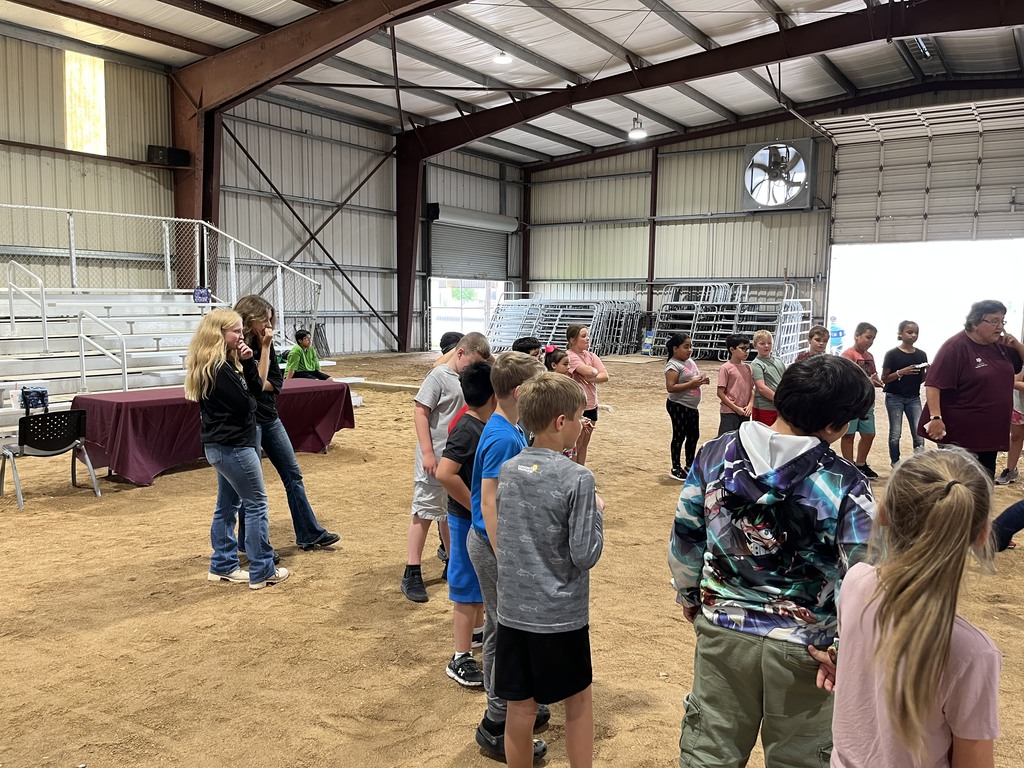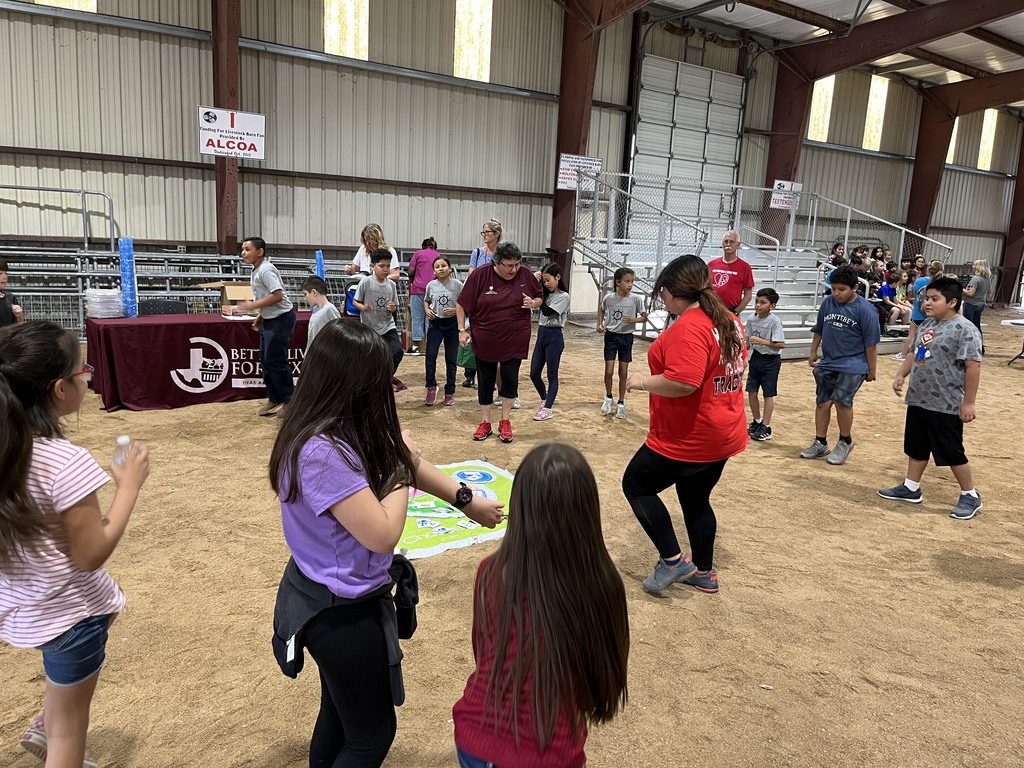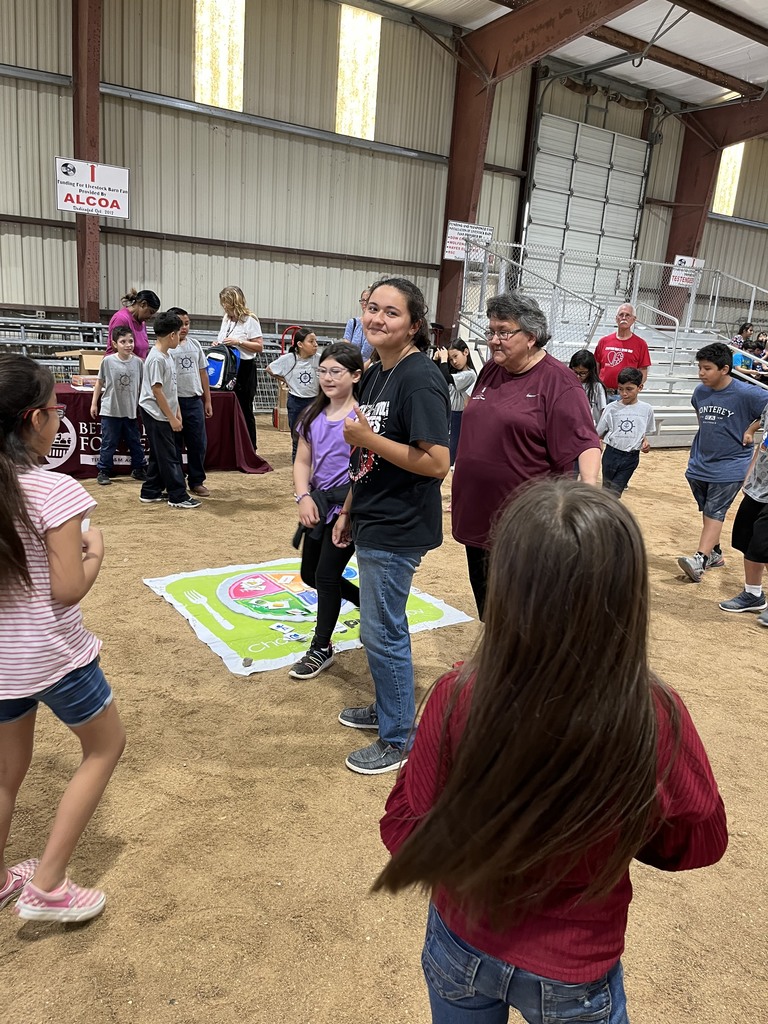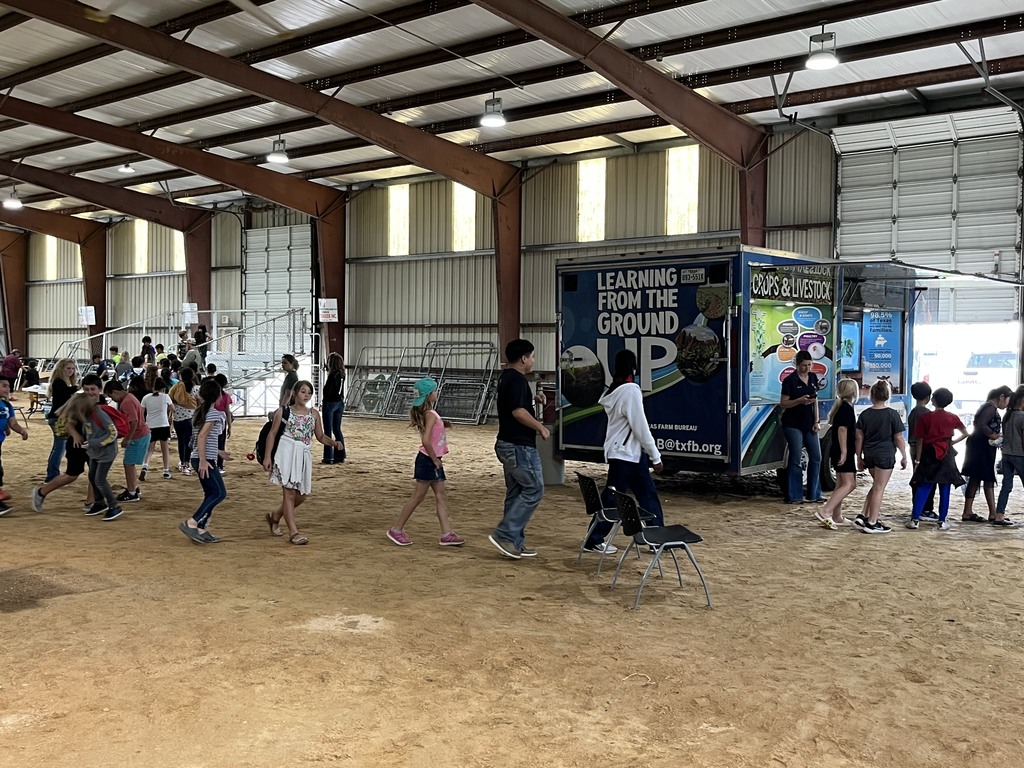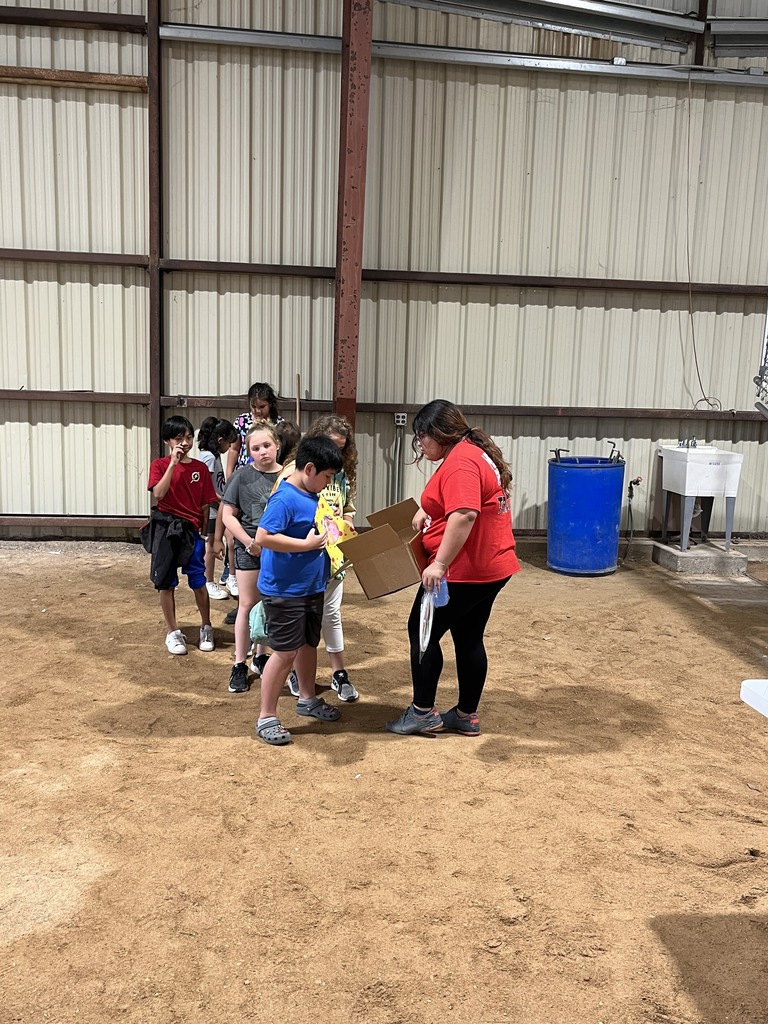 Menu for May 15-19, 2023