Lady Redfish season opener vs Bloomington today at 6:00 in Tivoli. Doors open at 5:30.
Yorktown Invitational eSports Champions!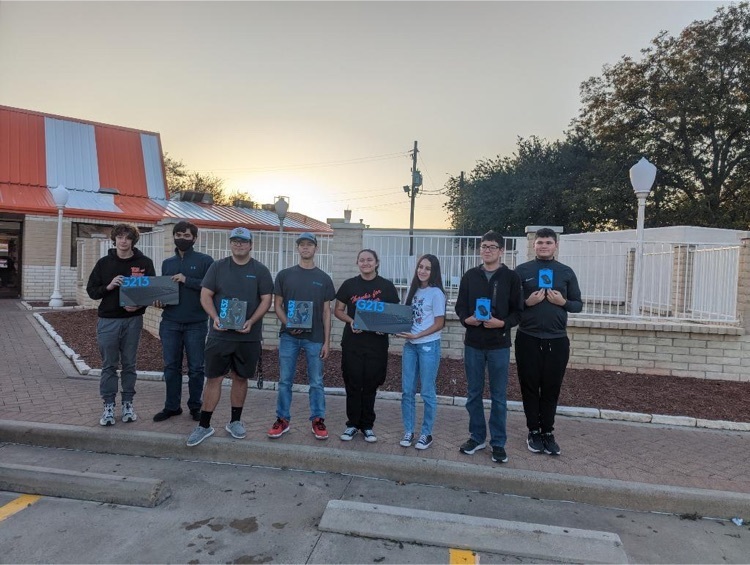 2nd graders spent the week reading the folktale Stone Soup, and today they made their own stone soup (chicken gnocchi soup).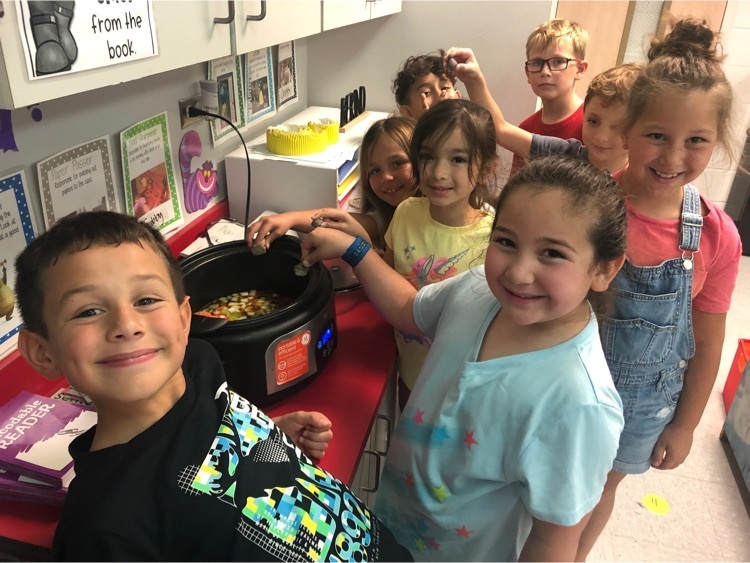 November 7-11 Menu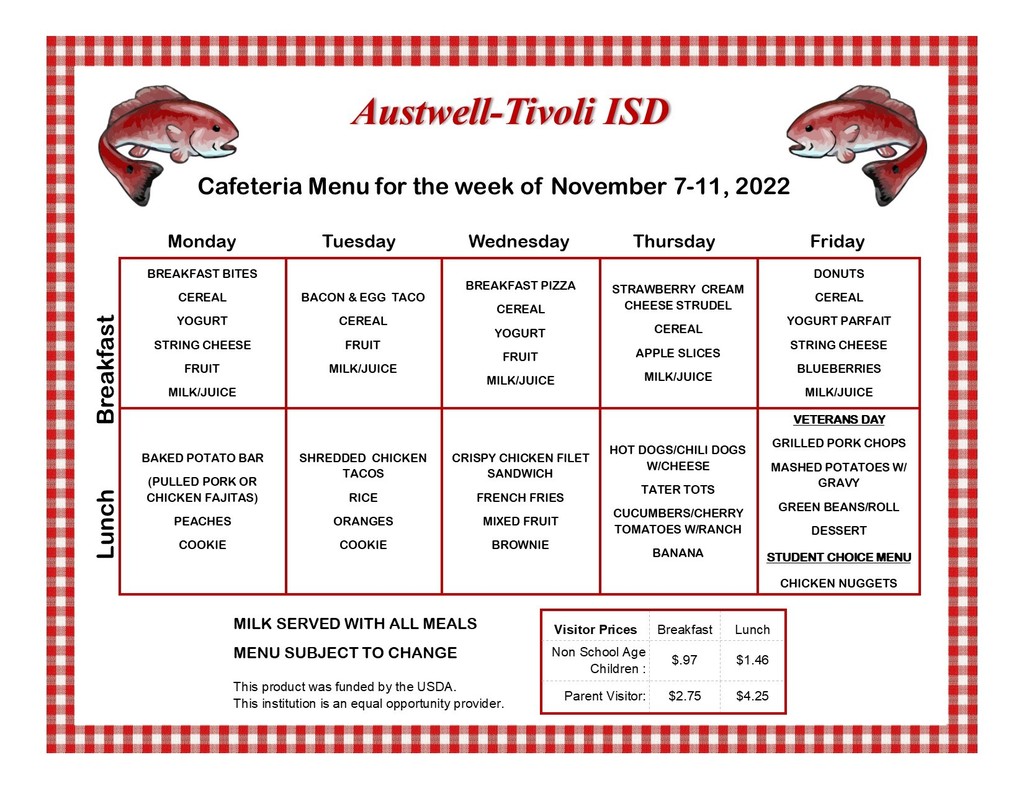 Jr. High Lady Redfish and Jr. High Redfish both leave Corpus Christi WINGS with victories in their season openers.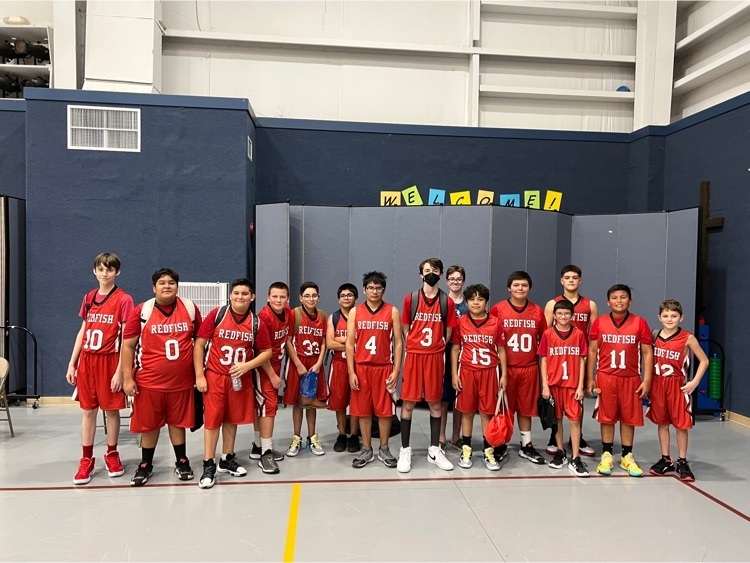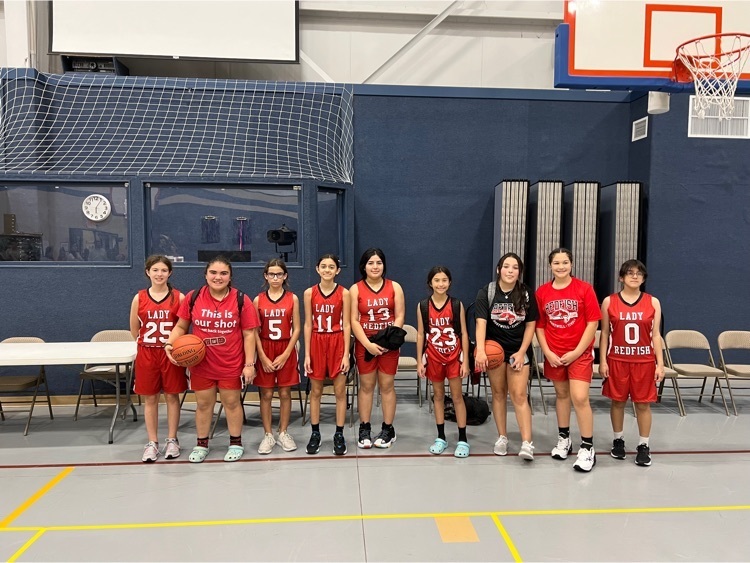 Thank you to our Redfish community for coming last week to support our book fair. With your support we were able to make this the highest profiting book fair for our library in years! We couldn't of done it without YOU!!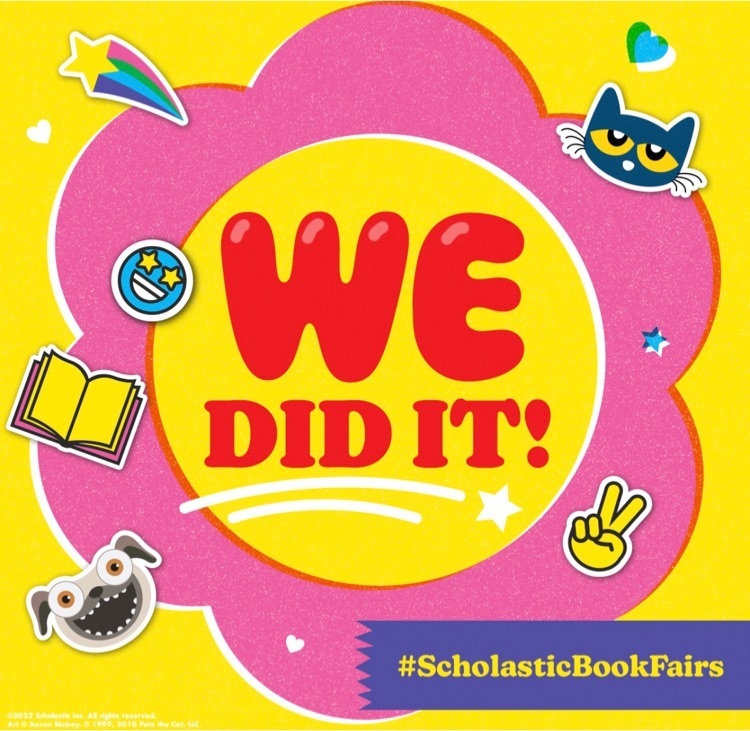 Practicing spelling words while cleaning the desks. We do not want to get sick.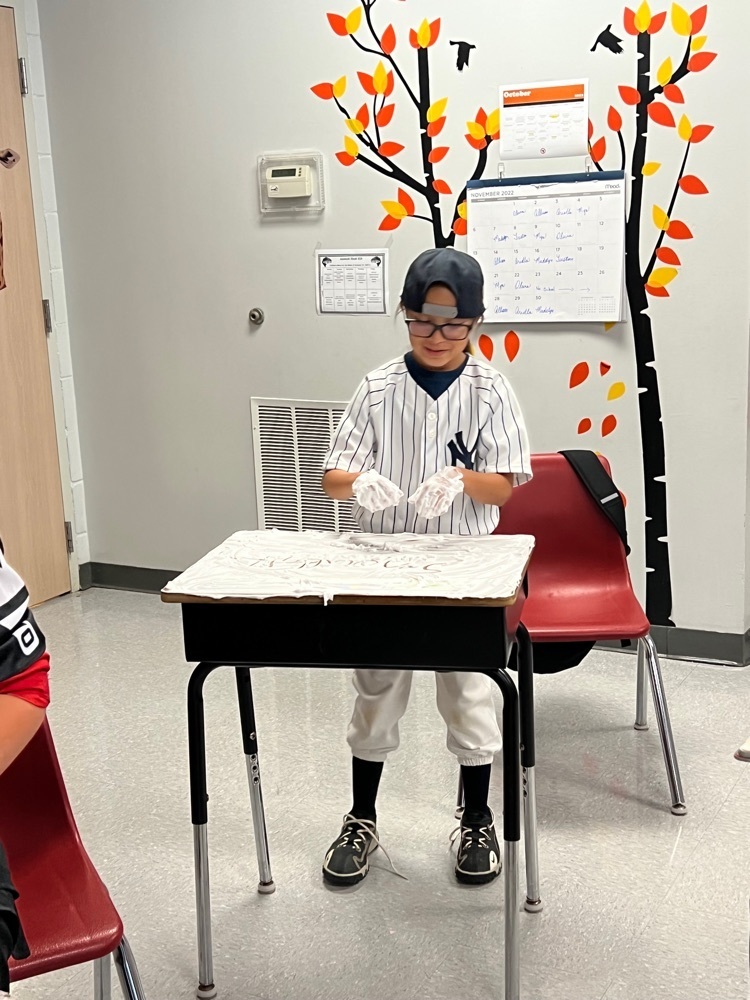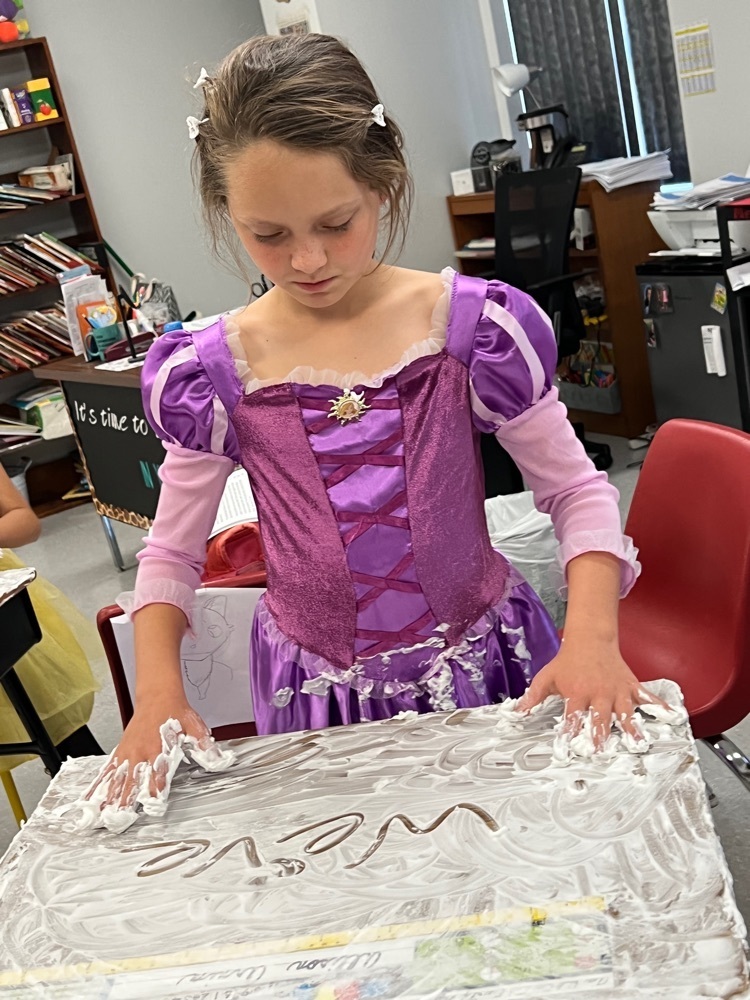 We thank you for your hard work and dedication to ATISD! Redfish Faculty and Staff surprised Buzz and Ms. Vela today for Principal's month and Boss appreciation.

Students designed the school spirit T-shirt. Order yours today.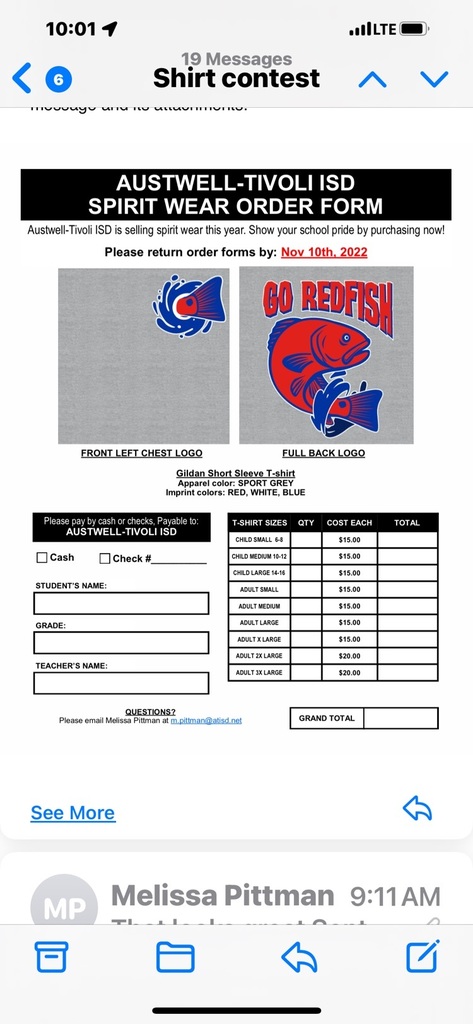 Buzz and his Kindergarten Redfish!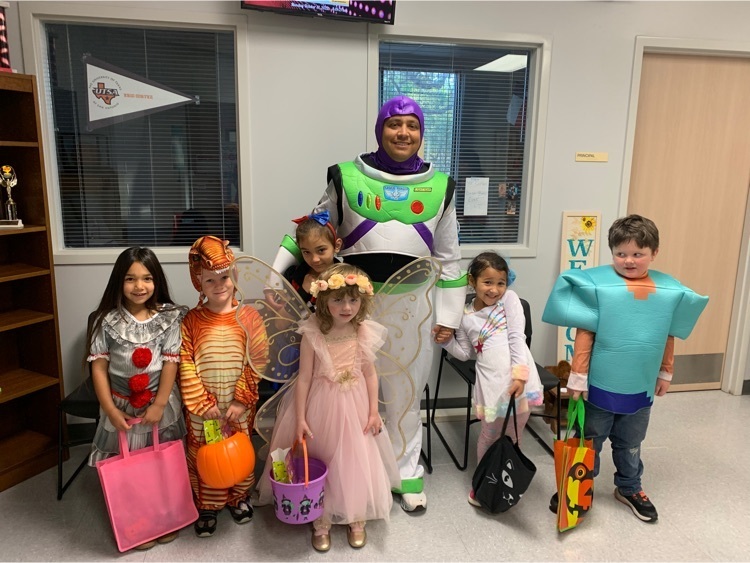 Menu for Oct. 31-Nov. 4, 2022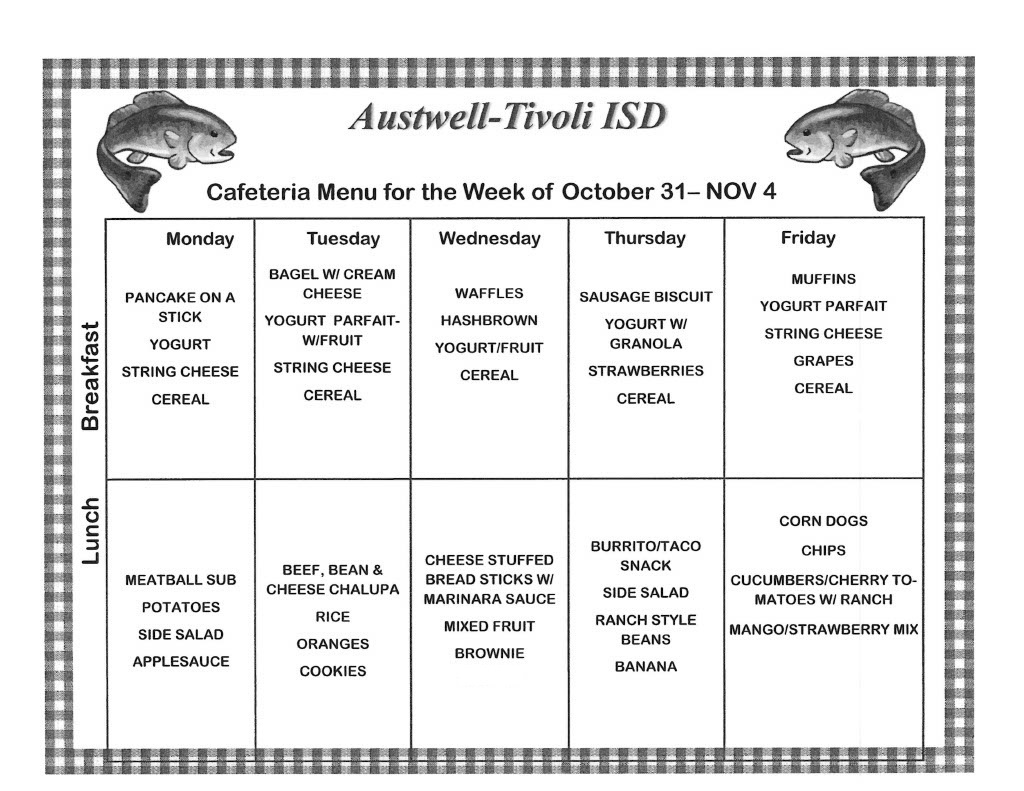 Today is the last day for our book fair. Come make one last stop from 3:30-4:30 before it's too late!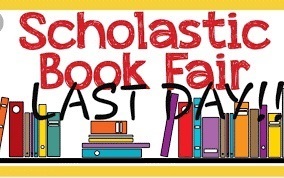 The following is a message from our A-T nurses Sarah Maiden & Lynda Zak: Cold and Flu season has hit ATISD. If your student is not feeling well, please check their temperatures prior to sending them to school. The guidelines for keeping your student home are listed below. We also encourage you to register your student for our SchoolMed program which allows them to be seen by a Telehealth provider at school if needed. If you have any questions, please do not hesitate to reach out to us at 361-286-3212. Oral temperature of 100.0 or more - Keep your child home until they have been fever free for 24 hours without fever reducing medications. Sore, red and/or swollen throat Any unexplained rash Eyes that are red, swollen, painful and matted together Vomiting and diarrhea - Must be symptom free for 24 hours. Any questionable contagious symptoms or if your child is especially droopy, lack of energy or is not his/her regular self.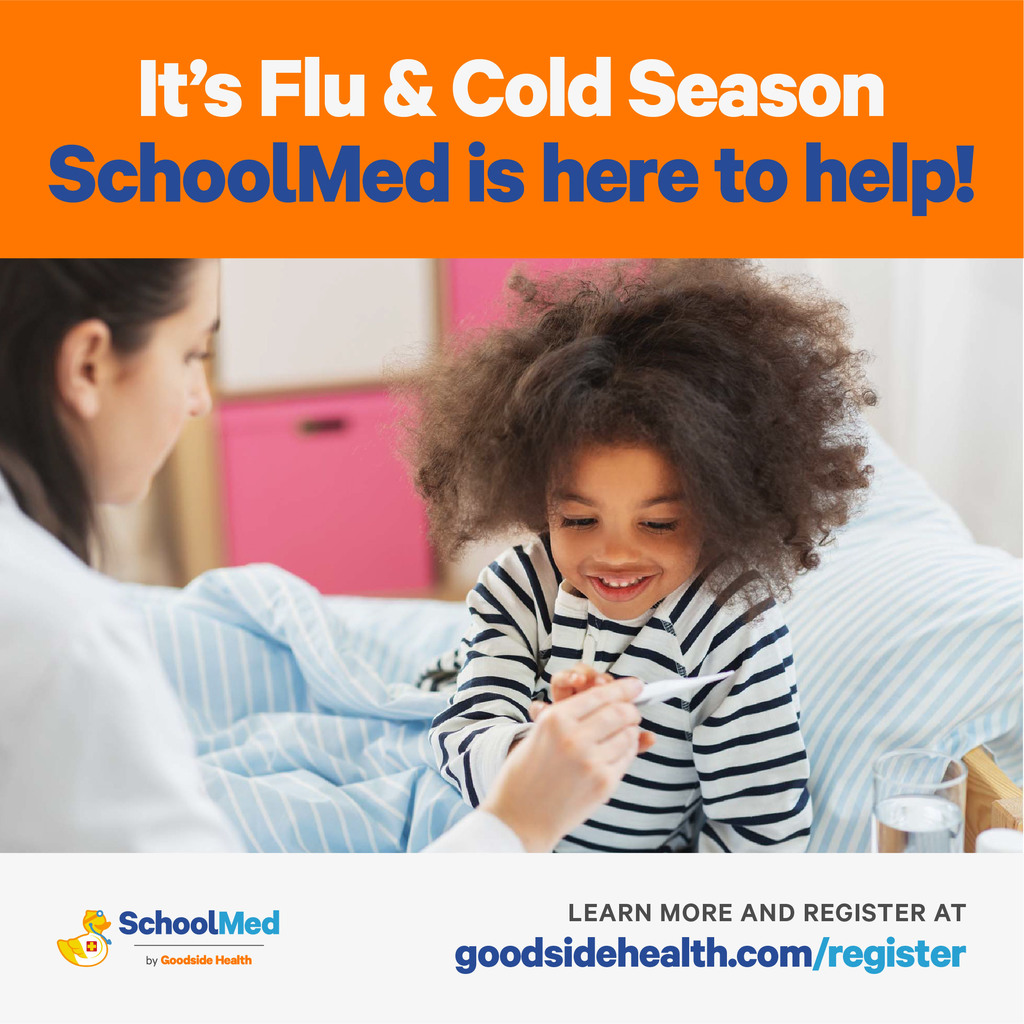 Only 3 days left till the end of the book fair! The amount of community support we have got has been amazing but we aren't finished yet. If you still haven't had the chance to visit our book fair come after school from 3:30-4:30 to the library and come check out the book fair while it lasts!
Due to the amount of Staff and Students out because of illness the Fall Festival will be postponed for a later date.
Lady Redfish Cross Country Team competes at Region IV 1A Meet @ TAMUCC @ 11:40.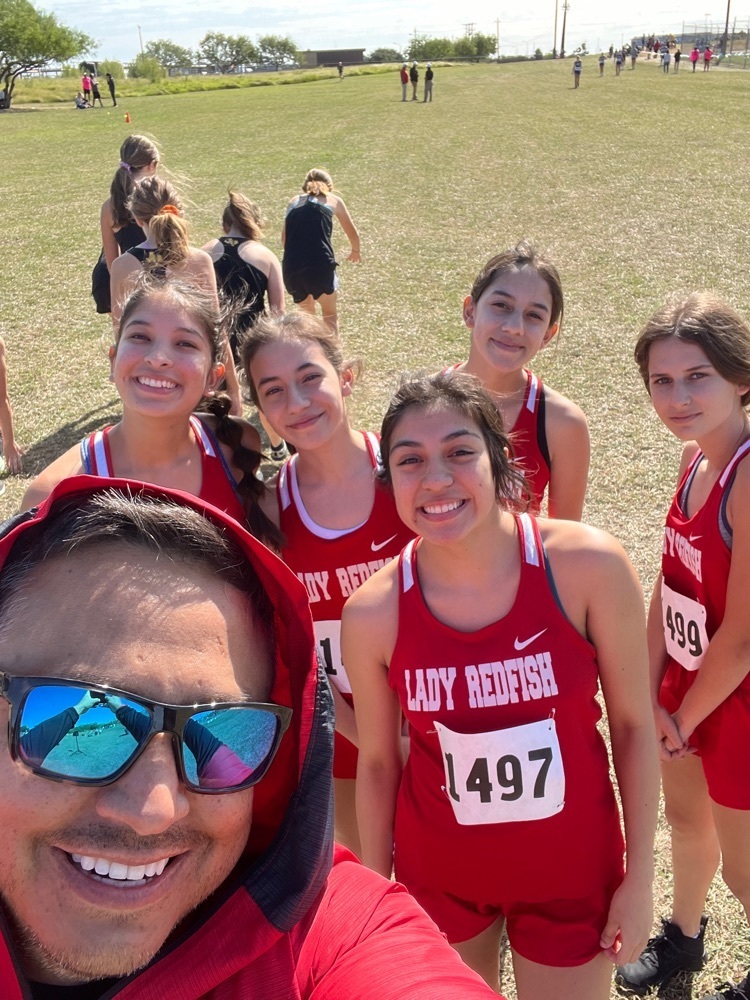 Good luck to the Lady Redfish Cross Country Team and Coach Cortez as they travel to regional competition at TAMU-CC. GO Lady Reds!
The Jr. High Lady Redfish complete their undefeated Volleyball Season. 10-0.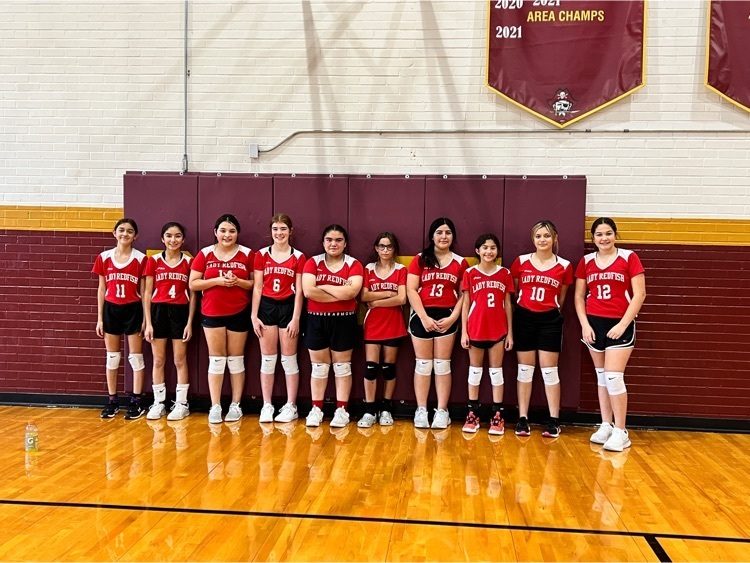 Our NHS Students Volunteering at The 35 and Main Fall Festival.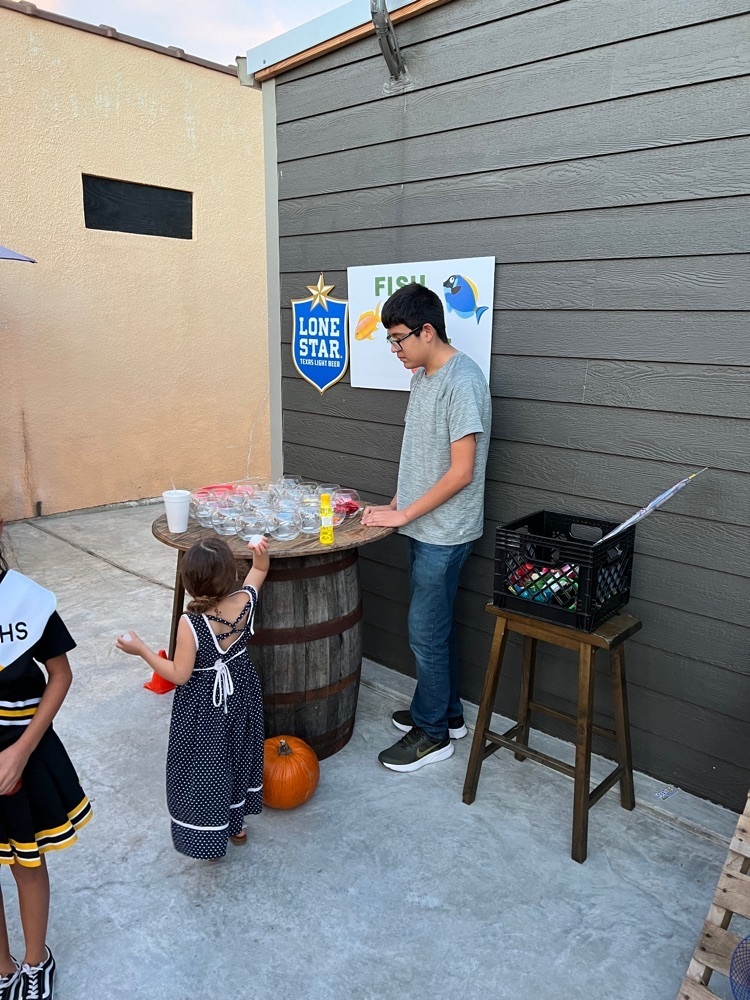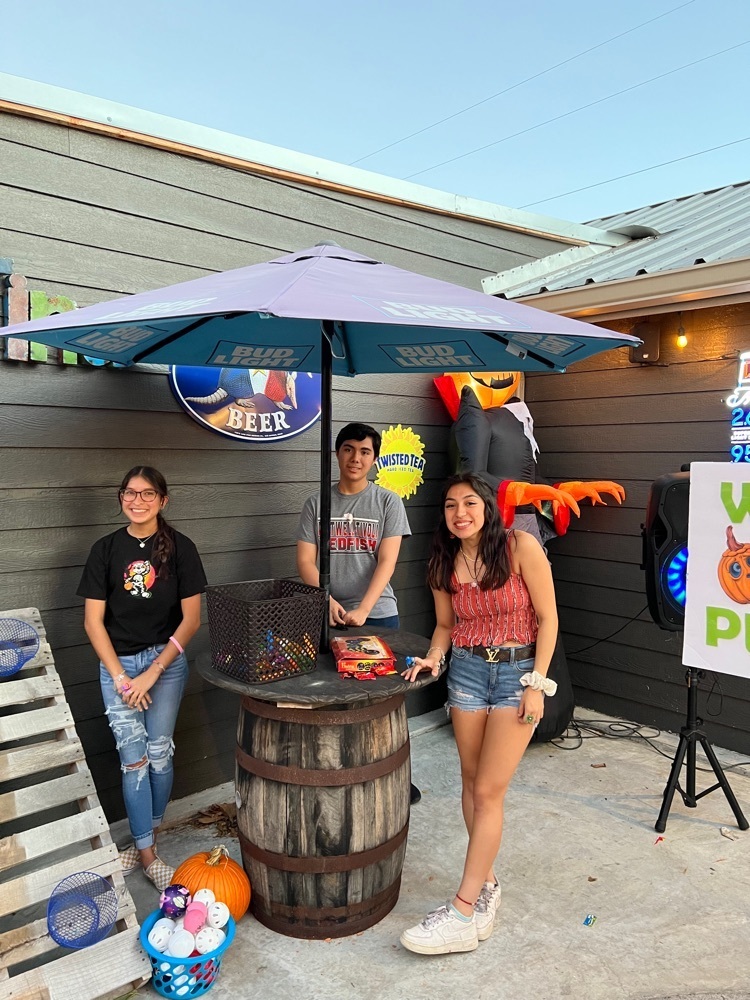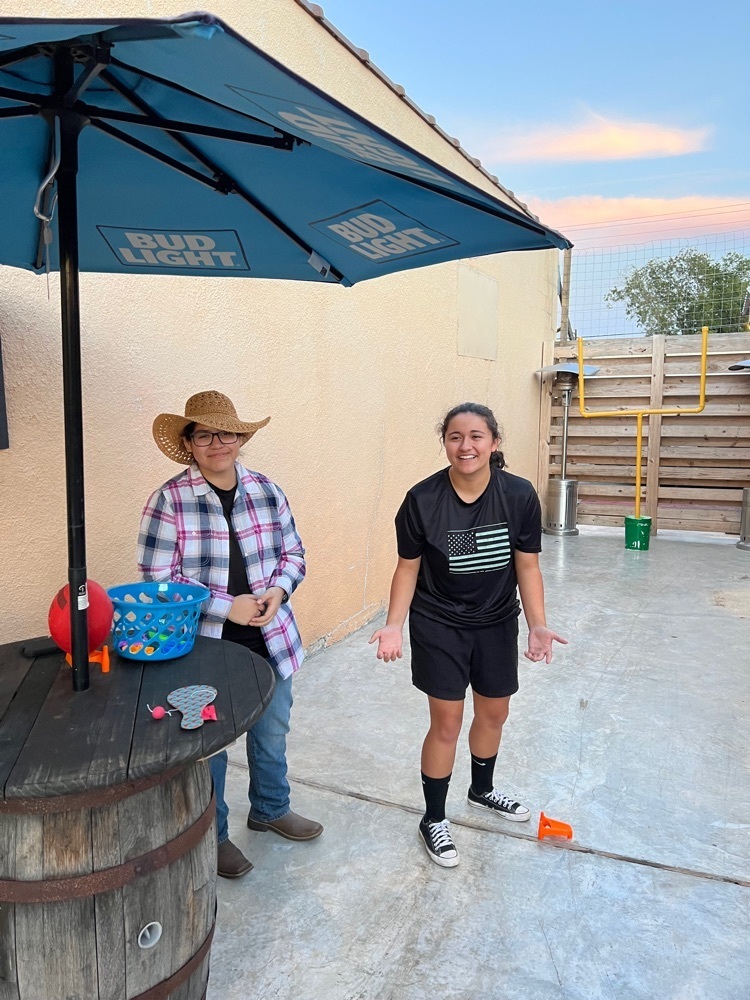 Track update: The track is near completion but may be used for walking and running. Strollers, bikes, skateboards, scooters are not permitted. Also, no pets and please stay off the infield and out of the sand. Only athletic shoes are allowed.