Don't forget! Tonight is the Literati Book fair from 4:30 PM-6 PM. See you there!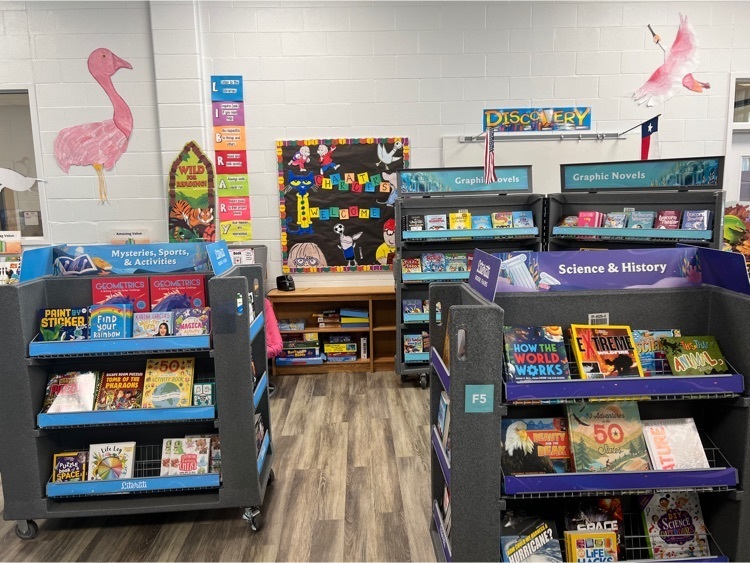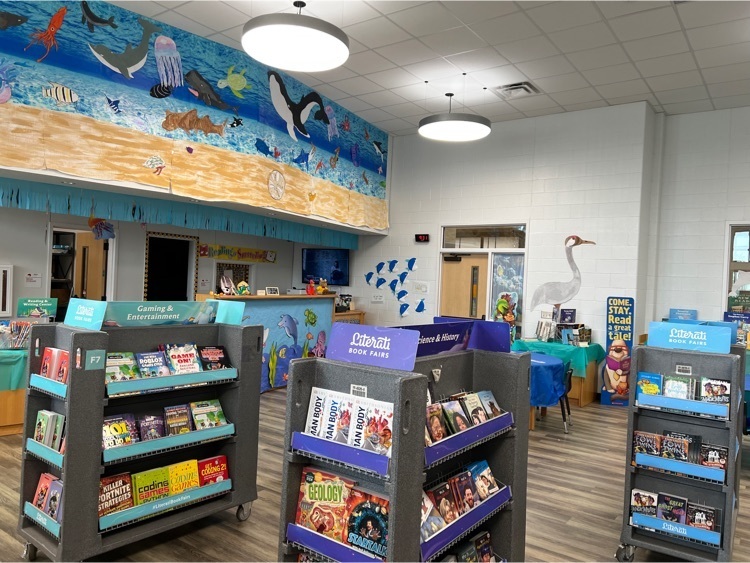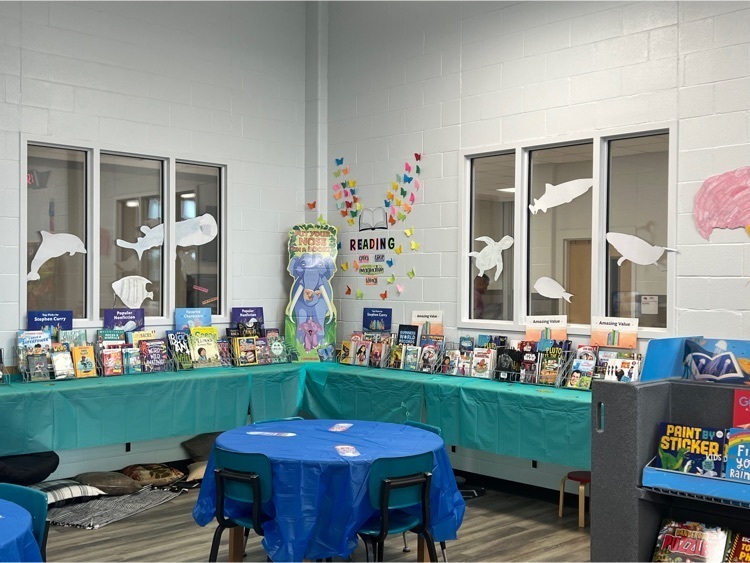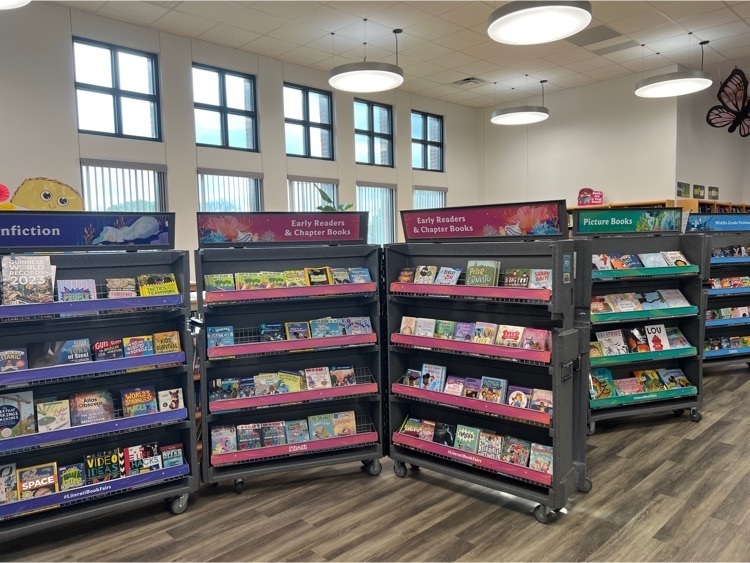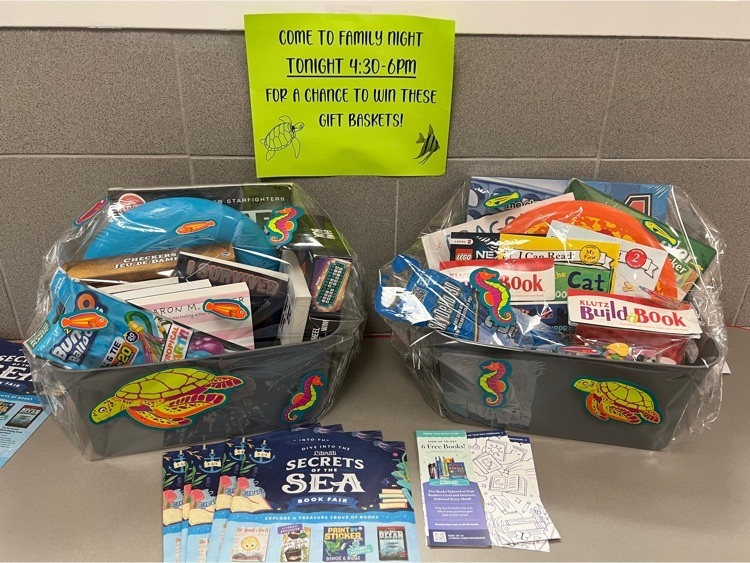 We are sending a huge Redfish thank you to Refugio County Commissioner Blaine Wolfshohl, School Board Members Jenna Lopez, Carl Anderson, and Melanie Brewer! They we're our special guests enjoying a Healthy School Breakfast with our students this morning!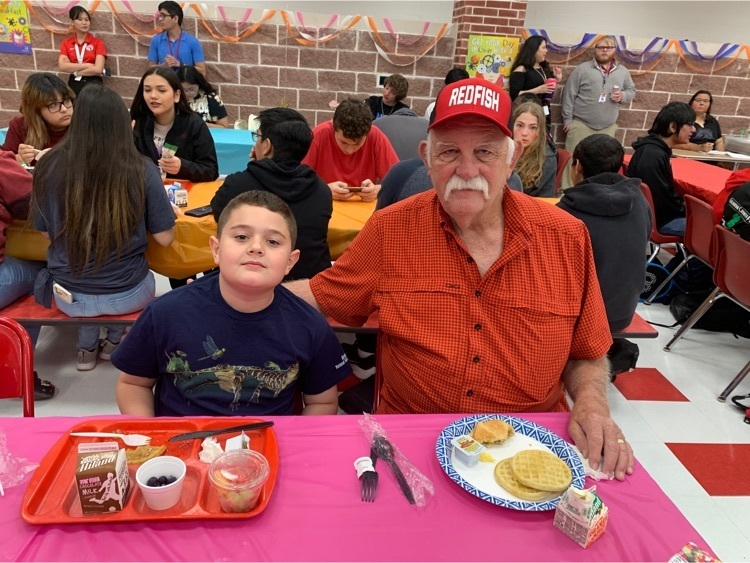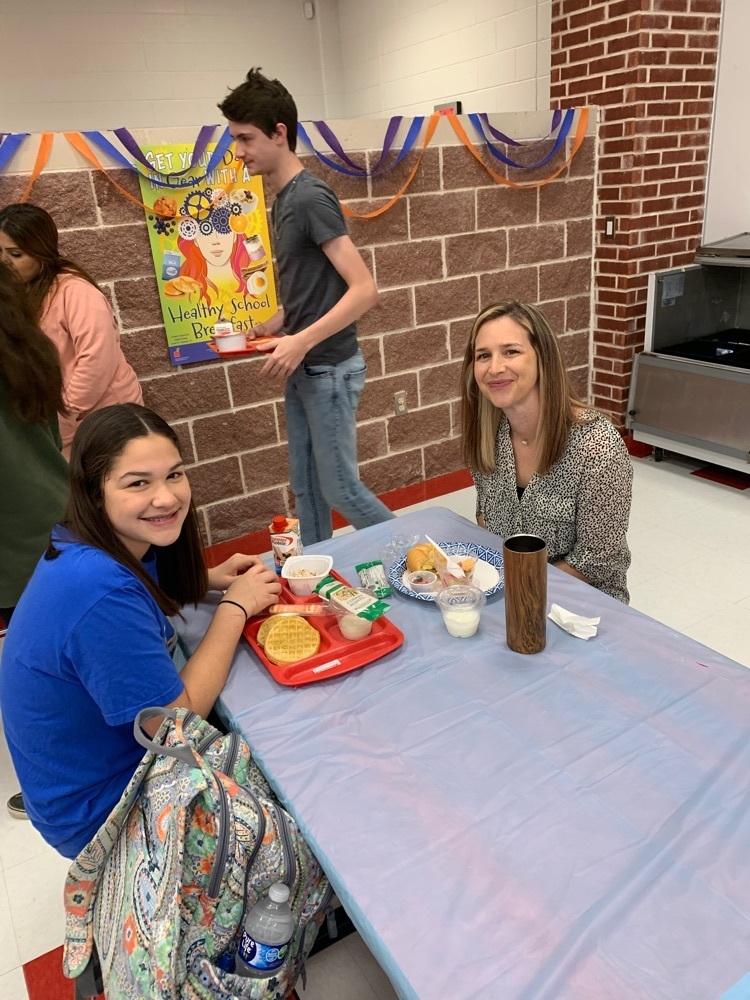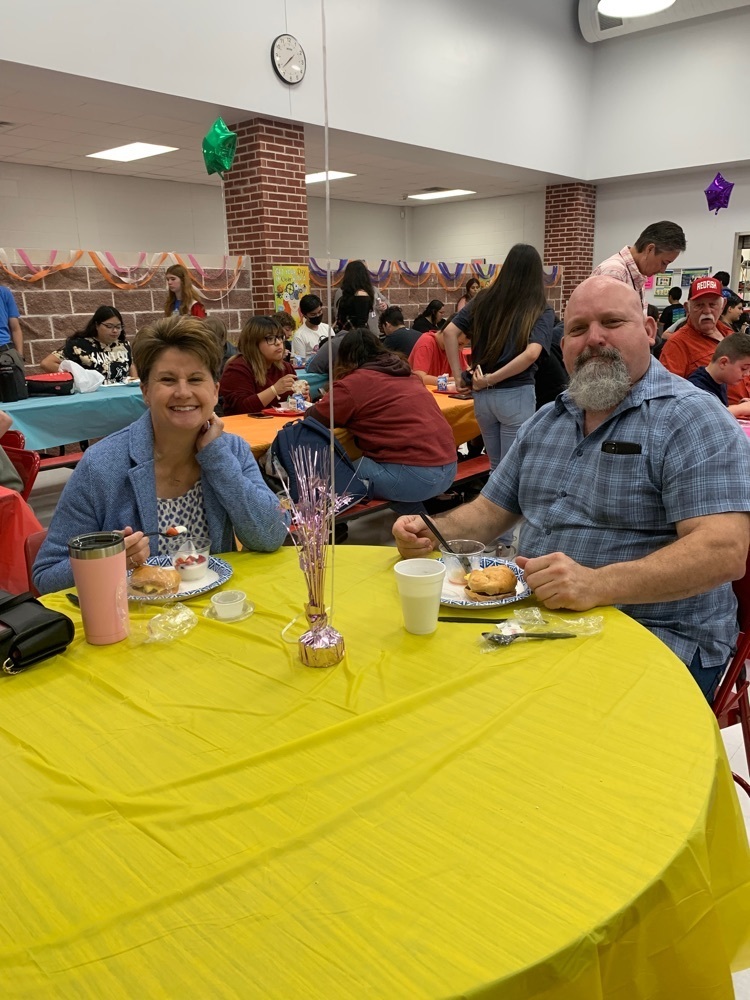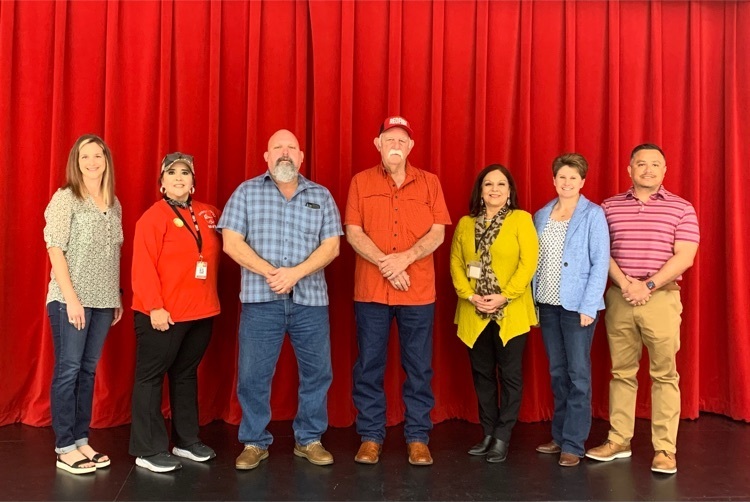 Third graders are on a Viking journey in reading.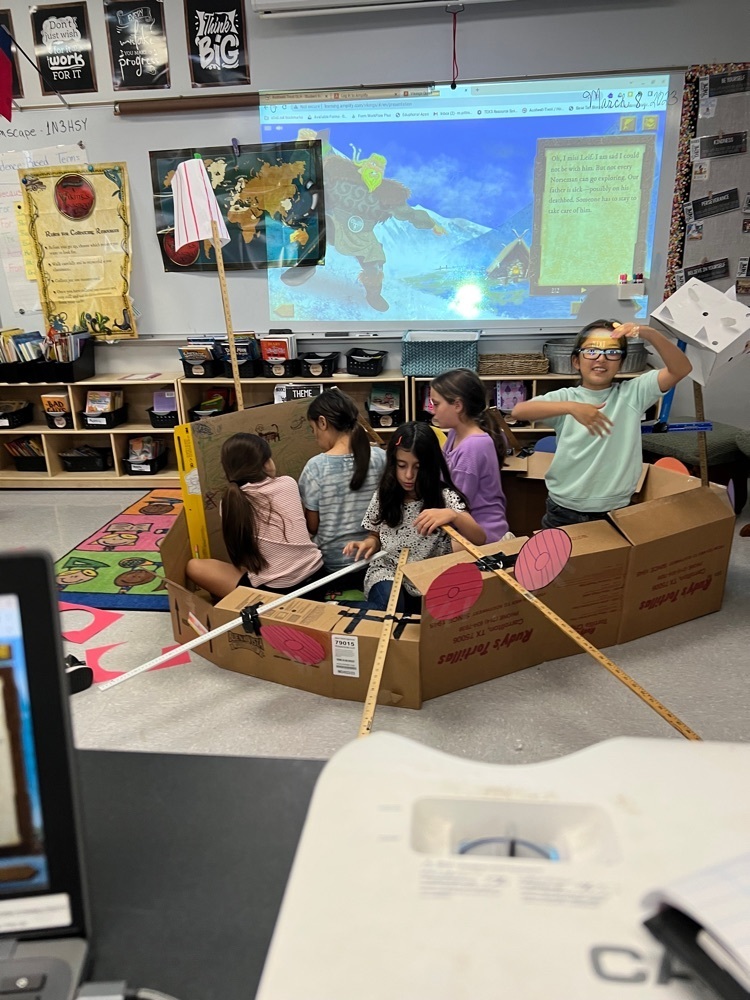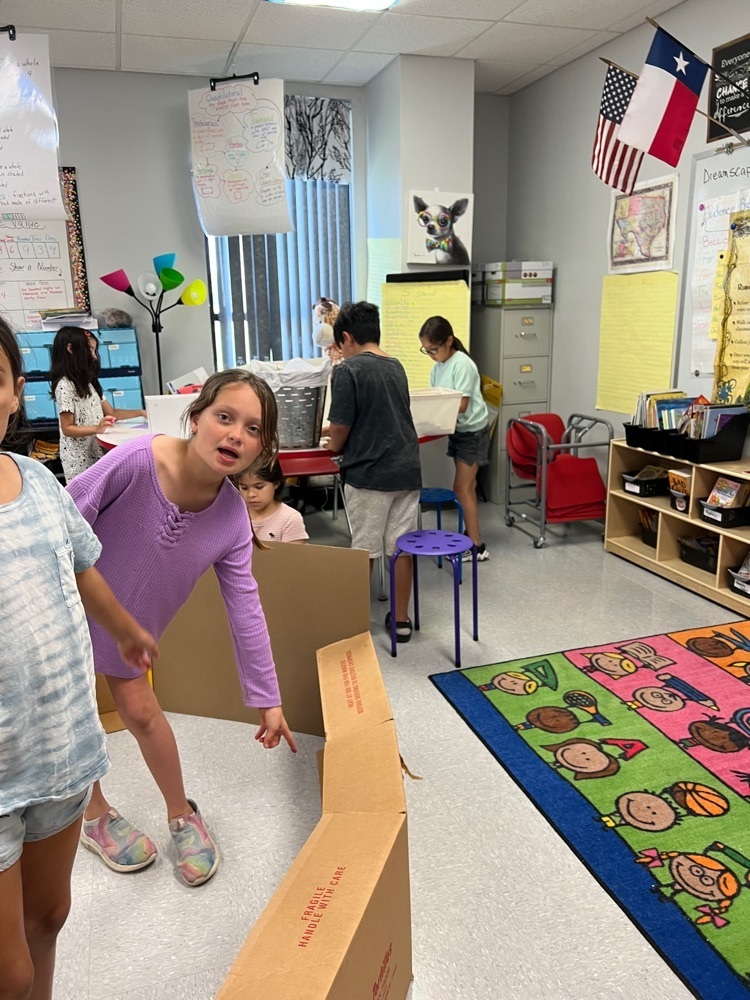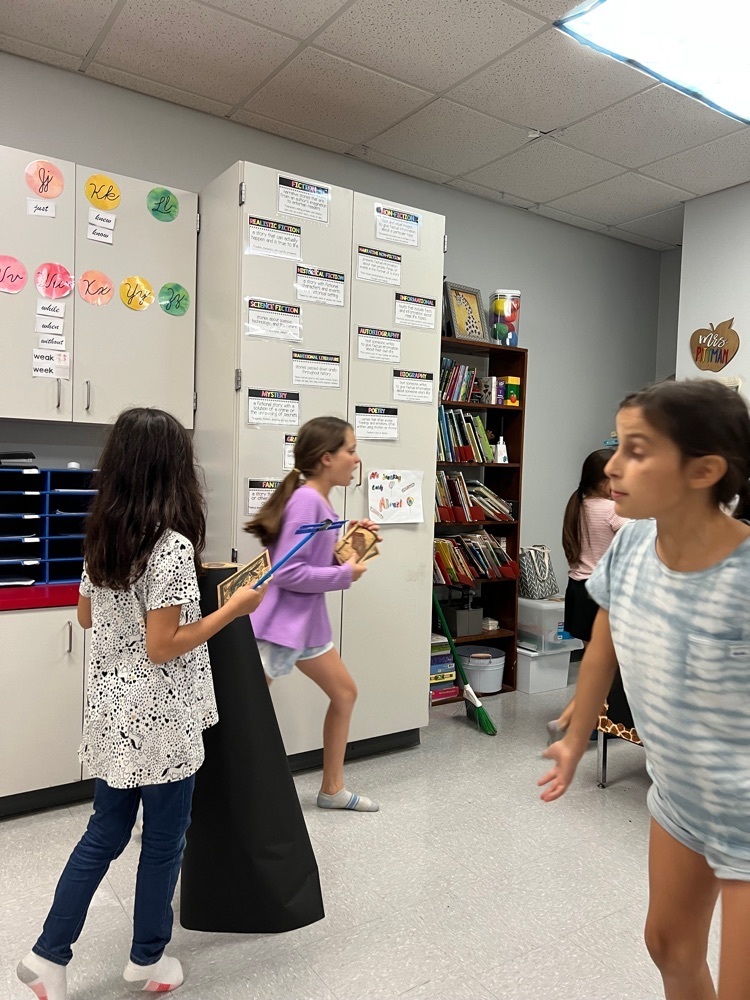 Don't forget! Tonight is the Literati Book fair family night starting at 4:30 PM- 6 PM. See you there!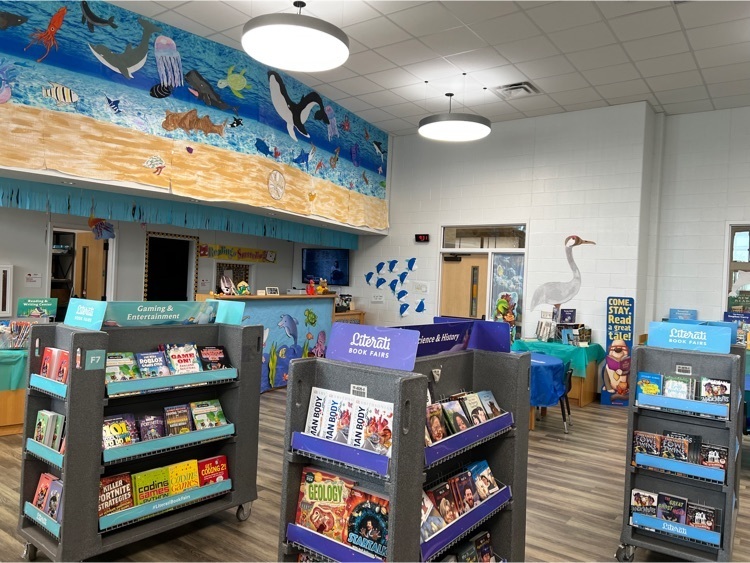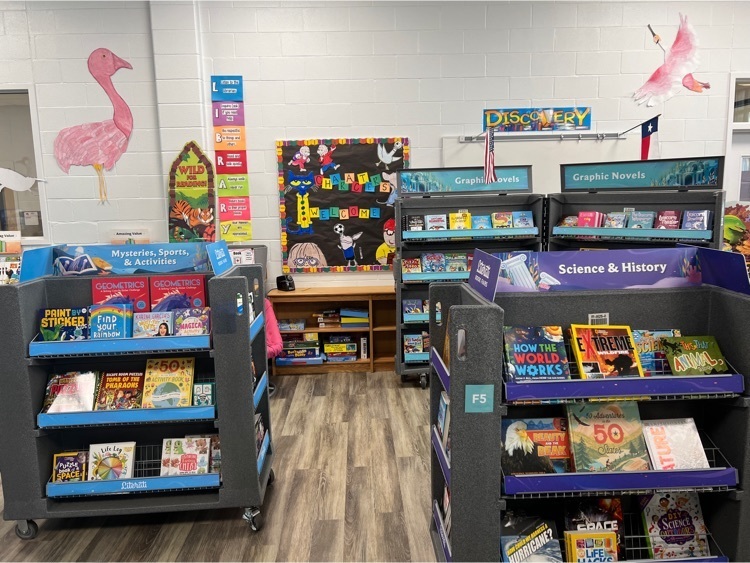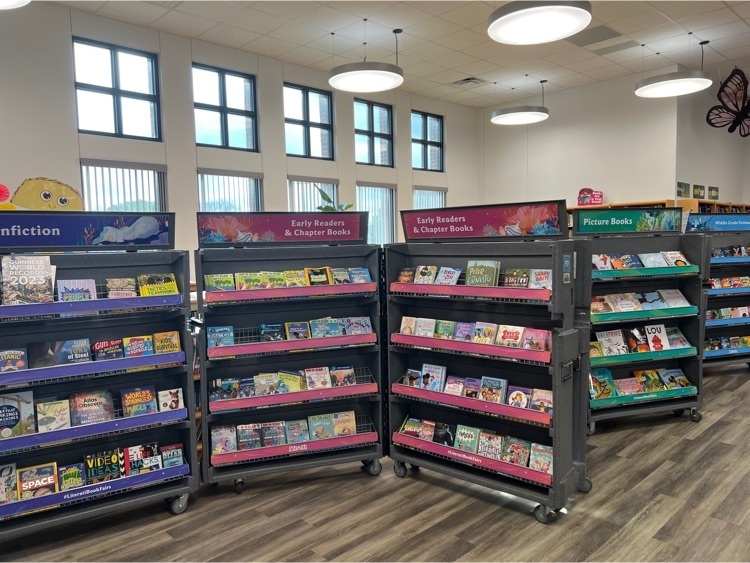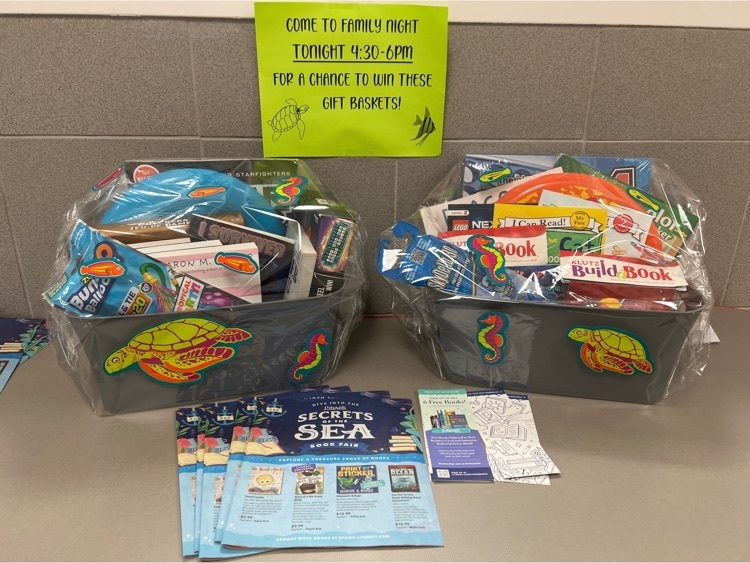 Save the date, we hope to see you there!
In celebration of National School Breakfast Week, A-T welcomed guests for breakfast this morning. We're sending a huge thank you to Fire Chief Arnulfo Perez, School Board President Carlton Hopper Jr., Refugio County Sheriff Pinky Gonzalez, SRO Martin DeLeon, Deputy Shawn Zak, and Deputy Sergeant James Whitlow for taking time out of their morning to come enjoy breakfast with our students and for your continued support!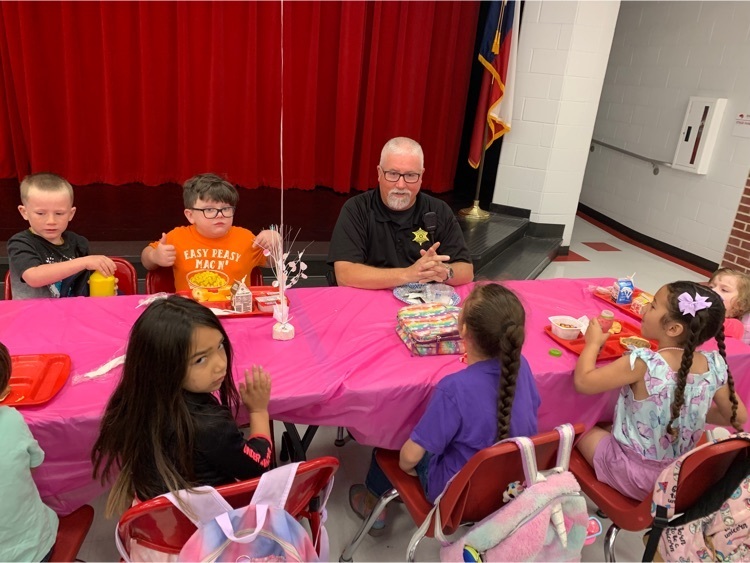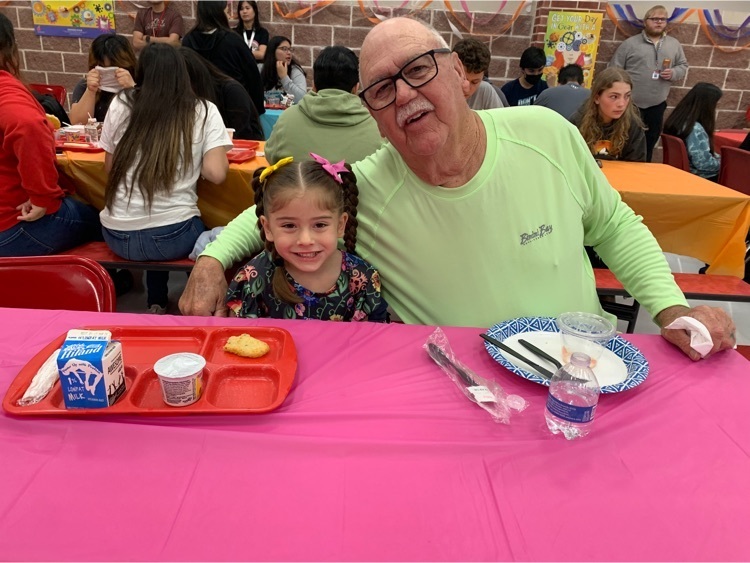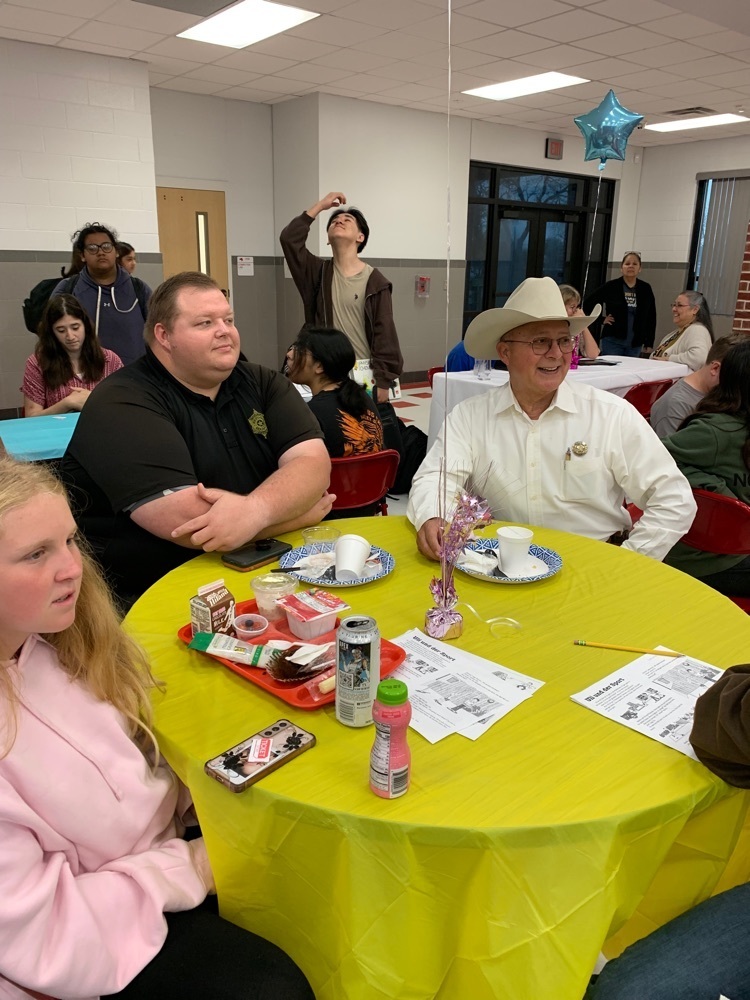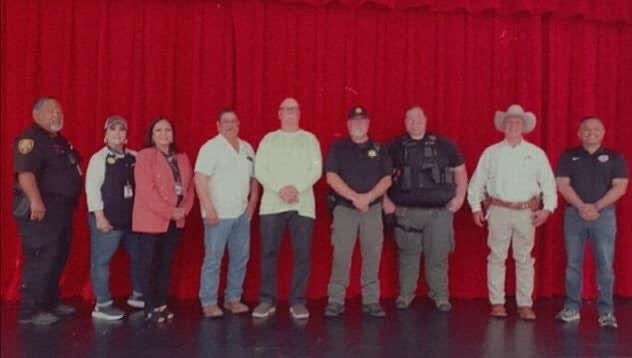 The girls golf team placed 4th in the Calhoun Invitational at Hatchbend Country Club today. These girls were up against some tough competition from bigger districts. I am so proud of their hard work and dedication. Way to go girls!

3/7 JH Redfish Tennis Tournament beginning at 3:30pm

3/7 Good Luck to the HS Redfish Girls Golf Team as they participate at the Calhoun Golf Tournament.

National School Breakfast Week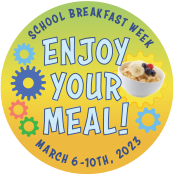 Don't miss out on this night to explore our Literati Book Fair with even more books! See you there!!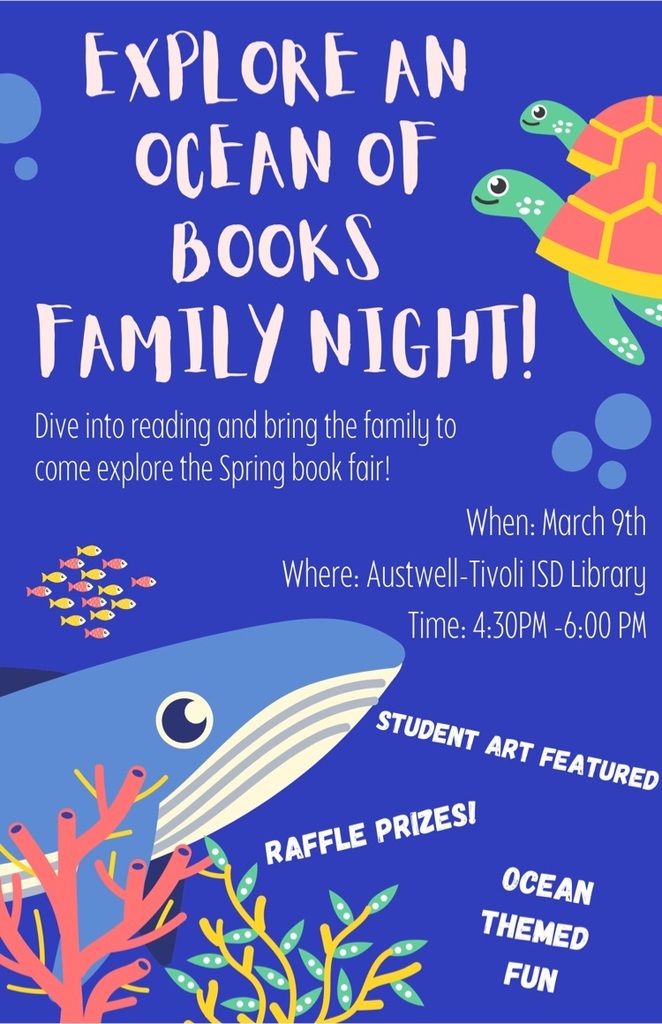 Guest reader, Dr.Aguirre reads to the fourth graders. It was great!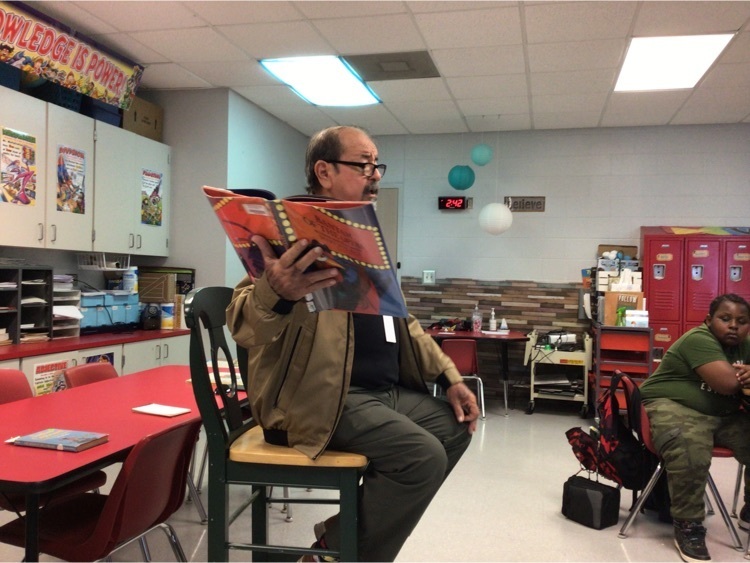 Kindergarten had fun this week celebrating Dr. Seuss birthday. Students joined parents for a slice of pizza and storytime. Our guest reader was our very own Superintendent Dolores Vela. Kindergarten says thank you.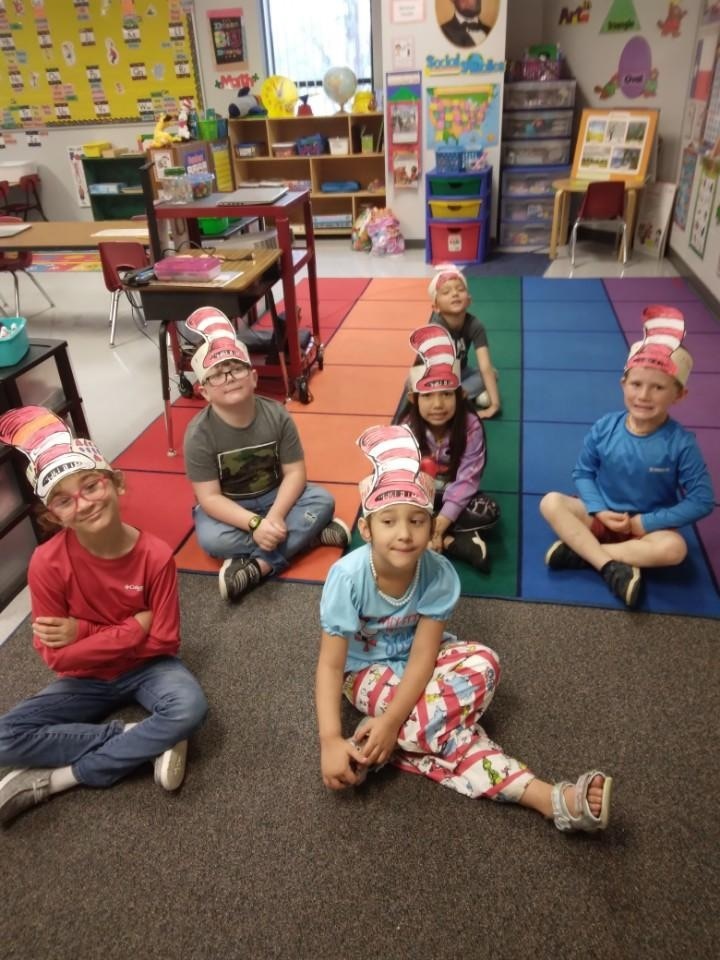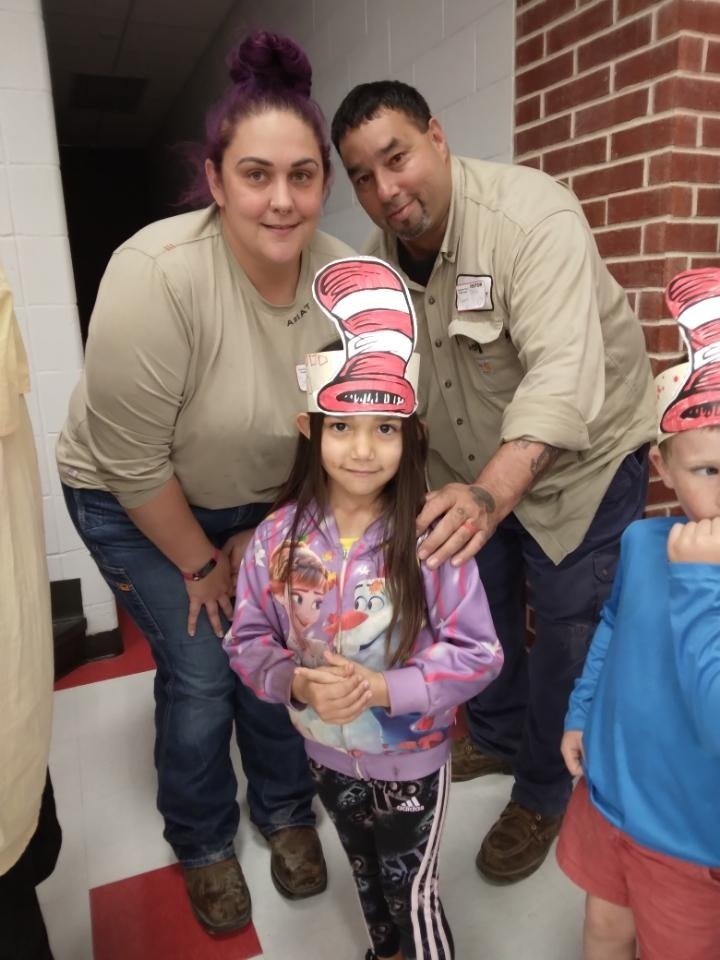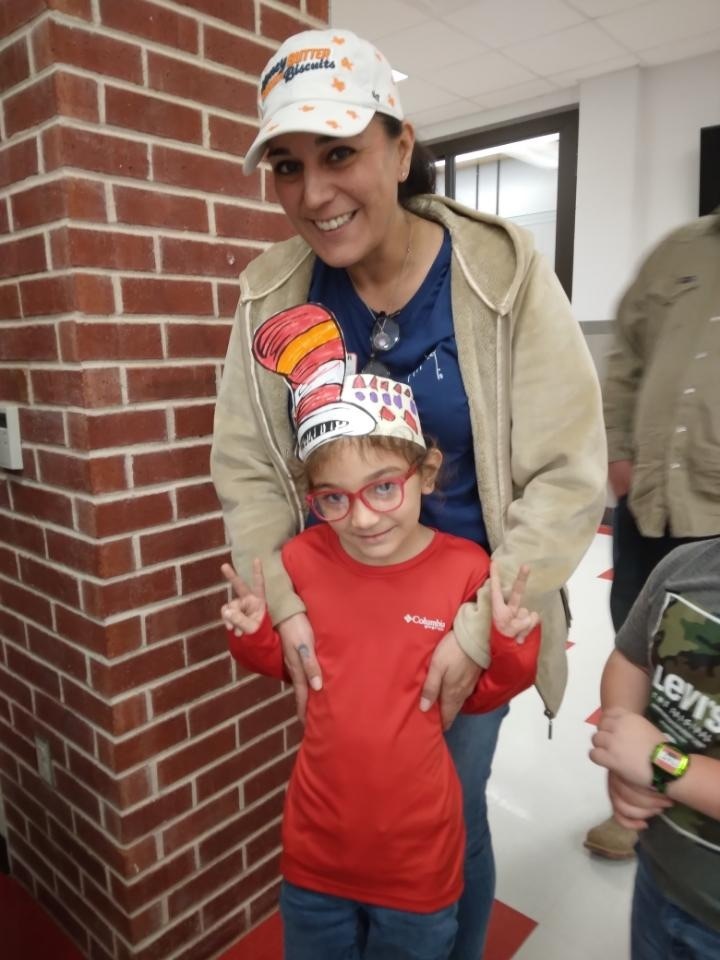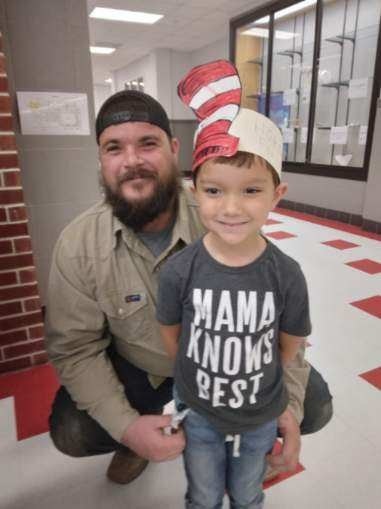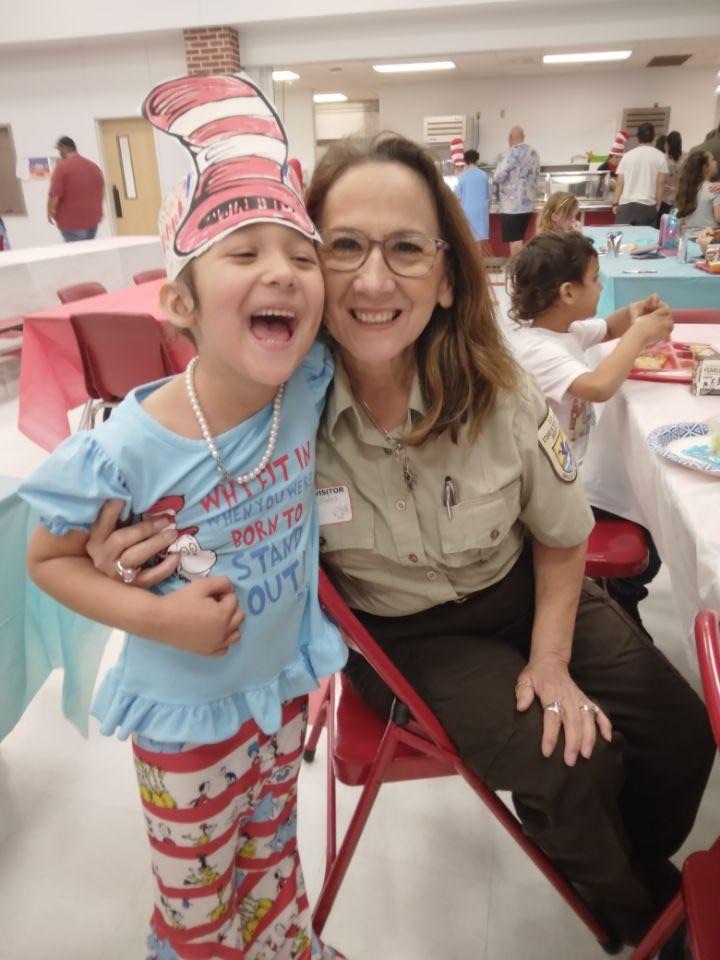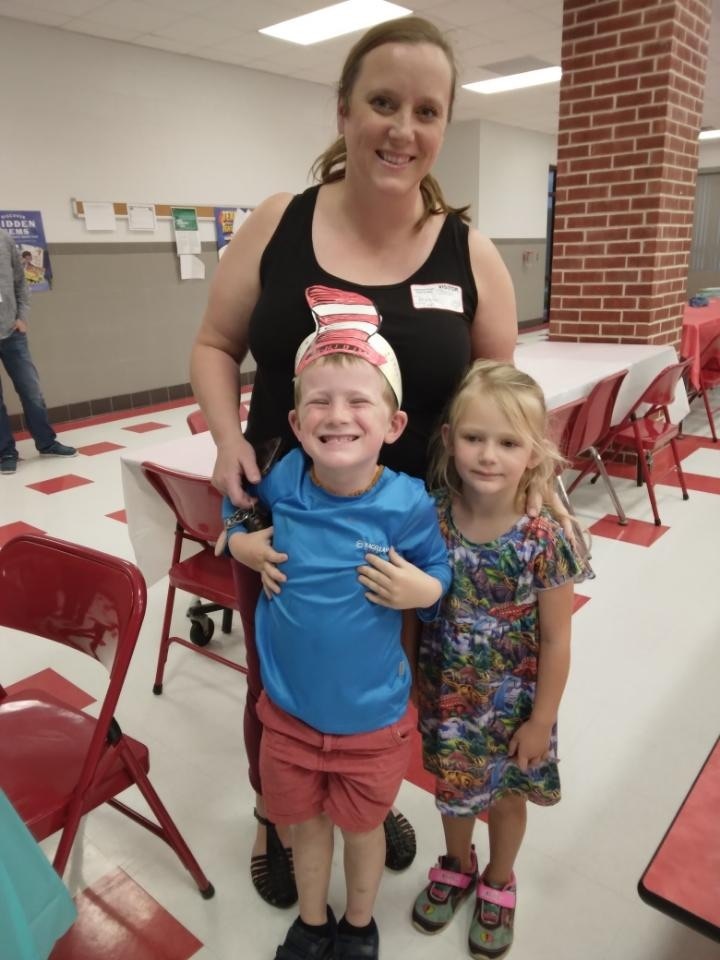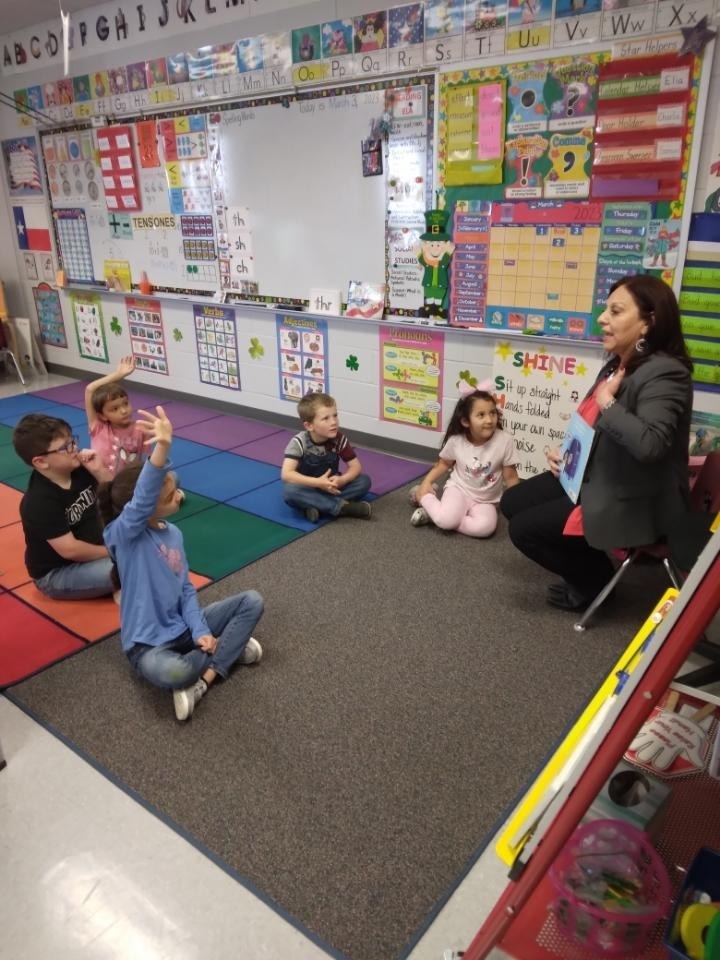 How lucky are we! Our former superintendent Dr. Antonio Aguirre and our current superintendent Dolores Vela came to show their love of reading by visiting our Kinder and 4th grade class as well as reading a story for Read Across America week. They both did a fantastic job and definitely make a big influence on our students lives!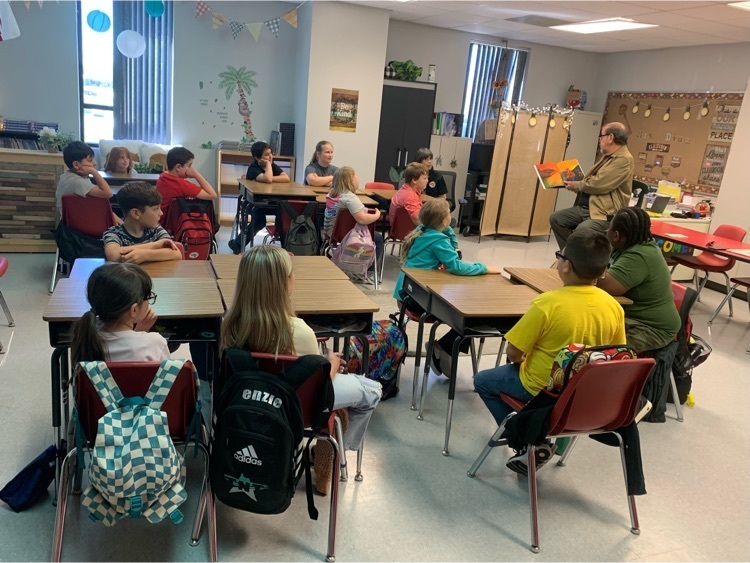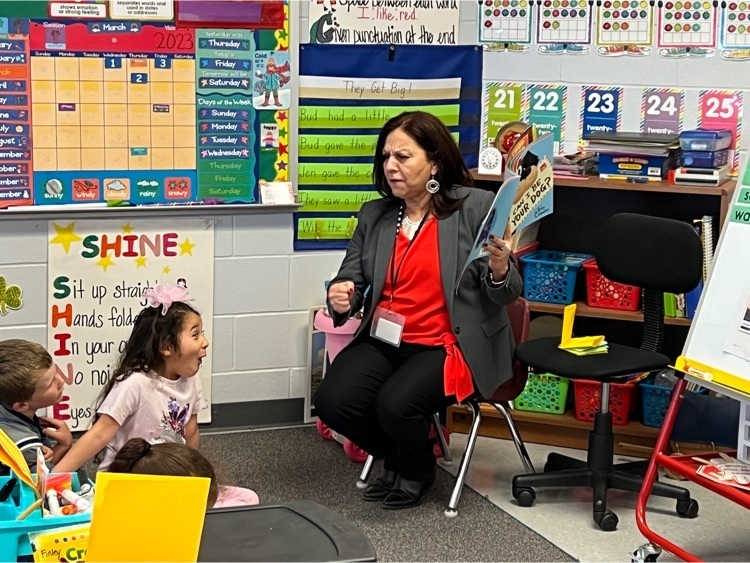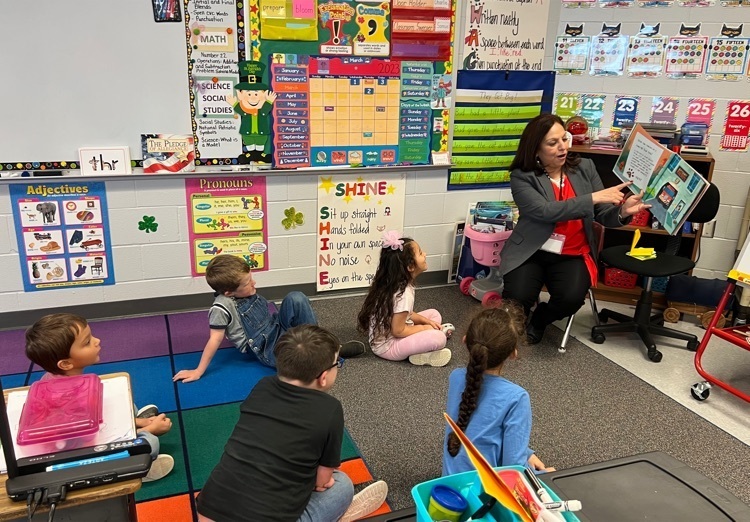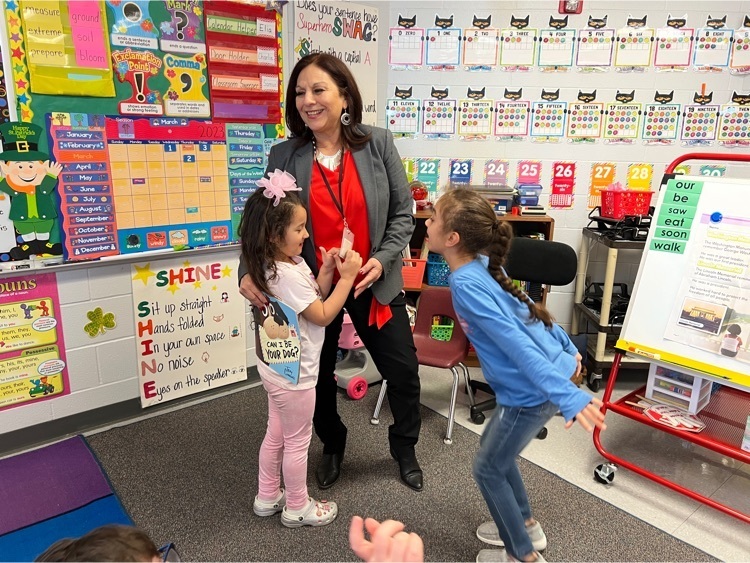 Dedicated athletes on a beautiful Friday practicing after school.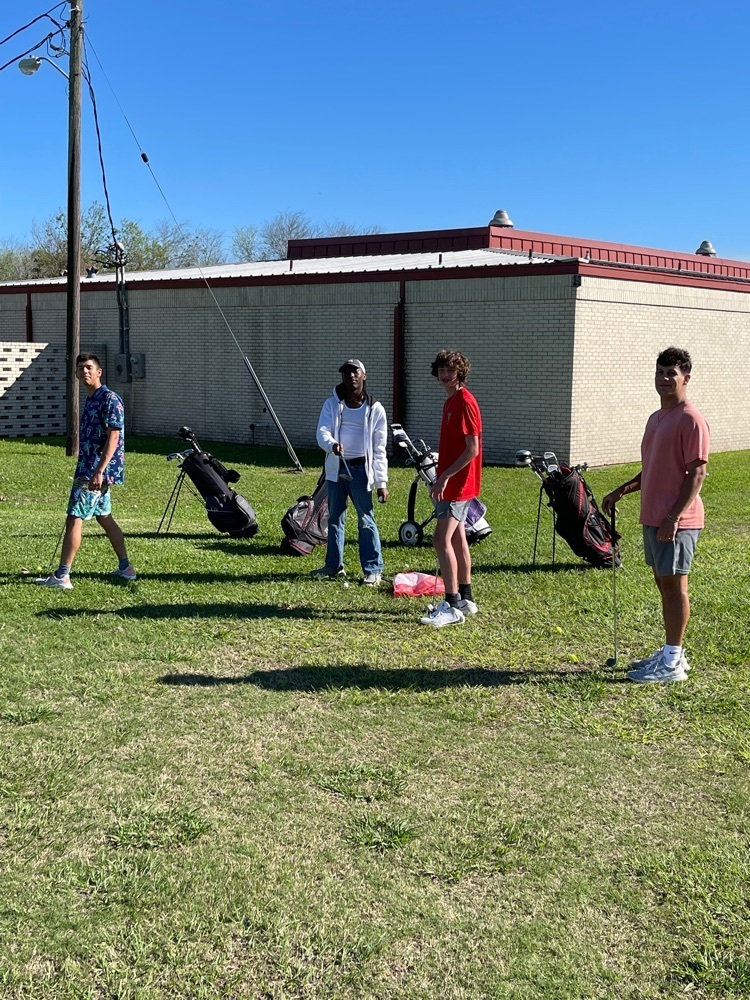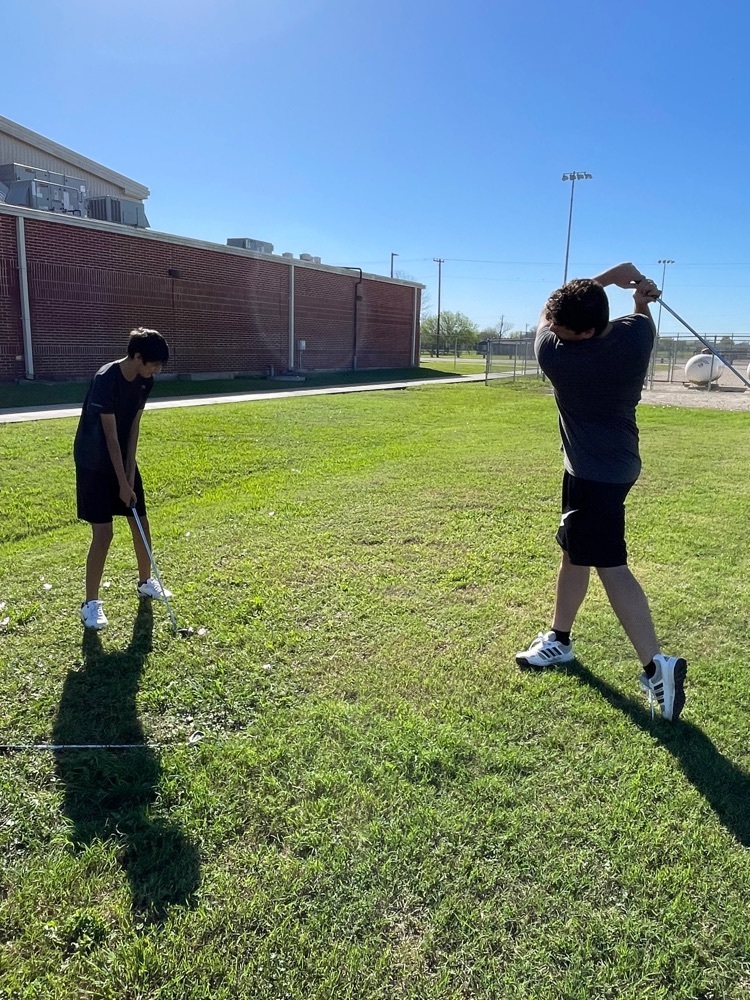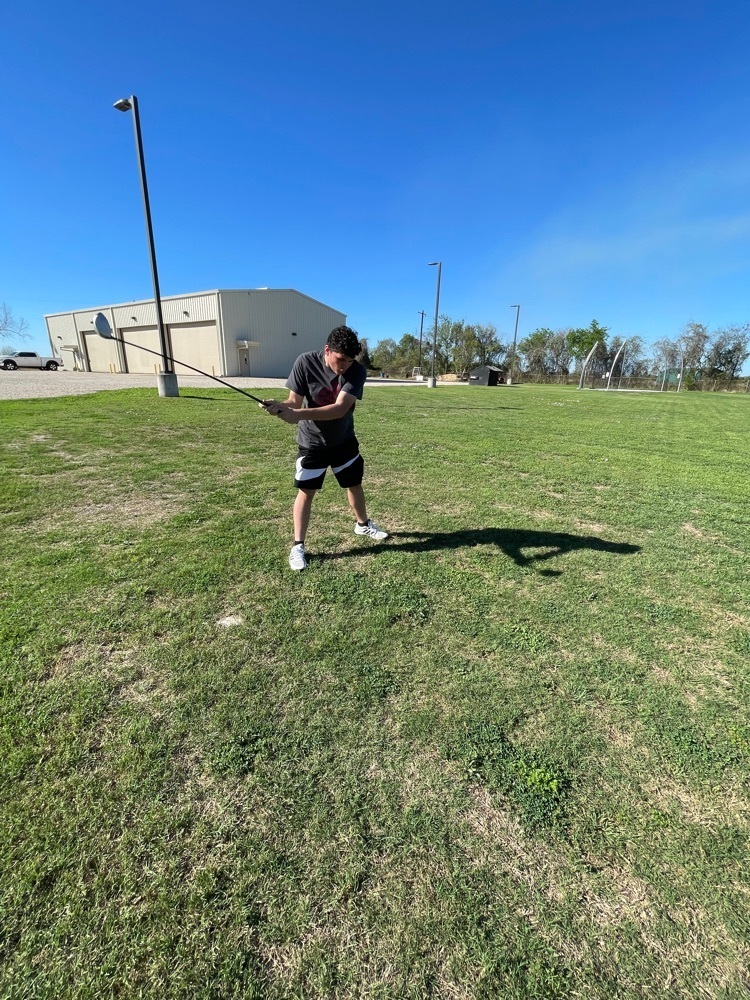 Another great day of judging livestock for the Austwell-Tivoli FFA.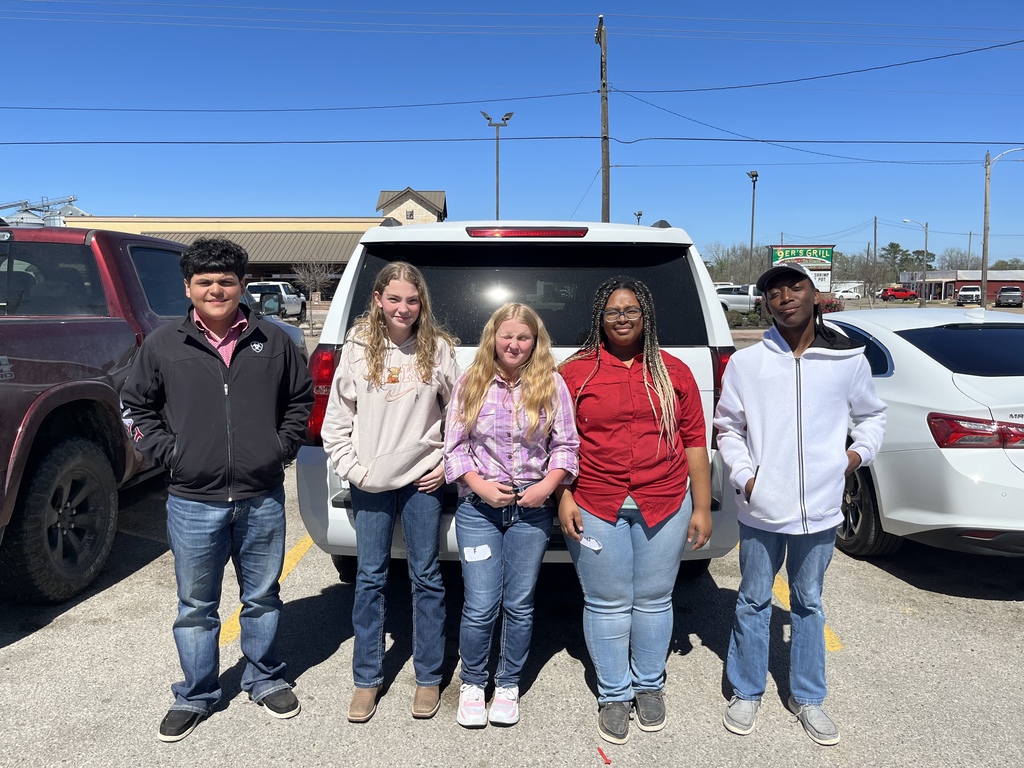 To end Read Across America week we had these 2 special people come and read to our 2nd grade and 5th grade. Sheriff James Whitlow from Refugio county and Jenna Lopez, local business owner and school board member did a terrific job sharing the importance of reading!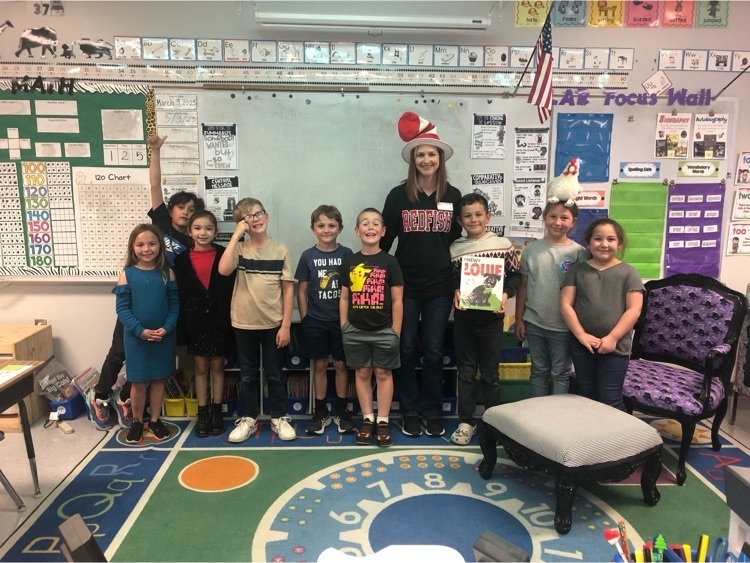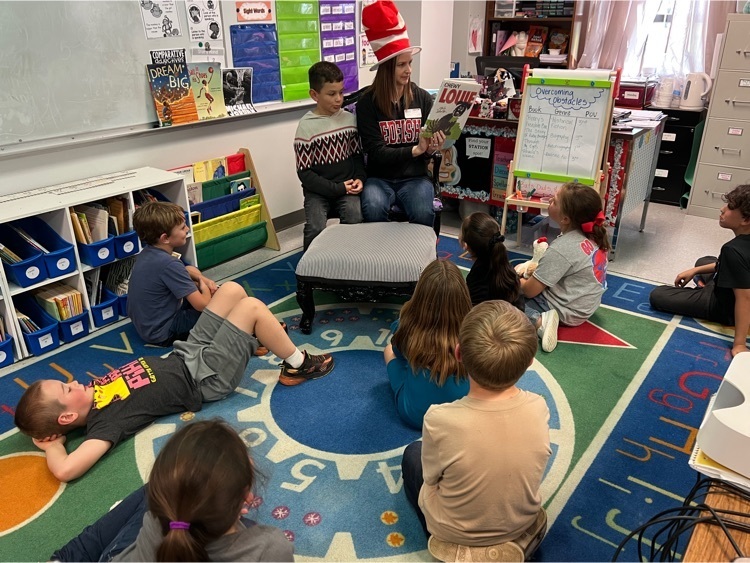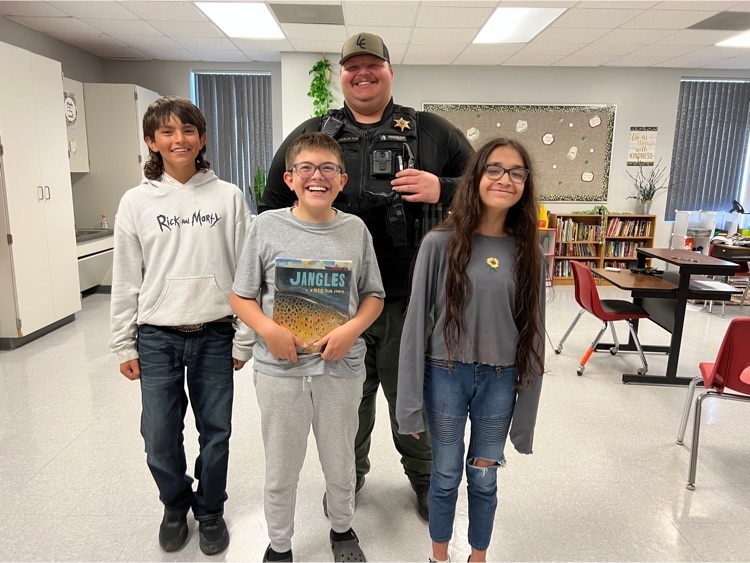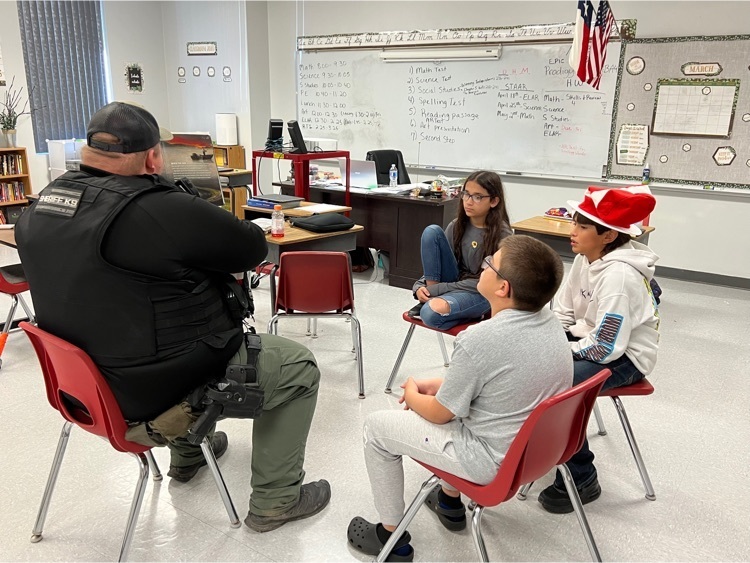 Redfish Cafe March 6-10, 2023 B&L Menu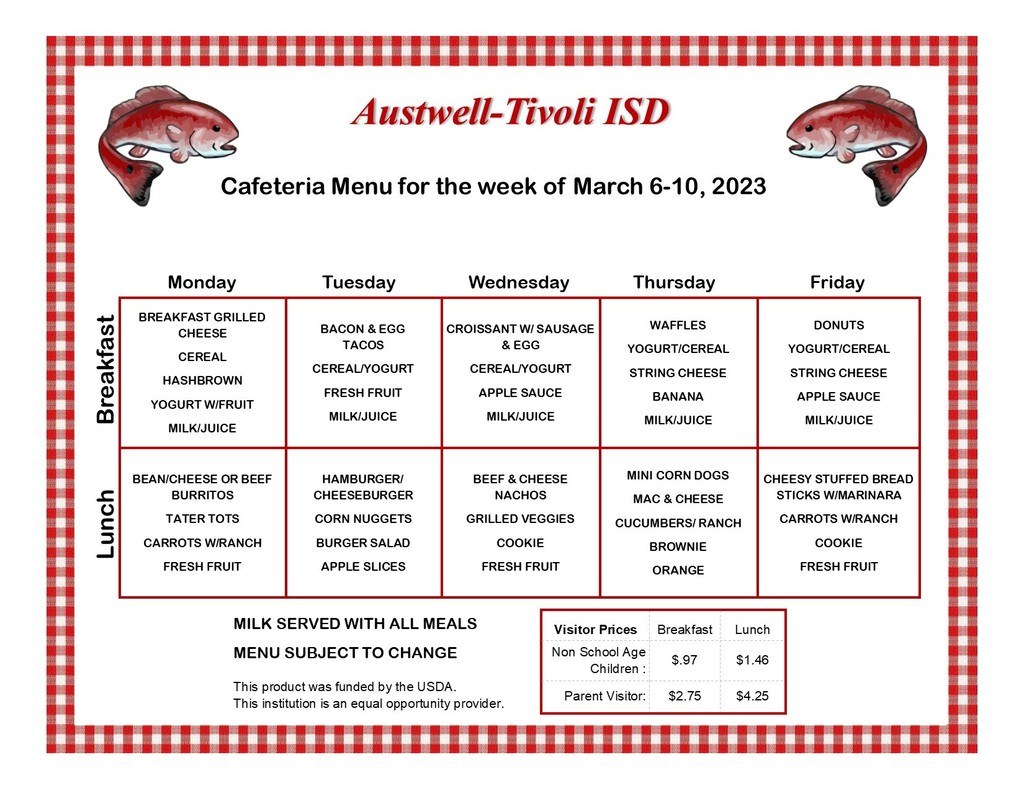 ATHS Phlebotomy students practicing their venipuncture skills.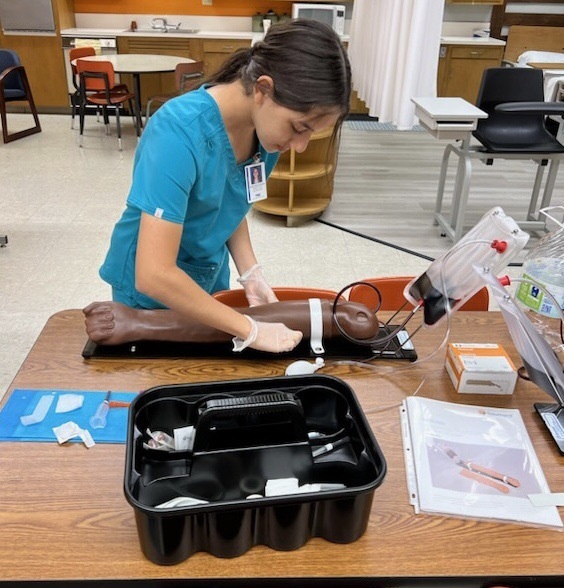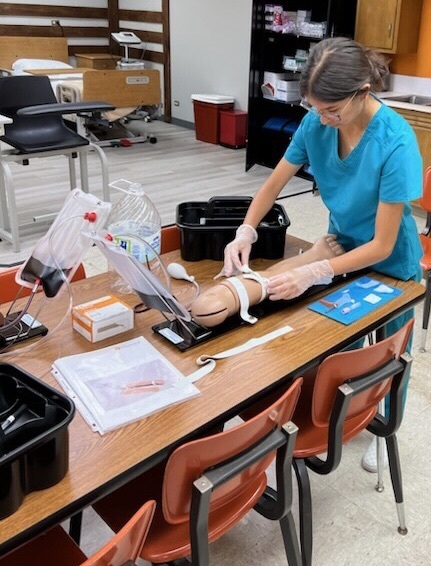 Region 3 will be hosting a Parent & Family Engagement Forum. Please see attached flyer, and for further information please call 361-286-3212.