Calling this year's 7-11th grade students and parents: Please come join us Wednesday , May 18 @ 6:00 PM in the Cafeteria for an A-T ISD Health Science Program Informational Night with Del Mar College.

Scavenger Hunt Activity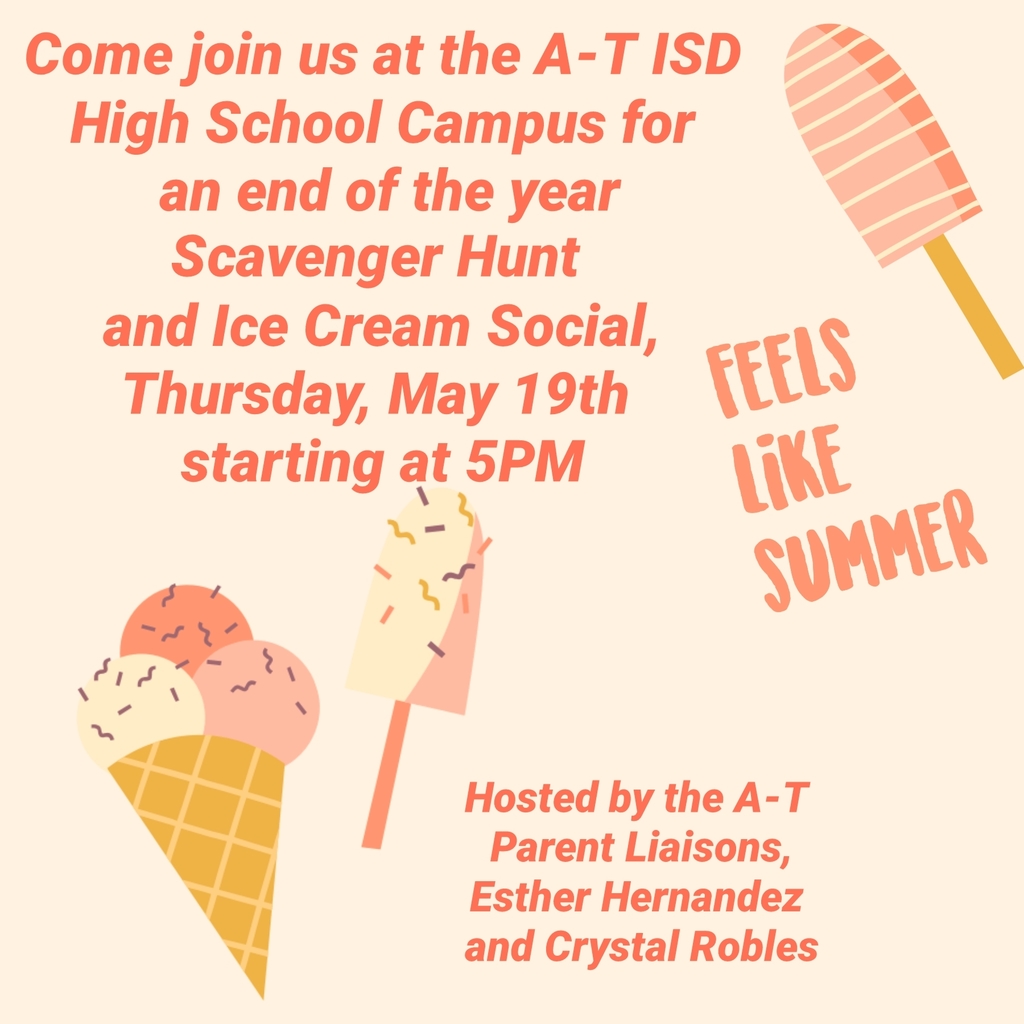 Class of 2022 Swag Bag Raffle! There are 3 "Summer Swag bags" being raffled which include some fun Austwell-Tivoli merch. Tickets are $5. See seniors to purchase tickets. Drawing will be Wednesday, May 18th.

The third graders learned about agriculture at the Ag Extension Office. It was a great day with a lot of information.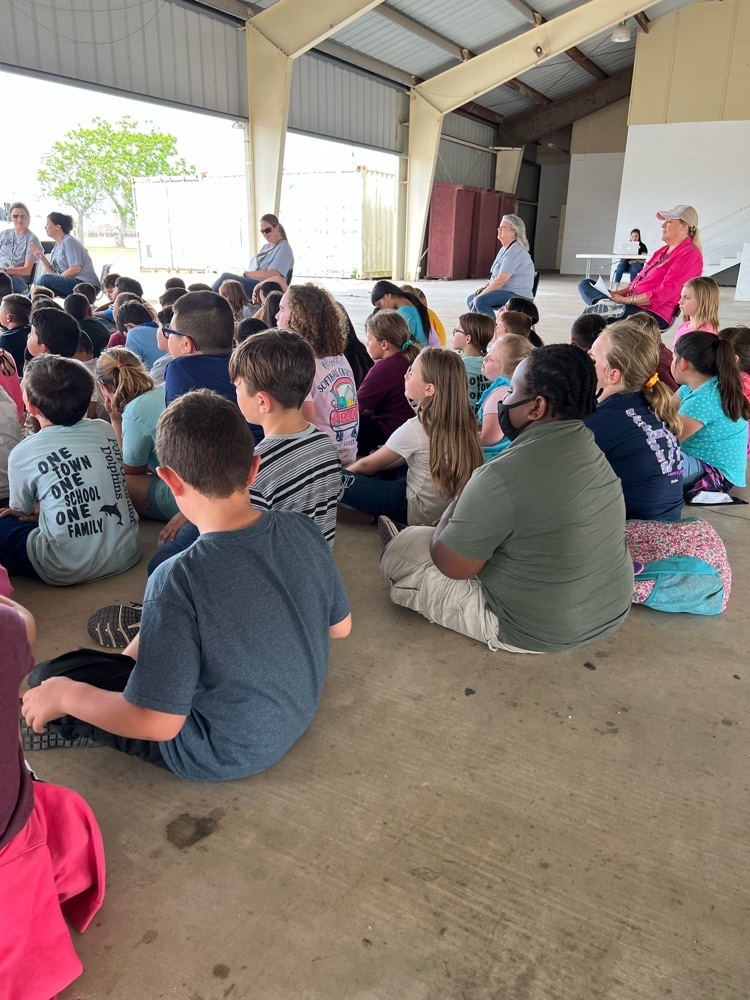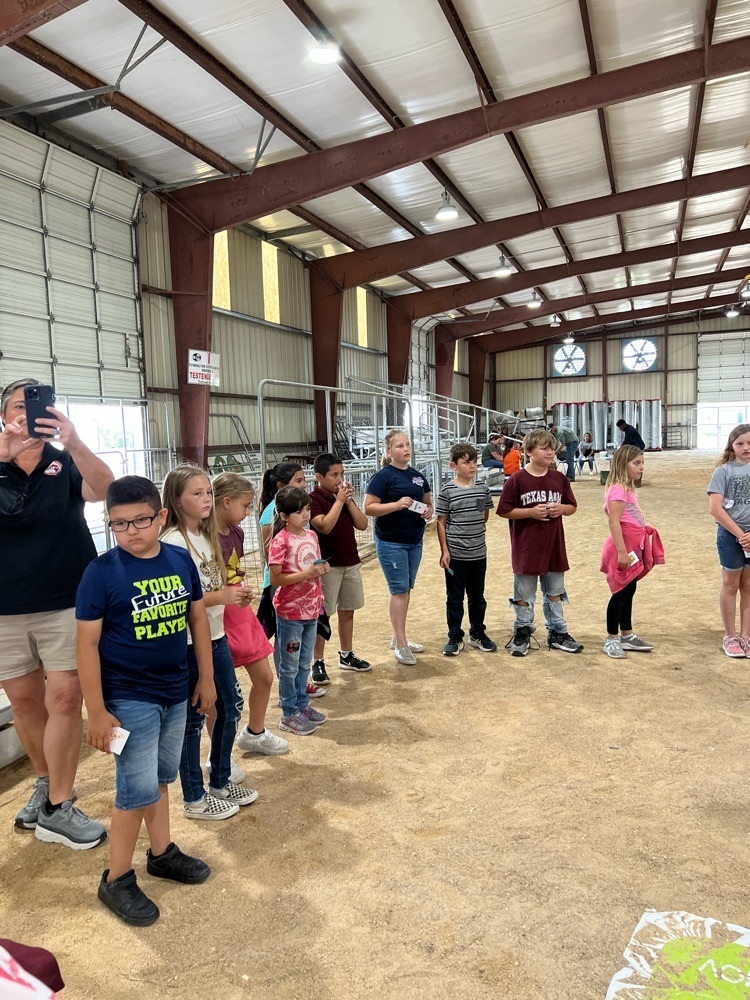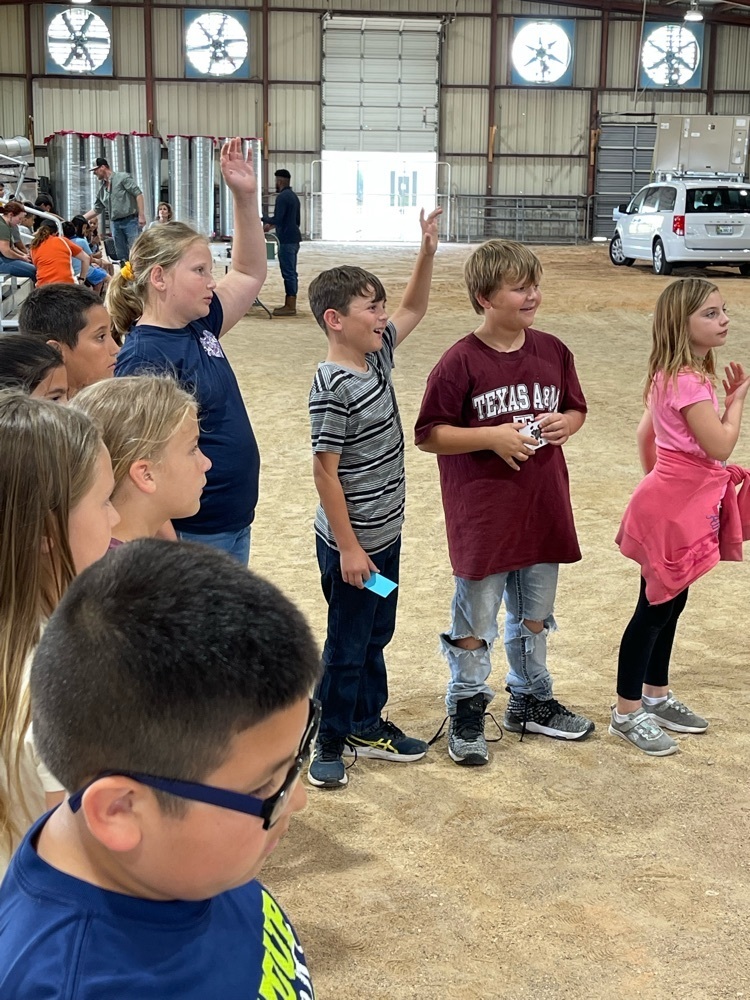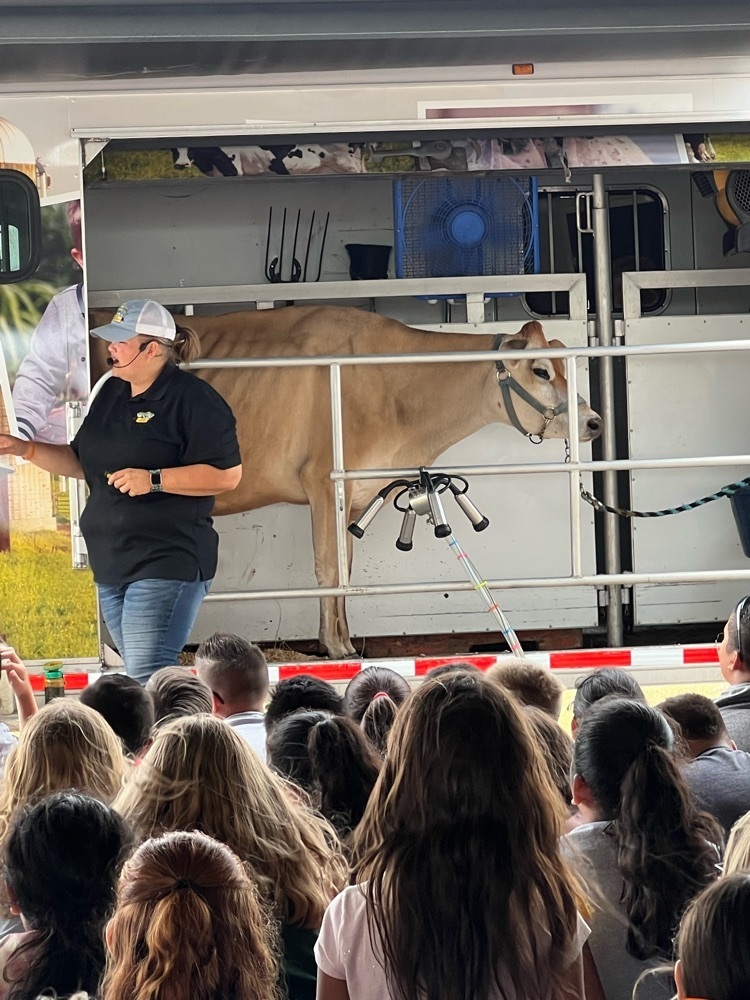 Austwell-Tivoli FFA officers learning with their group of 3rd graders at the Ag-in-the-classroom event. You are doing great being a chaperone.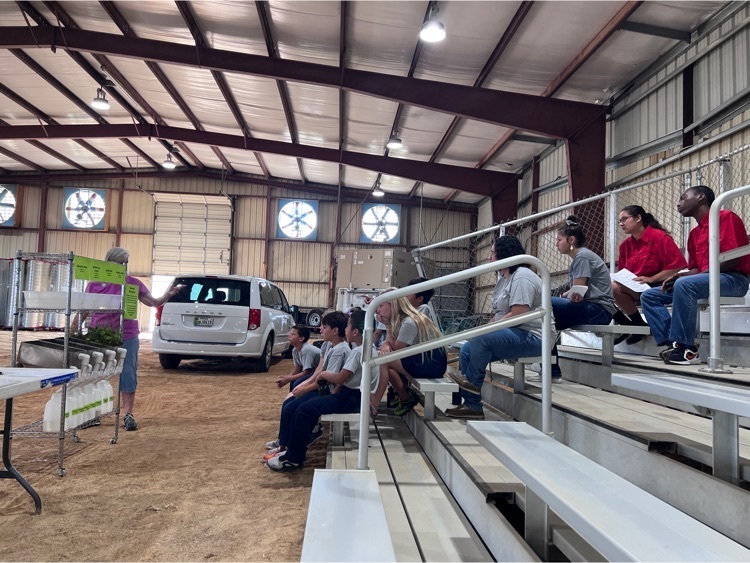 Austwell-Tivoli FFA officers getting in those volunteer hours in at the 23rd Annual Ag-In-the-Classroom event as chaperones. Way to be a public servant students!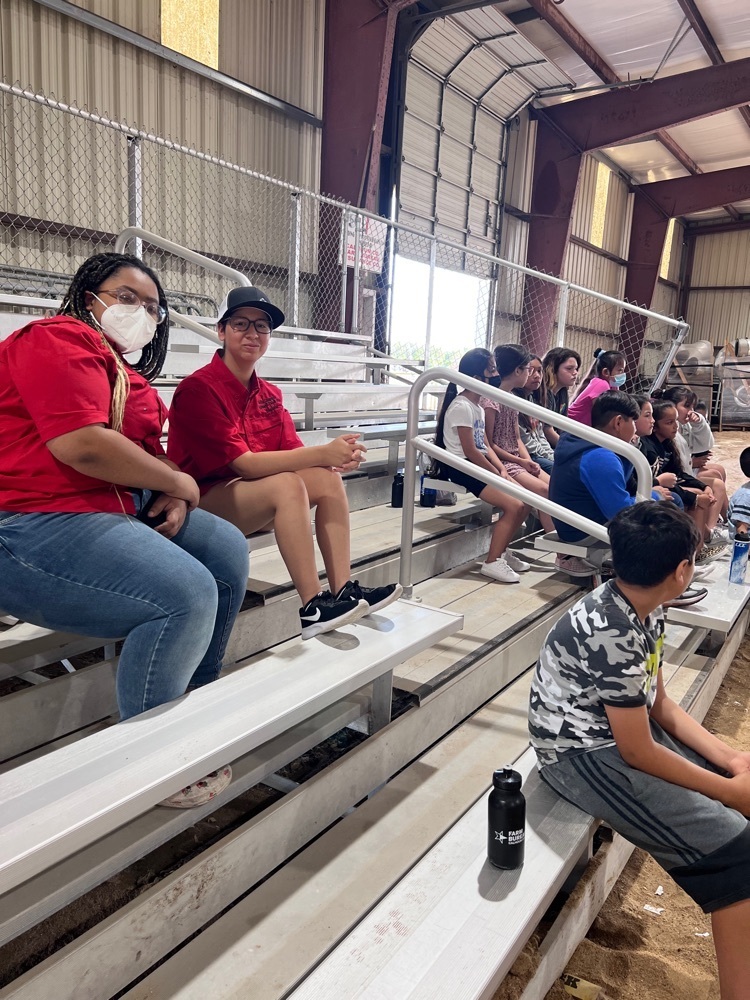 2nd Graders have been learning about plants, and how some of our food are roots, stems, or flowers. They observed fresh picked cucumbers with the flowers still attached before learning how to make pickles.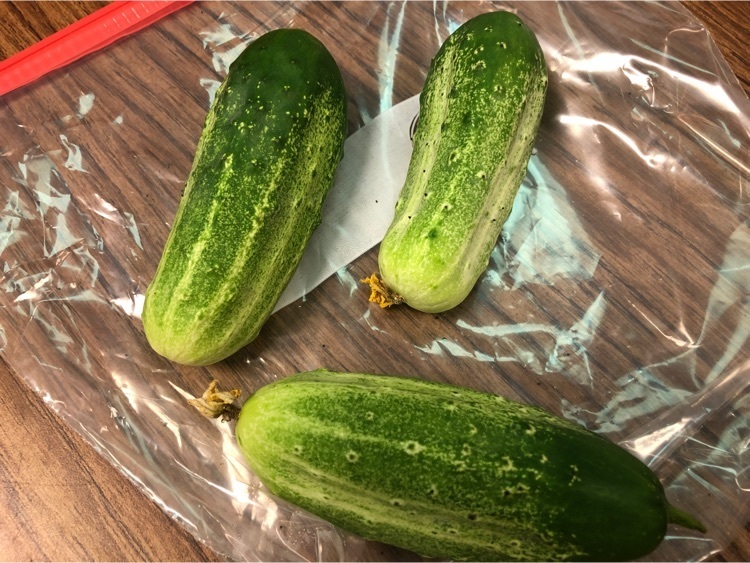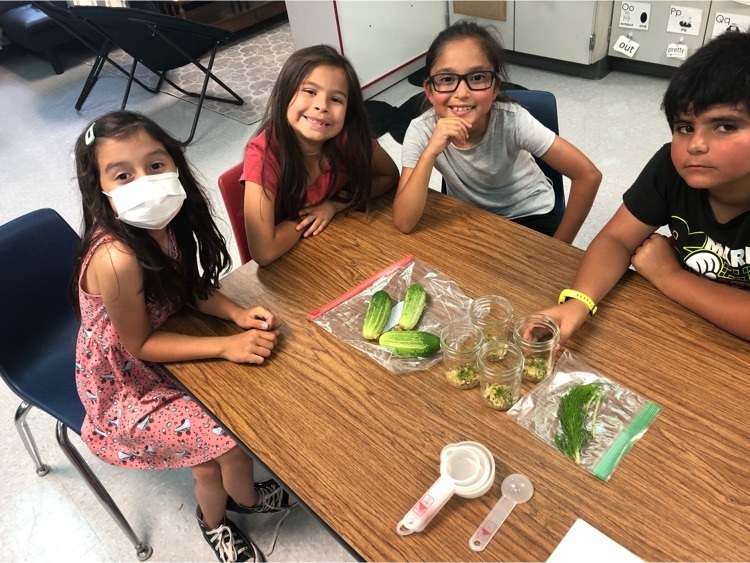 Happy School Nurse Appreciation day to our wonderful nurses! We truly appreciate everything you do for our students ❤️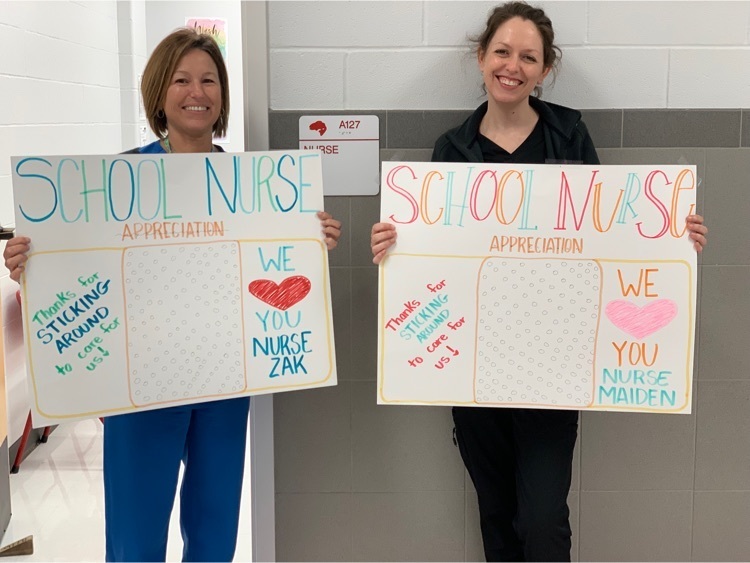 Reminder: NHS Induction Ceremony is on Wednesday, May 11th @ 6:00 pm in the Library.

All student medications on campus need to be picked up by a parent or guardian by Friday, May 20th. Medications will not be held over the summer for next school year. Any remaining medications will be disposed of on May 23rd. Please call the front office or school nurse if you have any questions.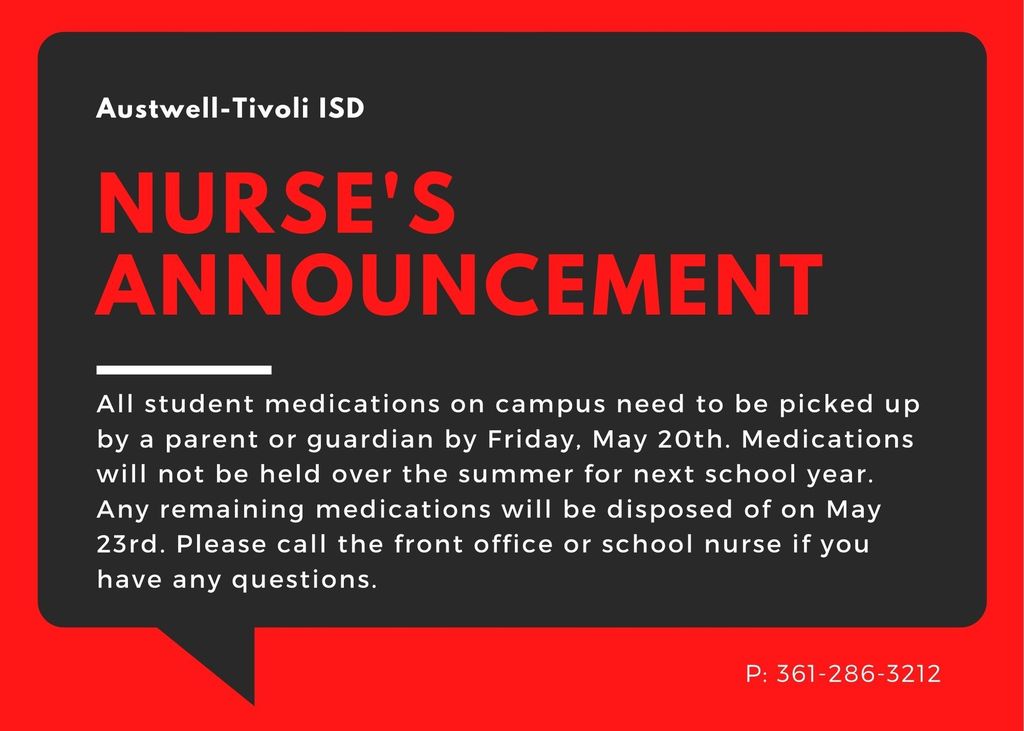 Austwell-Tivoli FFA chapter attended their first district convention to vote in our new seis rios district FFA officers.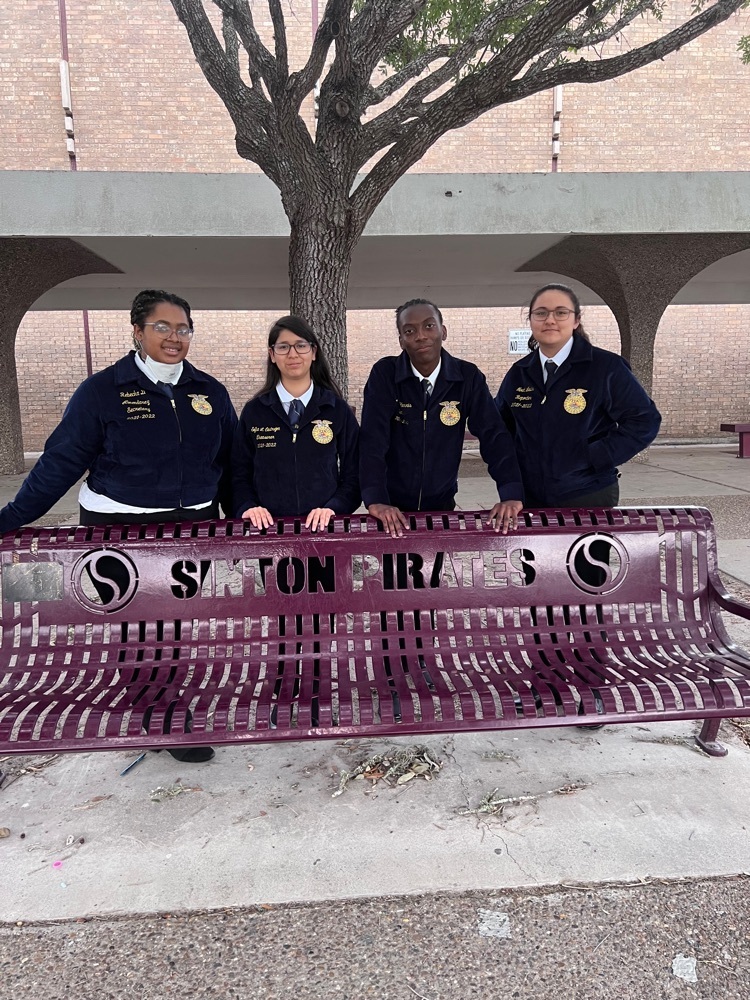 A-T Menu Cafe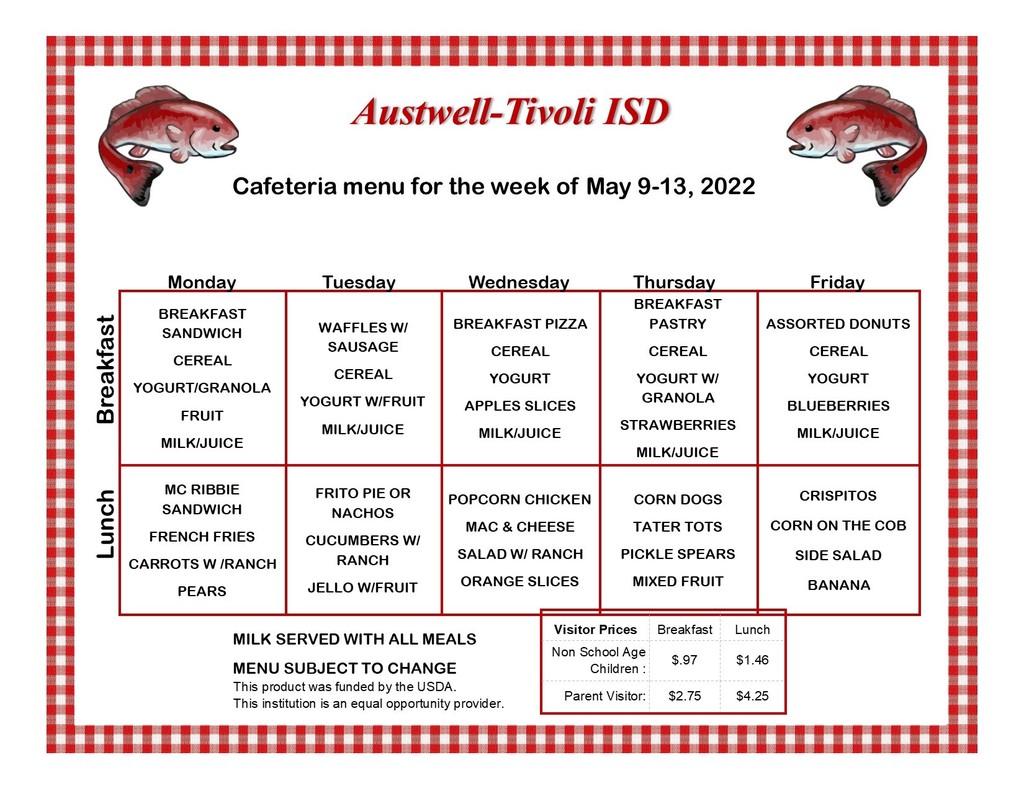 Varsity letterman jacket fitting is taking place at 11 AM on Friday, May 6th in the Administration building! Parents are welcome to attend!
This morning 2nd graders were surprised to see that 2 of our chicken eggs hatched, and a 3rd egg will soon.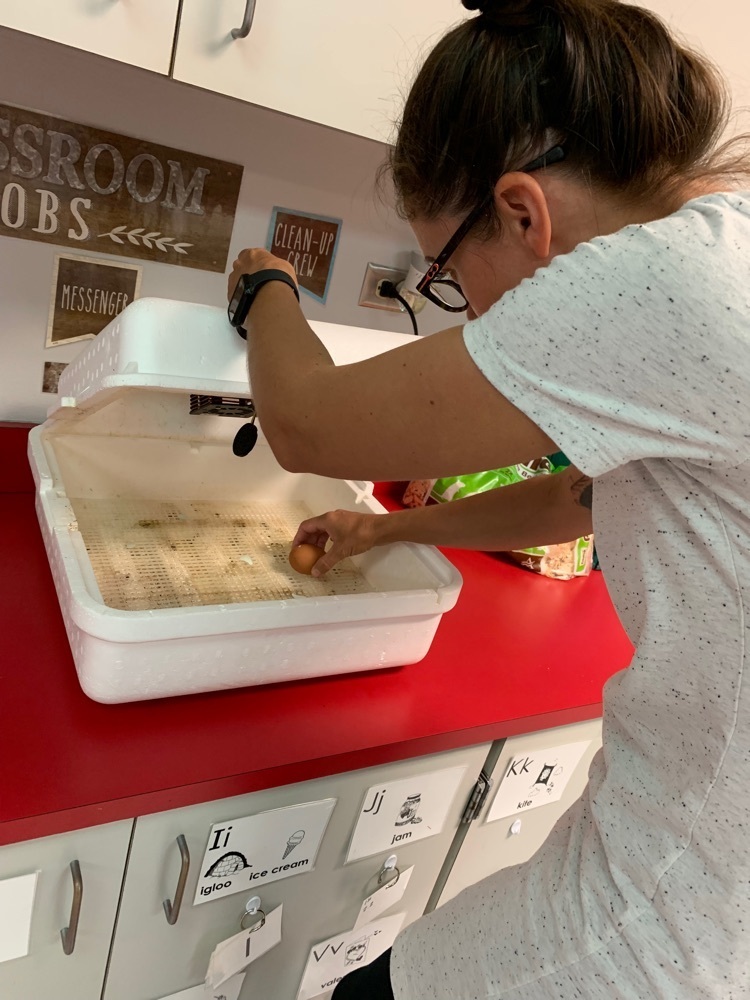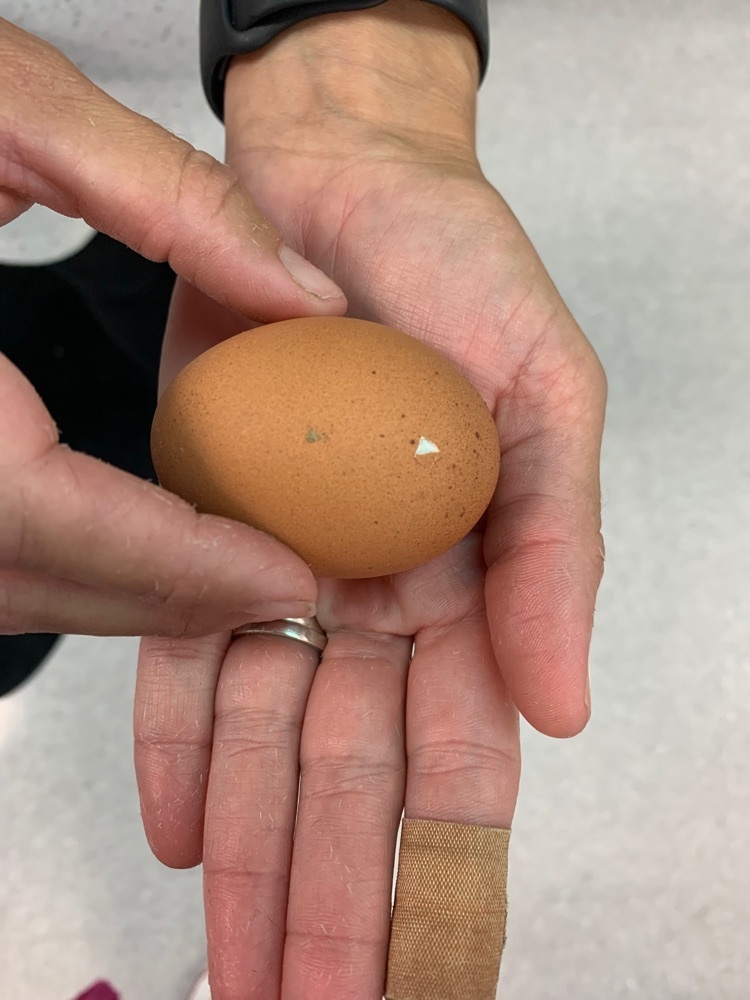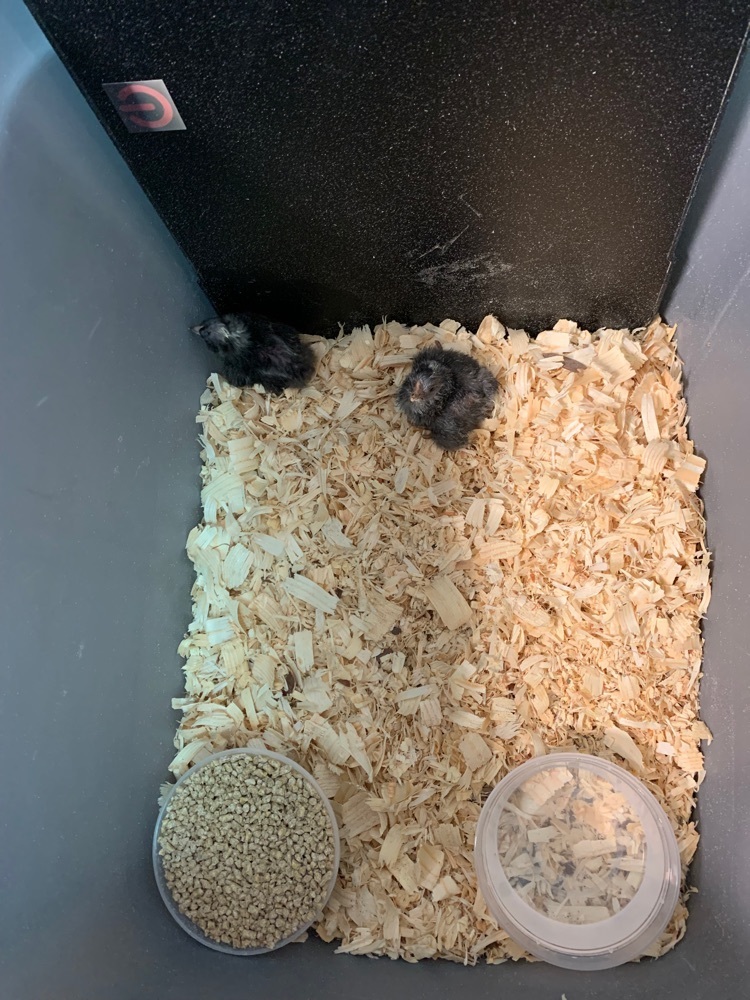 This morning 2nd graders were surprised to see that 2 of our chicken eggs hatched, and a 3rd egg will soon.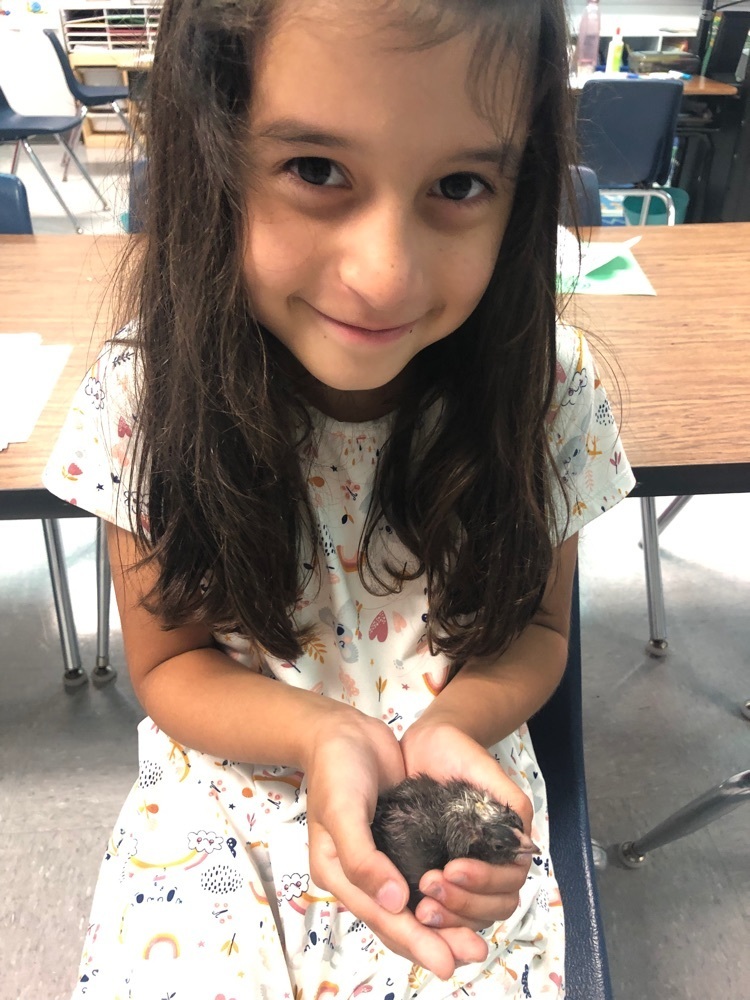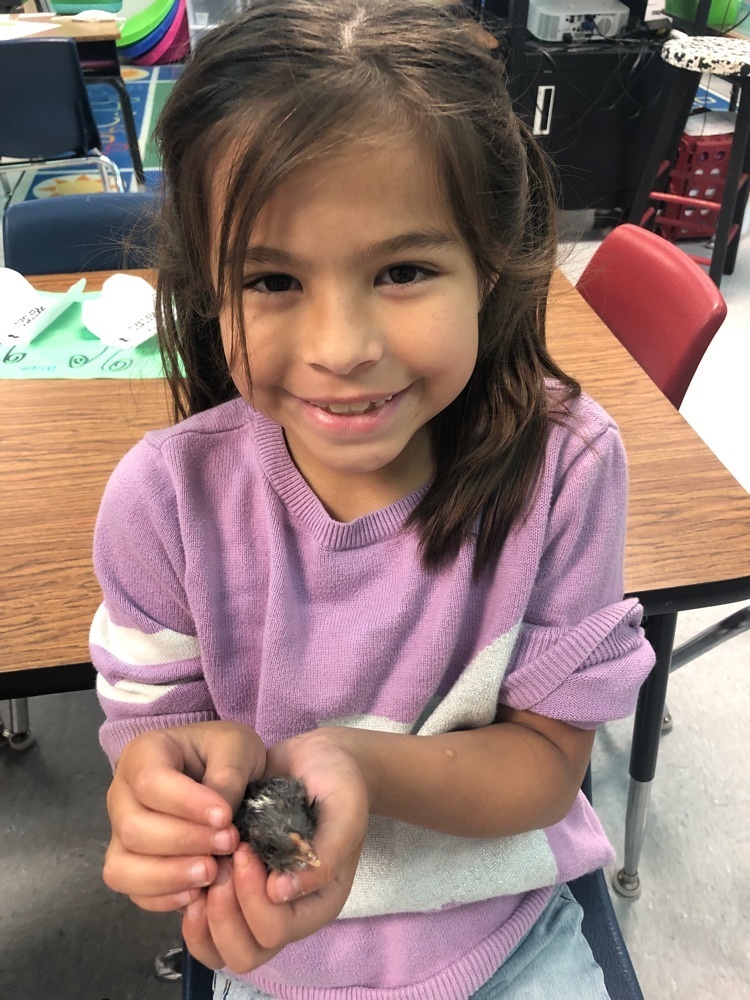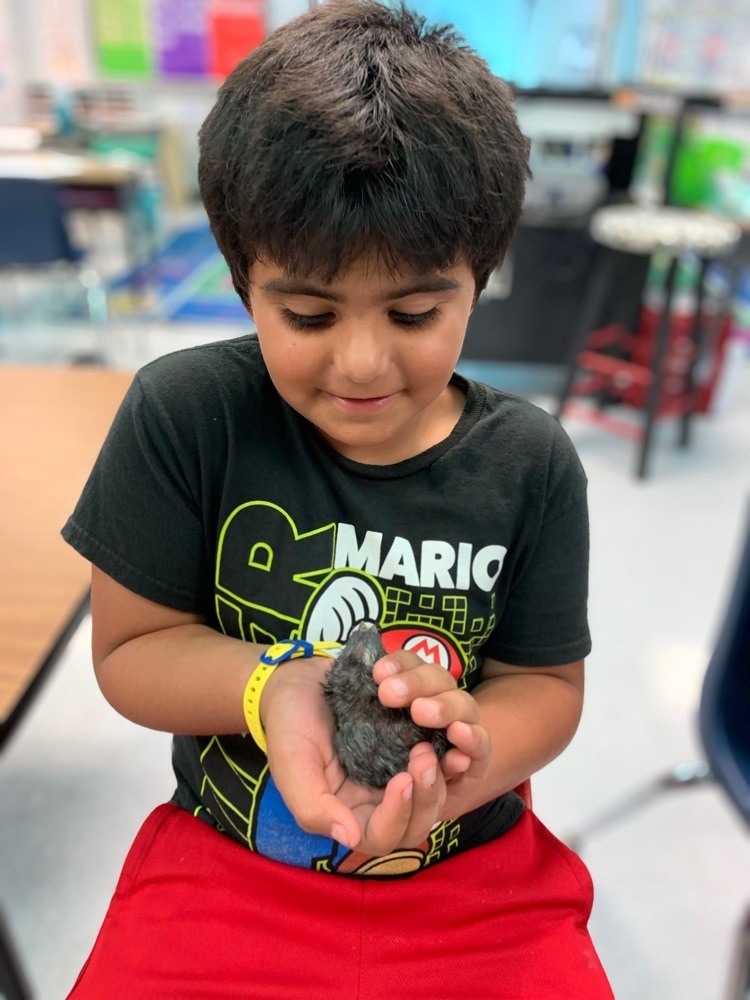 2nd Grader set a goal to save her classroom money to pay for no homework for the month of May and today she achieved it! Way to go!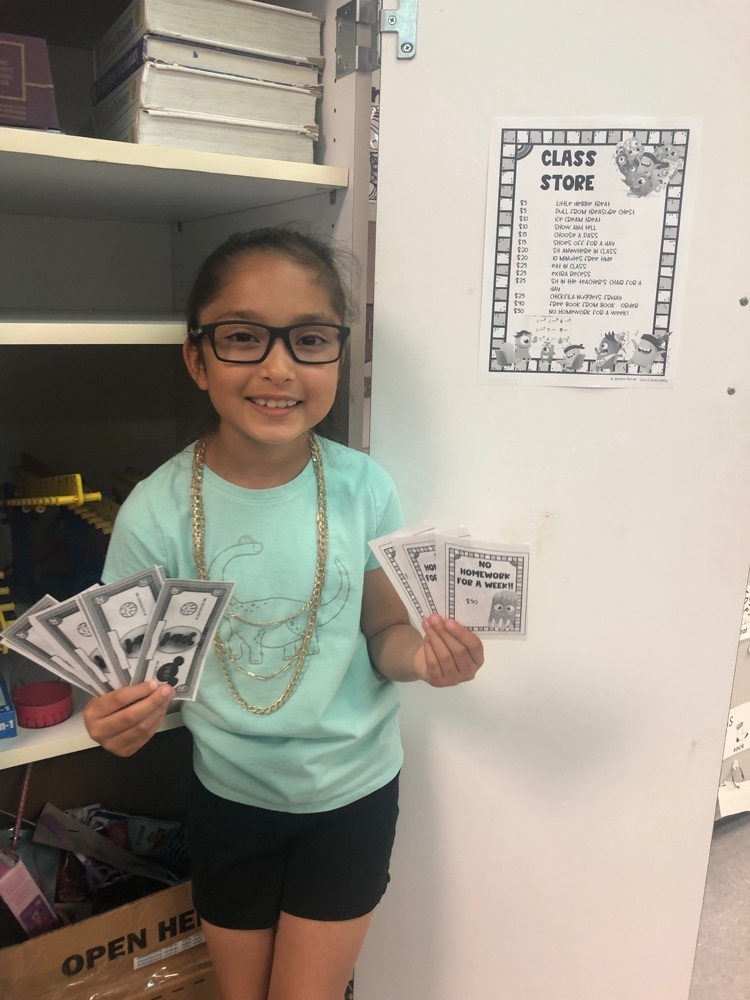 We Appreciate our Teachers!

A-T ISD Cafe' Menu May 2-6
Austwell-Tivoli was represented well at the Regional Track meet this weekend!