Mrs. Schumacher's Kindergarten class had a great time on their field trip to The Texas Zoo this afternoon!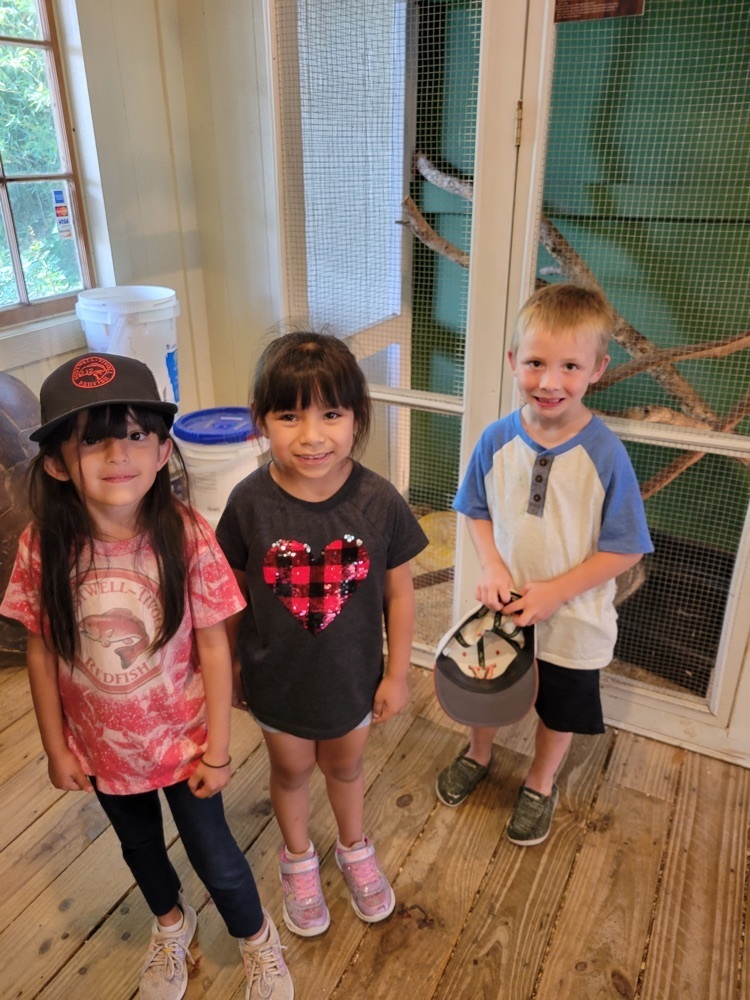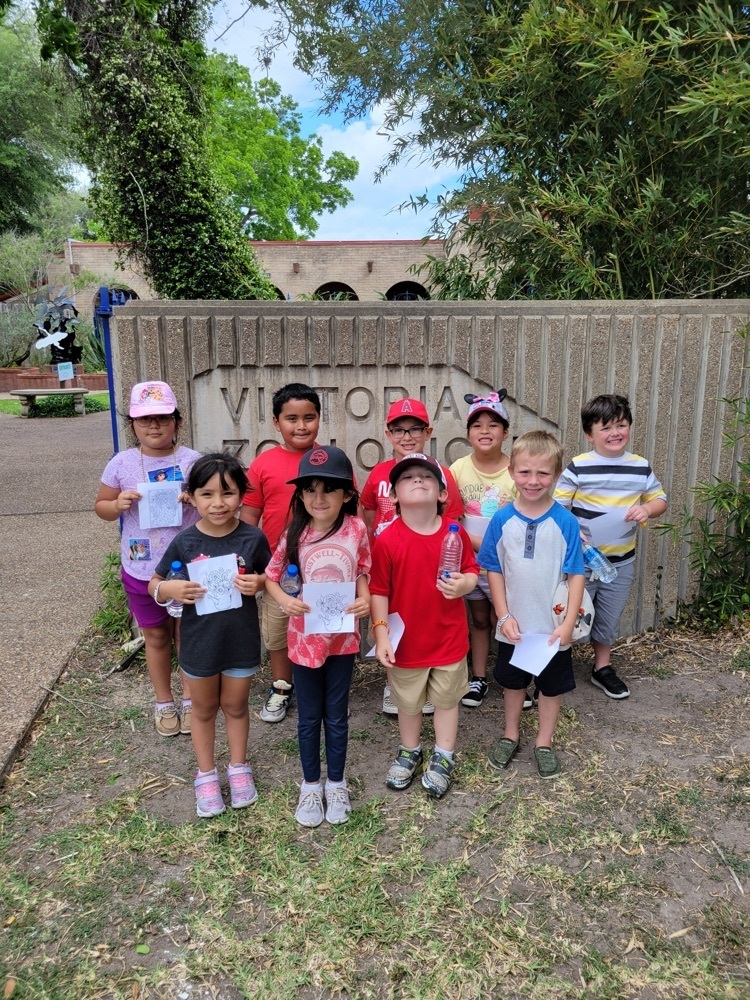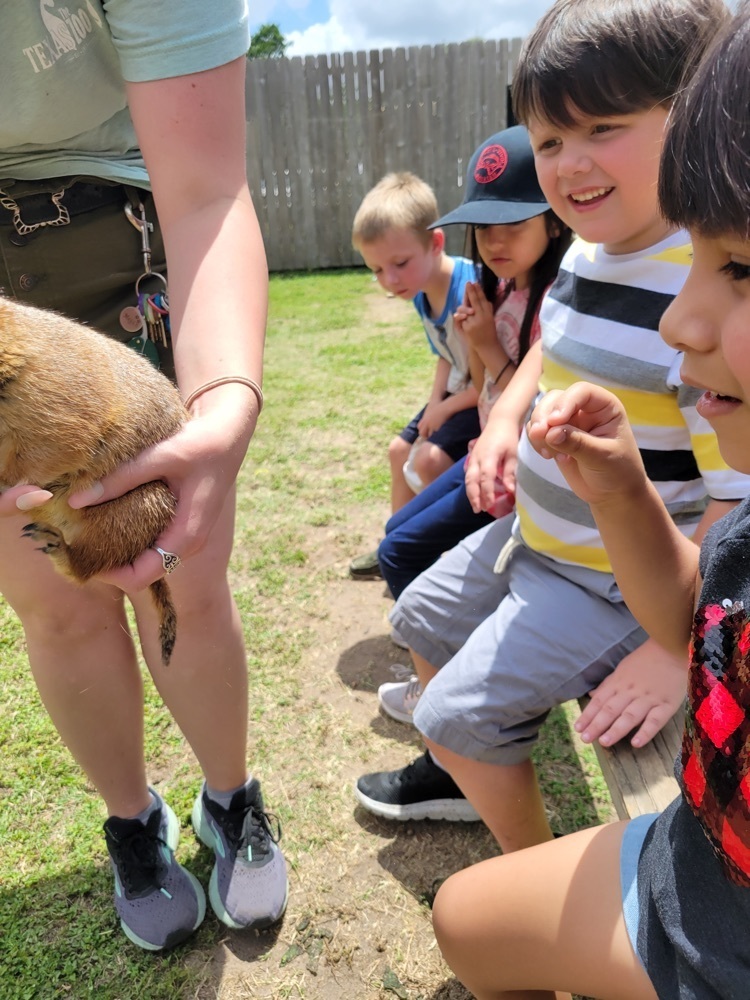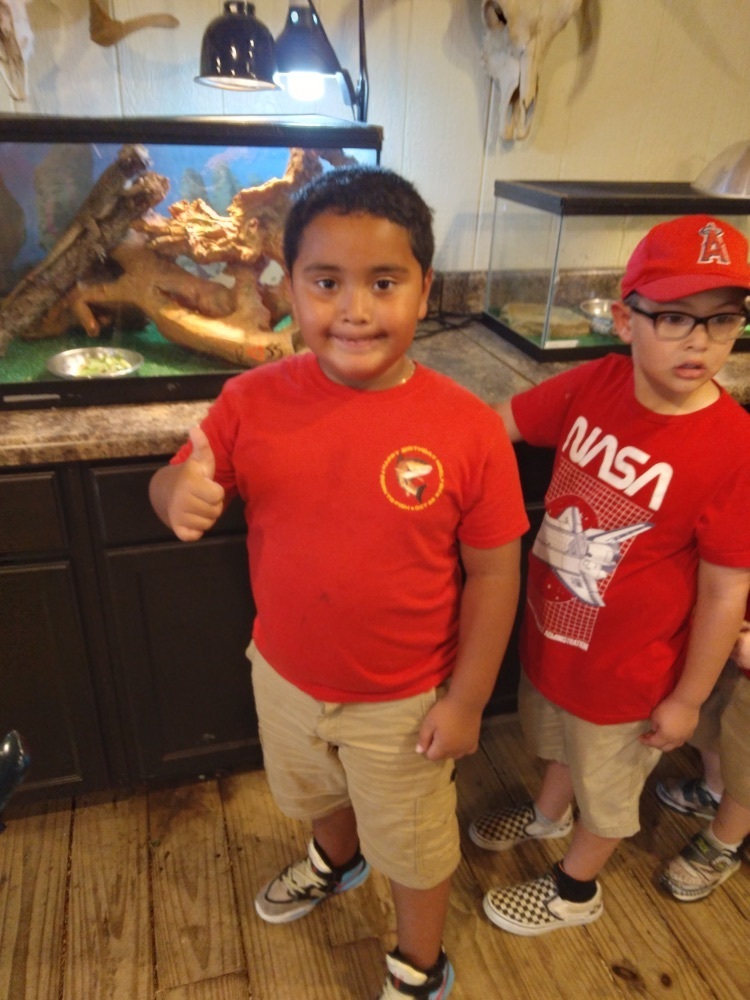 2nd graders are learning about the life cycle by observing chicken eggs we've been incubating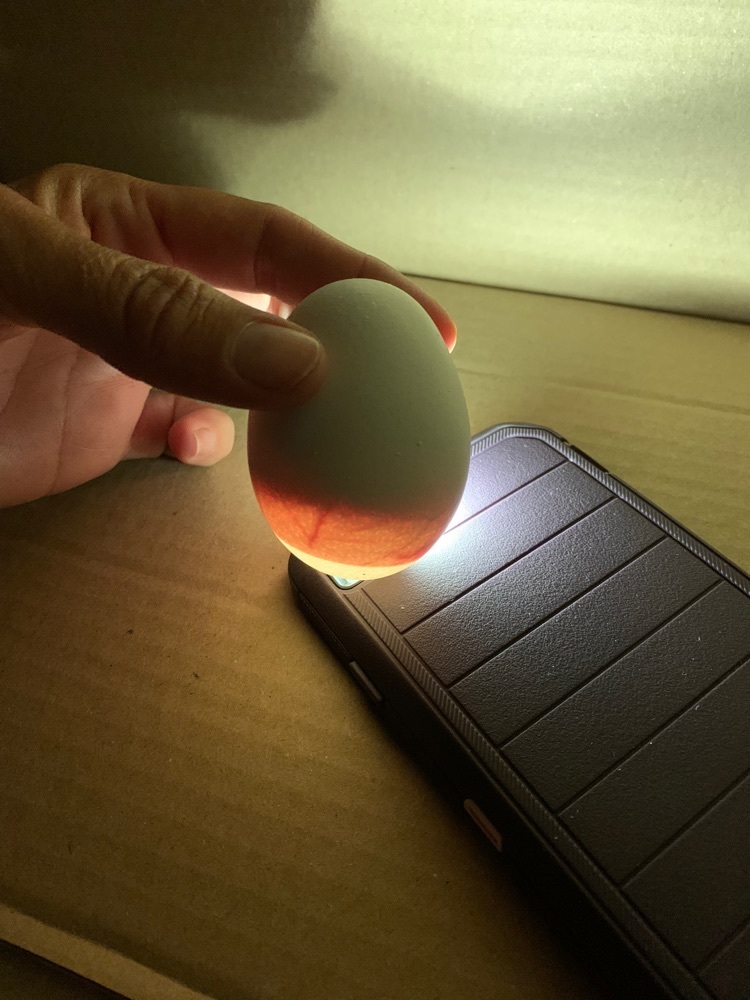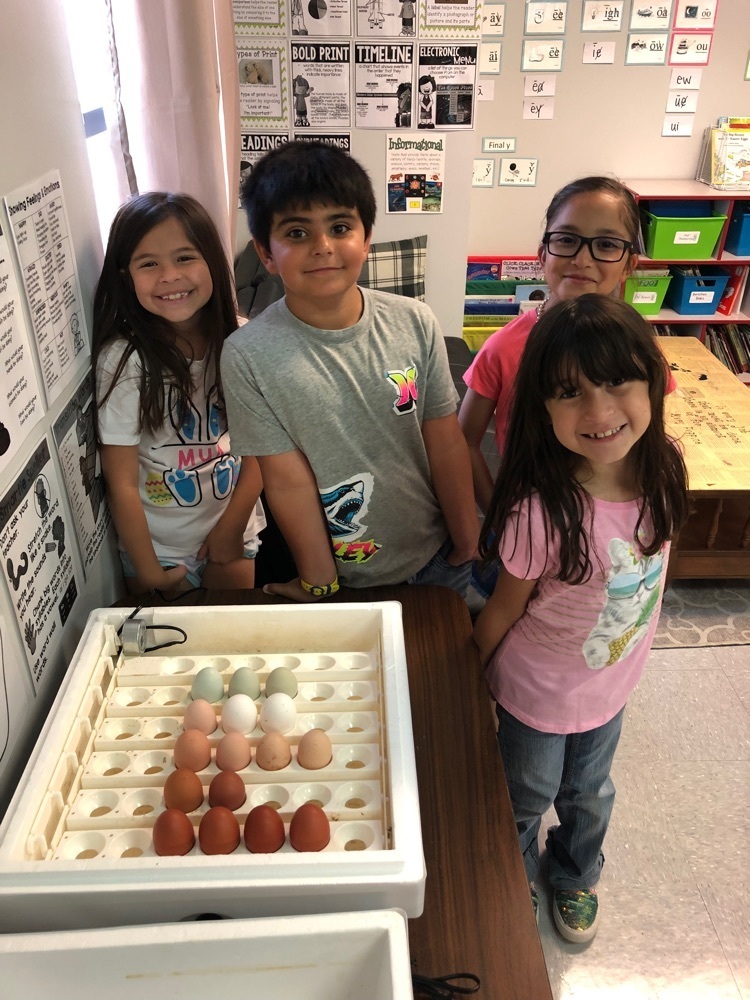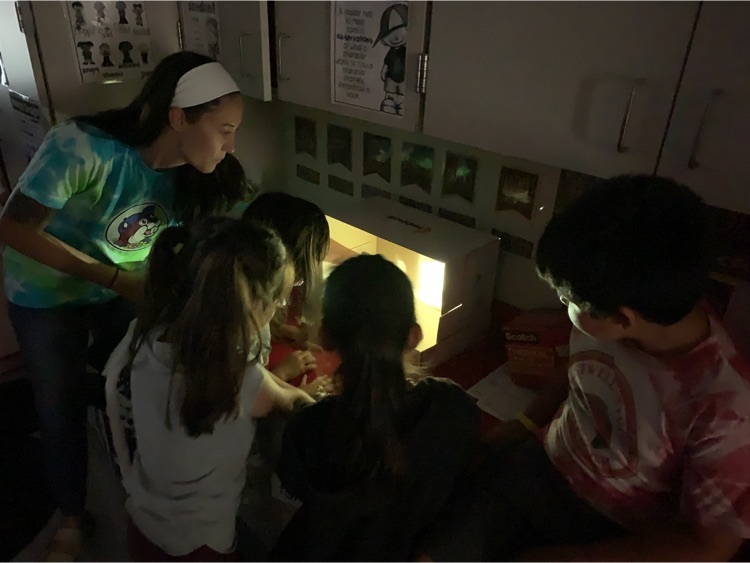 The Texas FFA State Board will recognize the Austwell-Tivoli FFA chapter as an "official" charted FFA chapter this summer at The FFA State Convention in Fort Worth,Texas. Congratulations Students! You earned it!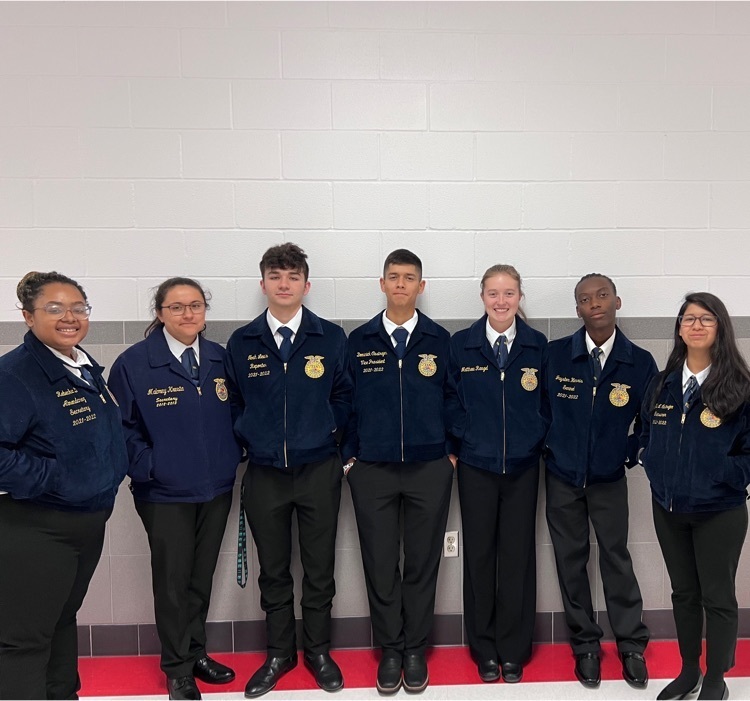 A-T ISD Cafe' Menu April 25-29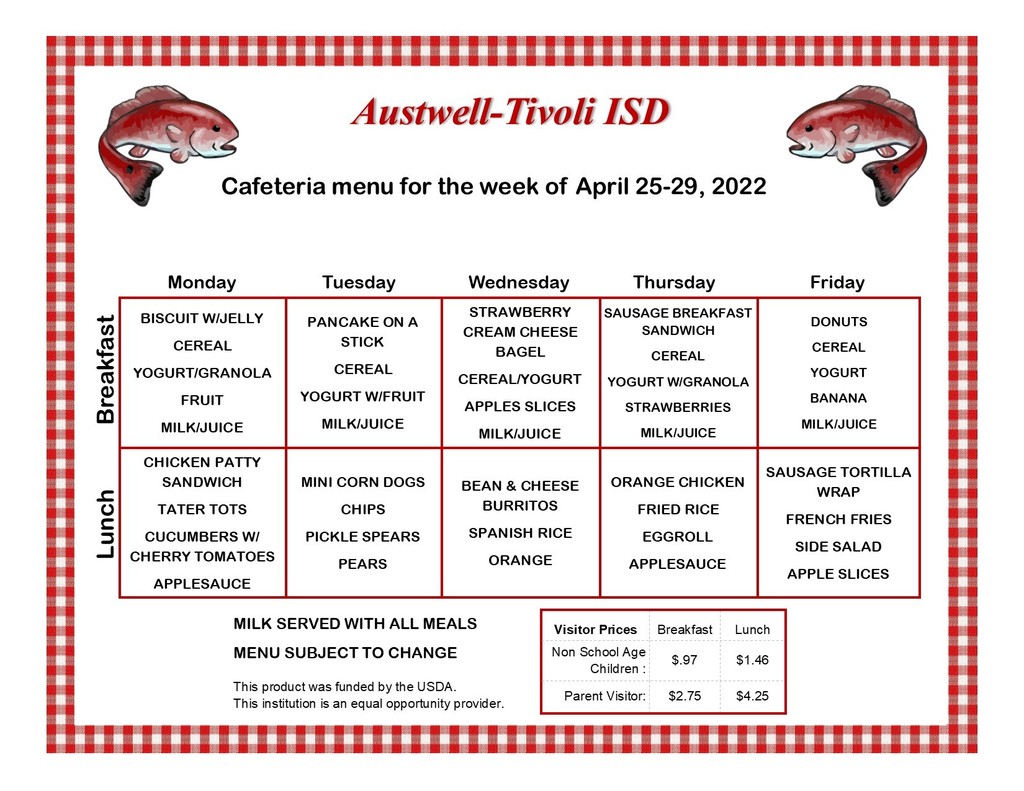 The '22-'23 school calendar is here!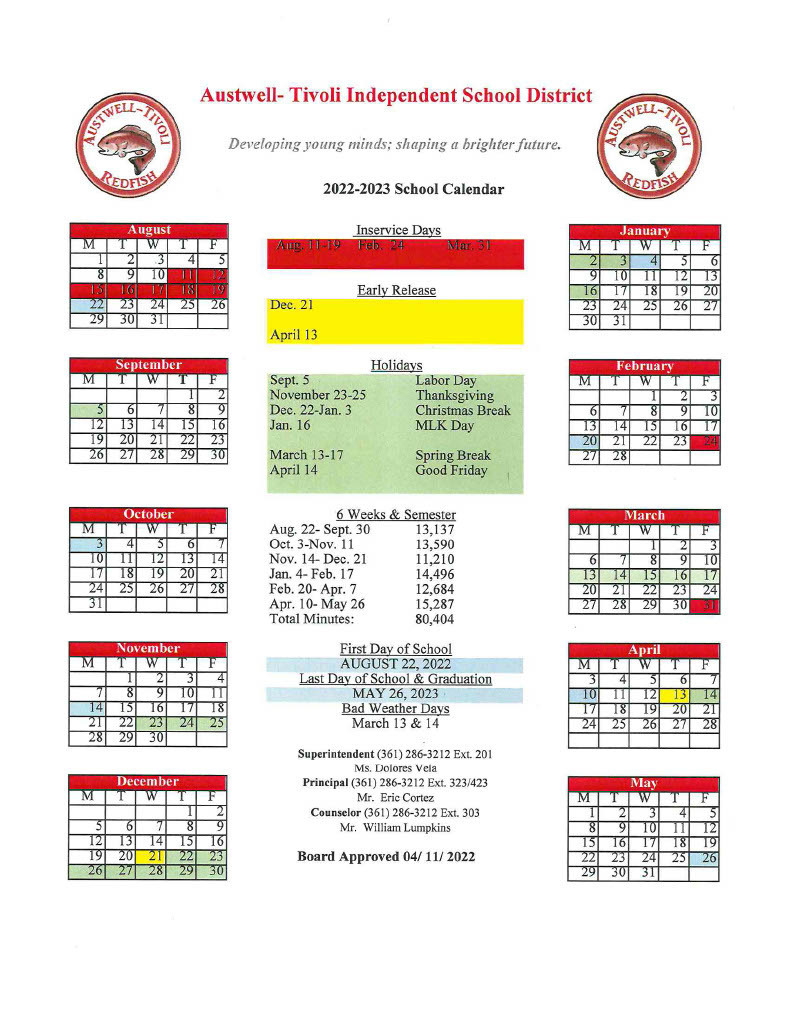 A-T ISD Cafe' Menu

Good Luck to the ATHS Golfers as they participate at 1A Regional Competition @Shadow Glen Golf Course in Manor, Texas.

Thank you for all who attended A-T ISD Book Bingo!! Thank you to our Parent Liaisons Esther Hernandez and Crystal Robles. You are the best!
Our A-T Redfish Book Bingo event is TODAY! You don't want to miss it. We hope to see you there!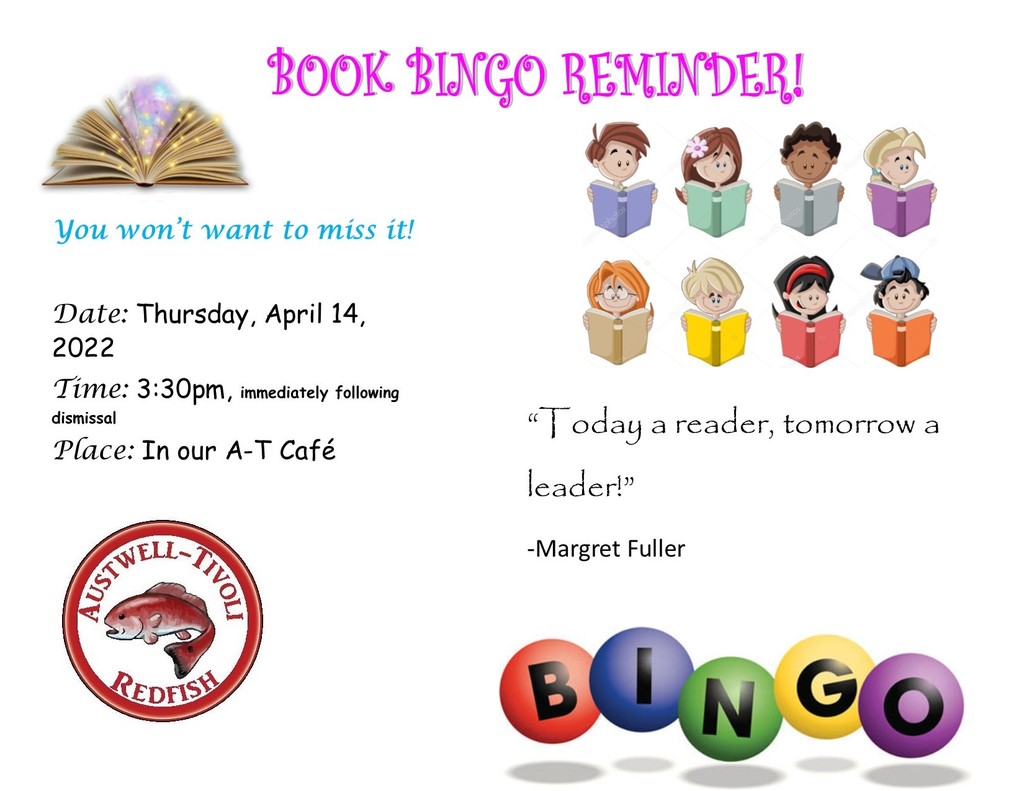 3rd Place Doubles Team

Congratulation to the ATHS Tennis Teams who participated at Regional competition. Audrey Martinez and Aracely Revilla placed 3rd in Girls' Doubles. Way to go A-T Redfish.
7th grader Danielle Trevino was caught doing something good today! Way to go Redfish!!!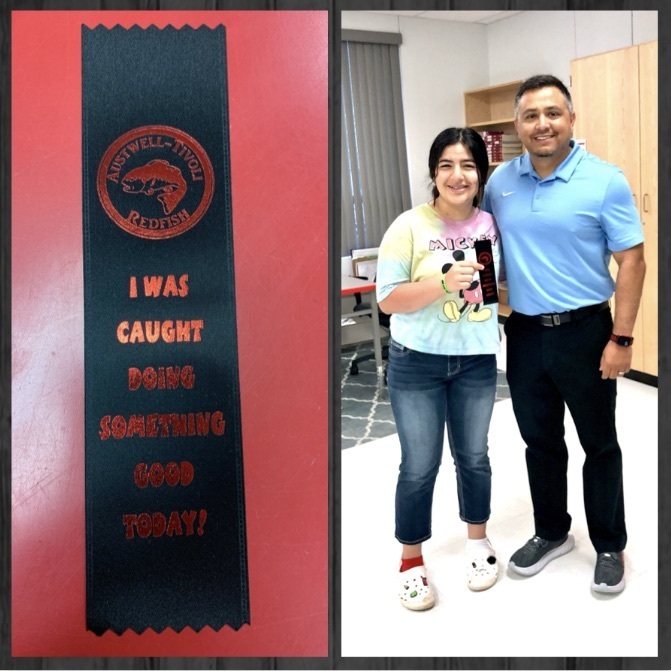 The Pre-K joined Third grade as they released 21 butterflies.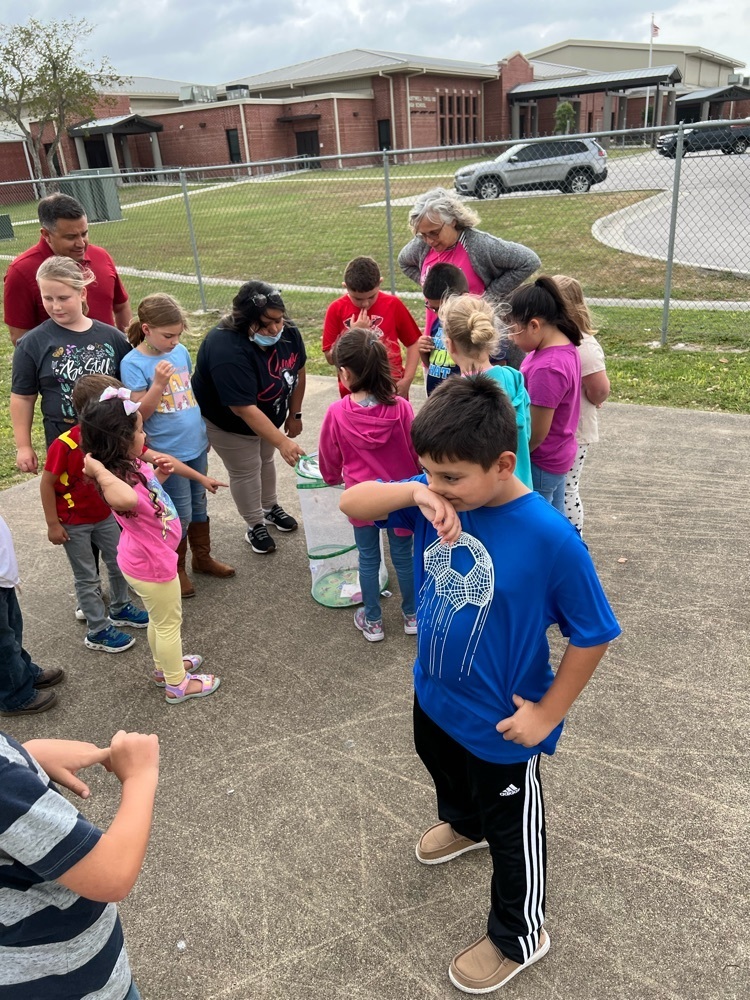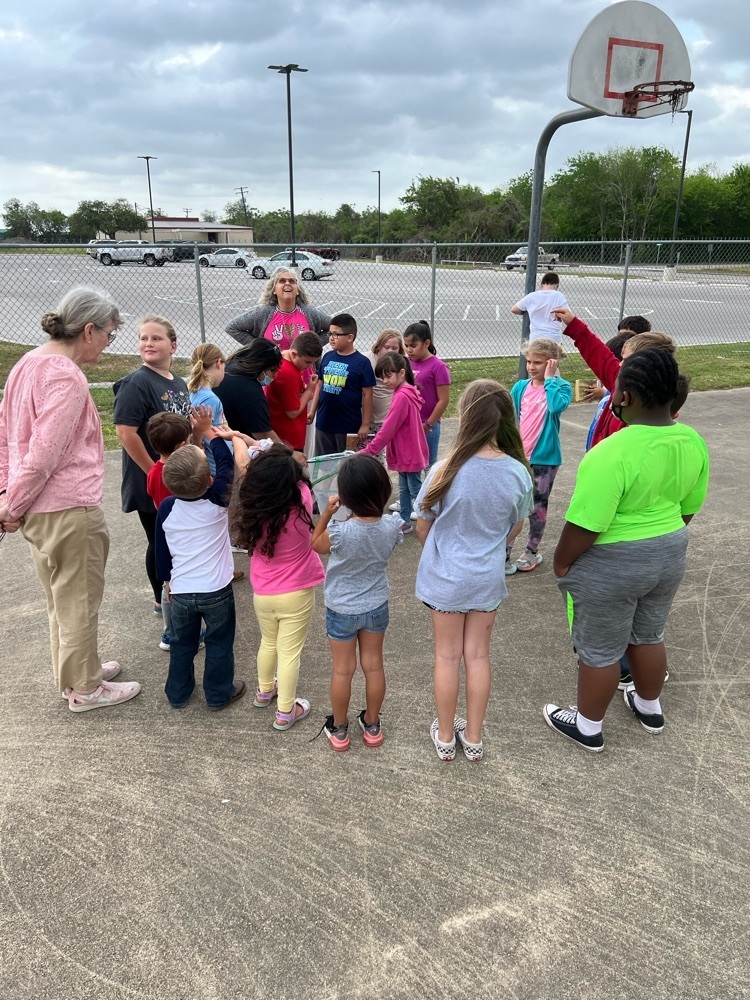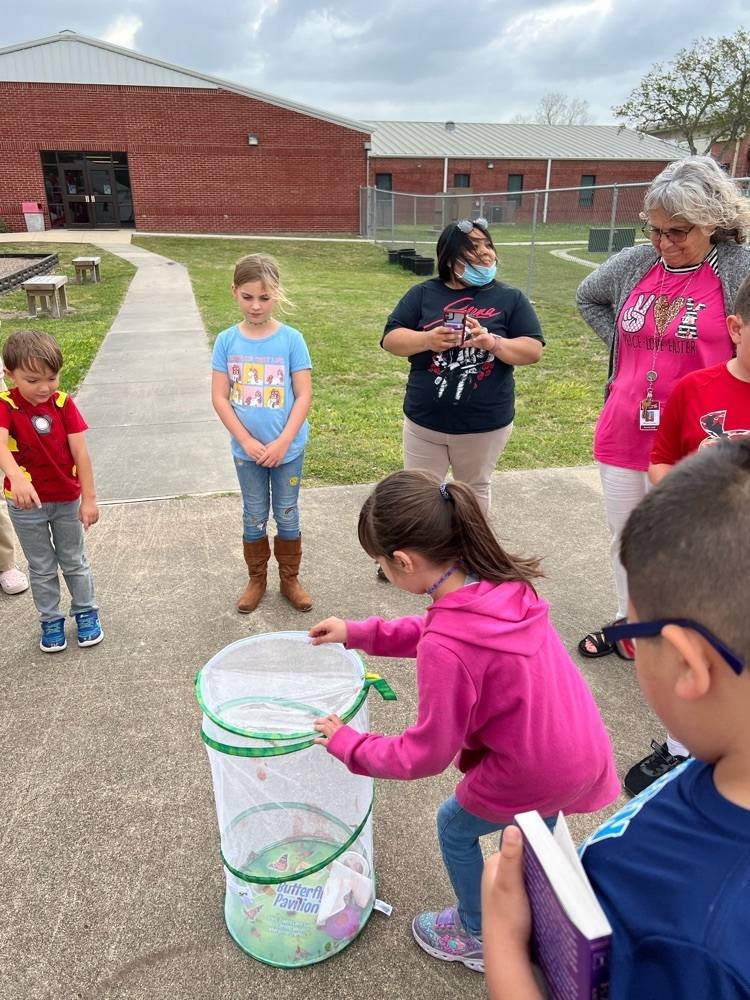 April 2022 Calendar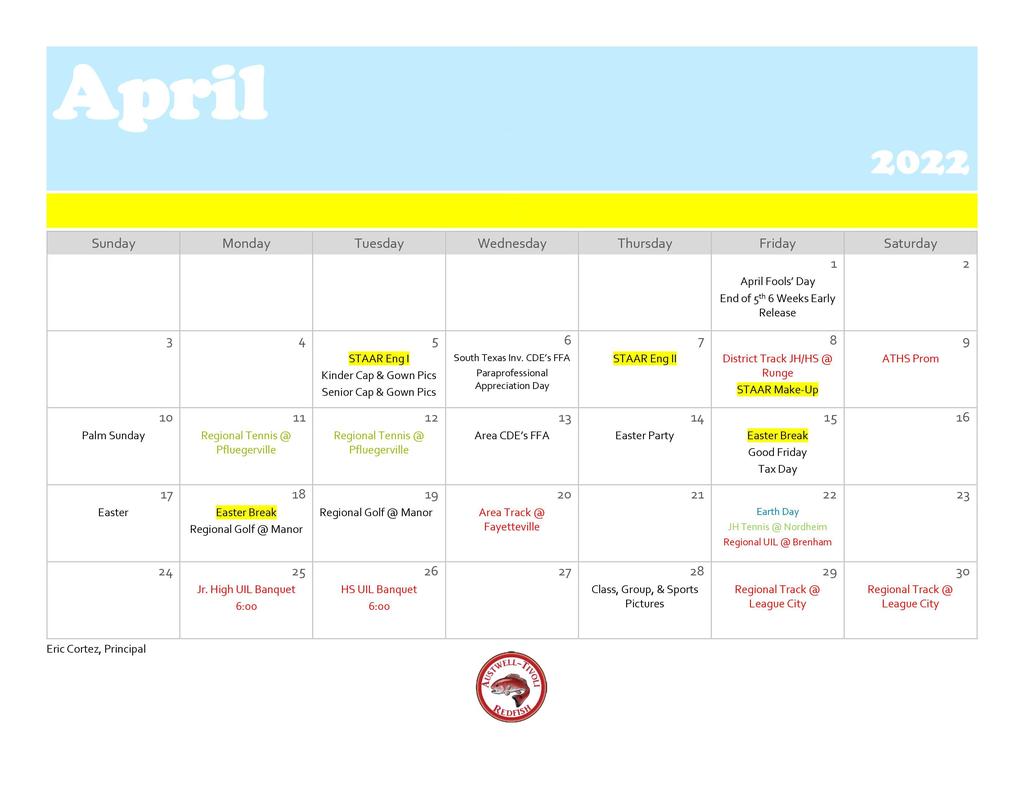 Good luck today to the ATHS Tennis teams as they compete at Regional.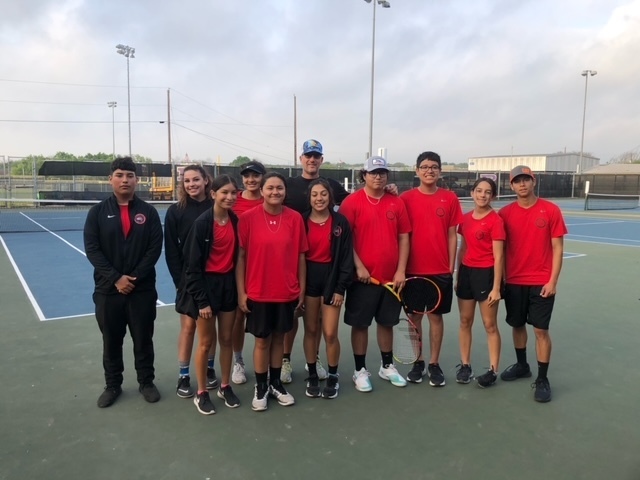 11 days later and look how much we have grown!! 🌱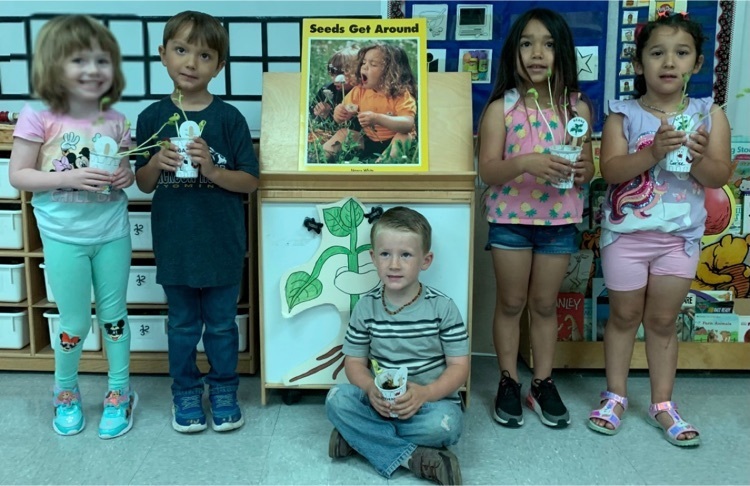 Safe travels ATHS Tennis teams as they begin Regional Tennis competition on Monday at Pflugerville HS.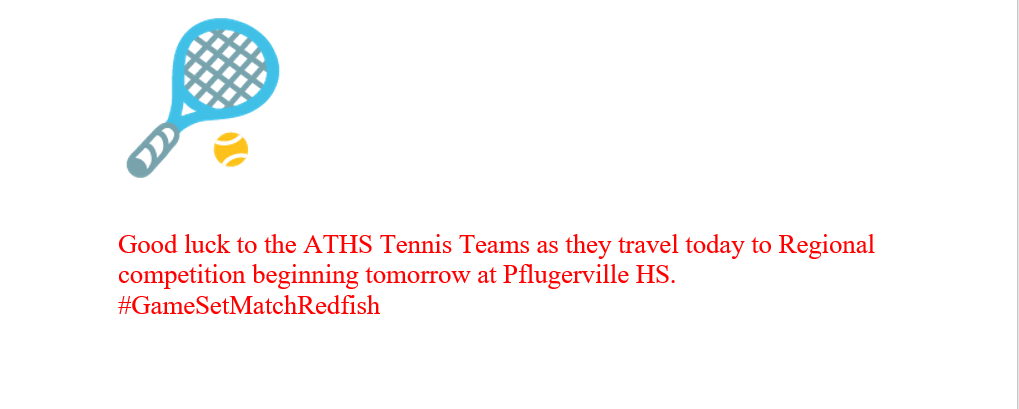 Congratulations to A-T Track Team and Coach Wollam!! A-T DISTRICT TRACK RESULTS@ Runge: Audrey Martinez 1st Place- Triple Jump 1st Place – Long Jump 1st Place – 300-Meter Hurdles 3rd Place- 800- Meter Run Jocelyn Moreno 2nd Place – Triple Jump Ysenia Revilla 3rd Place-Triple Jump Mariah Maratinez 4th Place- 800-Meter Run Jenelle Moreno 4th Place – 1600 Meter Run Dominick Castrejon 2nd Place- 300-Meter Hurdles 4th Place- Discus All advance to Area competition in Fayetteville on April 20th.
Austwell-Tivoli ISD's Parental Liaison Program invites you to a Book Bingo! We hope to see you there!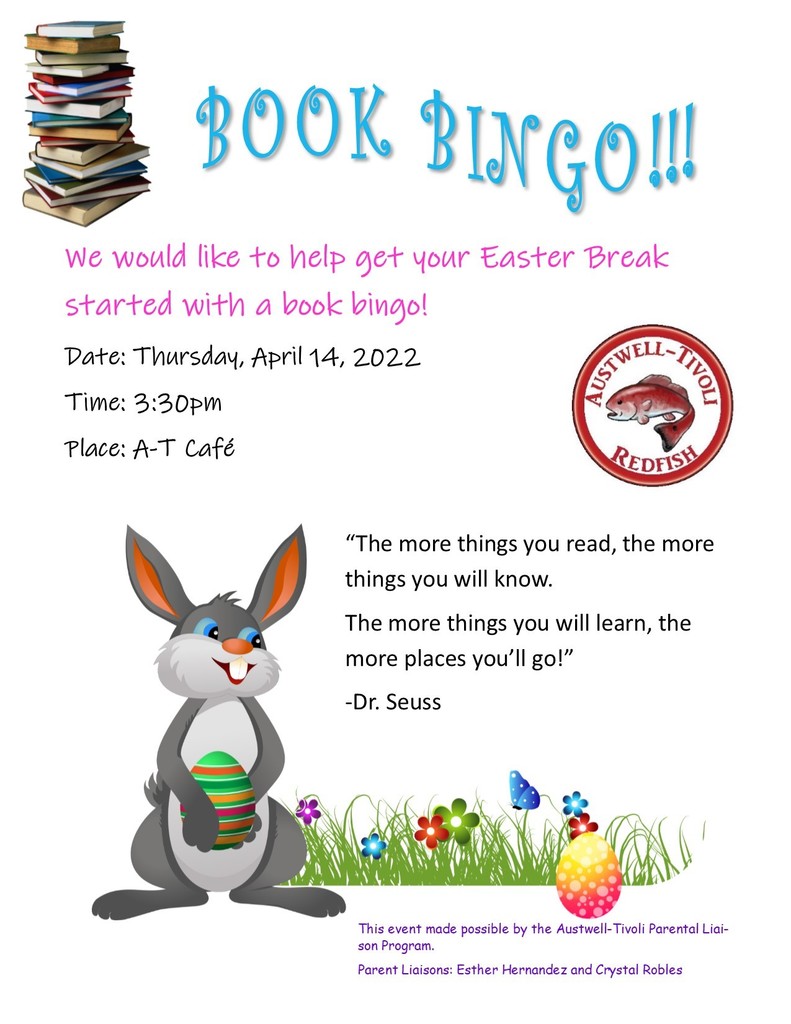 Austwell-Tivoli ISD invites all Pre-K aged Redfish to a Pre-K roundup! Please see attached flyer for details. We hope to see you there!